Playing in Copa America for the national side Argentina , a football team with worldwide fame and legendary legacy, De Paul has got an offer to sign in this summer for Atletico Madrid. I feel very delighted to hear this news from the spanish media and at the same time, well wishes and congratulation on his success.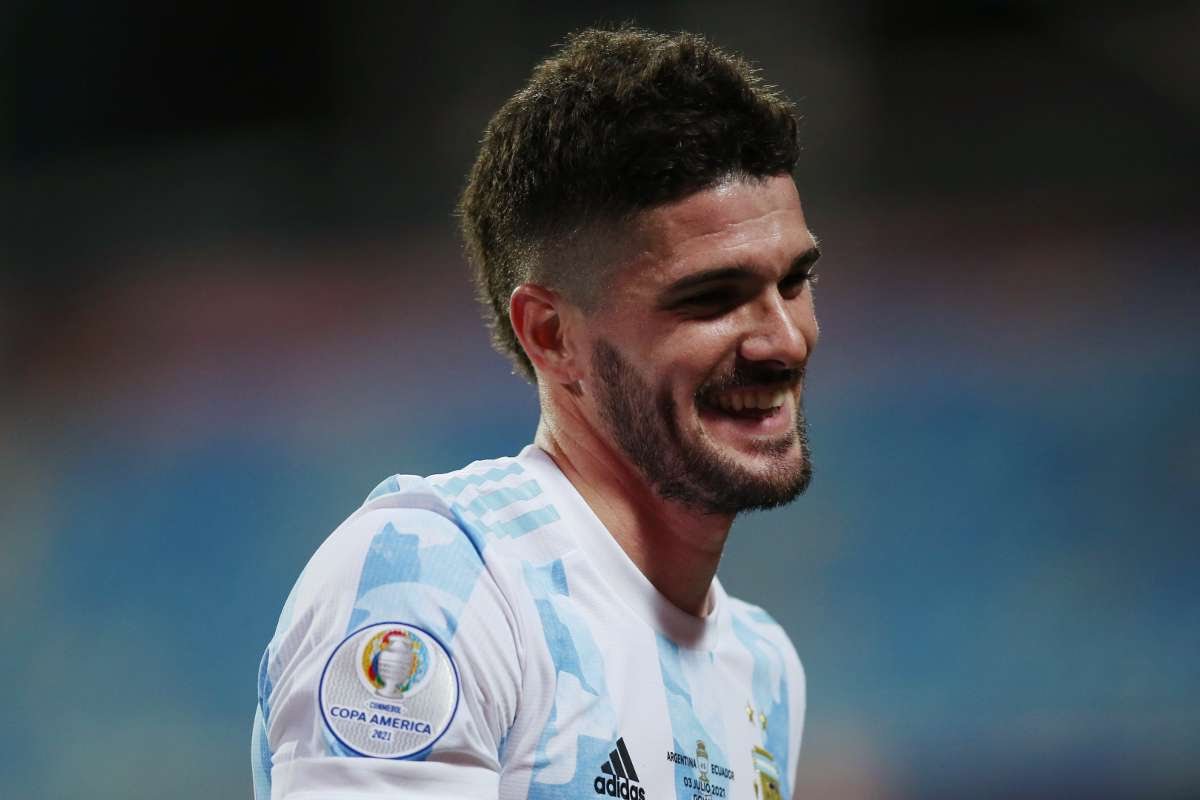 Src
Before Copa America nobody knew that there is a central midfielder who plays very well in both attacking and defensive role. Then, Messi led the team forward, but its not solely his credit that offered him to win that title, it was a success with teamwork and all out collaboration.
The players whose assistance supported Messi to lift the trophy, win a title for the first time, De Paul is one of them. He showed excellence and good work in building a rock solid defence when the team was under attack and at the same time, paved way by passing forward and making sharp attacks, when the team was going through in forward attack.
So, De Paul is going to play for Atletico Madrid's side, now its official. But, I am thinking about the journey that he gone through, the poverty that he overcame and played his game with complete focus, now his good time finally arrived.
I would say, its a remarkable turning point of his life, with which he will climb the ladder of progress and play in club side, mainstream spanish club and its a much competitive game.
I hope he will continue his playing and bring out more glorious result for both the national and club side.
Thank you very much.