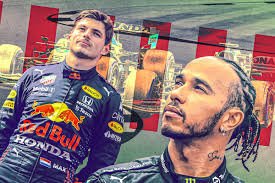 Source
Firstly, I would like to pay respect to Sir Frank Williams, founder and former team principal of Williams racing formula 1 team. He led the Williams team to 9 constructors championships and 7 drivers titles in the '80s and '90s. A legend that has left an indelible mark in the sport. Rest In Power Sir Frank Williams.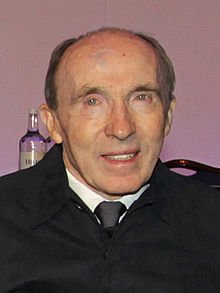 Source
Now to the matter at hand, the Formula 1 championship would be coming to a close in the coming weekends and the tension is so thick you can cut it with a knife. Reminds me of the 2016 championship that was tightly contested by Mercedes teammates Lewis Hamilton and Nico Rosberg with the latter coming out tops and ultimately retiring from the sport 5 days after winning the championship. It's 2021 and it seems like a repeat of the nail-biting season of 2016. The main difference is it's Red bull's Max Verstappen driver in contention with the insurmountable Lewis hamilton once again who is gunning for his record 8th championship title.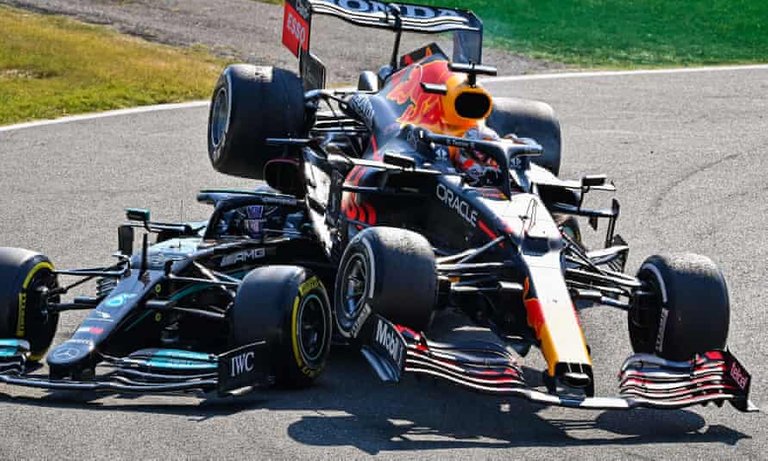 Source
The Momentum seems to be with Red Bulls Max Verstappen as they travel to the Middle East for the Inaugural Saudi Arabia Grand Prix this weekend the 3rd of December and then the Abu Dhabi Grand Prix on the 10th of December. Max Verstappen has an eight-point lead over defending champion Lewis Hamilton but form seems to be on Hamilton's side as he has won the last two outings in Qatar and Brazil respectively. The constructors championship is also tightly contested with Mercedes edging Red Bull with just five points. This could easily be overturned in the last two races in the championship season. So in essence we are in for one hell of a ride these coming weeks.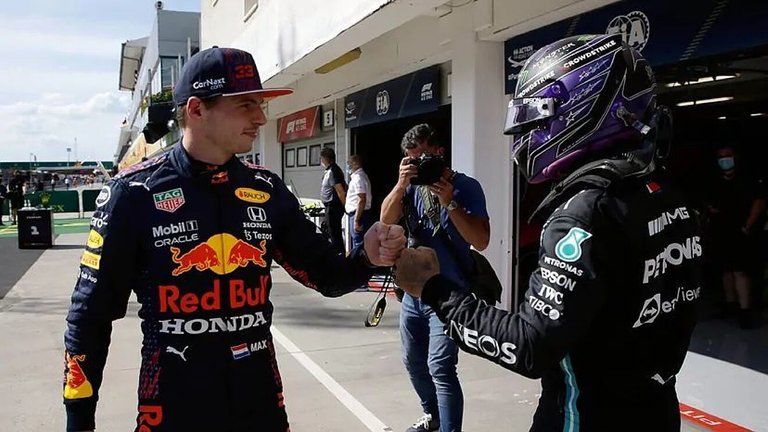 Source
Lots of permutations have been made as to how this title race can be over by the weekend and it's mostly all in favour or Red Bull's Verstappen. One of such scenarios is that the Dutch man finishes top and Hamilton finishes below sixth. This would make the final race in Abu Dhabi just a spectacle with regards to the drivers' title but probably still a contest for the constructors' championship.
Personally, I have been a Hamilton supporter since 2007 when he joined the F1, and it would give me so much Joy to see him go one past the invincible Michael Schumacher. But as a sportsman, I wish for the best man to win. So good luck and godspeed to all the racers and may the best man (Lewis Hamilton) win!!!😁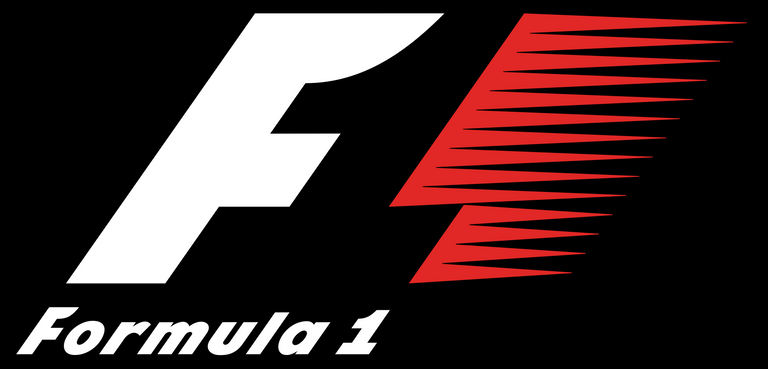 Source
Thanks for stopping by.