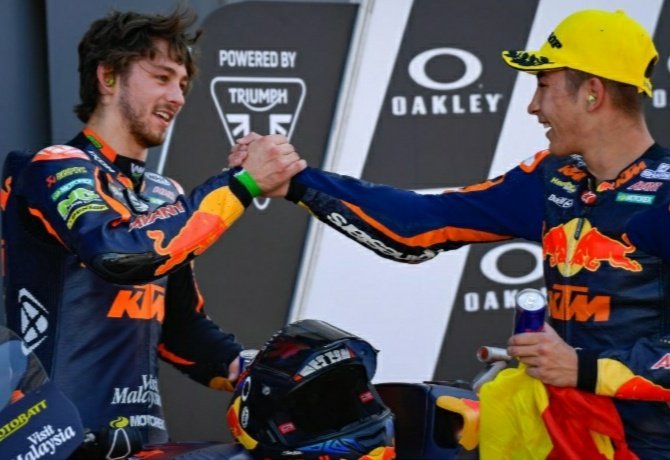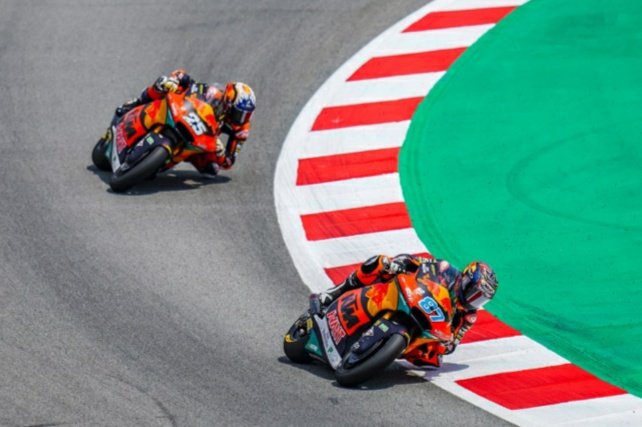 Petrucci admitted that he was resigned if his contract was not extended by KTM, he also felt that the duo of Remy Gardner and Raul Fernandez deserved to be Tech3's focus next season.
Until the half-season break, Danilo Petrucci has not received certainty about his future with the KTM satellite team, Tech3. One seat next season has been confirmed to be occupied by Moto2 rider Remy Gardner. Meanwhile, Gardner's teammate, Raul Fernandez, is rumored to be his tandem.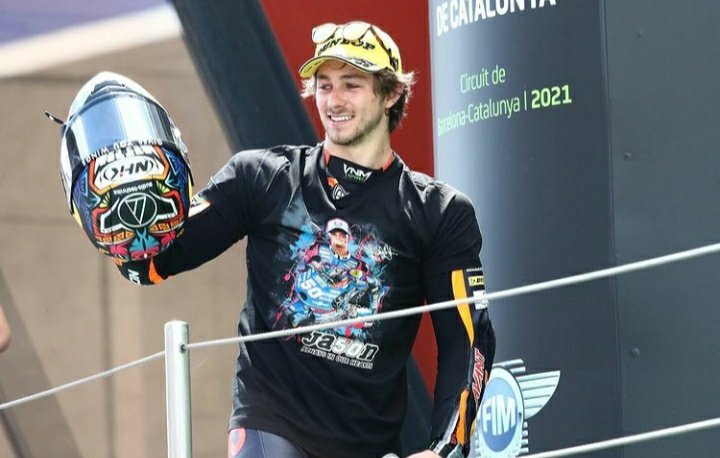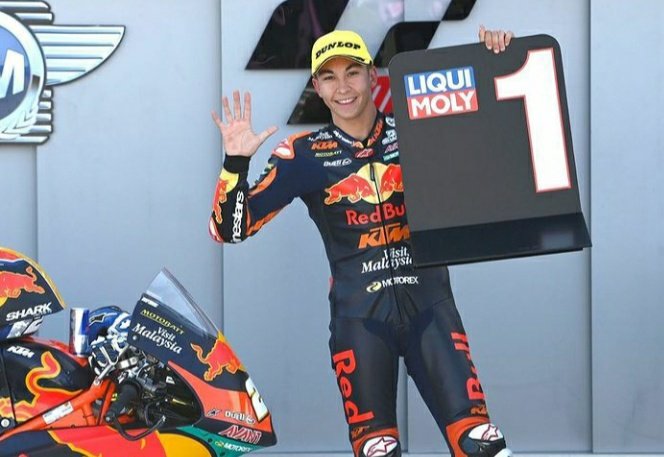 It should be noted that both of them are currently at the top of the Moto2 rider standings. Gardner is in first place, while Fernandez is right below him. Petrucci also praised their impressive achievements in the middle class racing event and was considered worthy of a place in MotoGP.
Raul and Remy, I think they deserve to be in MotoGP. They now lead Moto2, but they are below KTM, so it's only natural the team wants to keep them.
KTM is predicted to announce the composition of its riders in the double race at the Red Bull Ring, MotoGP Styria and MotoGP Austria, next August. Whatever the team's decision, Danilo Petrucci admits he can accept it.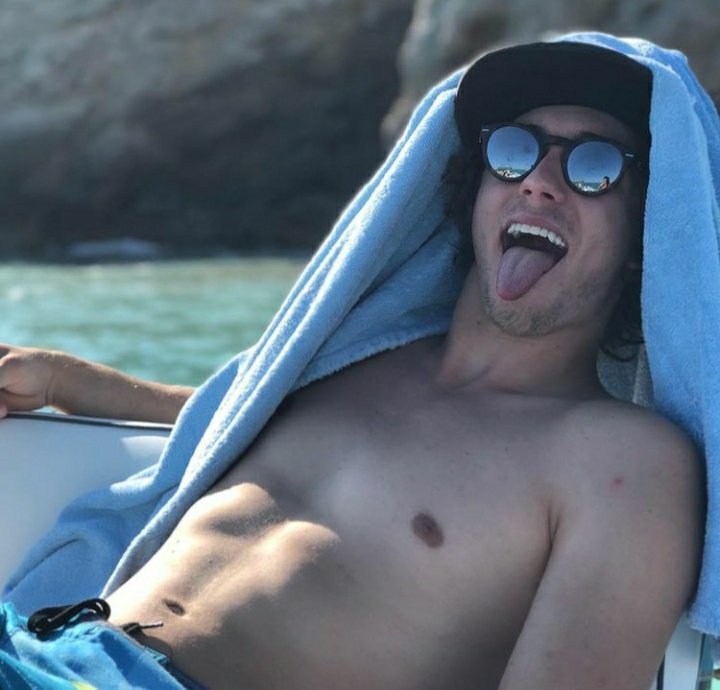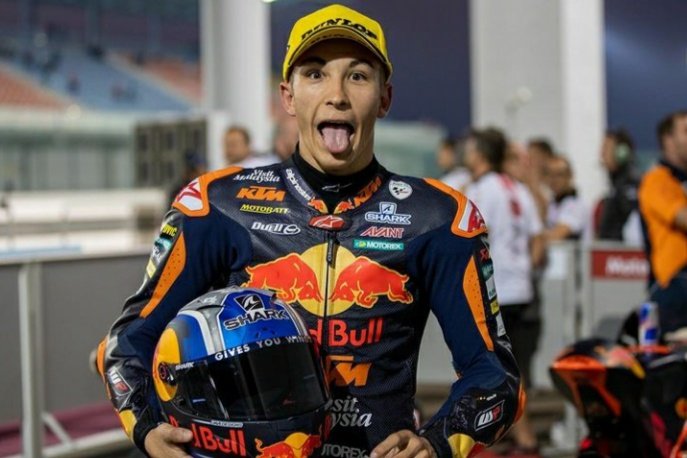 As I said, they (Gardner and Fernandez) deserve a place in MotoGP and the decision rests with KTM. So I wouldn't mind if that happened.
Despite being disappointed with his performances since his debut with KTM, Petrucci tried to remain calm before undergoing the half-season break. He realized he didn't have much time considering the race for MotoGP 2022 was so intense.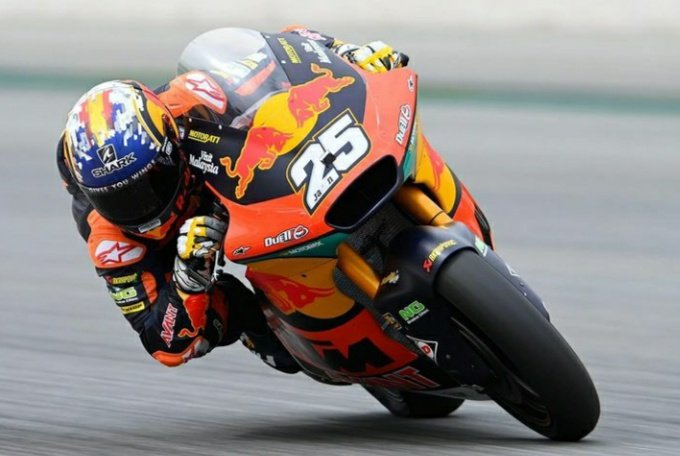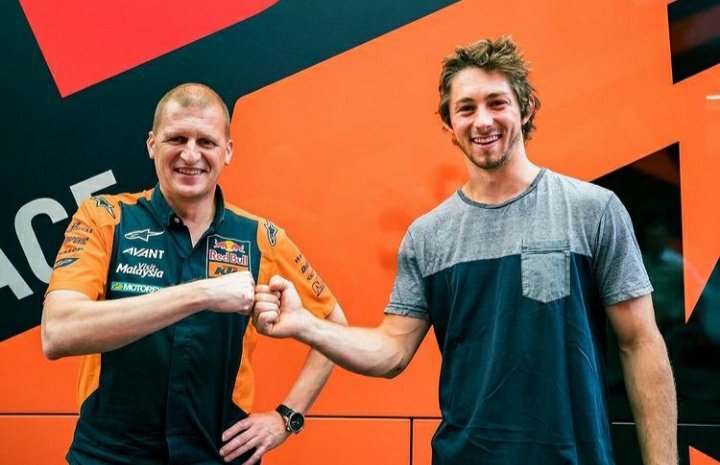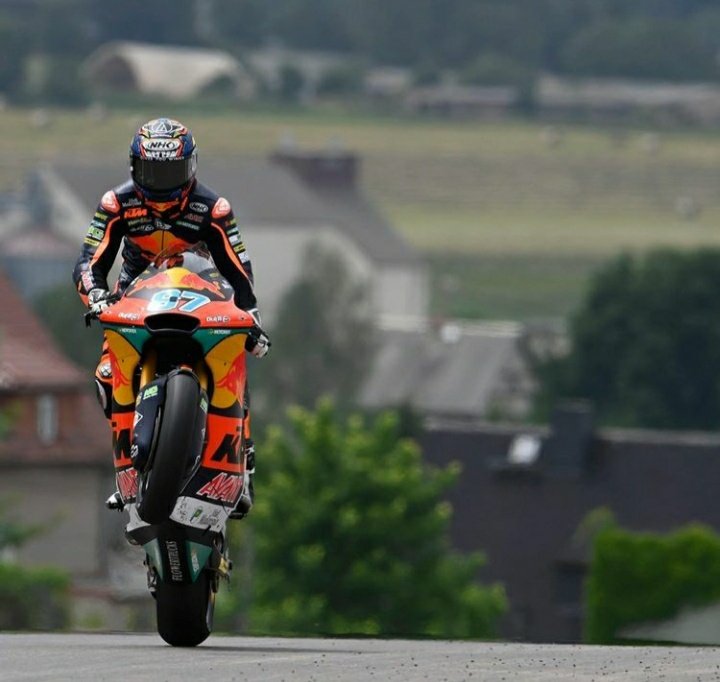 Thank you to all of you bros who have curated my content, I am very proud and happy because your voices build my spirit and are passionate with my sweet smile bro.
greetings @mecfrut to all of you bro, see you in the next post.