It is going to be a tough cracker in Portugal as sporting Lisbon will host German side Borussia Dortmund in the Champions League in a must win game in Group C in the nation's capital.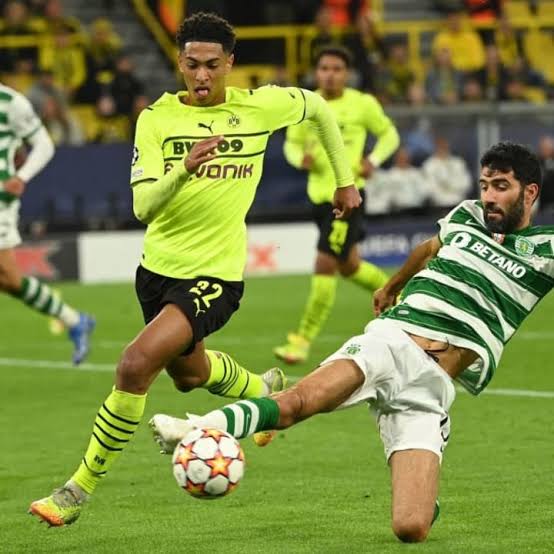 source
The two clubs will definitely meet each other later tonight in the Champions League, with both sides securing six points each in four games played, this match will definitely prove a way forward for the two famous outfits later tonight.
Despite losing the reverse head-to-head fixture in Germany in a 1-0 defeat, Sporting lisbon have won nine straight matches in a row across all competitions so far, including beating Beşiktaş twice in the UEFA champions league in a 4-1 and 4-0 win against the Turkish side, which will definitely derive their confidence in this particular game against the German club as they aim for a must win by two goals or more to guarantee progression to the next stage.
Sporting Lisbon however, have lost their previous three head-to-head against Borussia Dortmund whilst the 1963/64 European Cup Winners' have also won just two of their last eight home matches against the German opposition with two draws and four losses (D2, L4).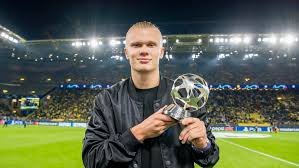 source
However, the German side will be without the influential Norwegian striker Erling Haaland and a bunch of other injured players for this particular trip to Portugal as they look to qualify for the UEFA champions league knockout stages for a fourth straight campaign in the competition.
Dortmund however, will definitely know that a win here will make them have a better chance to progress, due to their previous head-to-head victory over Sporting Lisbon. Despite that the away side hold a strong overall record against the Portuguese opposition with nine victories and four losses(W9, L4), in which they will definitely remain wary as all four of those prior losses came away from home in the competition.
The game will definitely be a tough cracker as both side are despirate for a win to advance to the next round of the competition.
Players to watch
Paulinho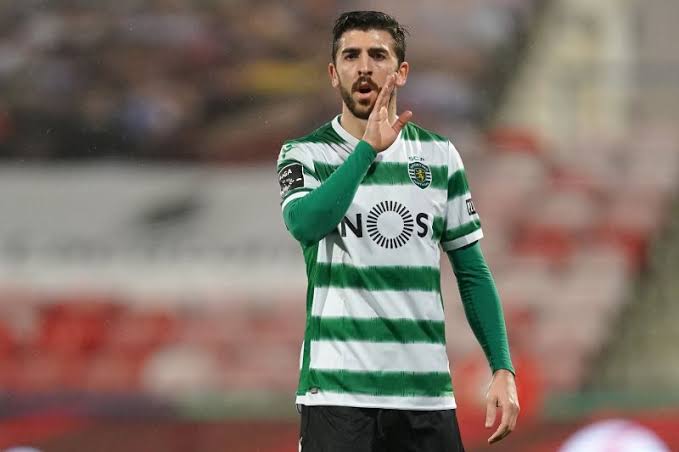 source
The Portuguese has enjoyed a successful Uefa champions league campaign so far this season, netting three goals in four appearances for the Portuguese club in two of those strikes coming between the 30th minute and half-time and will definitely be a player to watch out for.
Marco Reus
source
The German who netted the winner for Borussia Dortmund last time out in the Bundesliga and has now scored in four straight competitive matches for club and country which will see him become a treat in this particular game against the Portuguese club.