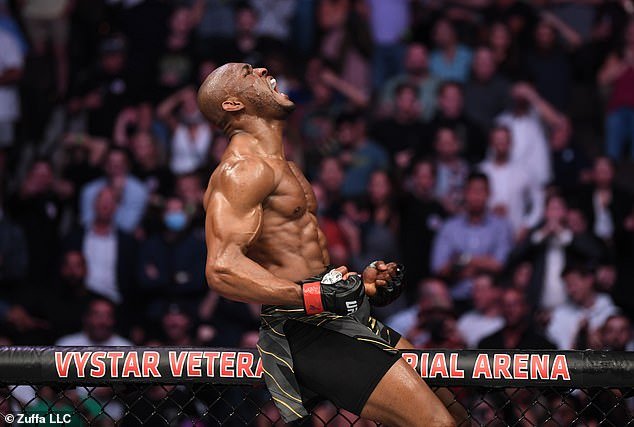 I've been wanting to talk about drugs in sports for a long time, and there's so much to talk about, that I will do it by bit. Today on our menu: Human Growth Hormone
A while back, after an open mat sessions with our coach in Johannesburg, the students gathered around him, coach was engaged in a conversation with one of his student; I think if I remember correctly, the discussion was about Junior Dos Santos and HGH abuse in Brazil, our beloved coach continued with a bold claim, that stuck with me for the rest of my life:
Everyone, who is performing at the highest level, is on performance enhancing drugs, it's a fact. You cannot compete with the pros without it.
This couldn't be possible. Did he mean "everyone"? Surely, there are a few exceptions?
Of course, it's pretty obvious that during the early years of MMA, everyone was jacked to the gills. You just have to look at Tito Ortiz bald ever-growing forehead, Kevin Randleman's muscle mass or Brock Lesnar's freak physique in more recent years, to understand that there is probably a bio engineer involved somewhere in a not-so-secret lab.
I can already hear you say: "But Ed, what about USADA"?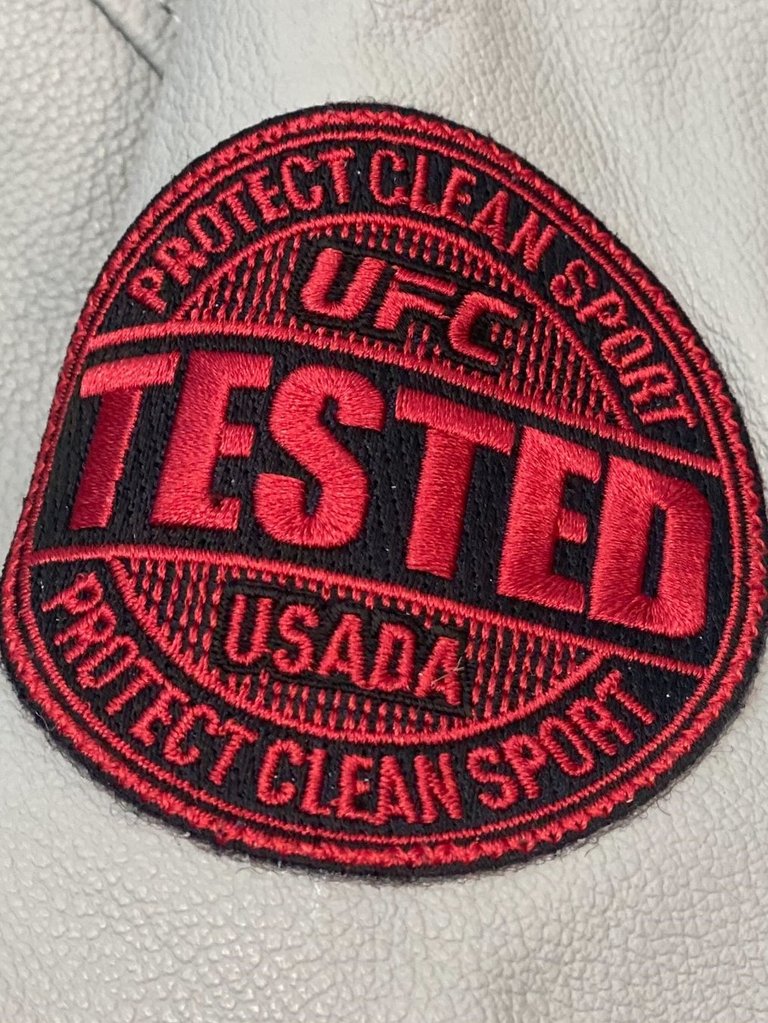 src
Well, USADA sole purpose, is to create a narrative around athletes that have been abusing the system, abusing drugs, and to protect their image at all cost. We are going to delve into the world of PEDs, and will go through a Menu of what you can currently find on the Market, and at what price. Today's drug, is everyone's favorite miracle sauce.
Human Growth Hormone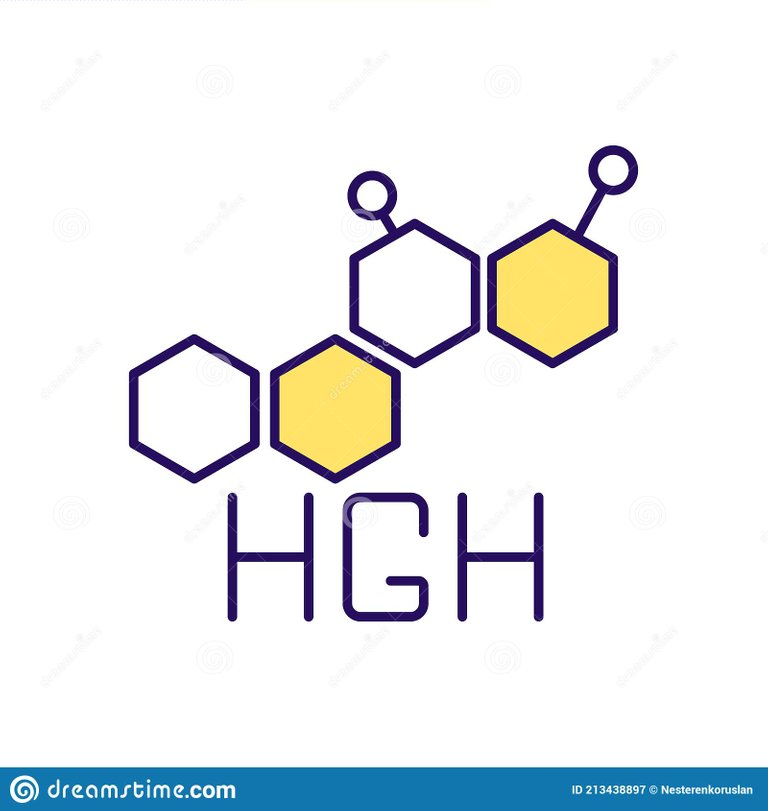 royalty free vector
Did you know that Lionel's Messi's career was literally kickstarted on HGH?
I think it's important to remember that in a proper context, Human Growth Hormone can change lives for the better, however this drug has been really abused in all sports, and nobody is talking about it.
For the sake of the narrative, I will focus on few culprits of the moment in MMA, known HGH abusers by the community, but what is HGH?
Human growth hormone (hGH) is a naturally occurring hormone produced by the pituitary gland. It's important for growth, cell regeneration, and cell reproduction.
HGH helps to maintain, build, and repair healthy tissue in the brain and other organs. This hormone can help to speed up healing after an injury and repair muscle tissue after exercise. This helps to build muscle mass, boost metabolism, and burn fat.
There are fighters, like Kamaru Usman and the entire team of the Blackzilians that are known PEDs users, The Nigerian Nightmare has shown all the signs of HGH abuse, and lately many videos has been surfacing on the subject, but more on this in a later episode.
It's easy to see why Overeem, Vitor Belfort, Anthony Rumble Johnson, or Big Foot Silva could all be involved with HGH, they all look like they're coming from a lab after all. But what about guys that don't seem too different physically between camps? Are they also guilty of charge?
Rest assured, that even fighters that have been vocals about drug abuse in the sport, have also themselves been suspected of abuse, it's the case for George St Pierre that showed clear signs of "bubble gut" during his training for his fights at middleweight against Michael Bisping, the champion at the time.
GSP had to gain more than 30 lbs in a very short amount of time, and growth hormone are just very useful if you are trying to bulk up quick. It's a sensitive subject, because George is so loved in the MMA community, but truth is, the suspicions of abuse have been swept under the rug for many years, and the UFC did not hesitate to do some damage controls countless times, not hesitating to use publicity stunts to shift public opinion.
Your favourite commentator Joe Rogan has been promoting the use of growth hormone for many years now, the UFC president Dana White is also bulking on it, the previous owners of Zuffas "The Fertidas Brothers" were also using the miracle drug, it's almost as if it has become an accepted fact, it's almost like users were protected...
What are the side effects? Let's ask your favorite current champion Israel Adesanya:
One of the side effect of HGH use, is gynecomastia, which is a "condition of over-development or enlargement of the breast tissue in men or boys". (You get boobs!)
Other drugs can cause "gyno", certain hormone blockers that athletes are using to hide elevated level of testosterone in their bodies for example, every team is hiring an expert in the sweet science.
Another known side effect of HGH, is acromegaly, meaning that your facial features, hands, and feet keeps on growing forever... I am not kidding!
This is how Tito Ortiz looks like in 2021: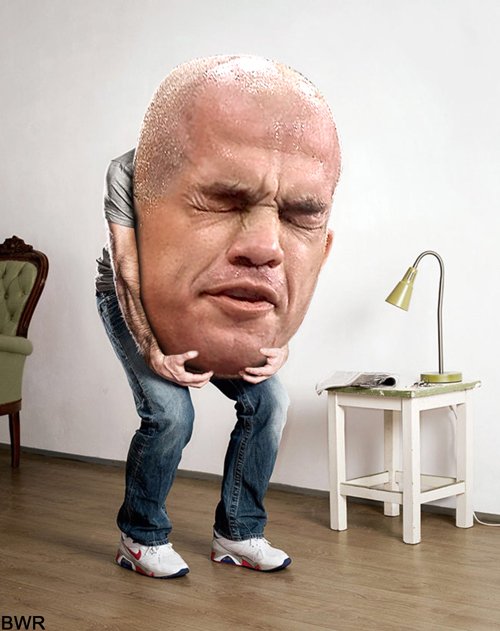 How much does HGH cost?
If you get your injections from a tattooed broker in a darkest corner of Manchester (I just needed a good rhyme), it will be around $1000.
If you want the good stuff though, the untraceable, pure, clean product, get ready to spend between $5000 and $10000 😎 in the good standing institute or your choice.
How do athletes manage to never get caught using Human Growth Hormone?
That's a very good question, for this we have to understand the importance of cycles.
The importance of cycles
Here we go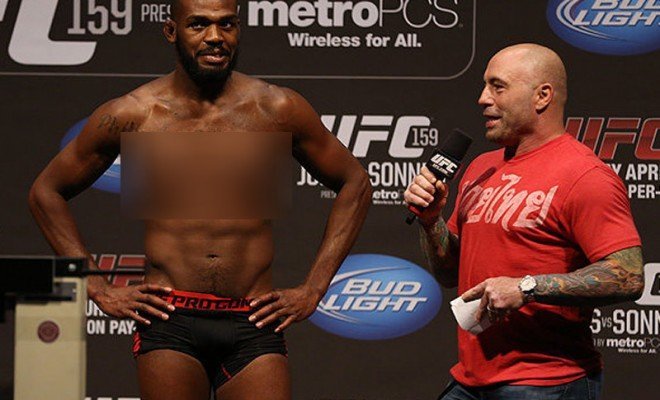 src
Rest assured that your favourite athletes, have a team of people micro dosing their hormones intake, and also making sure through rigorous testing that it stays untraceable to testing.
That's when cycles play an important role, as you need to let the body time to eliminate any trace amount that could potentially be found in your blood.
There is an interesting article about the detection process, though I suspect it to already be outdated, but one sentence particularly sums up the situation regarding the isoform method of testing HGH traces in the blood:
The Achilles' heel of the isoform method is its short window of detection.[42] Recombinant GH, even when injected subcutaneously, is cleared rapidly and GH is frequently undetectable in a blood sample taken the morning after an injection,
Am I hearing right?
You can get away, with taking HGH, just one day after injection? No wonder everyone is using it!
The is another method of detection called The GH-2000 marker method, which "still exhibit a wide interindividual variability that could mean that those with lower baseline marker concentrations are potentially harder to catch".
In other words, you can rest assured that everyone will keep on taking HGH in every disciplines because it works, and get away with it, by going through cycles...
Anyway, you will hear from the medias that they got the testing right, you'll see USADA giving jackets to fighters, and everybody will live happily ever after.
This is it for today's discovery, here is the others episodes that I want to write about:
Trenbolone

Steroids

Testosterone Replacement Therapy

Human chorionic gonadotropin (HCG)

Erythropoietin (EPO)
I hope that you enjoyed this journey through PEDs in MMA!
Ed