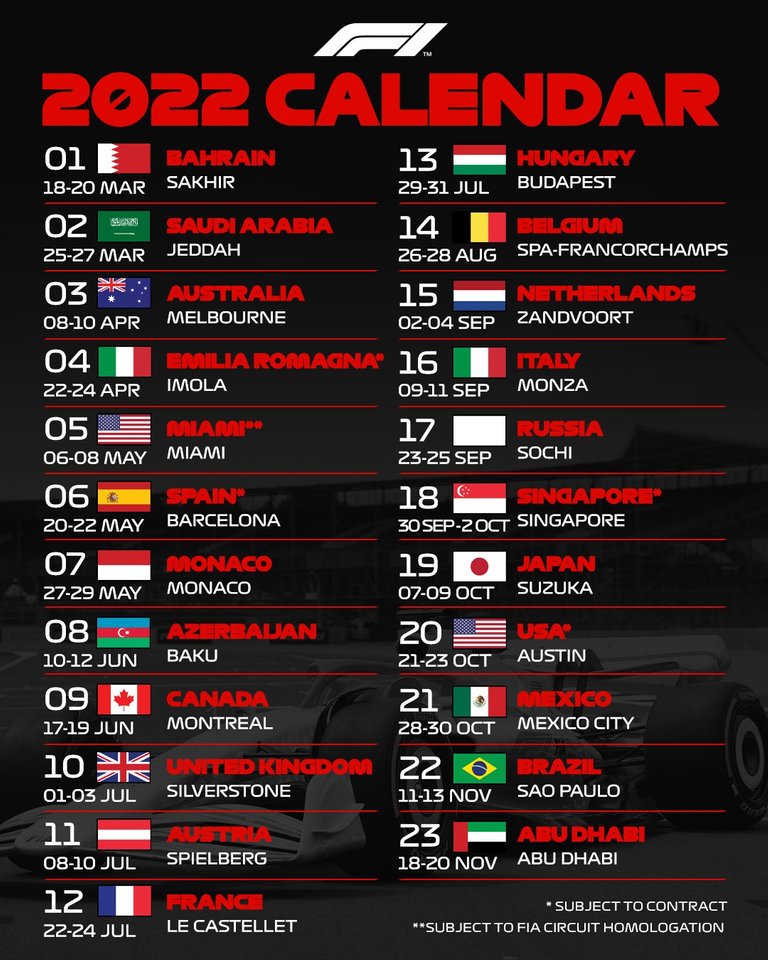 Not that long to wait and the circus starts all over again. I do think there is an element of payback in the Mercedes camp and don't expect this year to be as close as everyone might hope for. Hamilton had a huge kick up the pants and will leave nothing to chance. Verstappen has to show his character this season proving that he deserved the title and wasn't just given it.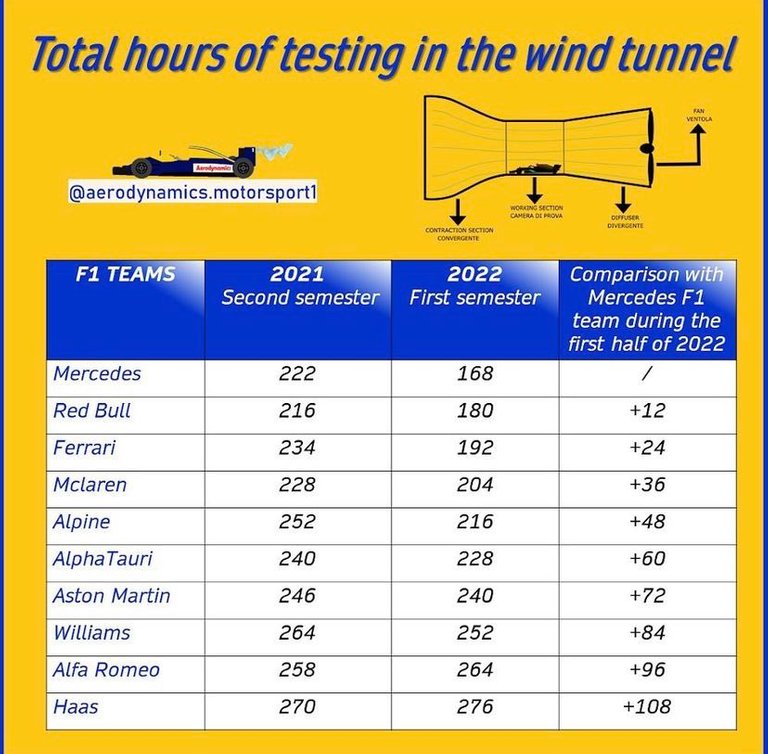 The one regulation the FIA introduced last year along with the budget caps were penalties for the winner of the constructors championship. Mercedes start with the least amount of hours on a sliding scale right down to Haas who benefit with an extra 108 wind tunnel hours.
Just because you own your own wind tunnel facility doesn't mean you can just use it whenever. Testing parts along with the car will have to take careful planning so this important development tool is not wasted.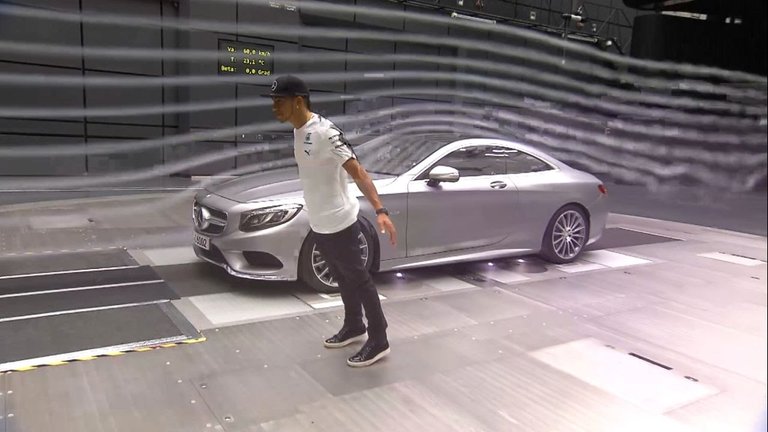 Over the course of the season cars do improve and become faster which is why the FIA is trying to close the gap artificially between the top and bottom teams.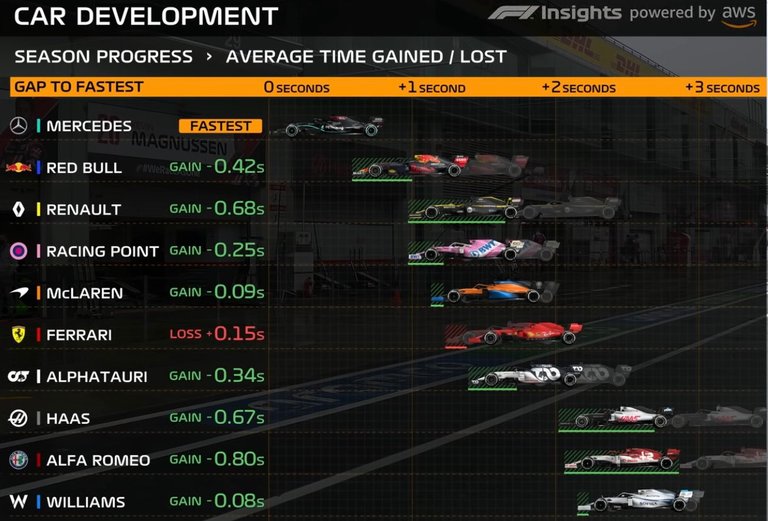 The above illustrates how much time is gained as the season progresses as time never stands still. Mercedes will gain seconds meaning others to compete have to find those seconds and more.
Next years car has some serious changes that is going to change racing as we know it for the better. This was so important certain teams like Haas only developed this 2022 car and left the 2021 car with no budget.
I do think Mercedes are still going to be out front with the 2022 car and will be the team to beat. Others cannot compete with them when it comes to R&D due to what Mercedes has and the technology companies they have behind them. This is not an exaggeration as Toto Wolff is a tech investor who got in early way ahead of every other Formula One team and dominates the top tech for simulators.
2022 cars will have a more friendly aero dynamic for overtaking purposes.
The 2021 car had a 35% loss of down force 20 m behind the car in front increasing to 47% within 10m. These figures now change to 4% (20m) and 18% (10m) which will make a massive difference.
Looking at all the other changes they are not massive penalising any one team and the same for everyone. 18 inch tyres more for safety and strength in the tyre walls will only change the overall look. Synthetic greener fuels is not something unexpected either.
The more I look at this the more I see Mercedes dominance as last season they were seriously handicapped. The top car with the dominant downforce being reduced by 40 percent was a learning curve they had to deal with more than anyone else. They were playing catch up for most of the season and that wont be the case this season.
Red Bull had their opportunity and knowing how Mercedes think and how precise they are nothing has been left to chance. What happened this year has woken the team up and the hunger is going to blow the opposition away. Back in June Mercedes announced that their budget was for 2022 no matter what happened in 2021 which is worrying for the likes of Red Bull and Ferrari.
Tomorrow I am hoping to have a different type of post for car enthusiasts so stay tuned as I have a 1967 "Eleanor" to play with.