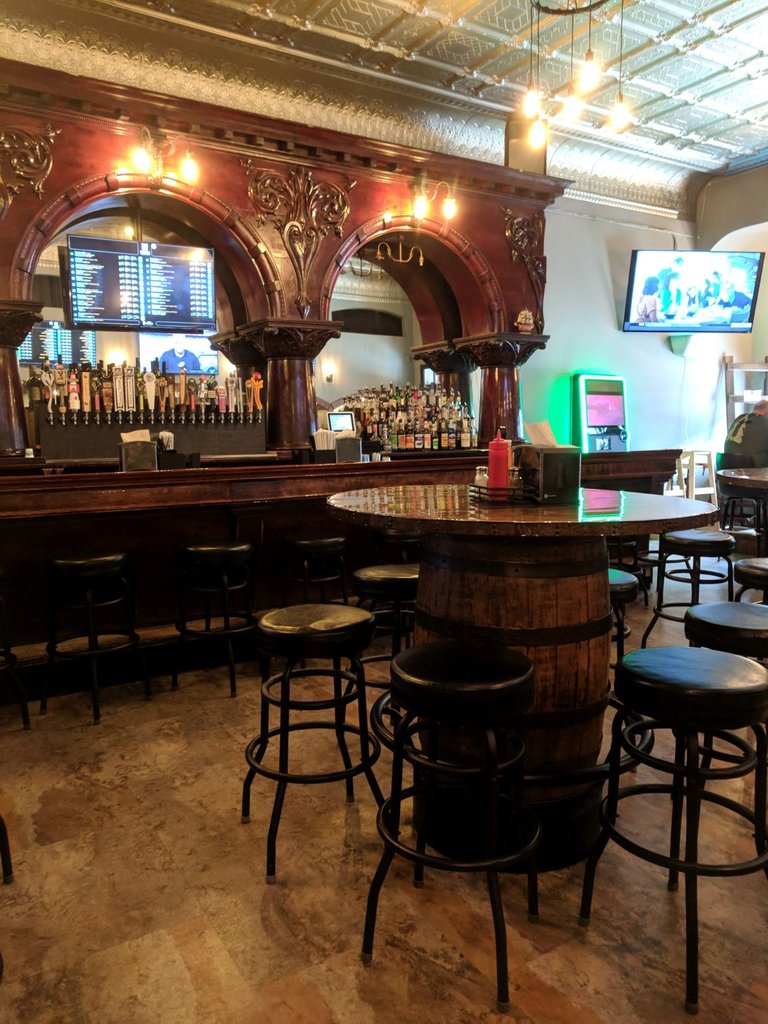 ---
You might be too young to remember the days when Picture in Picture first became available on TV's. If the TV didn't support it natively, you had to use the tuner in your VCR or some other device to allow you to get that second feed.
How things have changed over the years. Technology is truly a beautiful thing and sports lovers get to take full advantage of all that great technology.
I saw this news story the other day and I got so excited I almost woke my wife up to tell her about it. She likely wouldn't have been as impressed as me, but then again, it probably takes a special kind of person to get over the moon about being able to watch four streams at once!
This isn't a new thing for subscription services, Fubo TV and a couple others already offer this feature, but I subscribe to YouTube TV, so the fact that it is coming to my preferred streaming platform is pretty awesome.
I may never have to leave my home again!
I will be like having my own bar right in my house. Saturdays and Sundays are definitely going to be much different moving forward. Especially now that football season is just getting started. No longer will I need to flip back and forth between the games on Fox and CBS. Want to watch a couple college games that are on at the same time Saturday. It's no problem now!
Not to mention how this is going to change the fact of college basketball and the final four. I am practically salivating just thinking about it.
Football or basketball not your jam? No problem, you can now have every baseball or soccer game broadcasting at a specific time on one screen.
THIS IS GOING TO BE EPIC!
I honestly can't think of anything I have been more excited about in the recent past. YouTube TV was kind of on my bad side after they jacked their rates up to $65 per month and then they took away my regional Fox Sports channel.
This could make up for it though. As you can tell, I am so pumped to try this out once the launch it. Knowing my luck, they will add it as part of a premium service that you need to pay more for. If that is the case there will likely be some long discussions with my wife about how much I "need" this in my life.
What do you think? Is this game changing? Just another instance where YouTube TV is playing catch up? Too little too late?
I'd love to hear your thoughts in the comments!
---
---

---
All pictures/screenshots taken by myself or @mrsbozz unless otherwise sourced