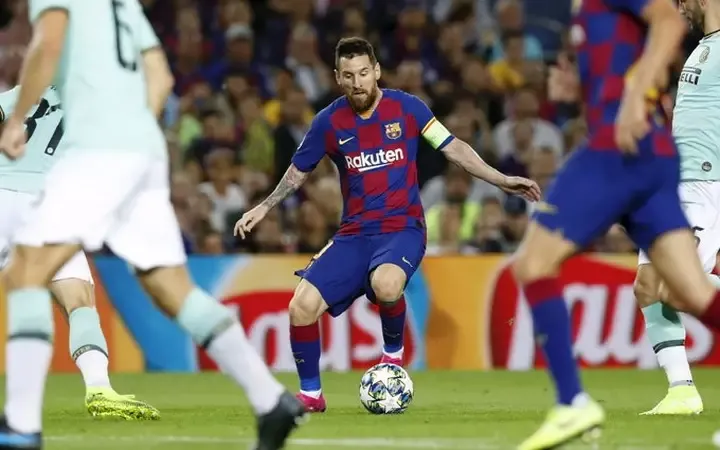 it's not Lionel Messi's name if he can't perform better on the field.
according to some pacts that lend that Lionel Messi Memeng looks at this age is much older than the people around him. however! someone's intelligence
We do not know ...
as long as I watch Lionel Messi playing yes always give the best to the club that has turned it over
and even Lionel Messi has a long history in the world of sports ... football.
I like Lionel Messi.
the way yes play really well and no.
There was a foul when he had the ball
who is your favorite soccer player,