Hello everyone!
When I was on a walk I found this little friend here...
And well it's getting spring...the butterflies are coming...
And I just wanted to share some pictures of this really beautiful one.
Maybe someone can help me with the name...I'm not really into that...But I think someone might be...
But now just enjoy the pics...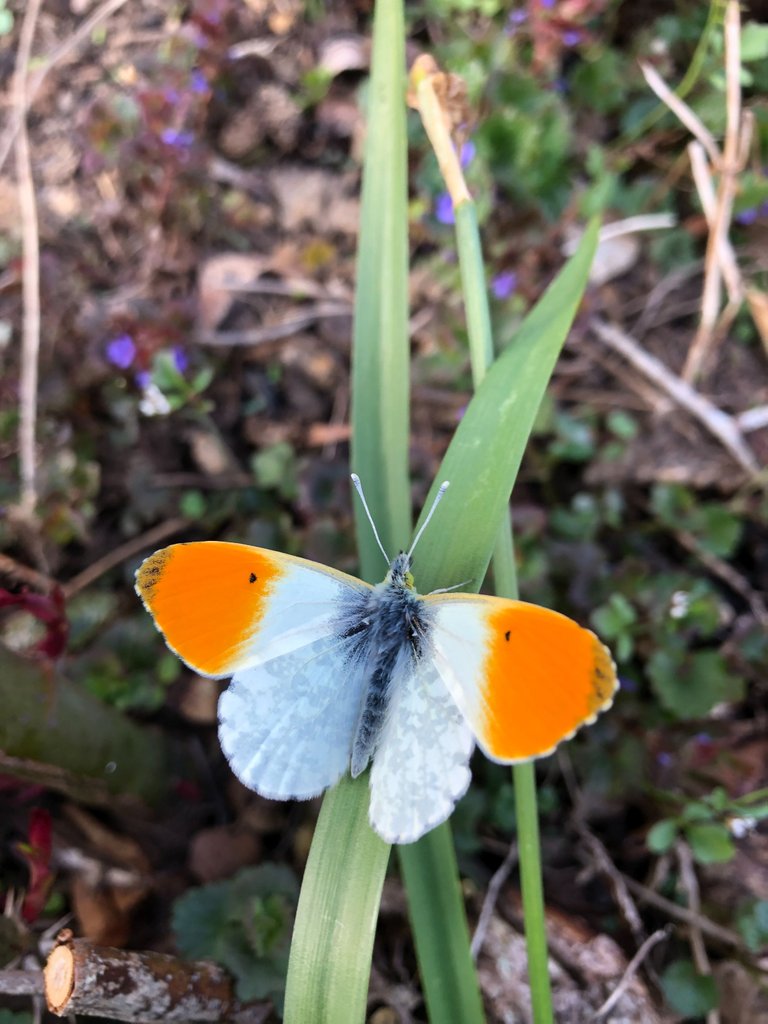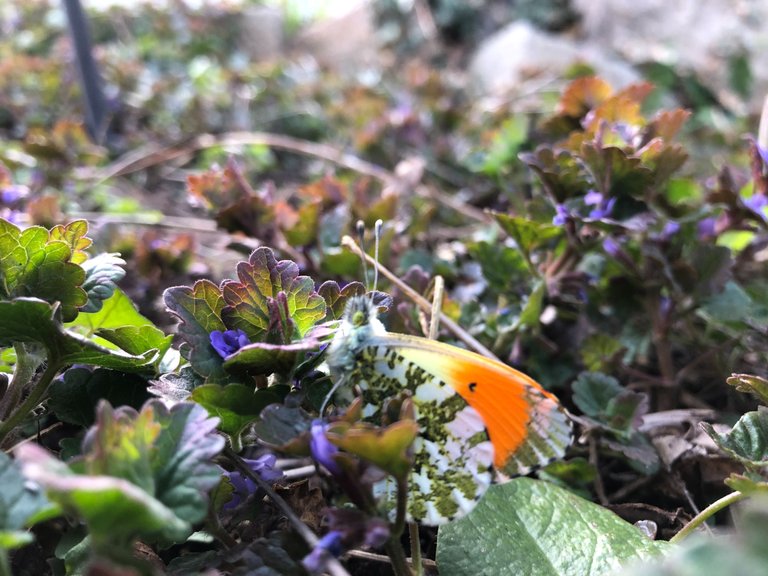 Thanks for stopping by and if you know the name please write it into the comments...
Hive on