Good evening all friends, best wishes to all of us,
Today I will try to share some of my best shot photos that I found a few days ago when I was looking for some insects in a garden in my area.
Because the current conditions that often rain make it so rare that I can find insects there, but my search was not in vain when I saw a very beautiful butterfly flying in front of me and stopped not far from where I was standing, I tried to walk slowly. slowly so that the butterfly does not move, this butterfly is included in the butterfly species Acraea terpsicore, a butterfly that has beauty in the colors and motifs on its wings, the collaboration between black and white on the tips of the wings and on the body makes this butterfly look more beautiful and I am amazed, here are some of the shots I have prepared.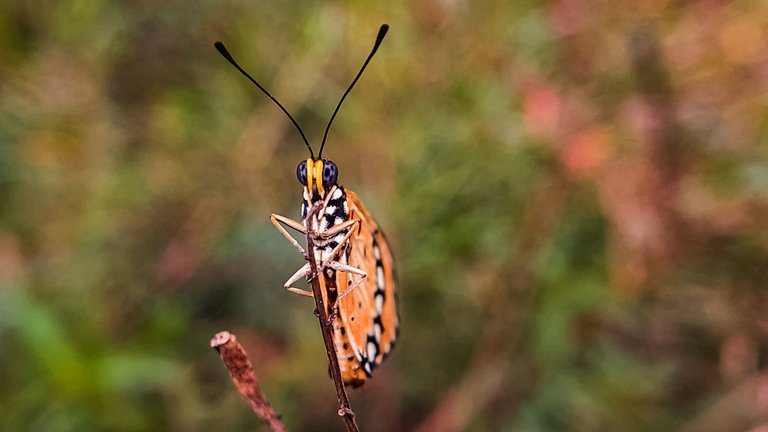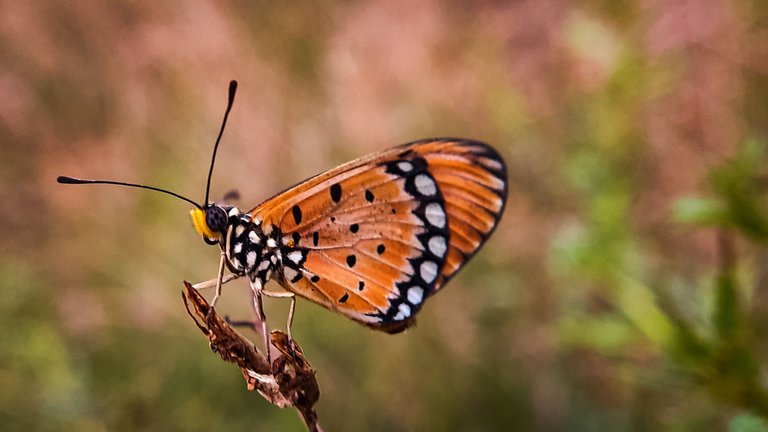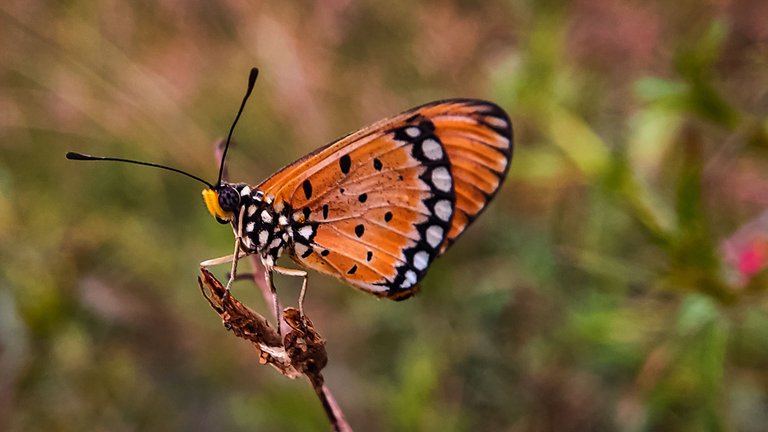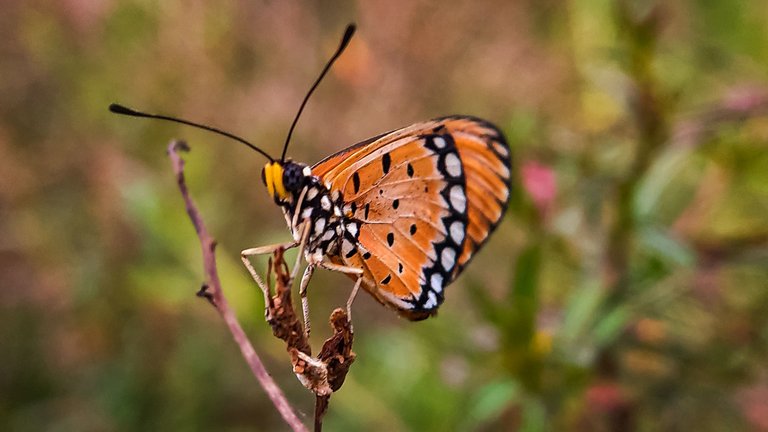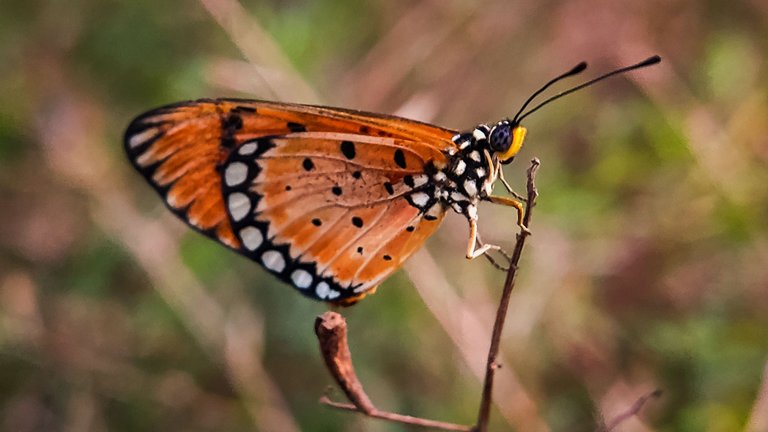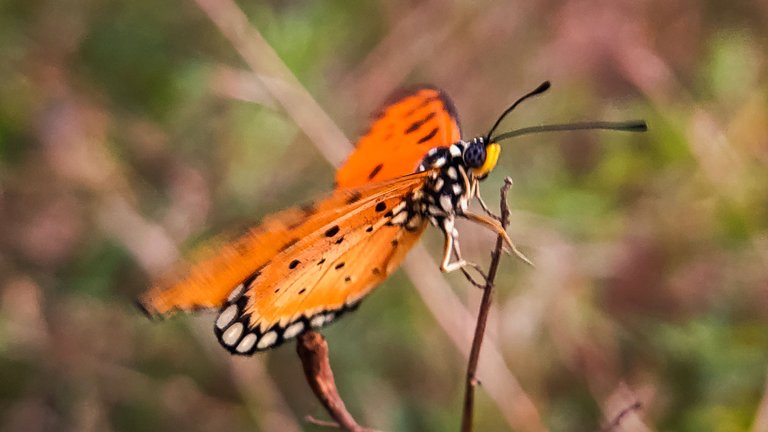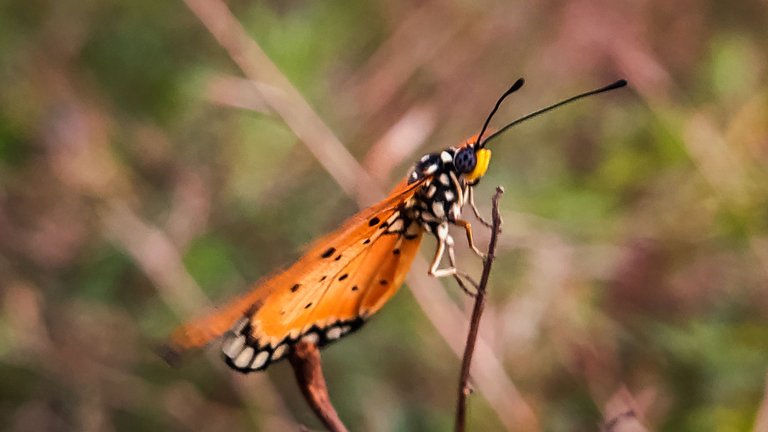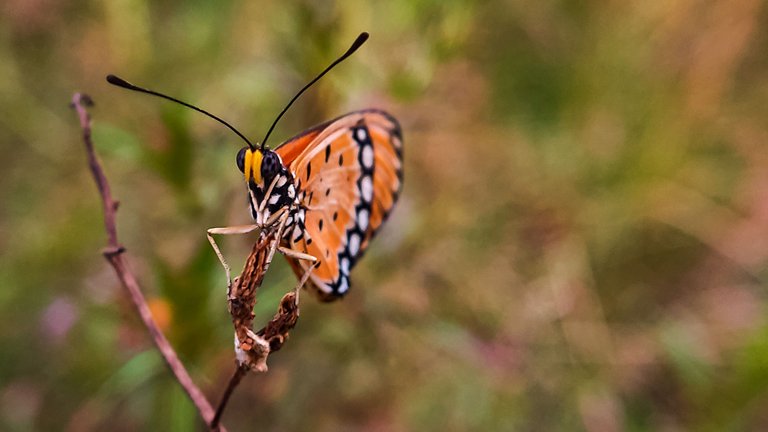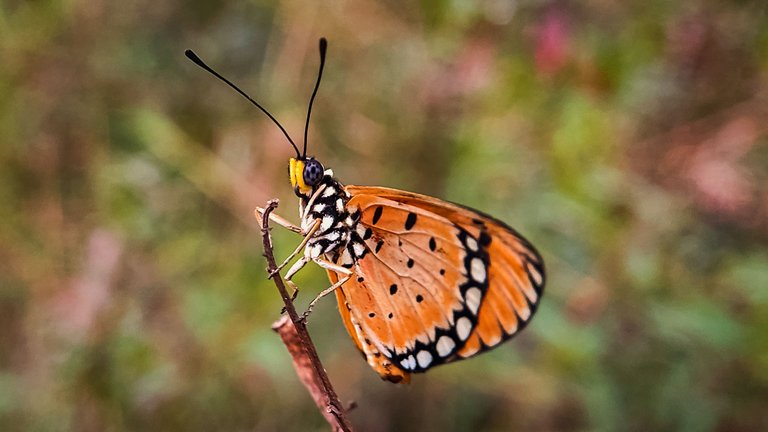 those are some of the shots that I can share this time, I hope all of my friends can enjoy some of the shots that I shared and you like them,
| Camera | Poco x3 Pro |
| --- | --- |
| Location | Aceh, Indonesia |
| Category | Macro photography |
| Editing | Lightroom |
| Objeck | animal |
| Photographer | @vikar |