This time I went back to exploring the mission of finding insects in the forest of rubber tree plantations.
This time I found an insect that is unique because the clamp shell is on its tail.
I found on top of the leaves of plants that were not too high, I thought the insect was dead, but not long after I photographed several times, I deliberately disturbed the insect to ascertain if he was actually dead.
After I disturbed the insect immediately ran away from the place, and I did not find it anymore.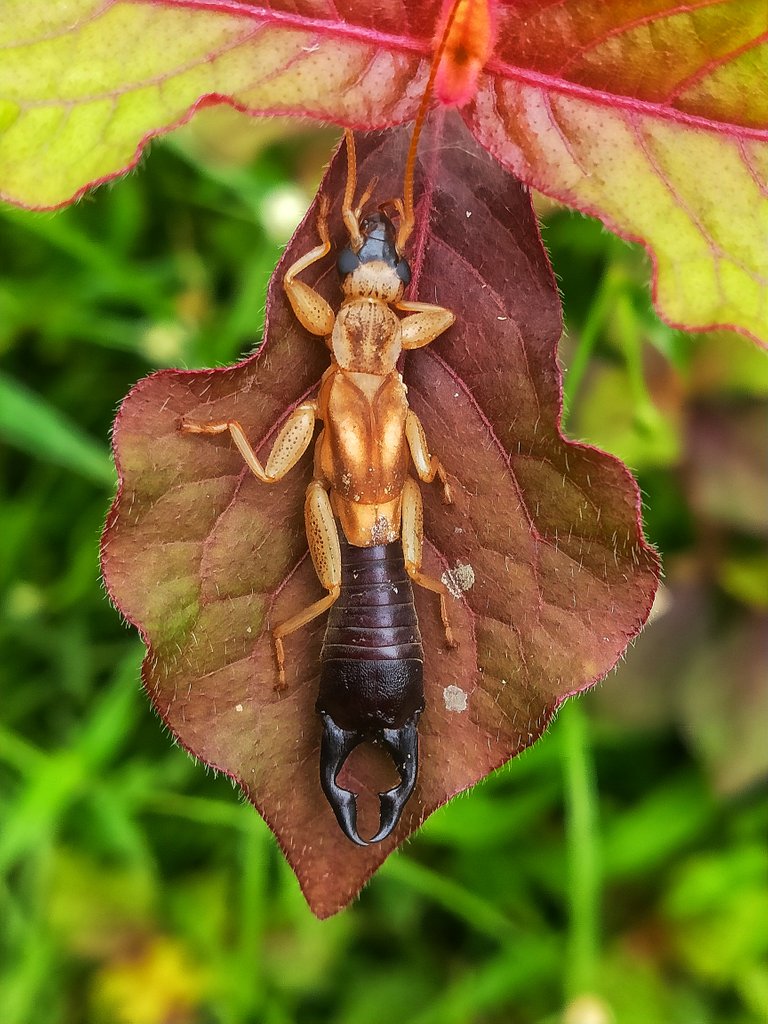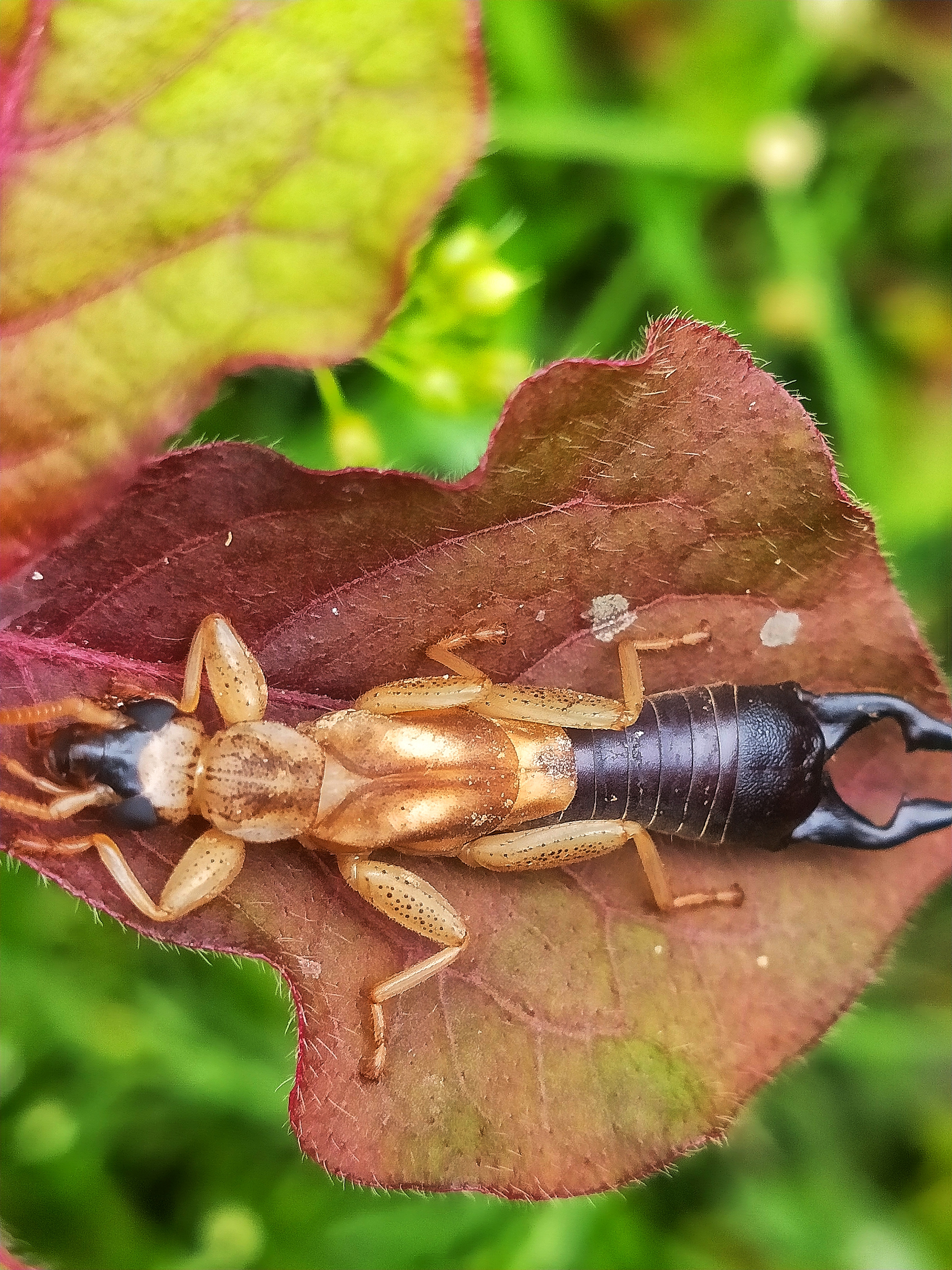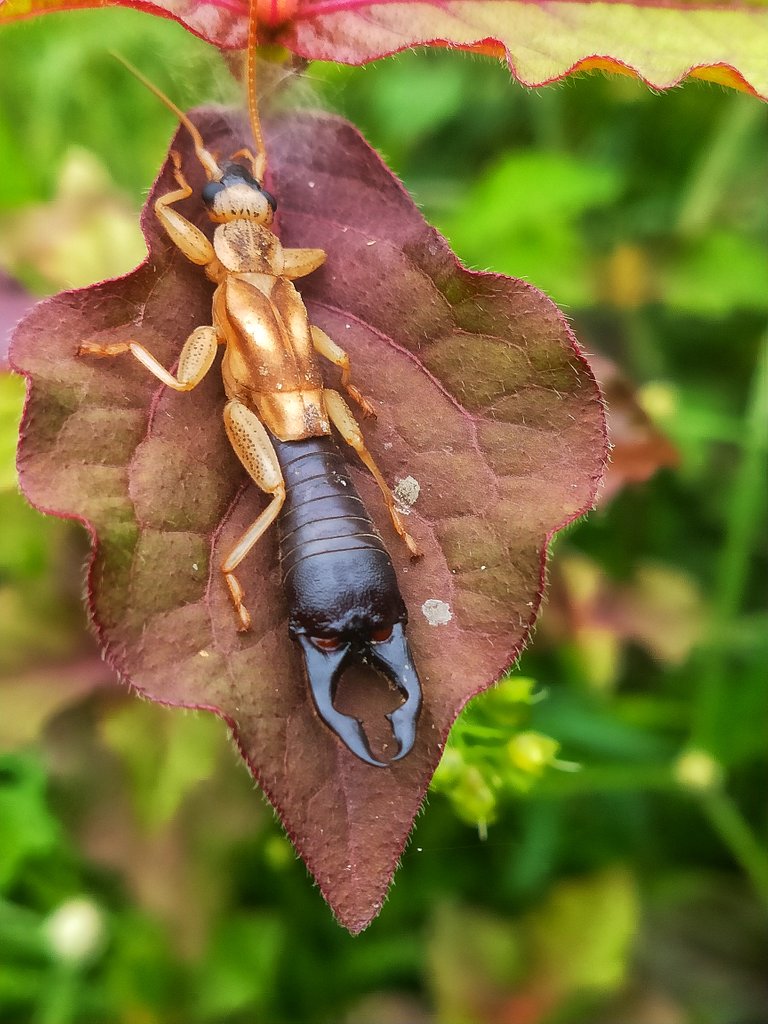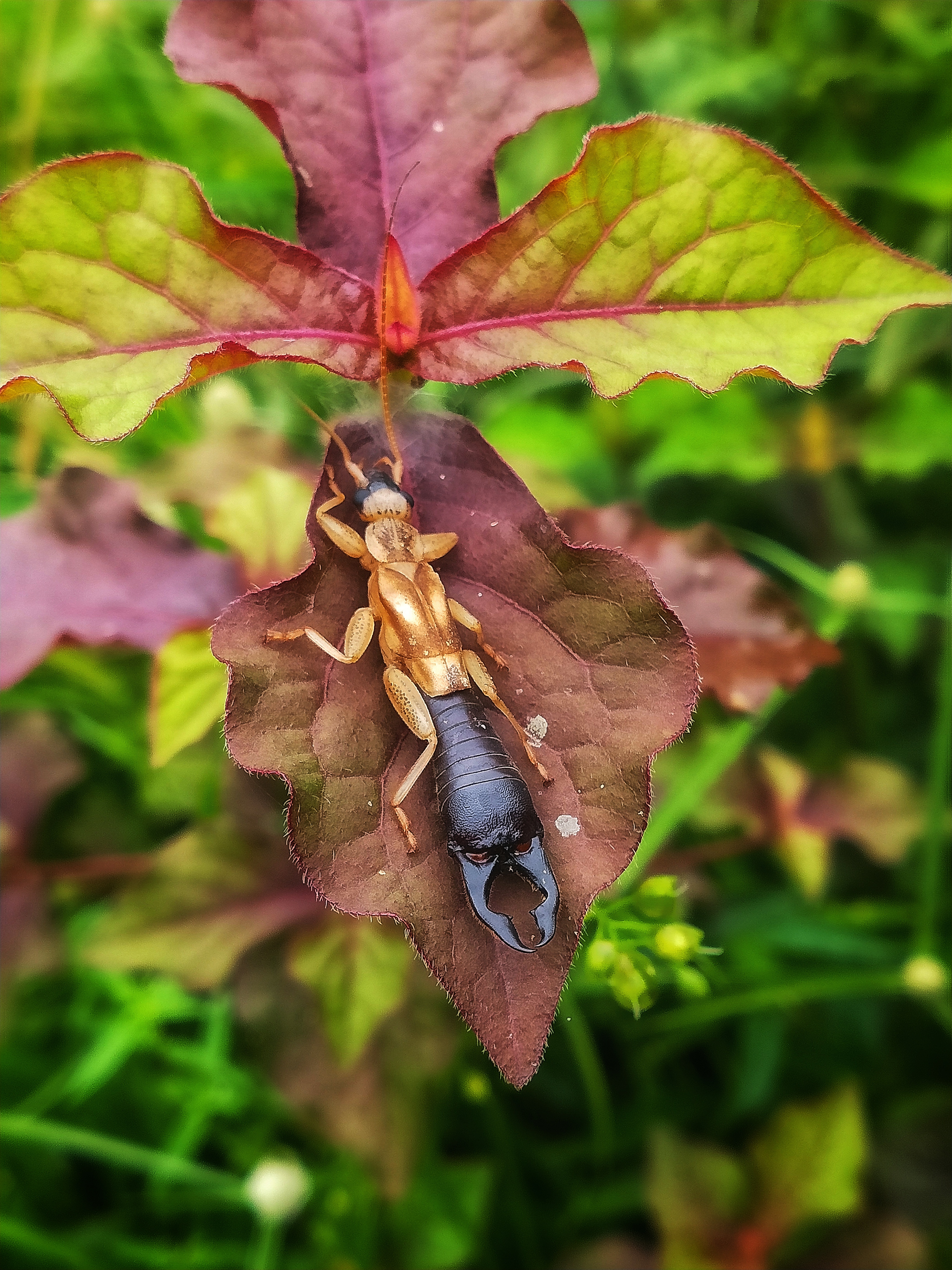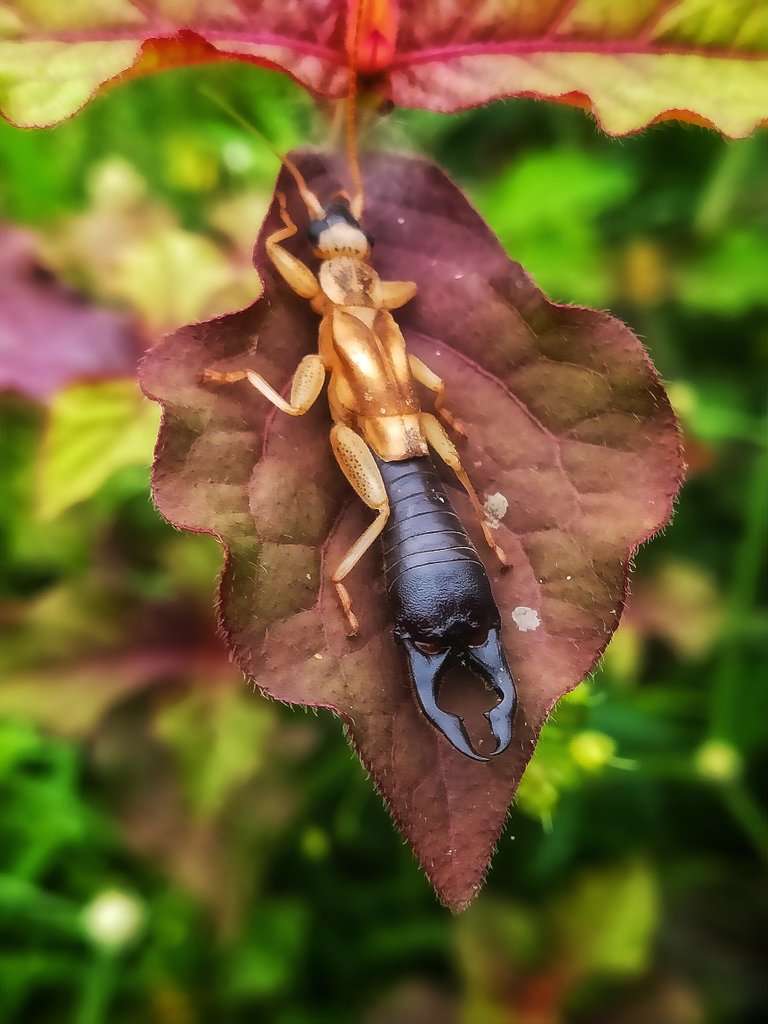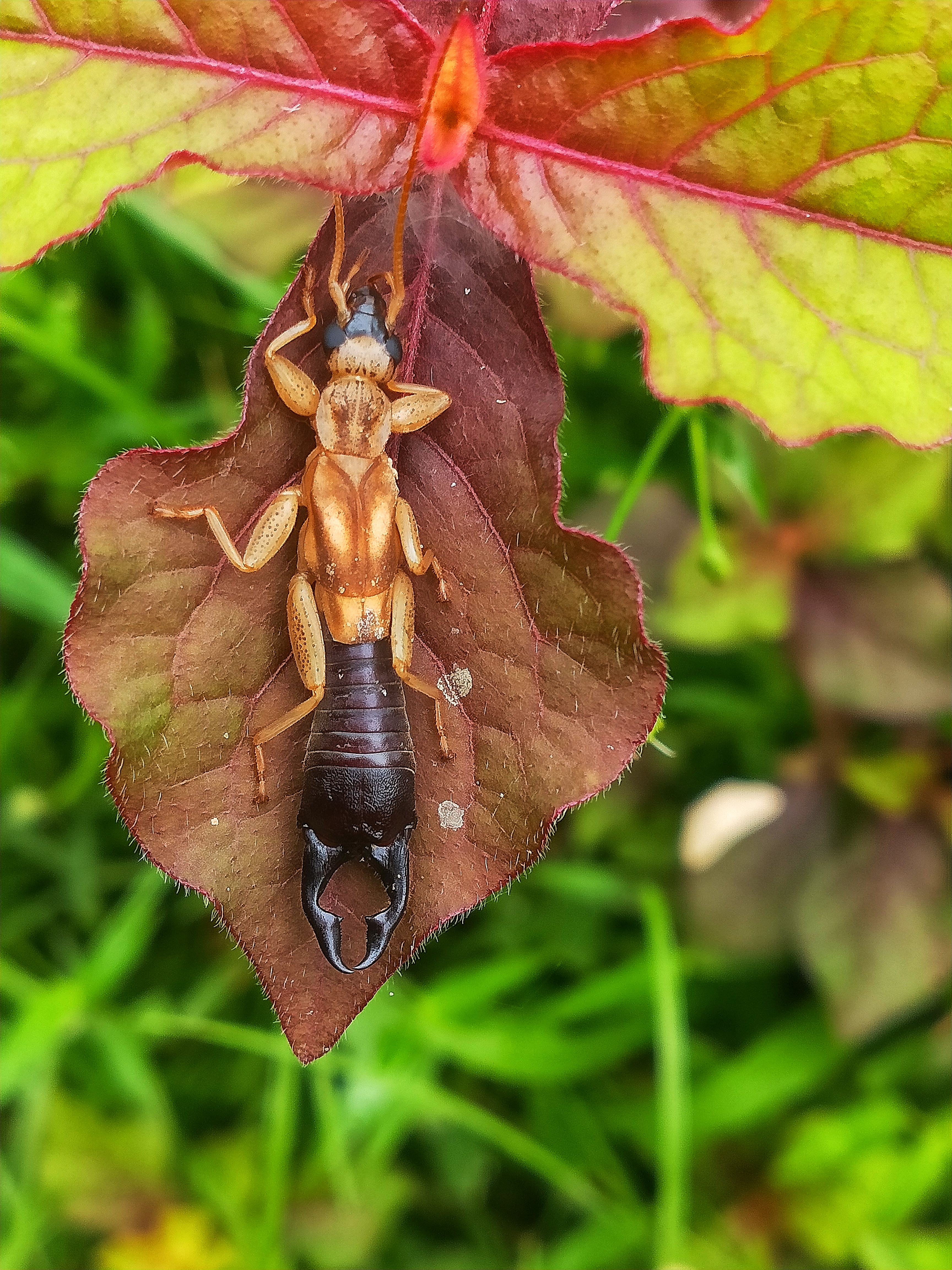 According to the source I read this insect is called
Labidura riparia
That's all I can share more and less I apologize sometimes there are words that are not polite.
| Location | Lhoksukon Aceh-Indonesia |
| --- | --- |
| Camera Maker | Realme |
| Camera Model | REALME 2 Pro |
| Take time | Desember 2021 |
| ISO/F | auto F/1.794.71mm |
| Flash Mode | No Flash |
| Processed | snapseed |
Thank you for seeing my post. If you like it, please help support and comment @sariyulis21

[email protected]

.