Hi friends hive all how are you may you be healthy always especially to friends who are in the community
And may all his affairs be facilitated.
Back again me and my friends searched for content in the Sawah area and on the way to the destination I saw a pair of Kelomang or scientific language (Pentatomomorpha)
When we're mating, my friends and I took some photos of the insect.
This insect can be seen from a distance a pair of crabs or rice field pests that are doing the mating process.
According to Wikipedia, these insects are mentioned.
Pentatomomorpha
I've also posted on insects like this before.
This time the insect is mating.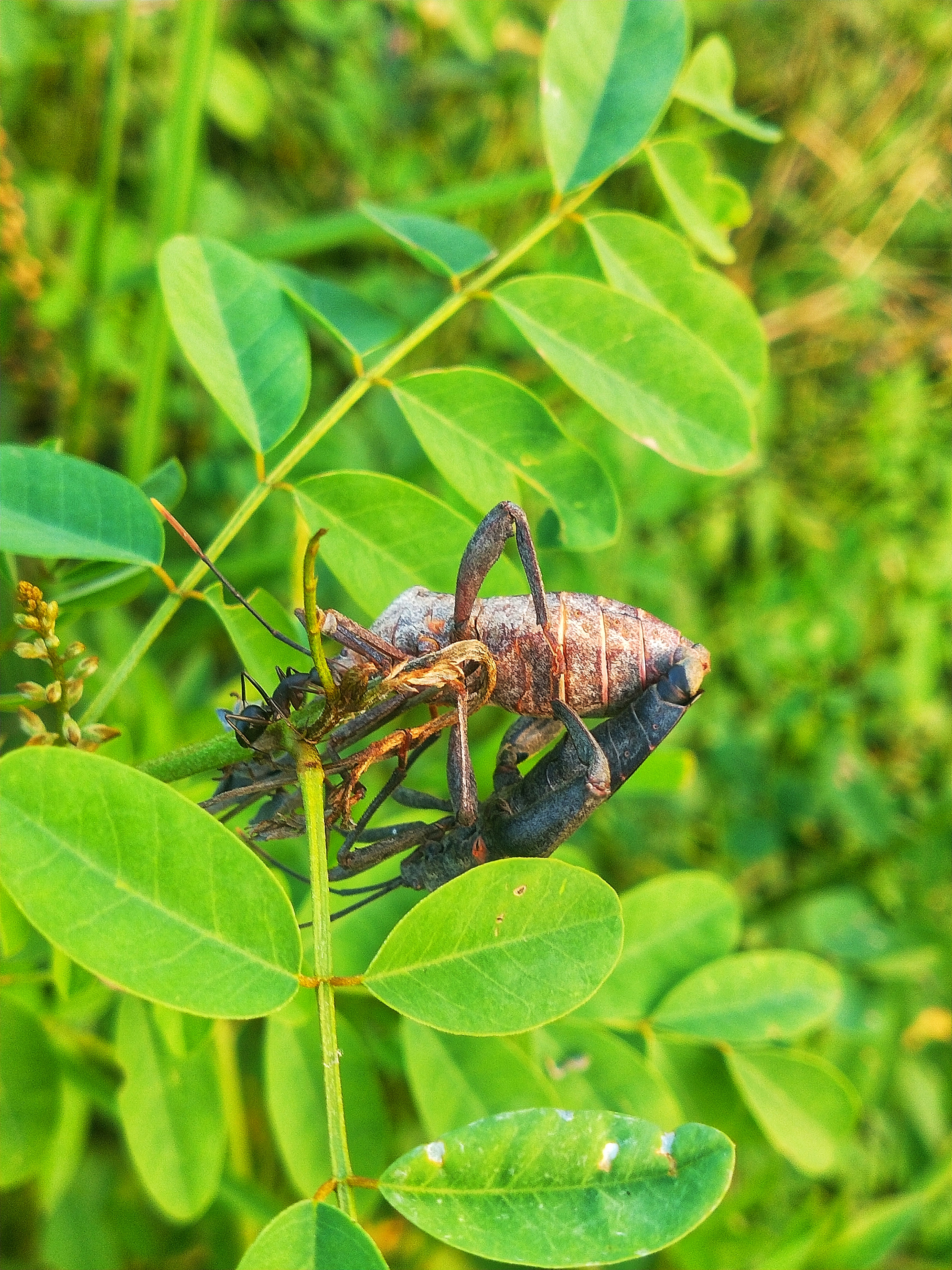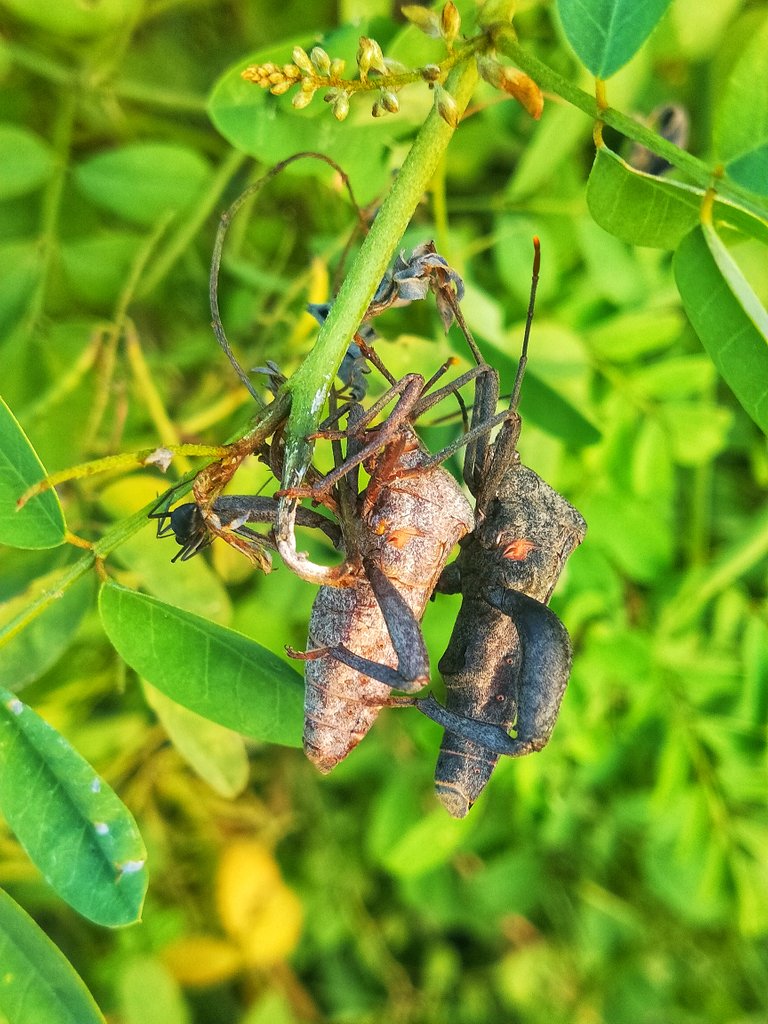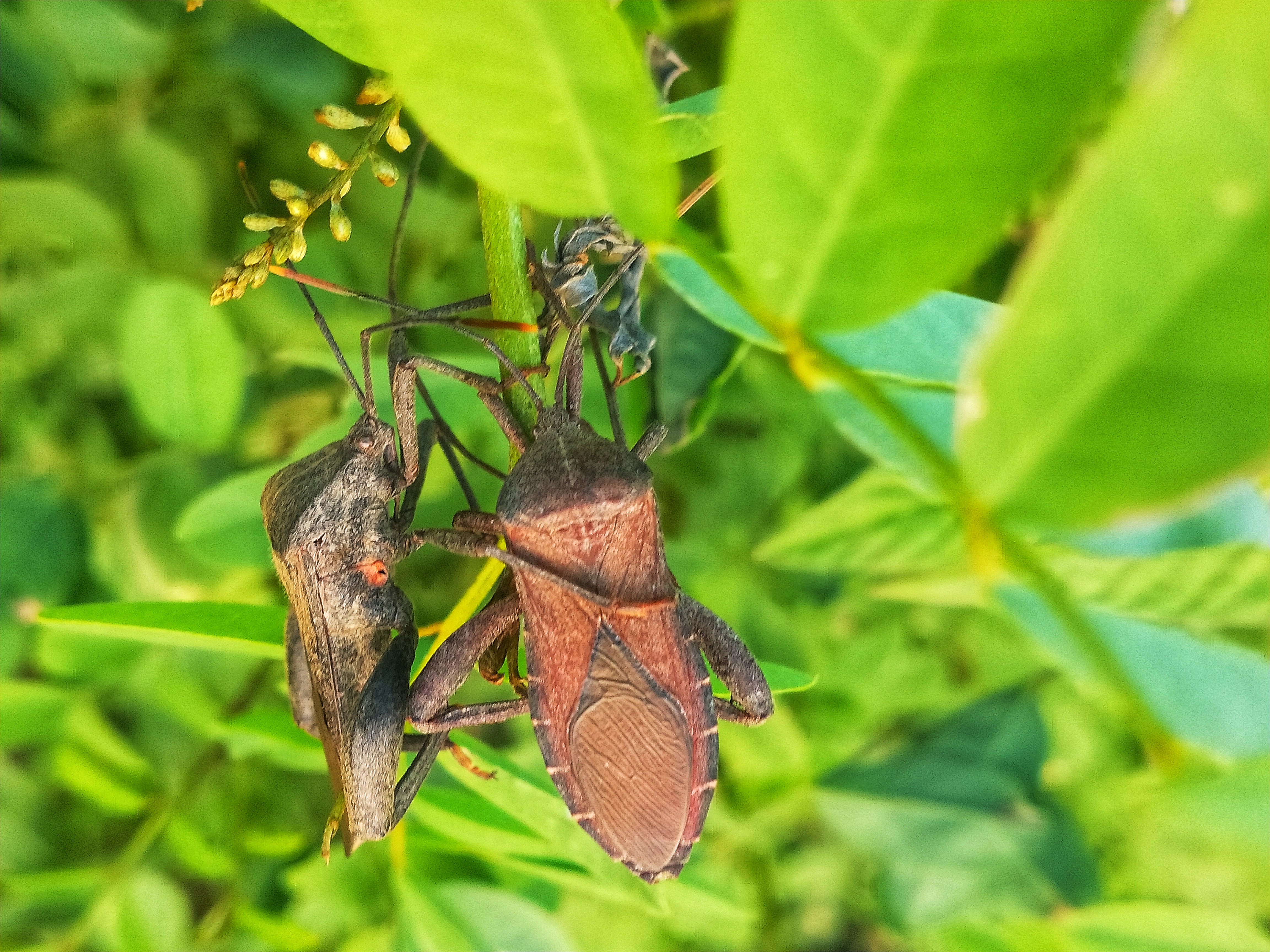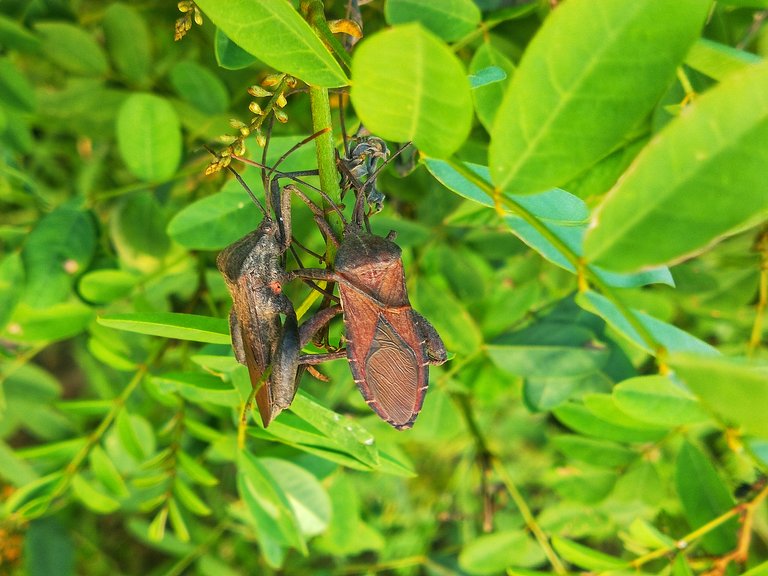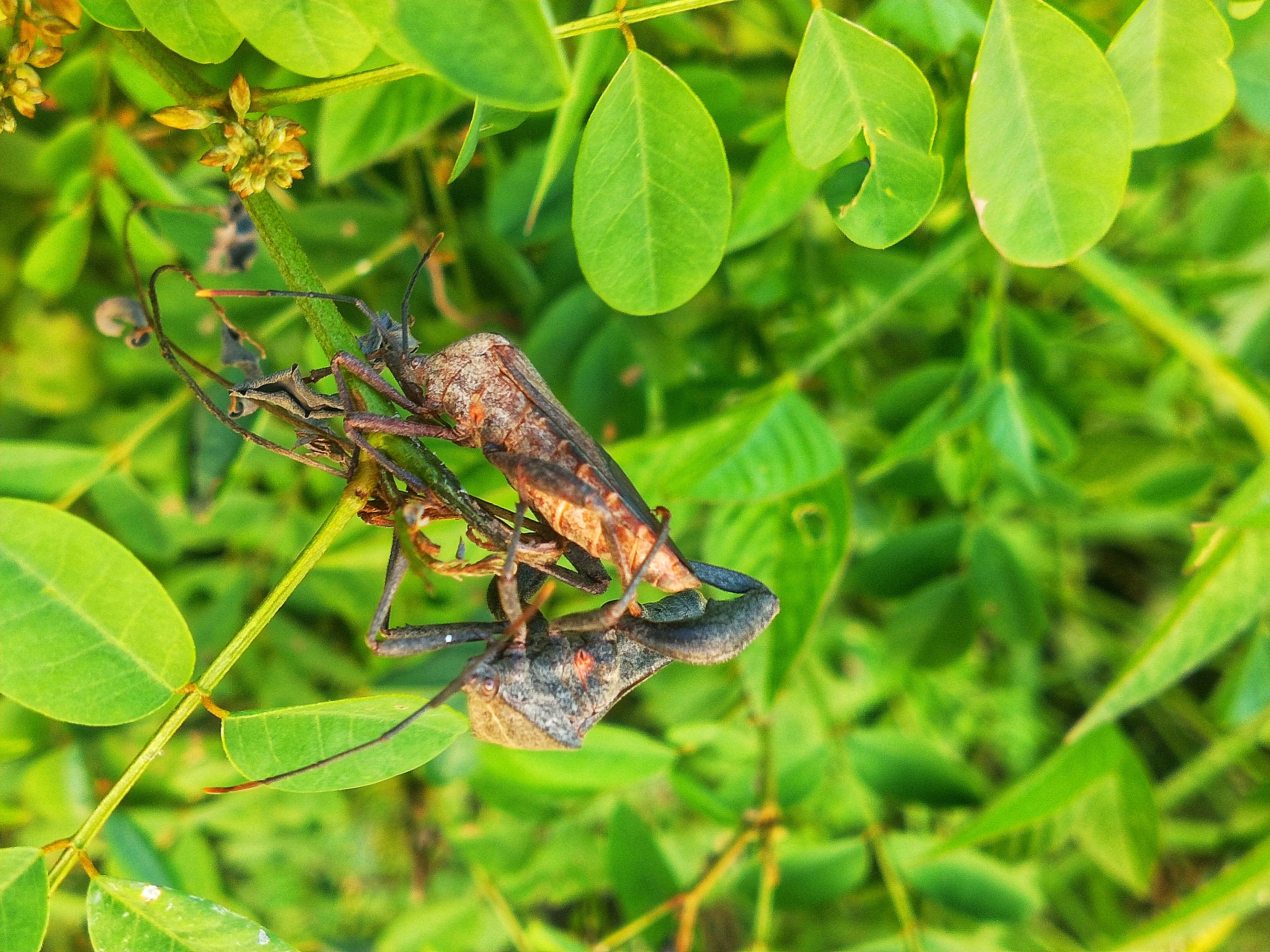 | Location | Lhoksukon Aceh-Indonesia |
| --- | --- |
| Camera Maker | Realme |
| Camera Model | REALME 2 Pro |
| Take time | Desember 2021 |
| ISO/F | auto F/1.794.71mm |
| Flash Mode | No Flash |
| Processed | snapseed |
Thank you for seeing my post. If you like it, please help support and comment @sariyulis21

[email protected]

.