Hi friends this time must be surprised when you hear the name of an insect that you see a unique insect, especially unique in terms of its name is a warrior beetle.
As we know ordinary soldiers like soldiers, unique now the name of this beetle is a warrior beetle probably because this beetle has clothes like clothes about being ready for war.
It is possible for the beetle to dress itself to defend itself from its prey.
This insect can be found in the bush area, small in size and red and black in addition to this insect has two antennae.
     Cantharis livida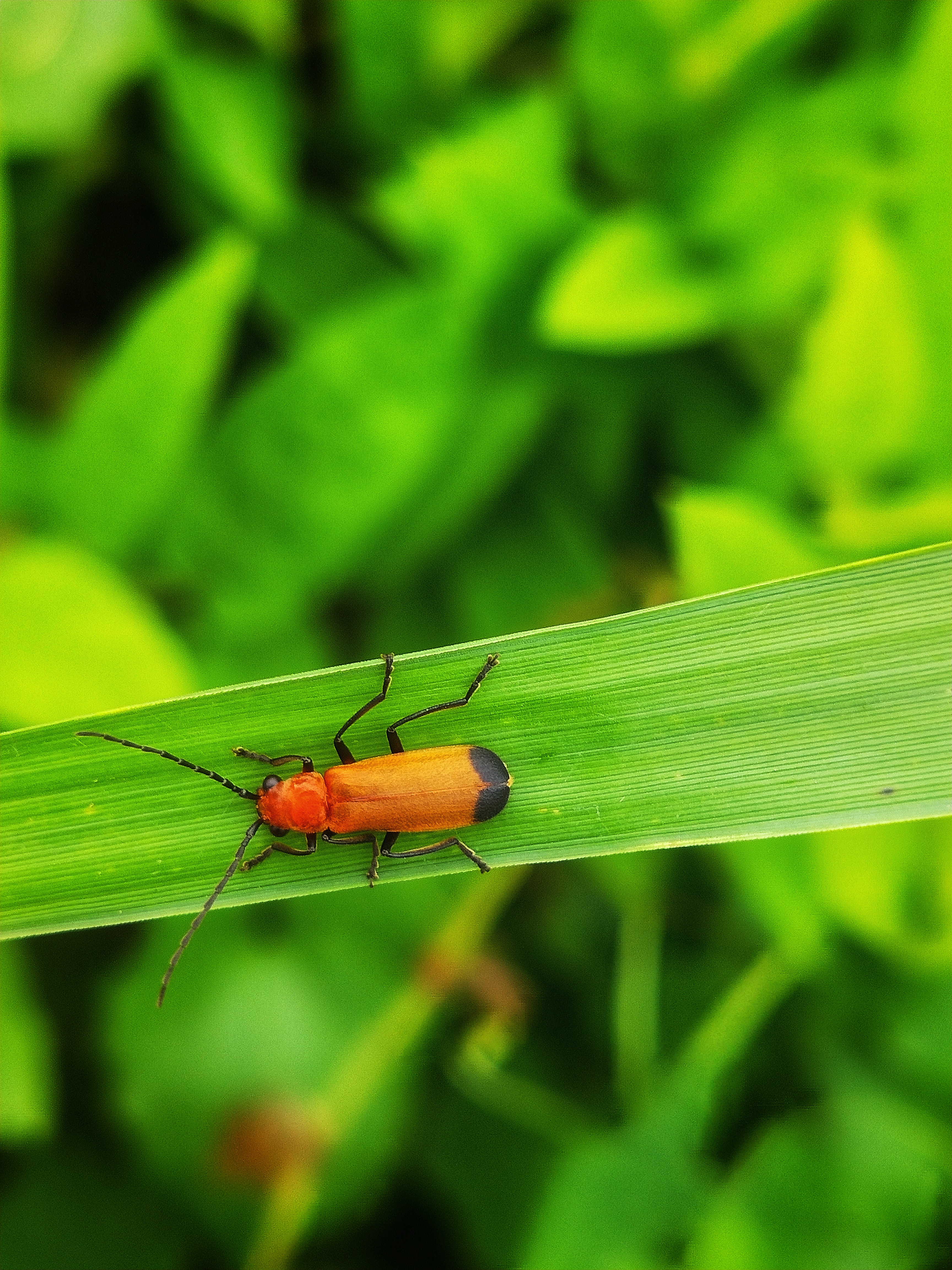 Cantharis livida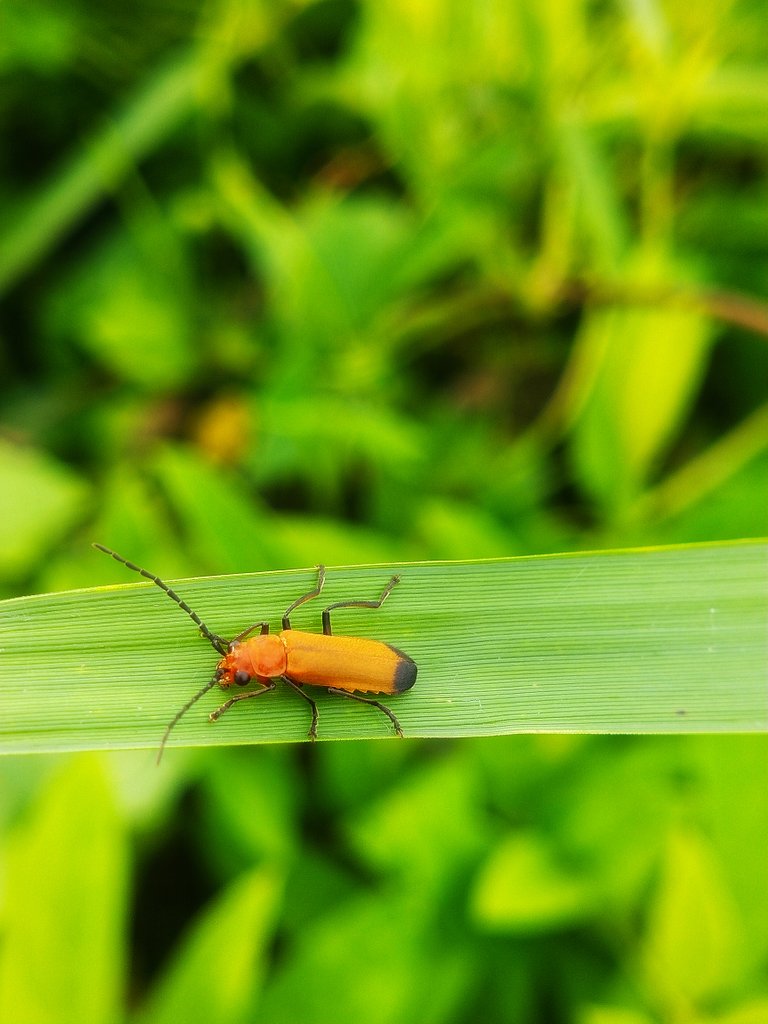 Cantharis livida

    Cantharis livida

| Location | Lhoksukon Aceh-Indonesia |
| --- | --- |
| Camera Maker | Realme |
| Camera Model | REALME 2 Pro |
| Take time | , 2021 |
| ISO/F | auto F/1.794.71mm |
| Flash Mode | No Flash |
| Processed | snapseed |
Thank you for seeing my post. If you like it, please help support and comment @sariyulis21.