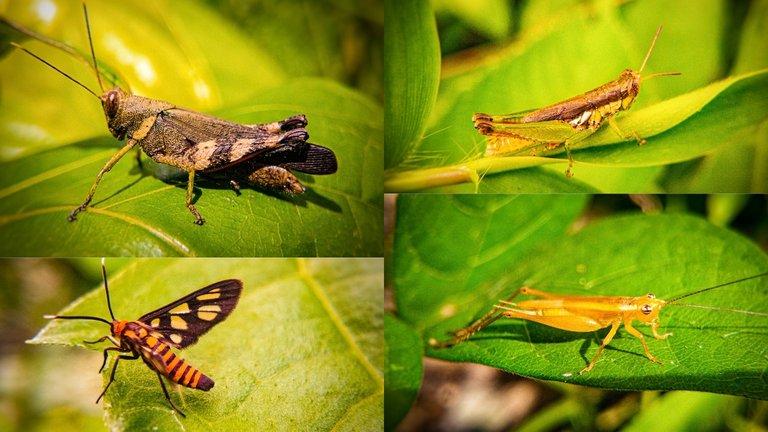 Good afternoon everyone, as usual yesterday I went around the wild park area in the village of Paya Meudru, and in this wild garden I found a lot of species of grasshoppers and small moths, of course very beautiful and really stunning, and on this occasion I as usual again took some pictures macrophotography of various small animals that we encountered in the wild yesterday.
And here below are some angular portraits of objects from grasshopper and moth species and I hope you like them and can enjoy them.
grasshopper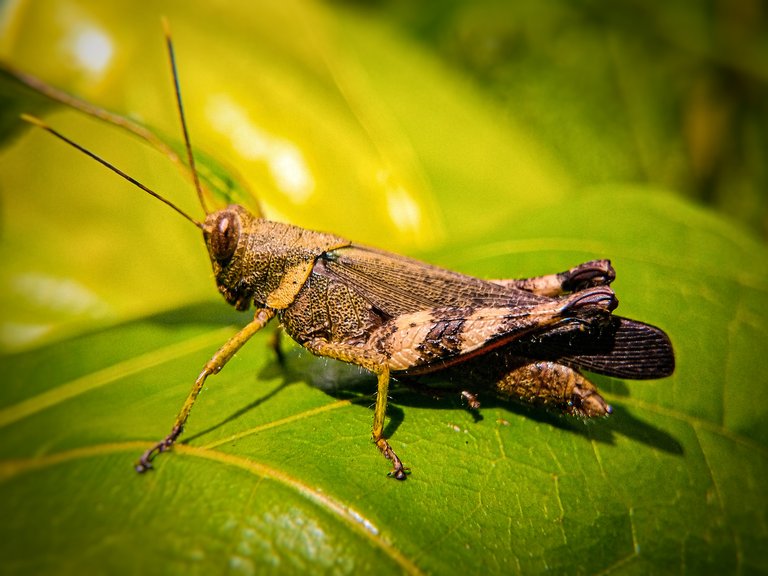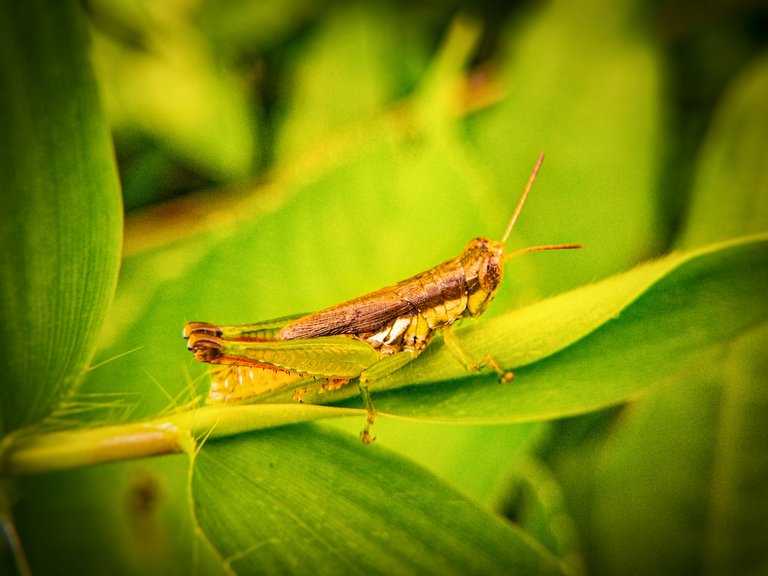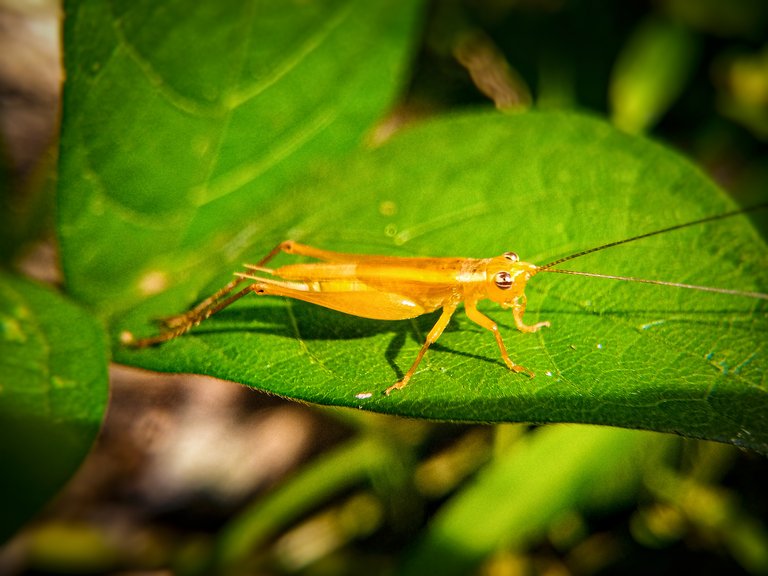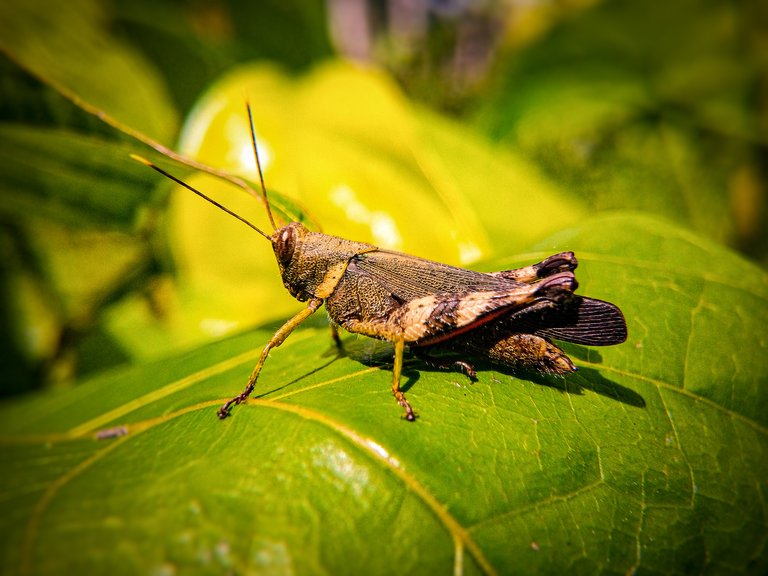 ---
Really very beautiful and attractive they have a small body size and have long antennae and of course have a very bright color shape because each species of grasshoppers and moths has its own characteristics and is very beautiful and graceful.
moth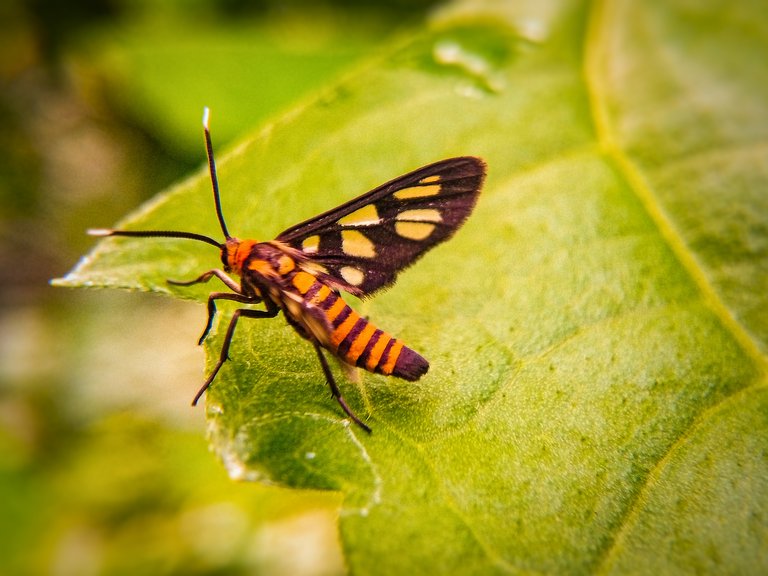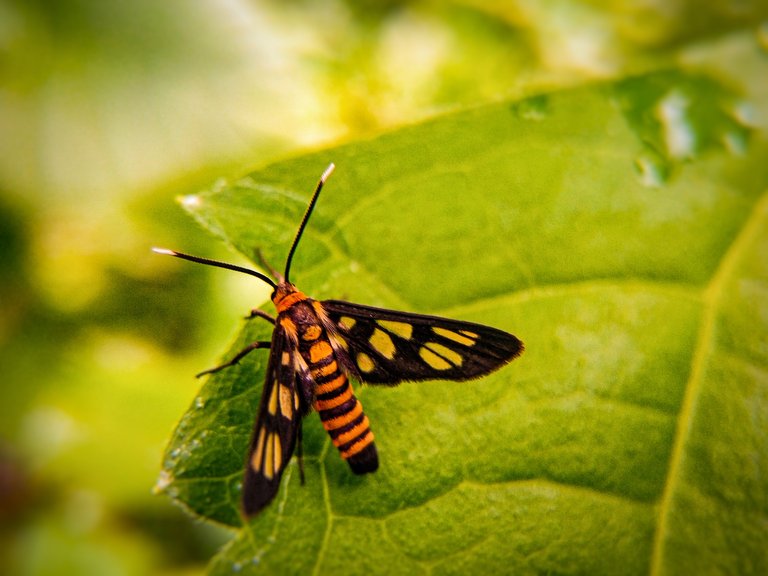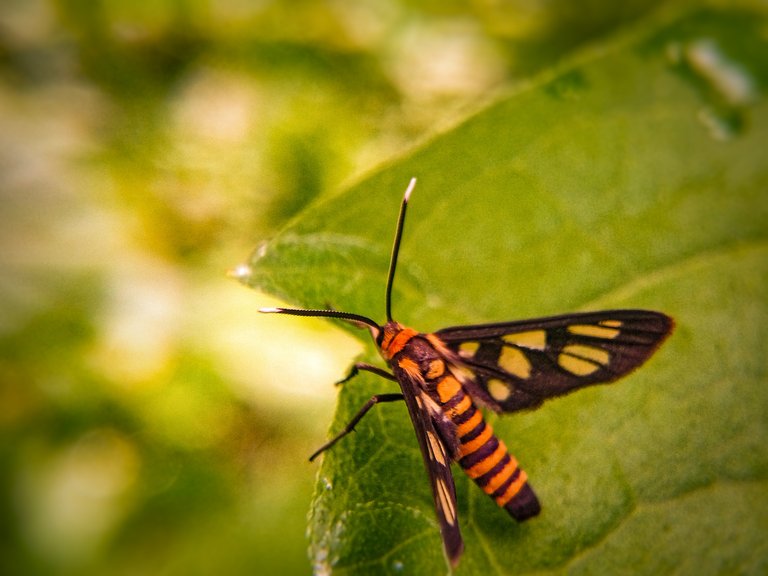 ---
| Camera | Smartphone |
| --- | --- |
| Location | Aceh, Indonesia |
| Category | Macrophotography |
| Editing | Snapseed |
| Photographer | @ridor5301 |