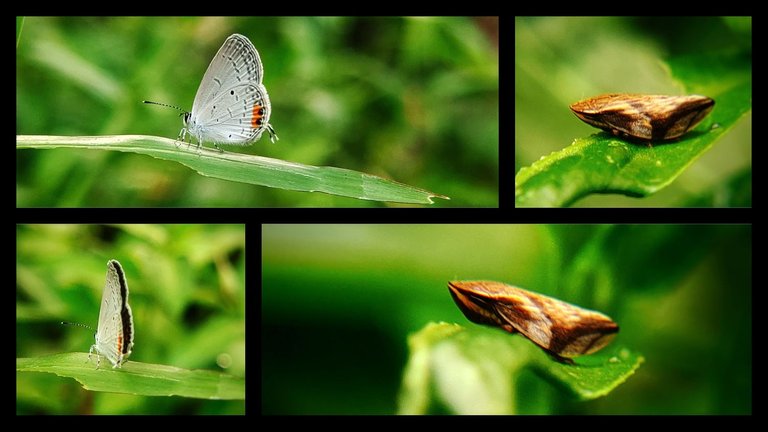 ---
Back again with my post tonight, as usual a few days ago I went back around the wild garden area which is not maintained anymore so there are lots of wild plants growing, and this garden is only a few kilometers from where I live and there I am as usual looking for some insects in this area.
Considering that there are so many wild plants growing in this garden, there are so many species that play in this area, and when I arrived, it was not in vain because I found two beautiful insect species known as the Short-tailed blue butterfly, and the Aphrophoridae species.
And at that time I immediately approached it very carefully so that the object I took could be photographed properly and maximally because these two insect species have different body shapes but have their own characteristics, starting from the bright color and body shape.
The short-tailed blue or tailed Cupid (Cupido argiades) [1] is a butterfly that forms part of the family Lycaenidae.....Wikipedia
Short-tailed blue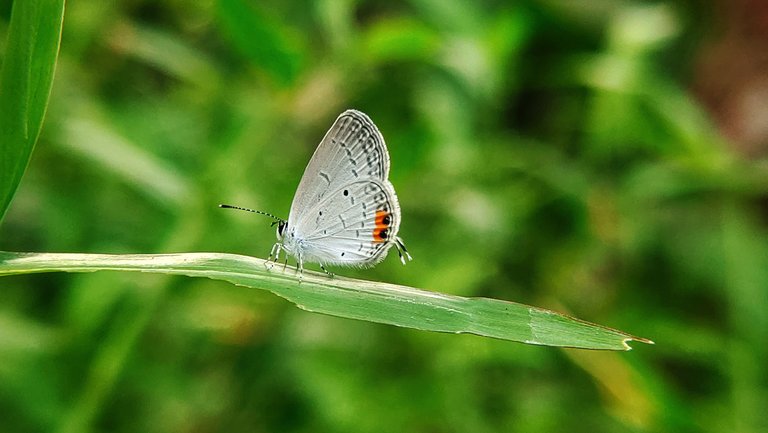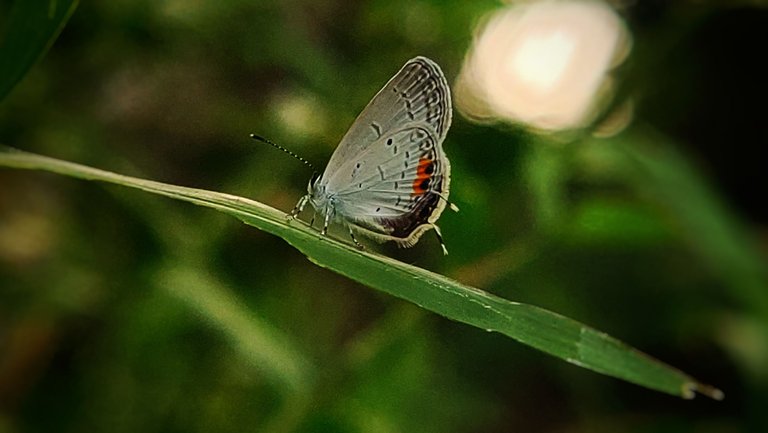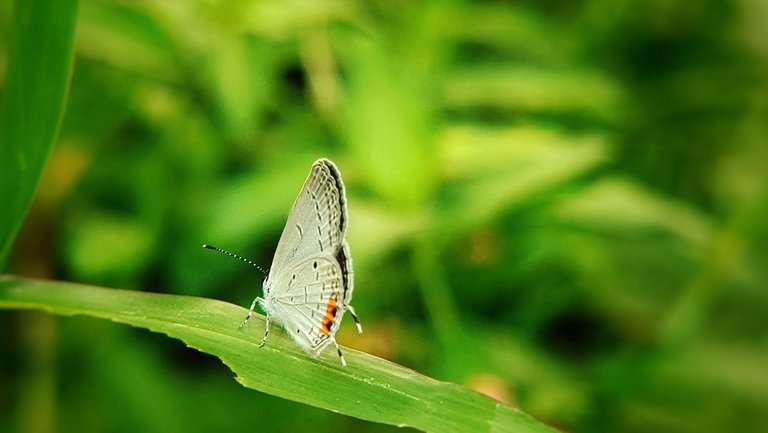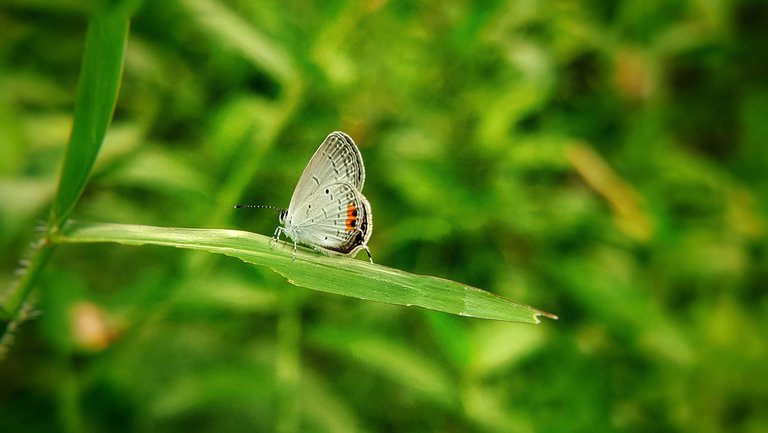 ---
---
The Aphrophoridae or spittlebugs are a family of insects belonging to the order Hemiptera.....Wikipedia
Aphrophoridae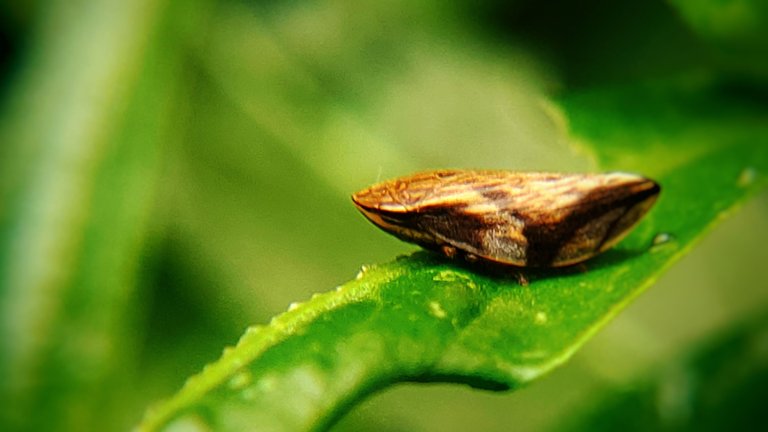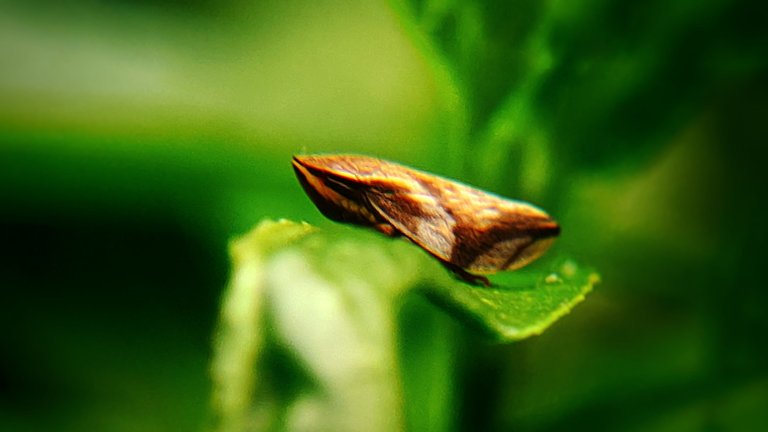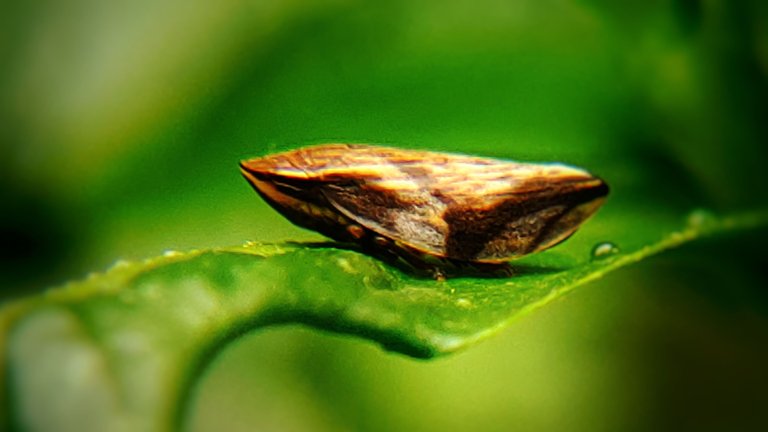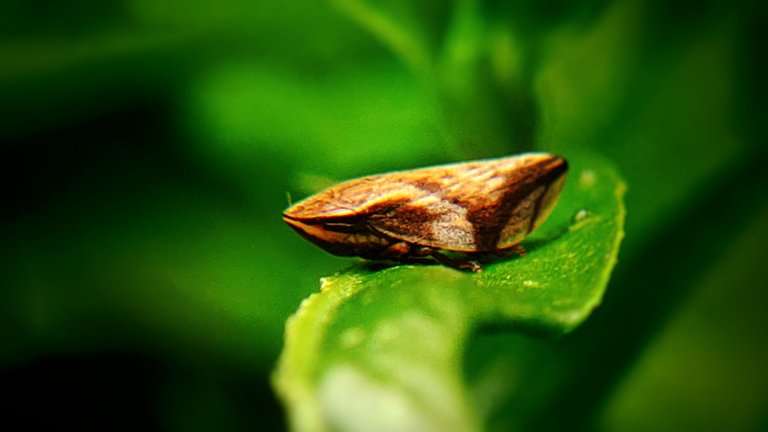 ---
| Camera | Smartphone |
| --- | --- |
| Location | Aceh, Indonesia |
| Category | Macrophotography |
| Editing | Snapseed |
| Photographer | @ridor5301 |