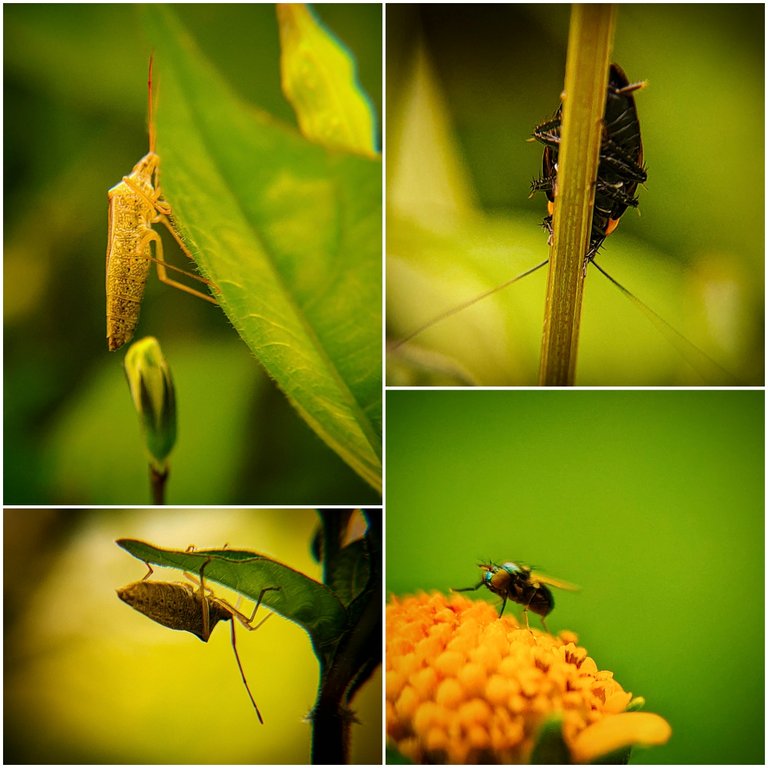 Hello friends, lovers of macro objects, As usual a few weeks ago I was back in the aceh forest in the pante area and here there are lots of wild plants that grow here and many types often like to play in this aceh forest area and live here because insects really like to play in a large area.
and at that time I saw several species of insects one of which was quite unique and interesting crawling on one of the wild leaves and at that time I immediately approached him to take some angles of portraits of these insect species in different places so that, and some of these insects look very beautiful and attractive as you can see below.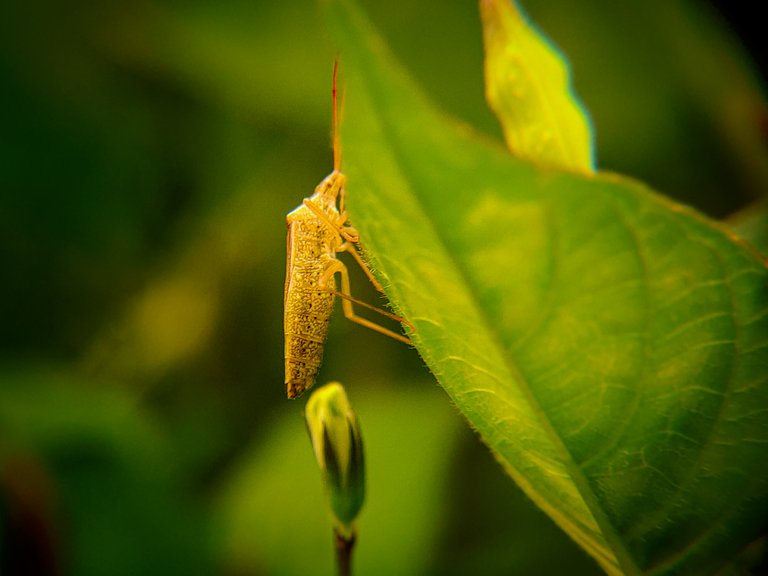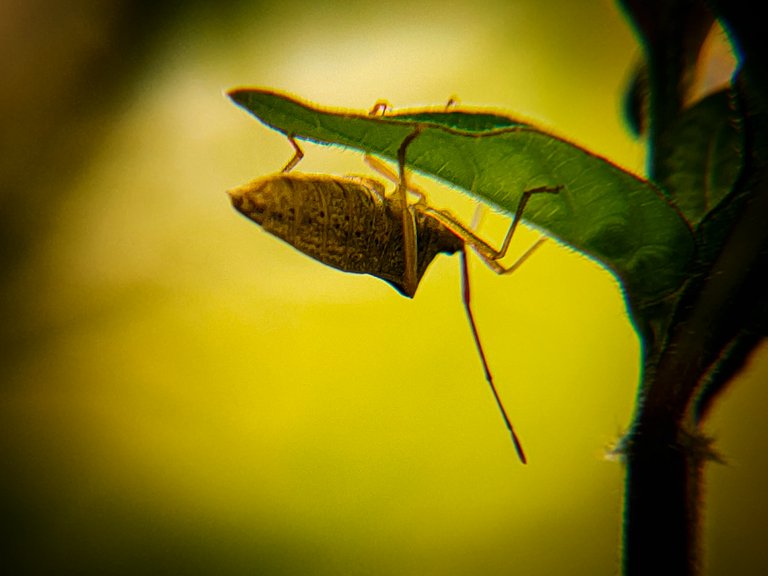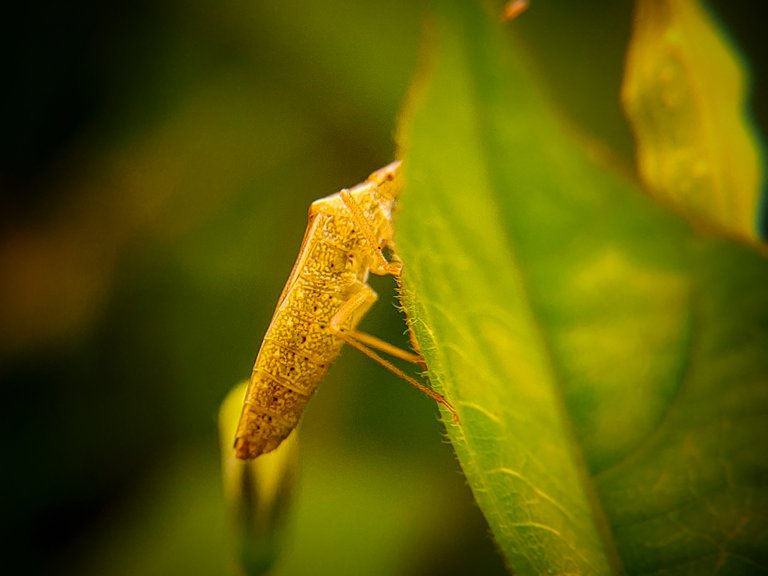 ---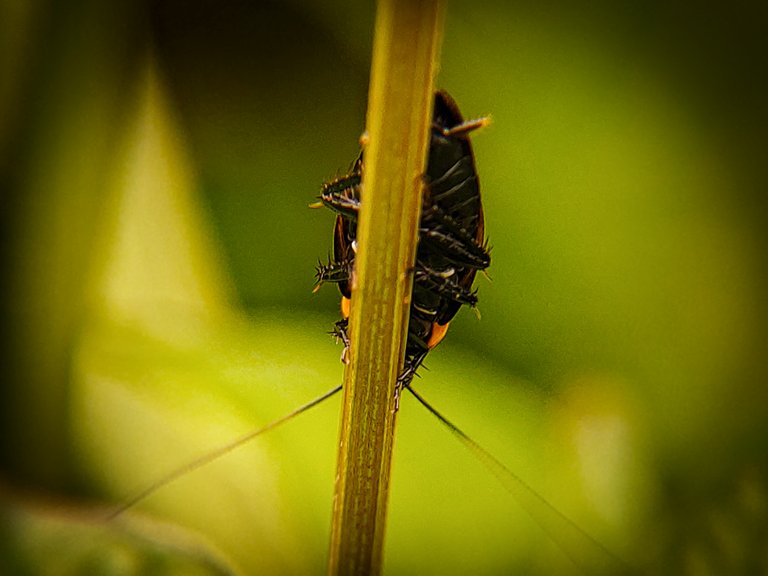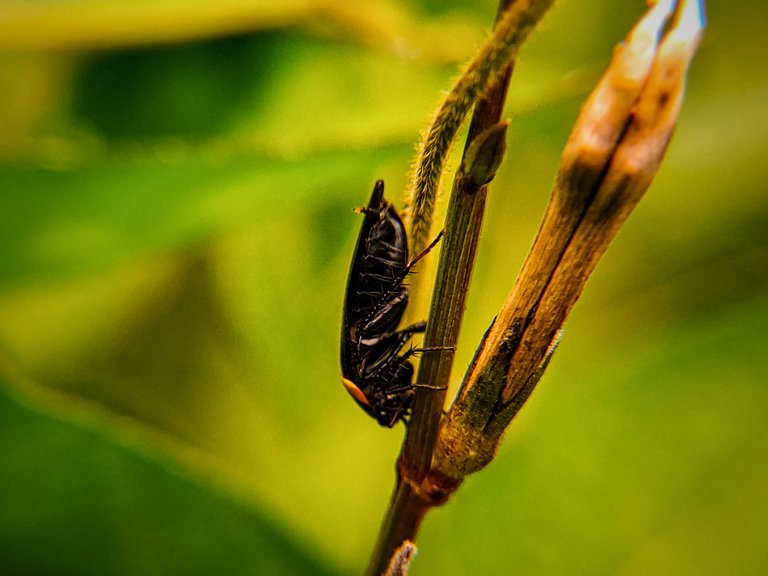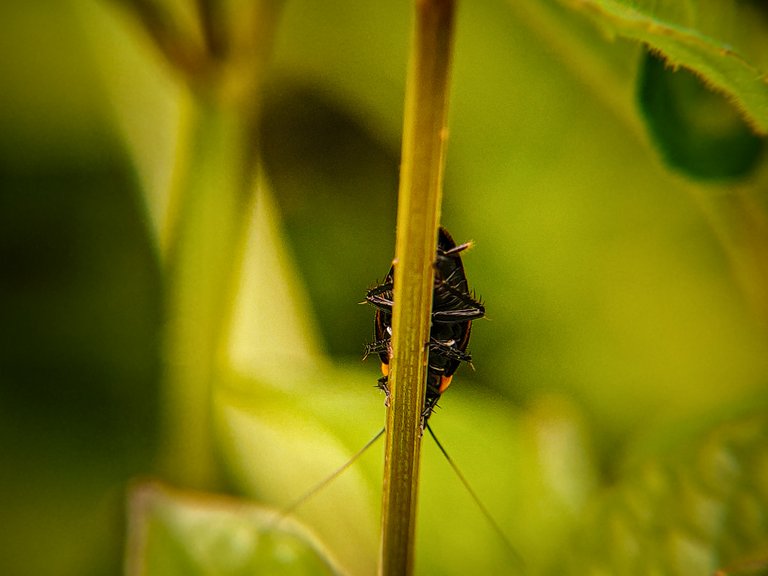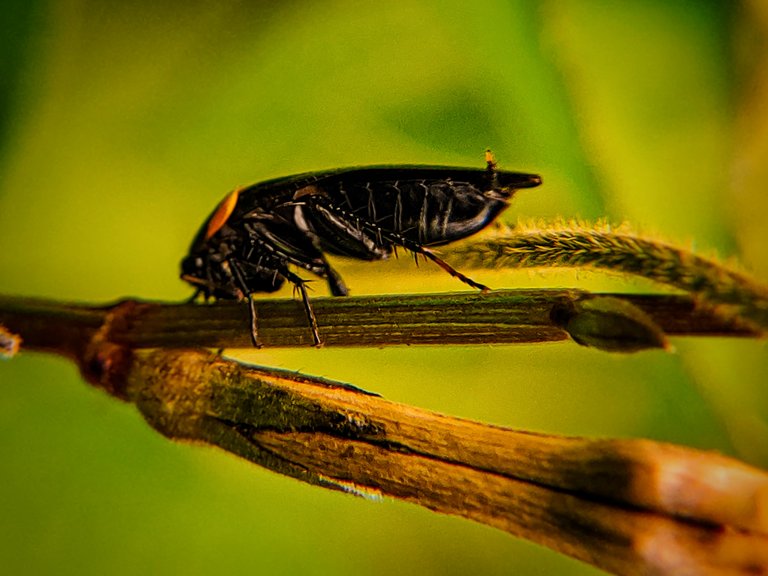 And you can see that some of these little insect species have unique body shapes and unique colors and look so attractive, and among one species of flies are sucking nectar on wildflowers and looking really pretty and really graceful.
---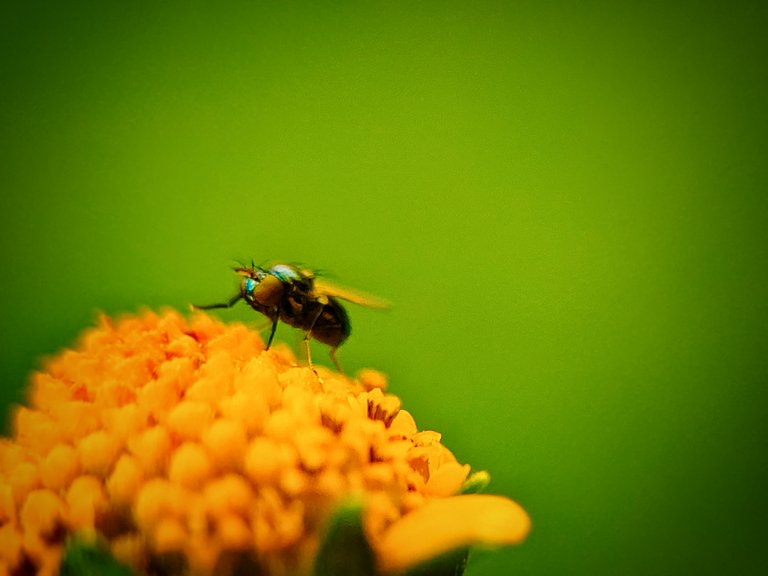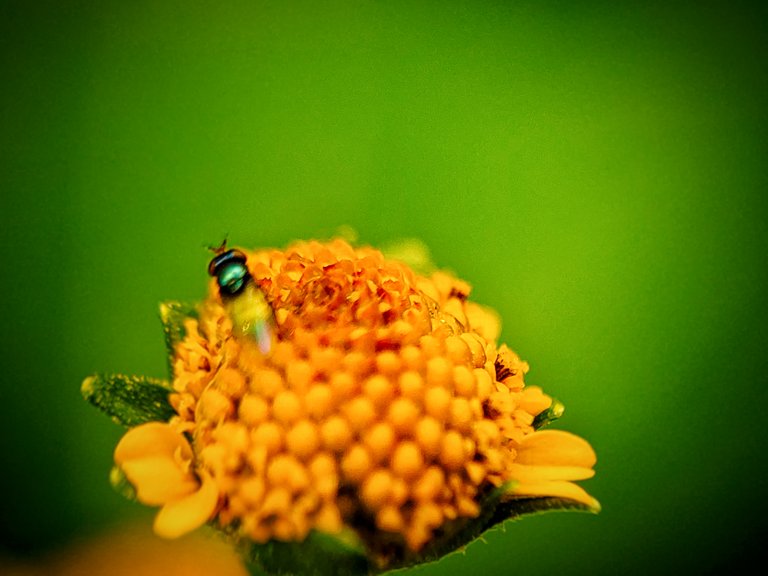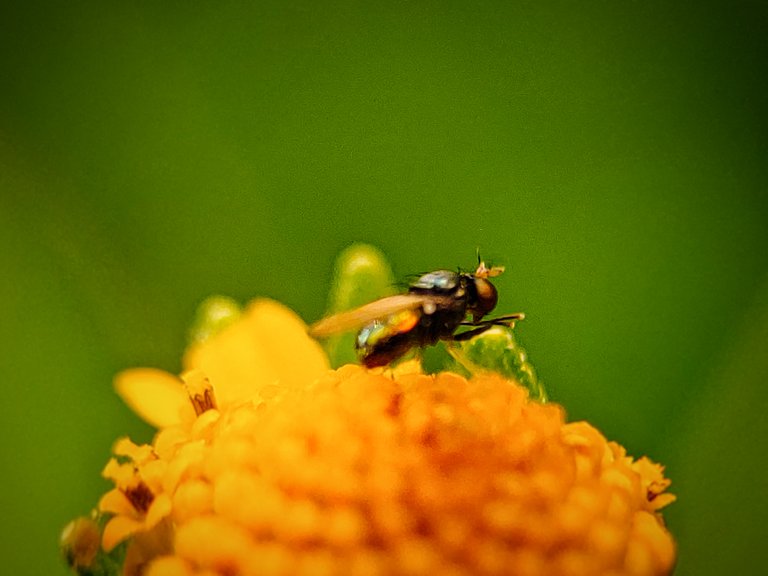 ---
| Camera | Smartphone |
| --- | --- |
| Location | Aceh, Indonesia |
| Category | Macrophotography |
| Editing | Snapseed |
| Photographer | @ridor5301 |