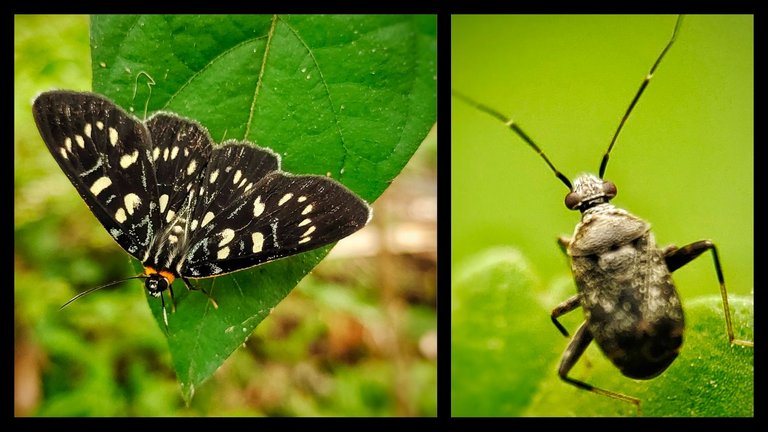 ---
Good evening everyone, I hope your day is always pleasant. On this occasion, I went back around the small forest area in Paya Meudru village, and there I will return as usual to look for some macro objects for this post.
And when I got there I immediately took equipment such as a smartphone camera and a macro lens to be able to photograph small objects, and because here there are many types of insects playing in this small forest area and at that time I was not in vain because I got two species, namely the black moth Phalaenoides and Lygus insects.
And at that time I immediately approached him and took several angles of object images of these two small animal species in different places but in the same area, and you can see them below and I hope you like them and enjoy some portraits of these two species.
Phalaenoides is a genus of moths of the family Noctuidae. The genus was erected by John Lewin in 1805.....Wikipedia
Phalaenoides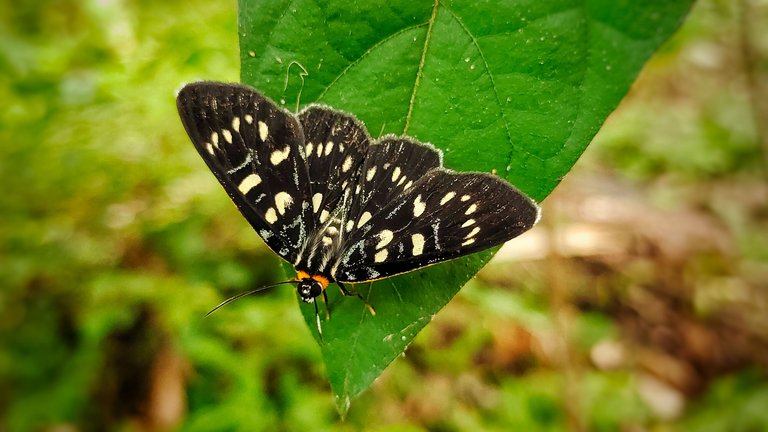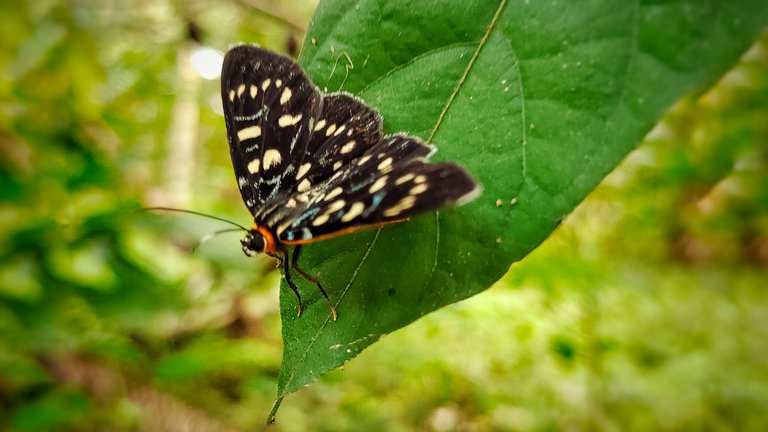 ---
---
The genus Lygus includes over 40 species of plant-feeding insects in the family Miridae.....Wikipedia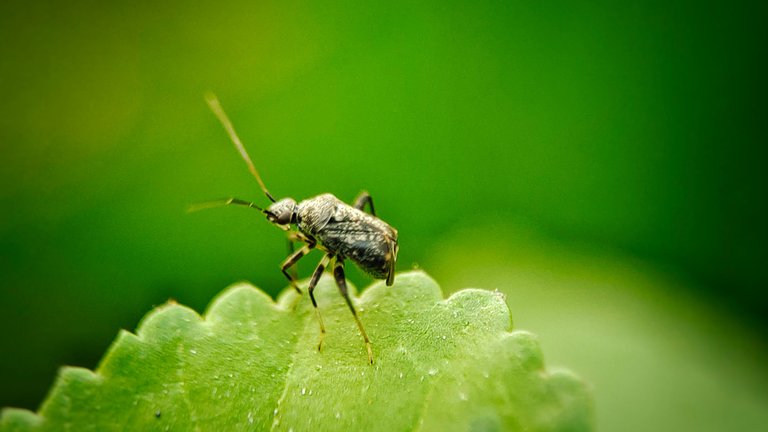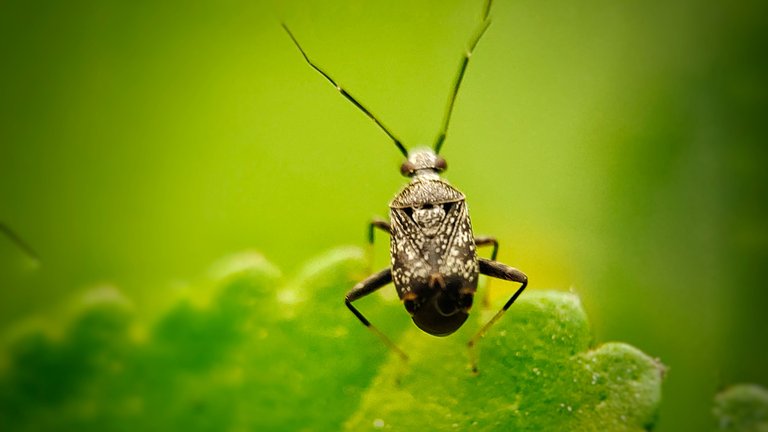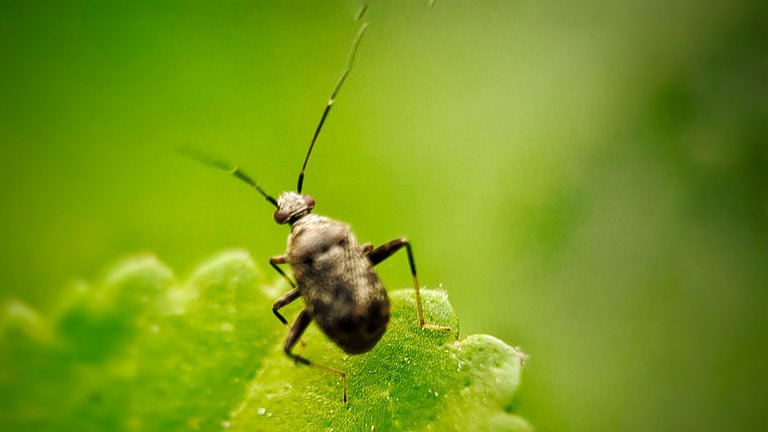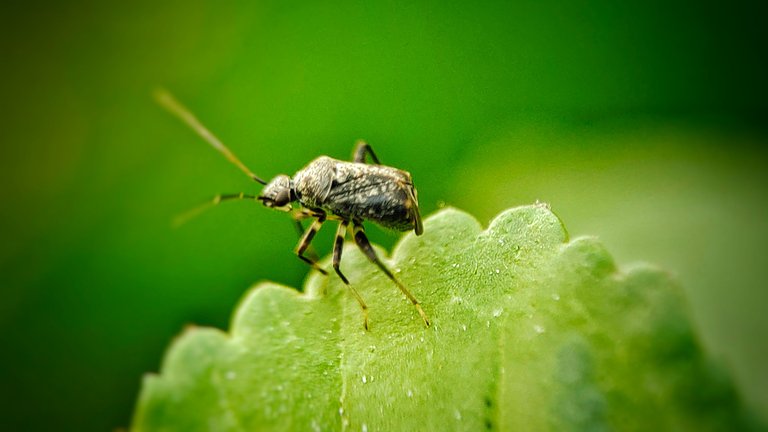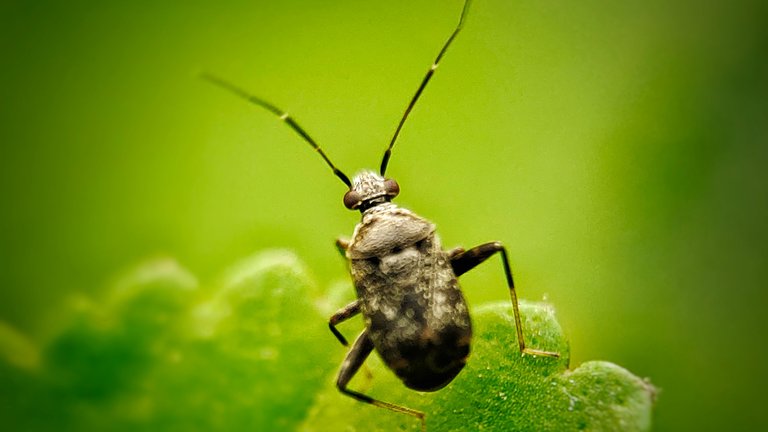 ---
| Camera | Smartphone |
| --- | --- |
| Location | Forest Aceh, Indonesia |
| Category | Macrophotography |
| Editing | Snapseed |
| Photographer | @ridor5301 |