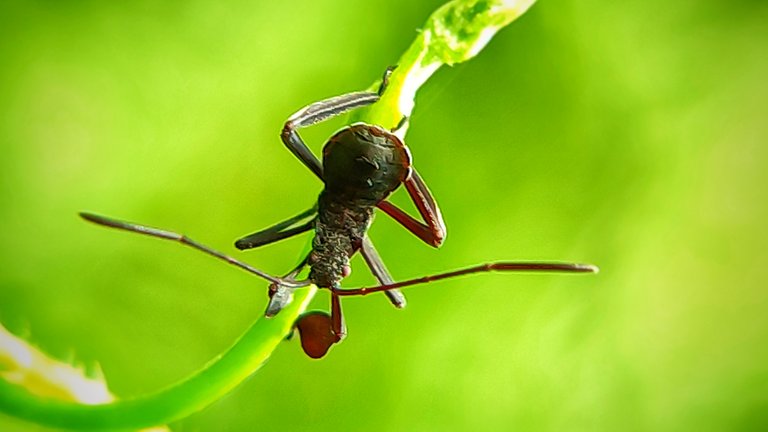 ---
This afternoon I went back around the small garden area and there again found a species of Pentatomomorpha which is a family of insects, and at that time I immediately approached it for a close look.
And at that time I immediately took a smartphone camera and a macro lens to be able to take some macro objects, because Pentatomomorpha insects are quite small animals, and from a unique shape and have their own characteristics and various other types of insects.
And friends who love macro objects can see below some portraits of this Pentatomomorpha insect species and I hope you like it.
The Pentatomomorpha comprise an infraorder of insects in the true bug order Hemiptera.....Wikipedia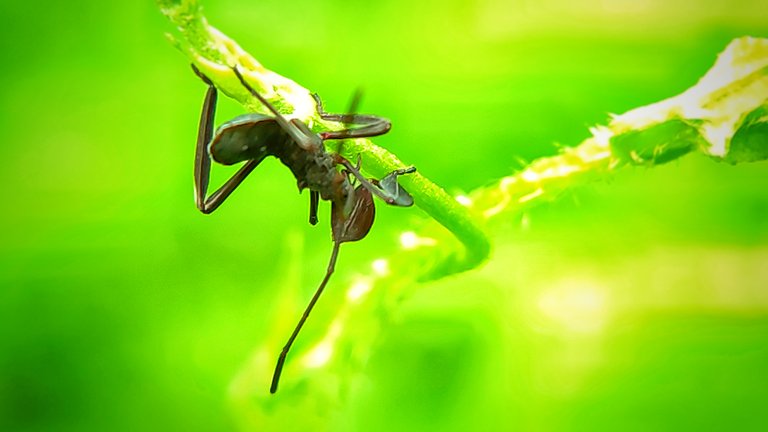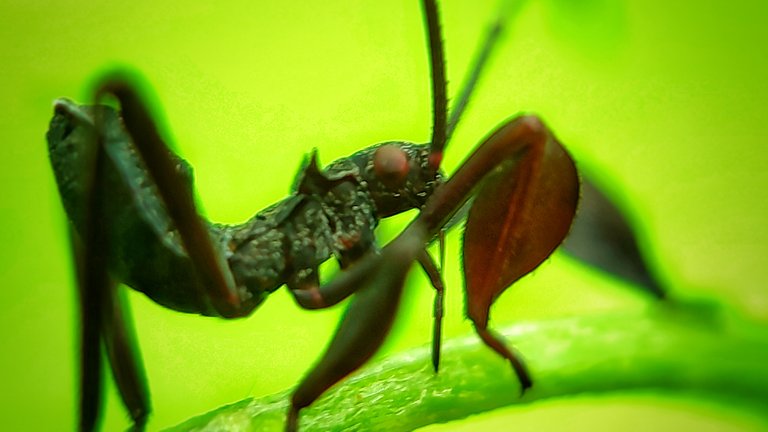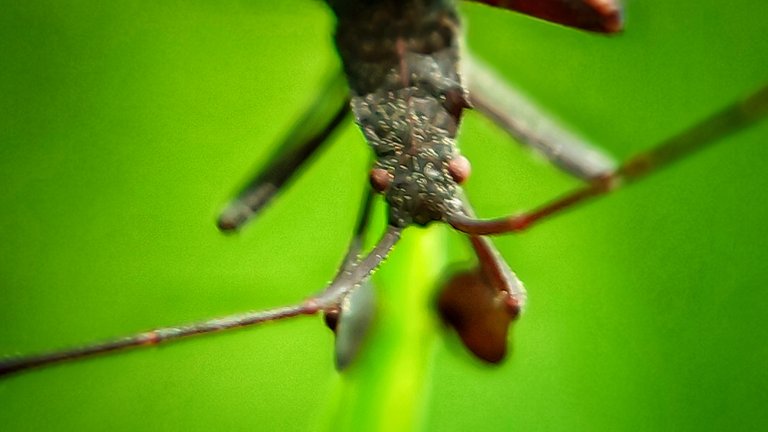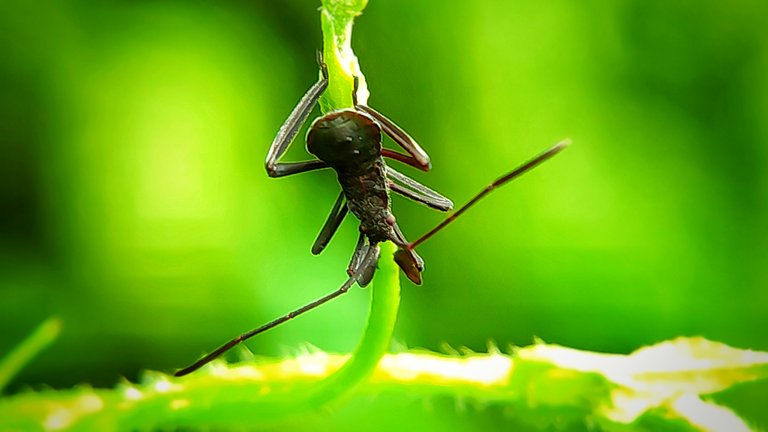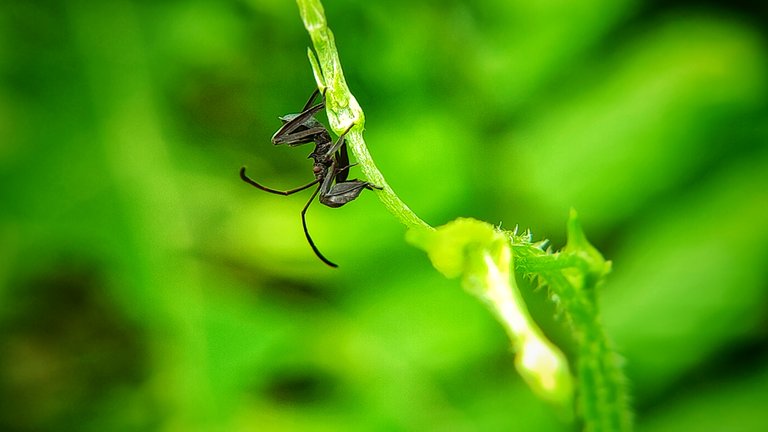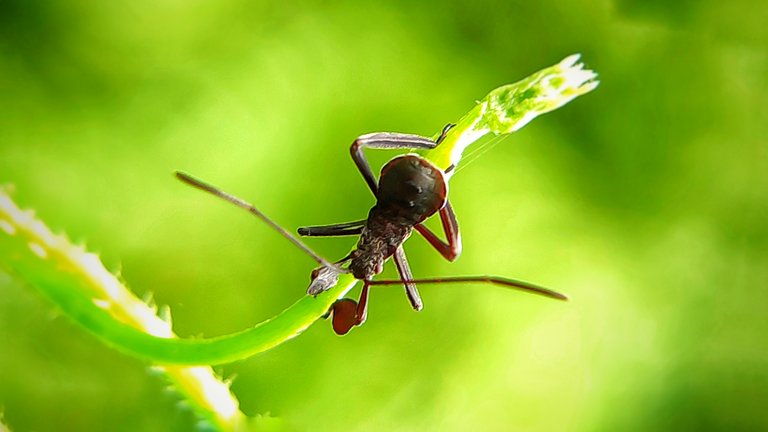 ---
| Camera | Smartphone |
| --- | --- |
| Location | Aceh, Indonesia |
| Category | Macrophotography |
| Editing | Snapseed |
| Photographer | @ridor5301 |