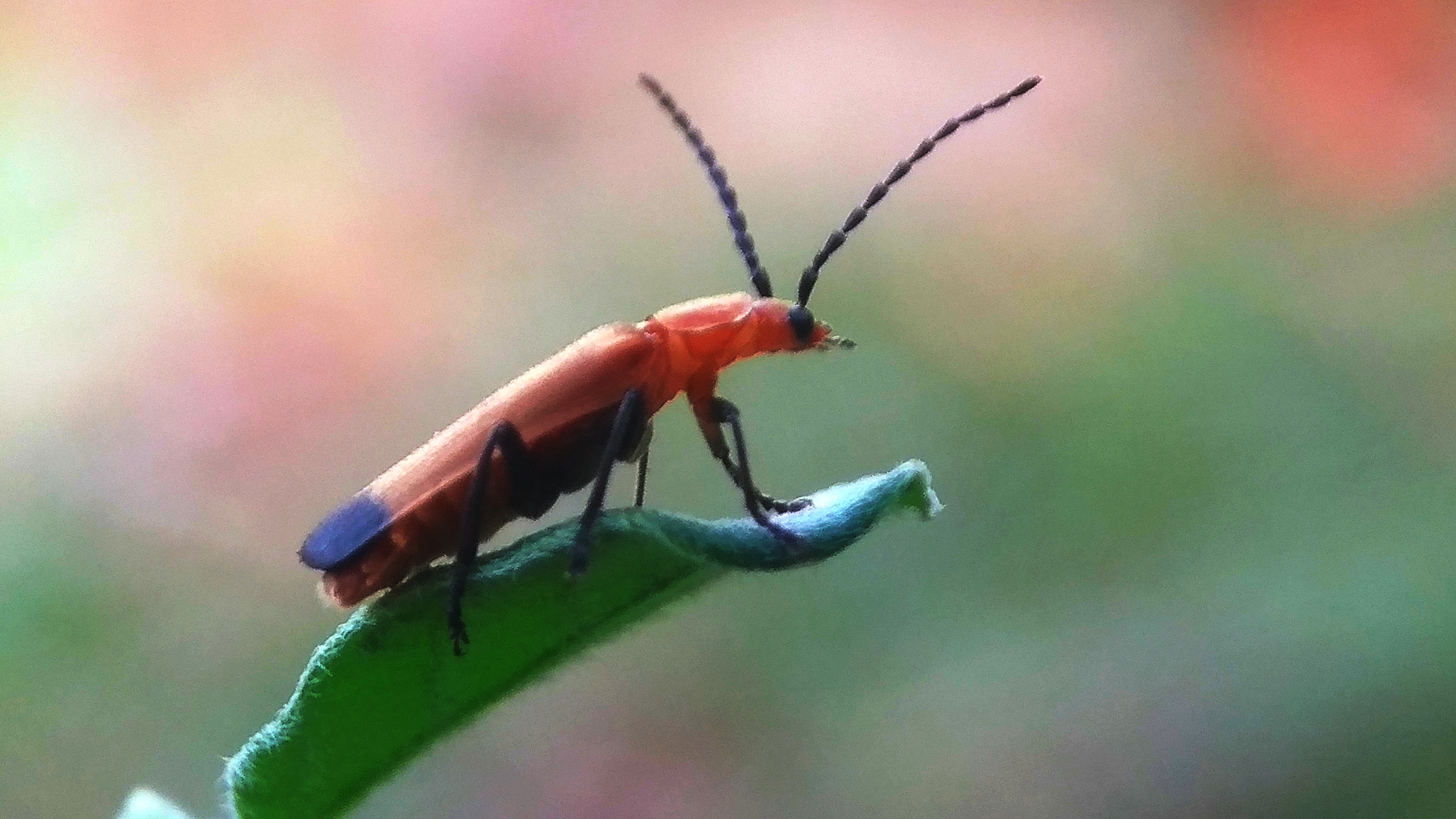 This beetle is a countryman with powder post beetles, if this beetle the antennae is longer and looks like jagged.
While the powder post beetles antenna is shorter, the body shape is almost as oval and long. this shows that there are very many insects in the wild.
Thus, of course, the insect problem requires scientists to conduct in-depth studies. because insects have many varieties, so it requires classification of insect groups.
it seems that the more we try to trace the types of insects, the more findings for these types of insects. this is a natural phenomenon that becomes the basic foundation for sustainable research ...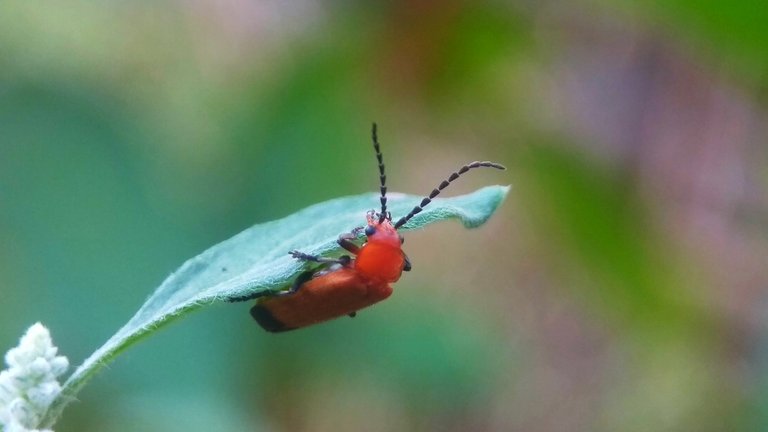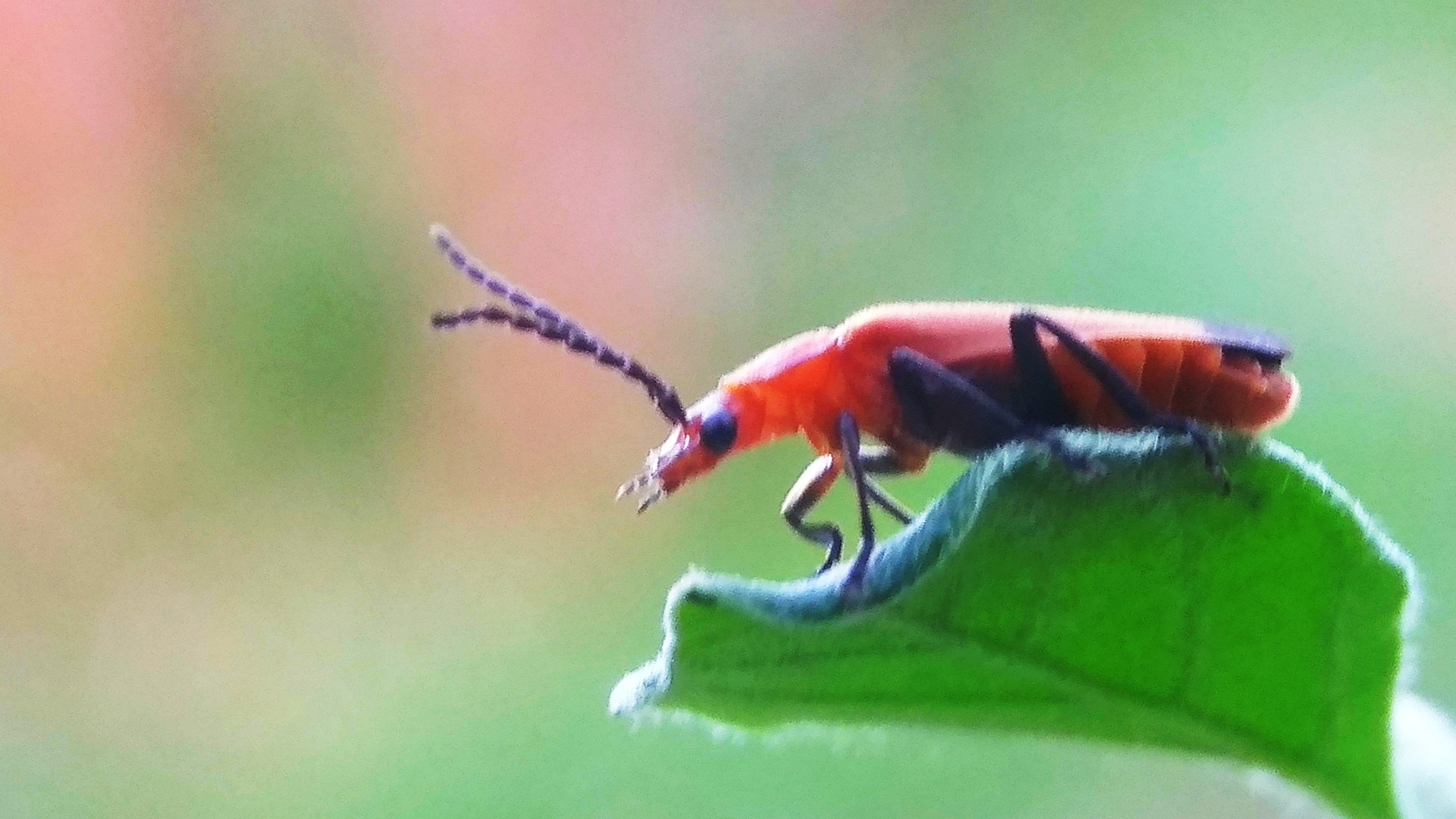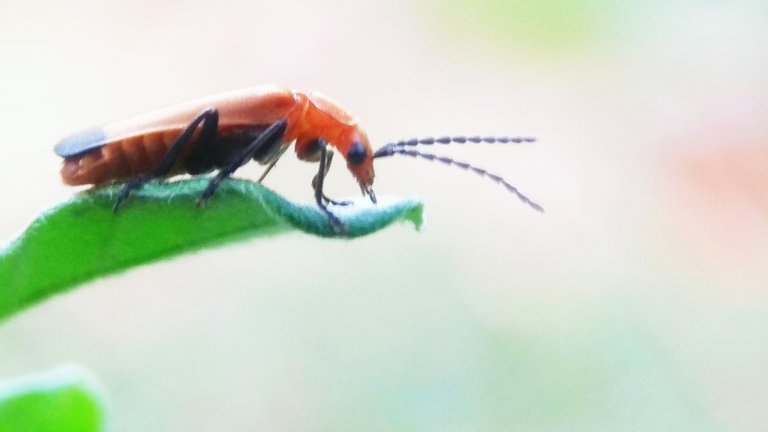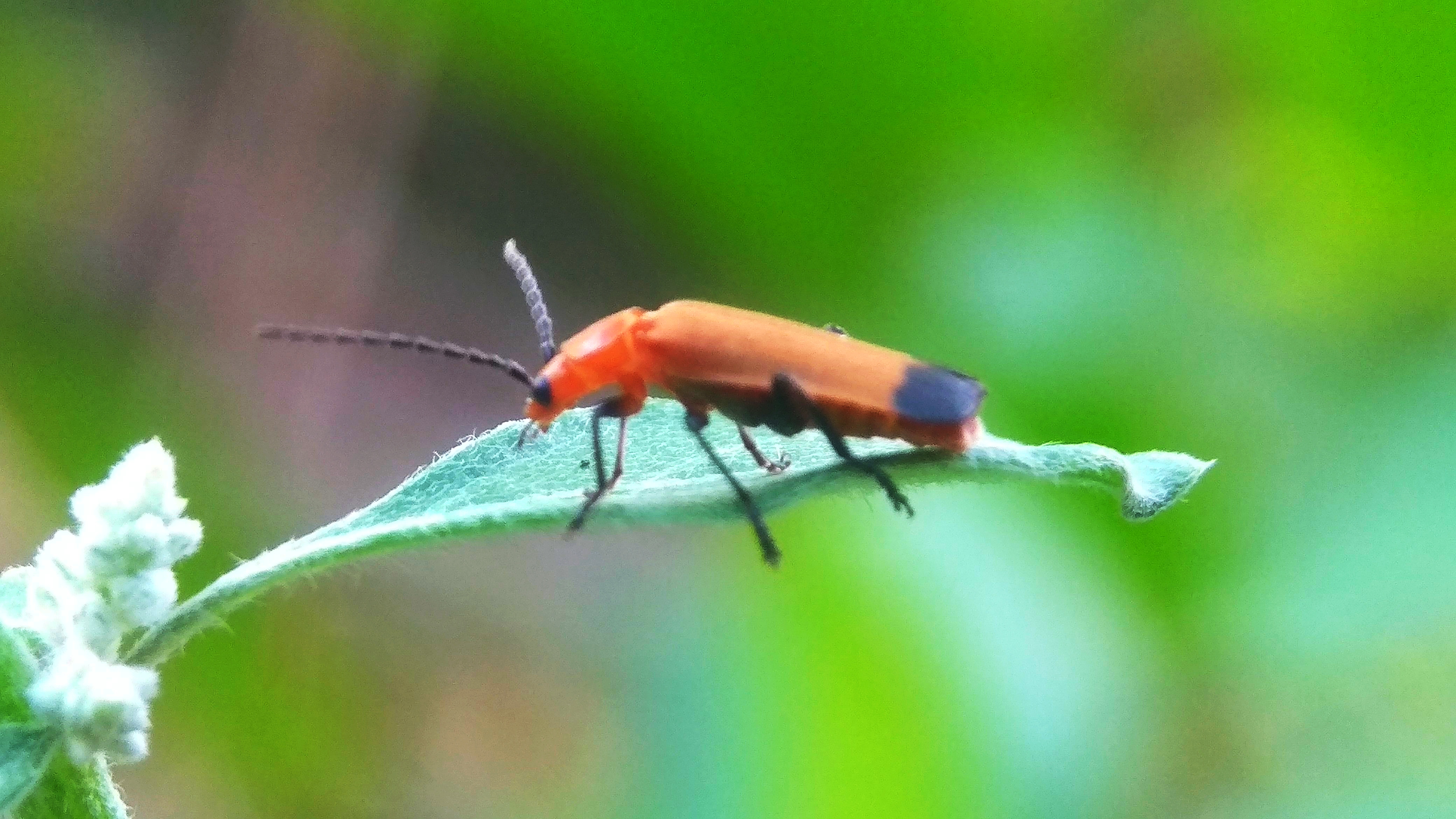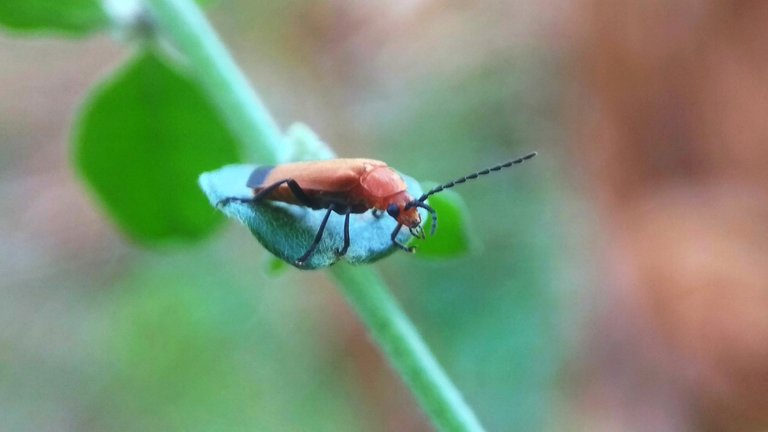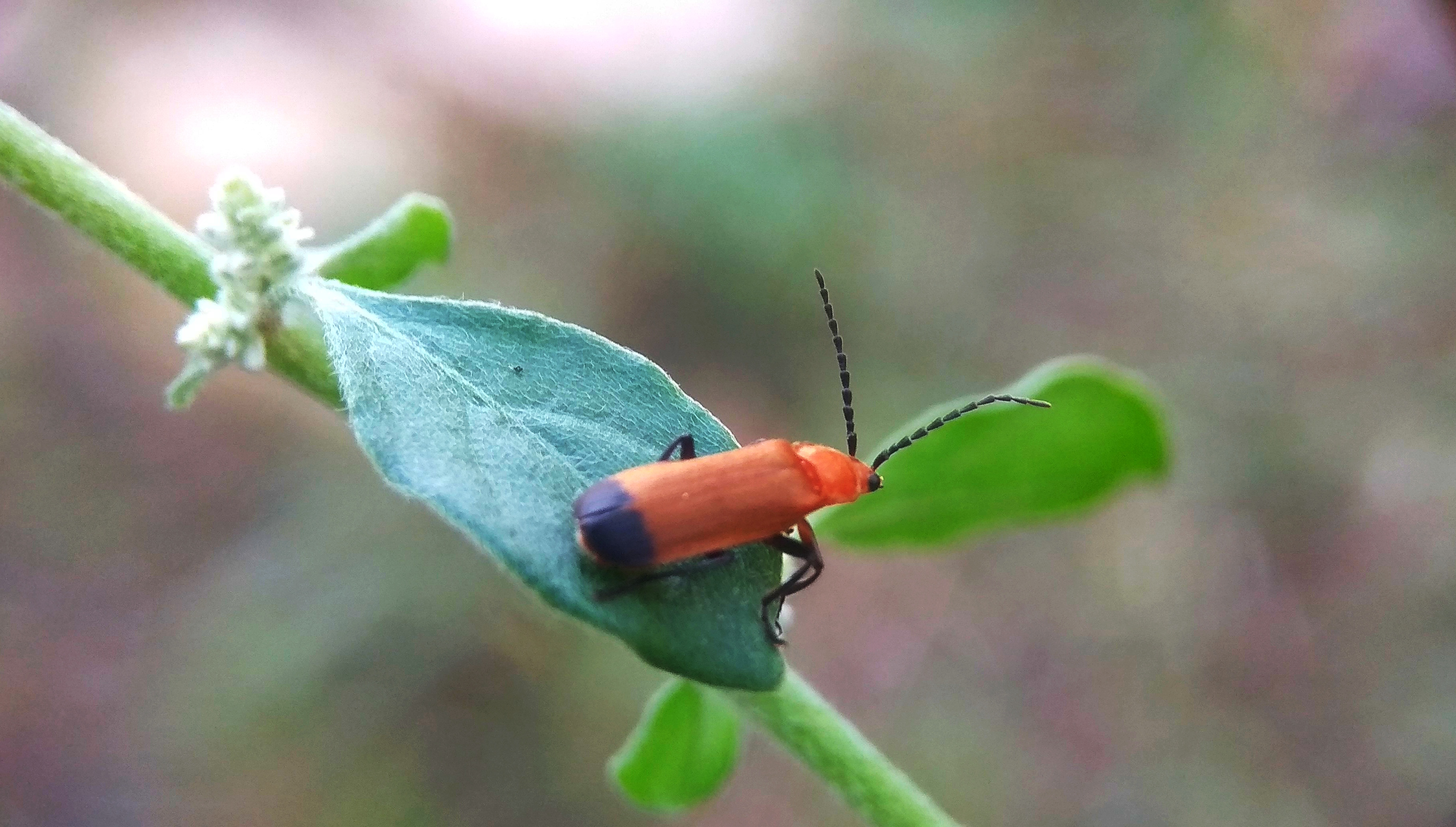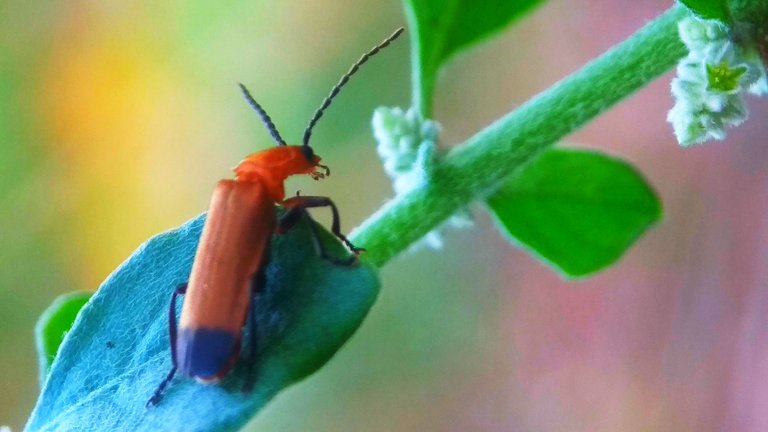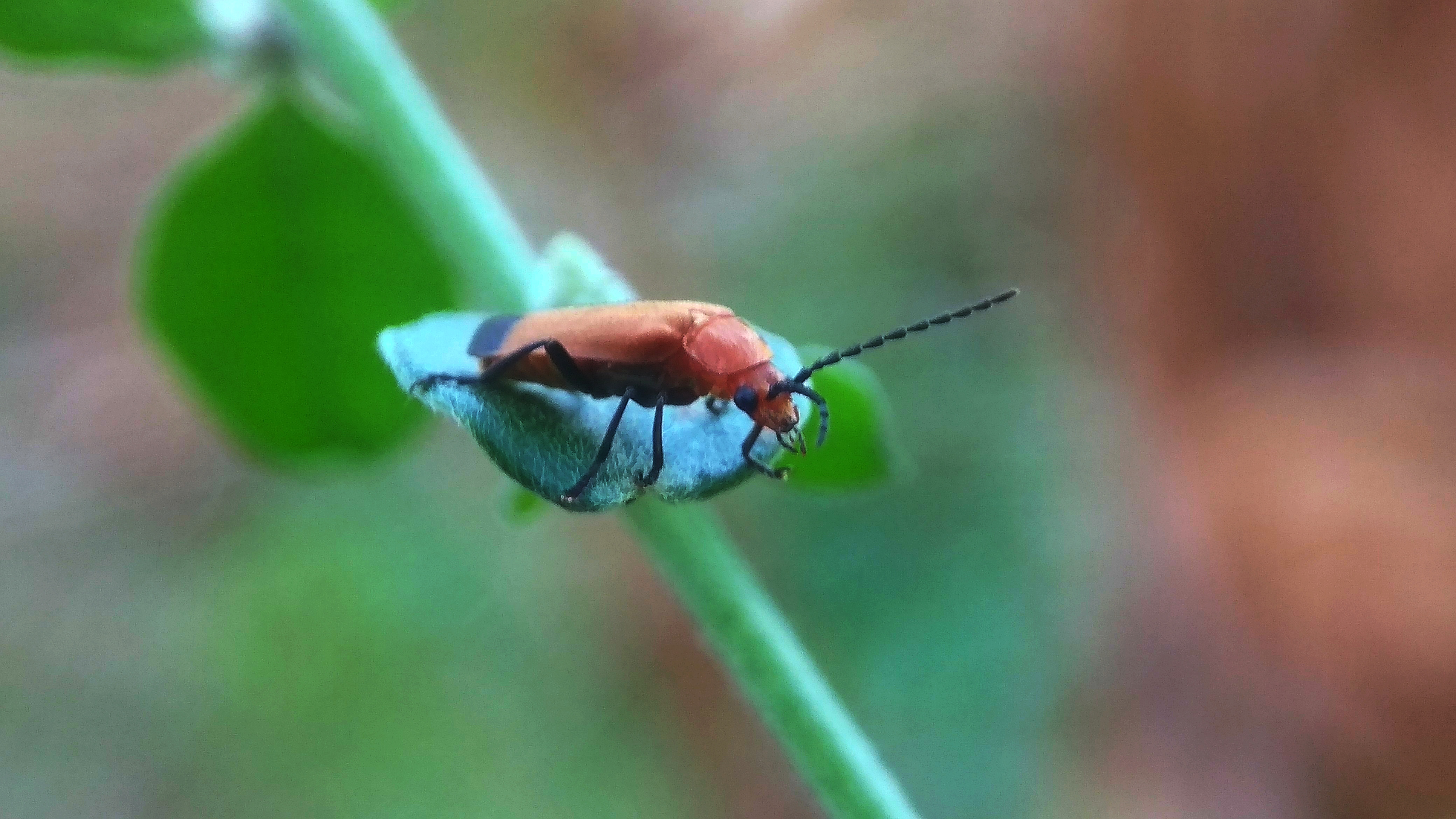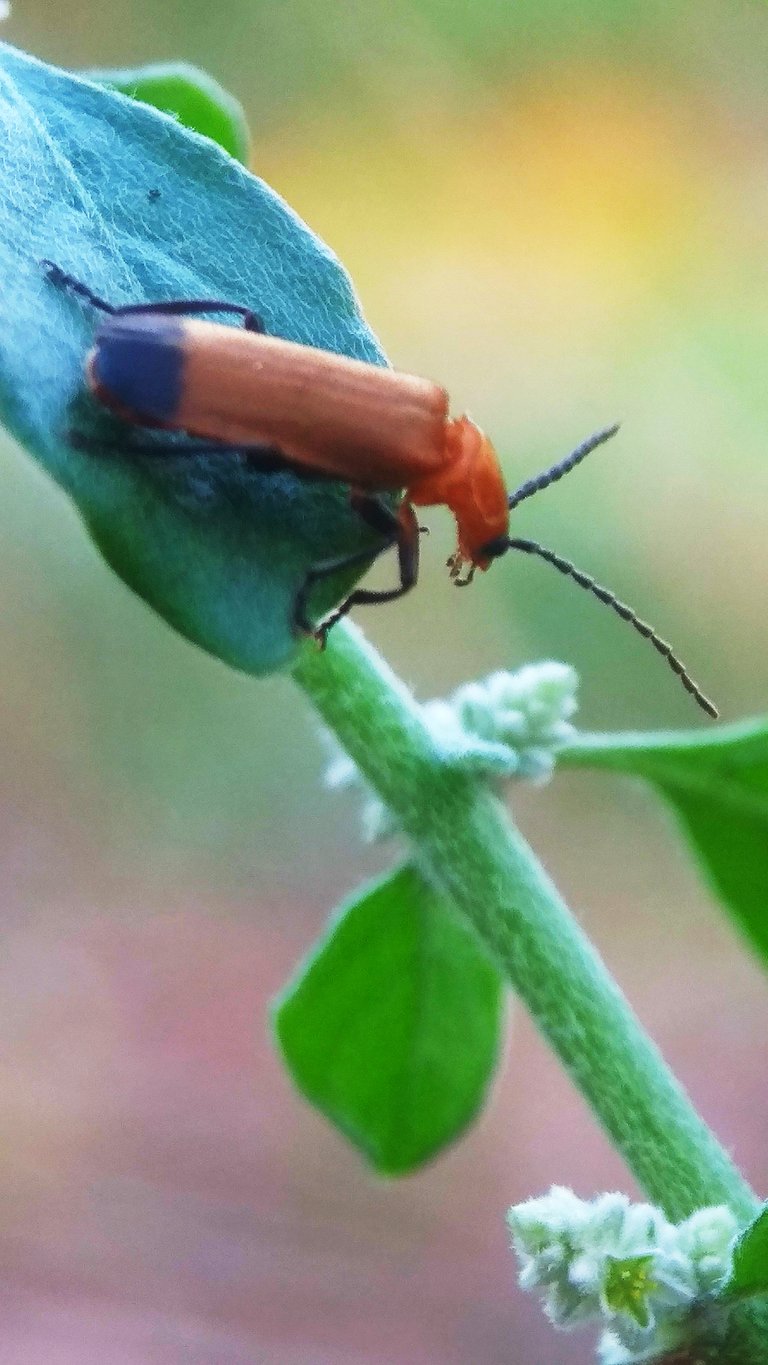 Some of the photos above I took using the Redmi Note 4 camera and added the lens
Thank you for taking the time to view my blog and its participation...

Best Regard By @radiv