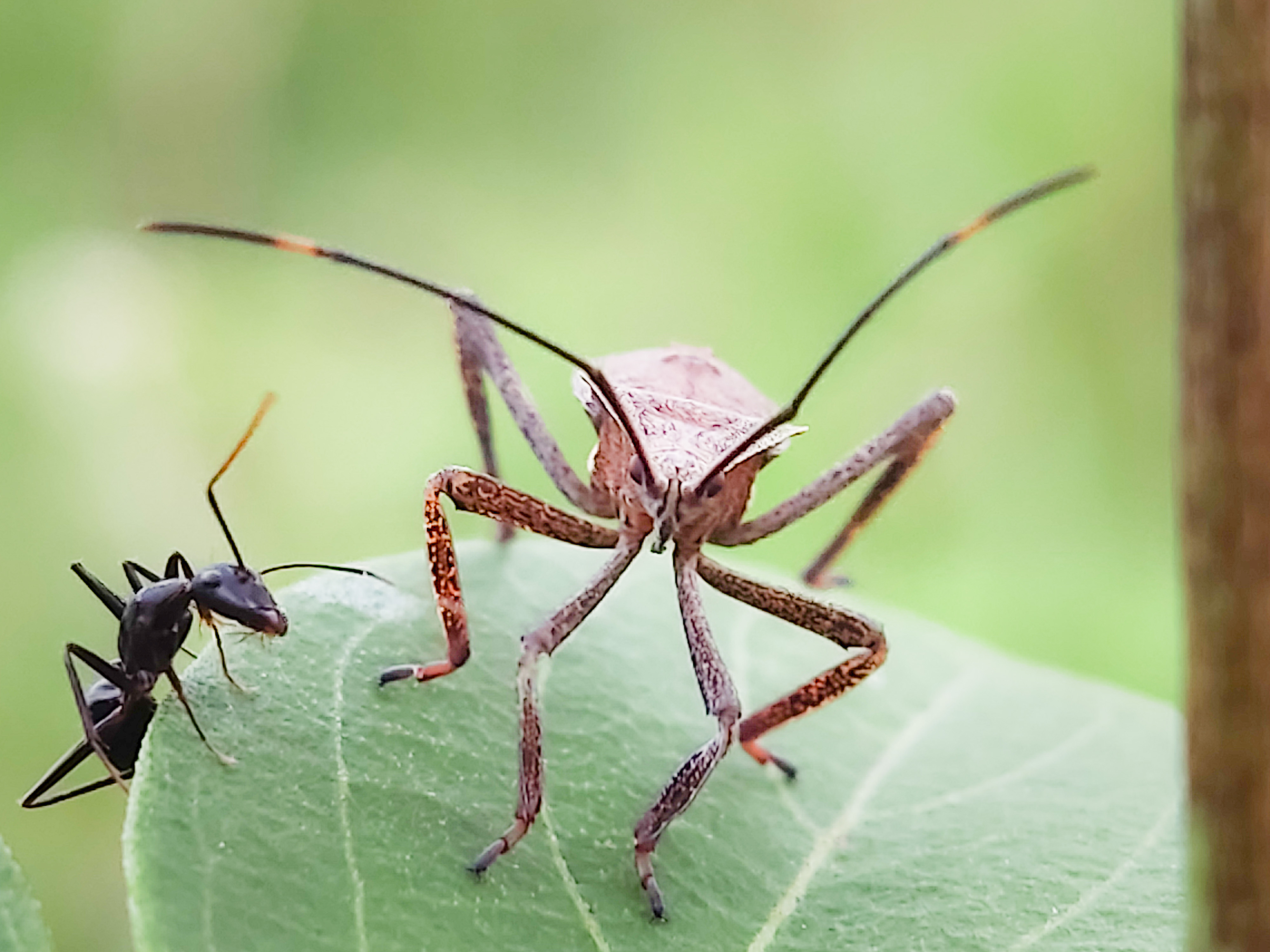 Walang sangit is a type of insect that becomes a pest that creates diseases for rice plants. Of the pests I have found
There is not a single pest that benefits the farmer, all pests are harmful to the farmer. In Indonesia itself walang sangit becomes an insect that becomes a major pest on crops, especially rice.
While the form of walang sangit itself is not attractive to some people who are phobic with such insects. Basically I am also one of the people who are insect phobic whose shape is less attractive and a little creepy.
On a twig I found this sangit walang relaxing on a branch. I used my phone to capture this sangit walang before these insects flew. But walang sangit is not a type of wild animal, walang sangit is very easy to photograph because it does not include aggressive insects.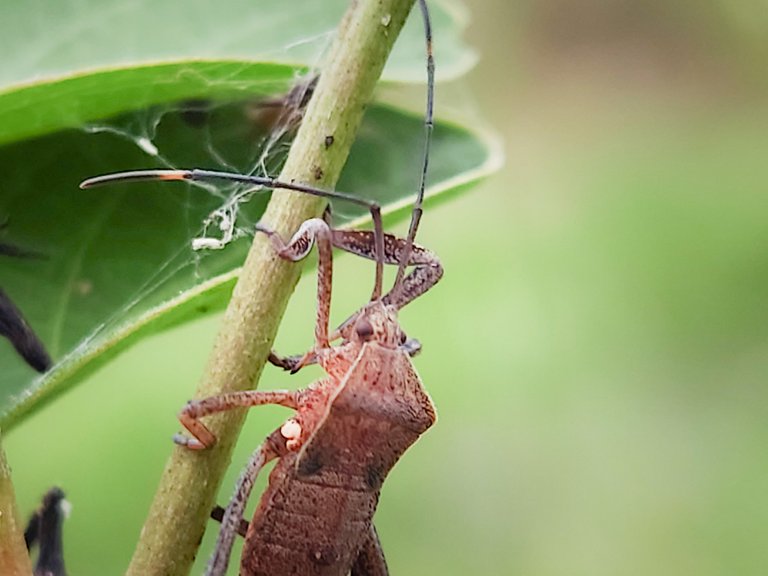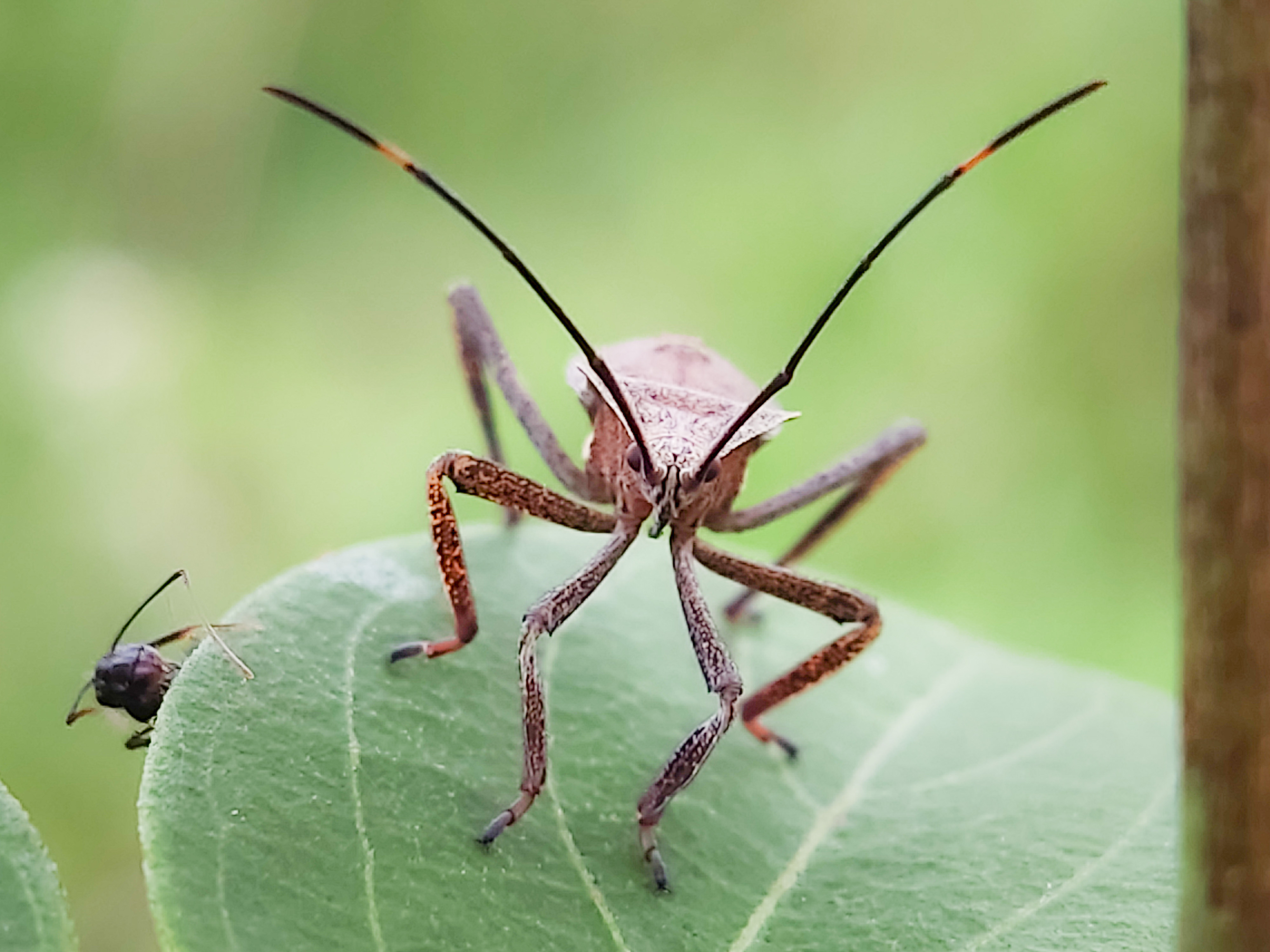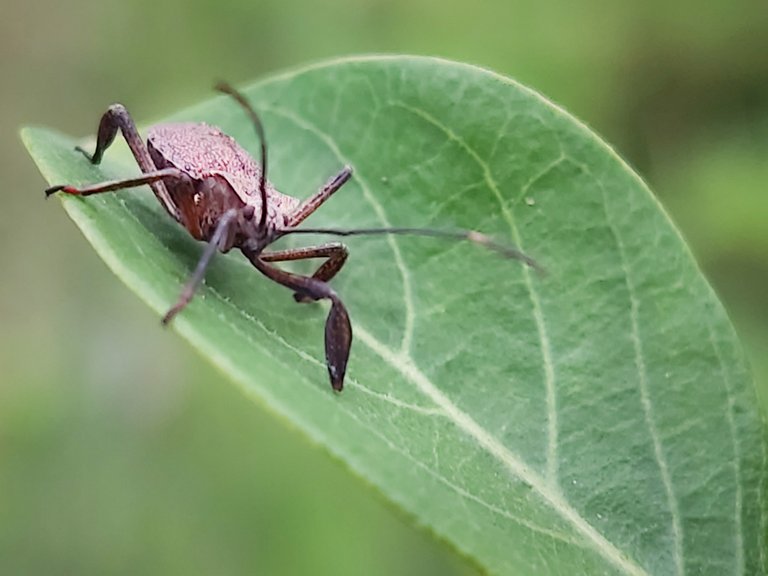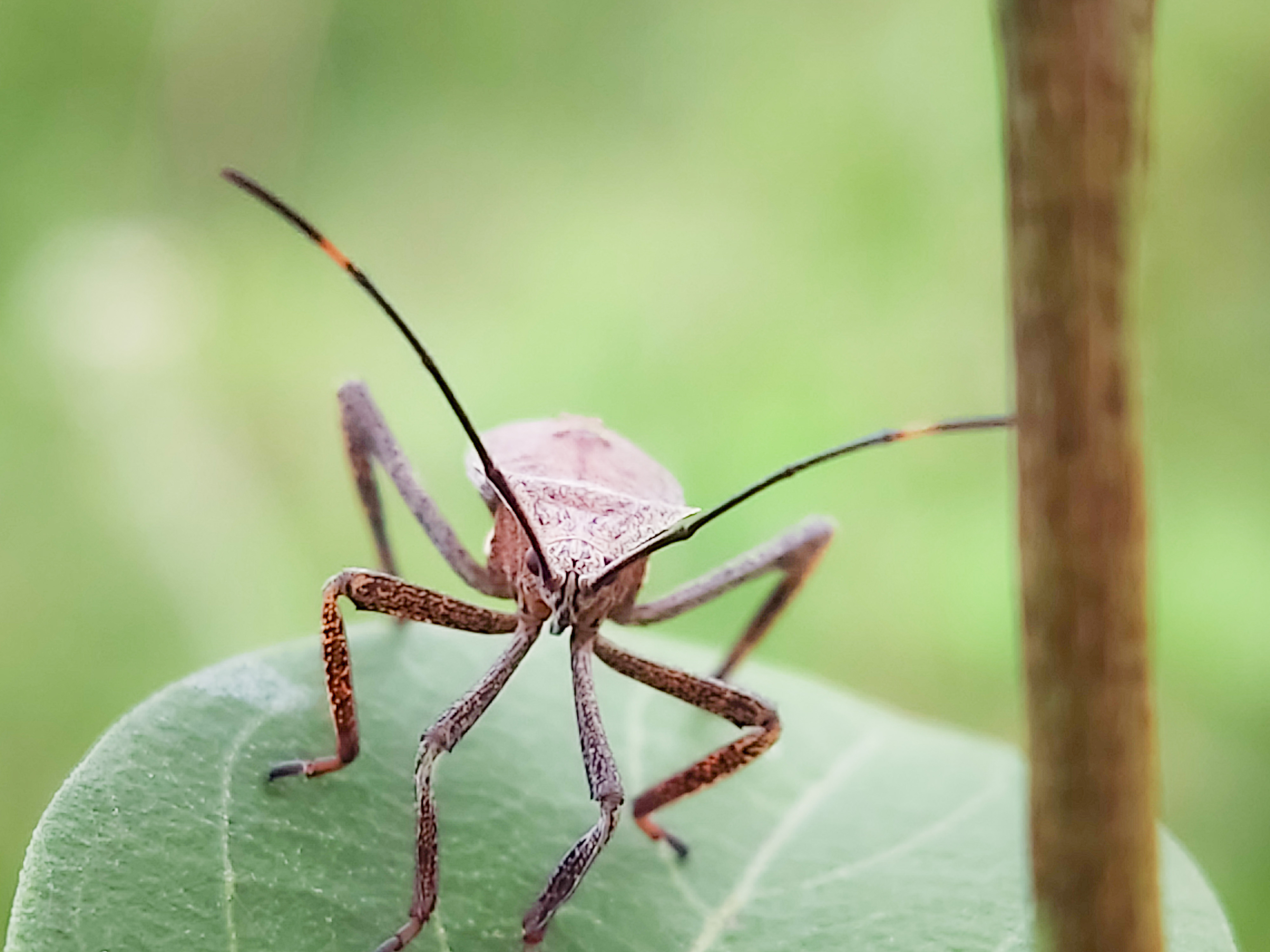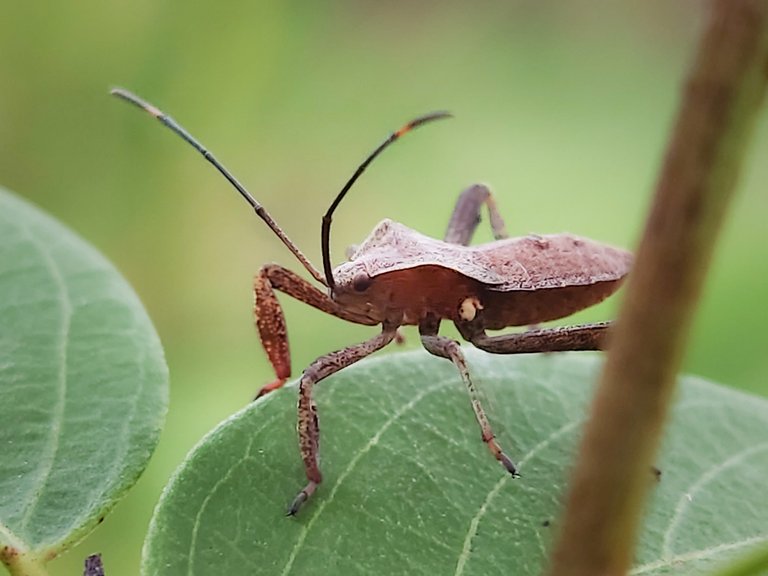 | Camera Maker | Xiaomi |
| --- | --- |
| Camera Model | Poco X3 pro |
| Processesd | Mobile Lightroom |
| Location | Indonesia-Aceh |