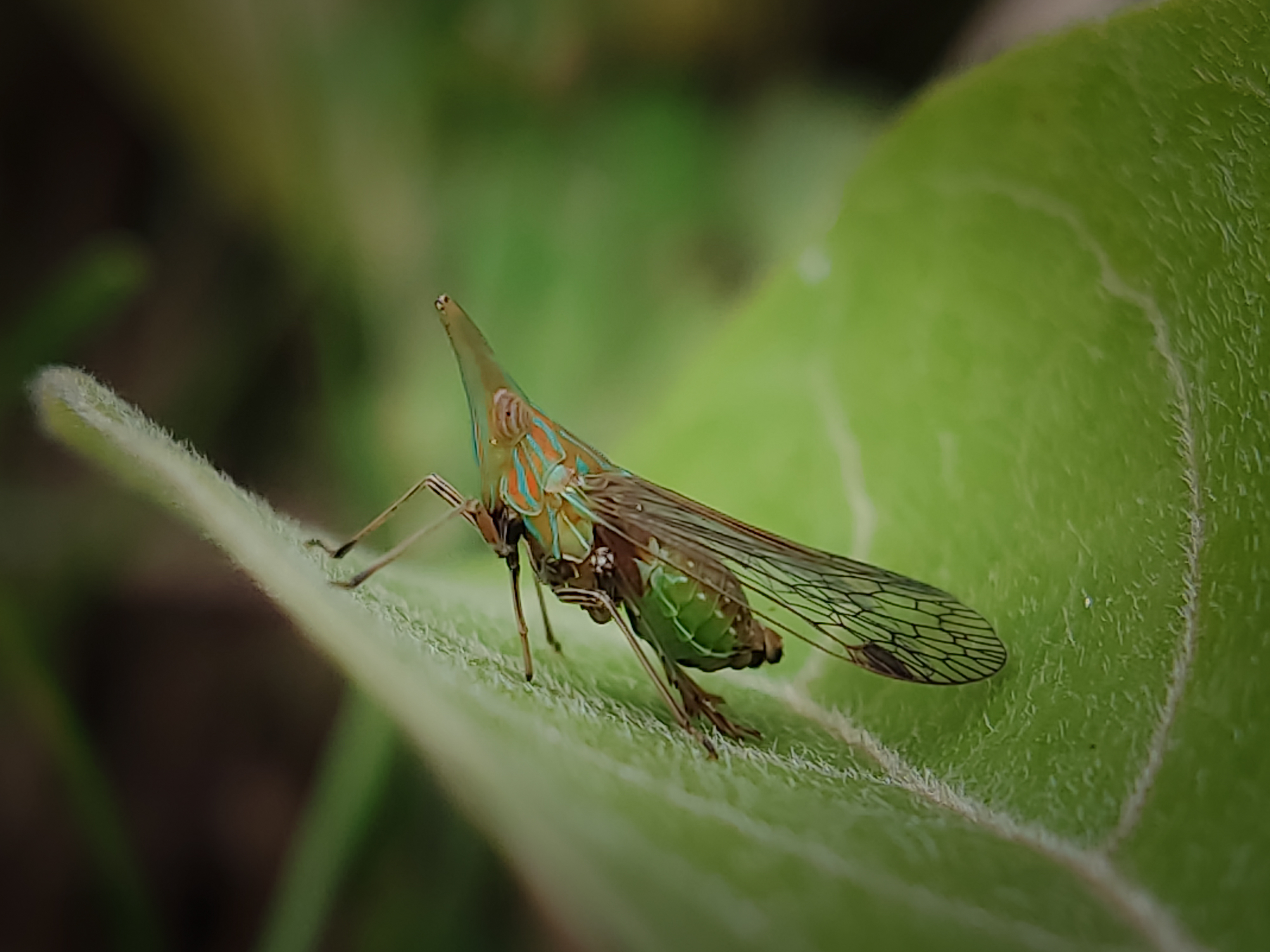 Dictyopharid Planthopper is a winged insect and has an oblong mouth that is much different from insects in general. This insect has wings that are quite long, up to its back. He looked relaxed sitting on a leaf.
On the afternoon that I was walking with friends, we deliberately went through the plantation area in Muara Dua subdistrict, where I found this Planthopper. Soon with a poco x3 type HP camera I took a photo.
After a few shots, I think already, the most important thing I think is the angle shift. From several points of view, I choose one direction or angle that I need.
Take a look below some of the Planthopper photos I managed to capture. I am happy to present this Planthopper to all friends hopefully what we see can entertain and increase our knowledge.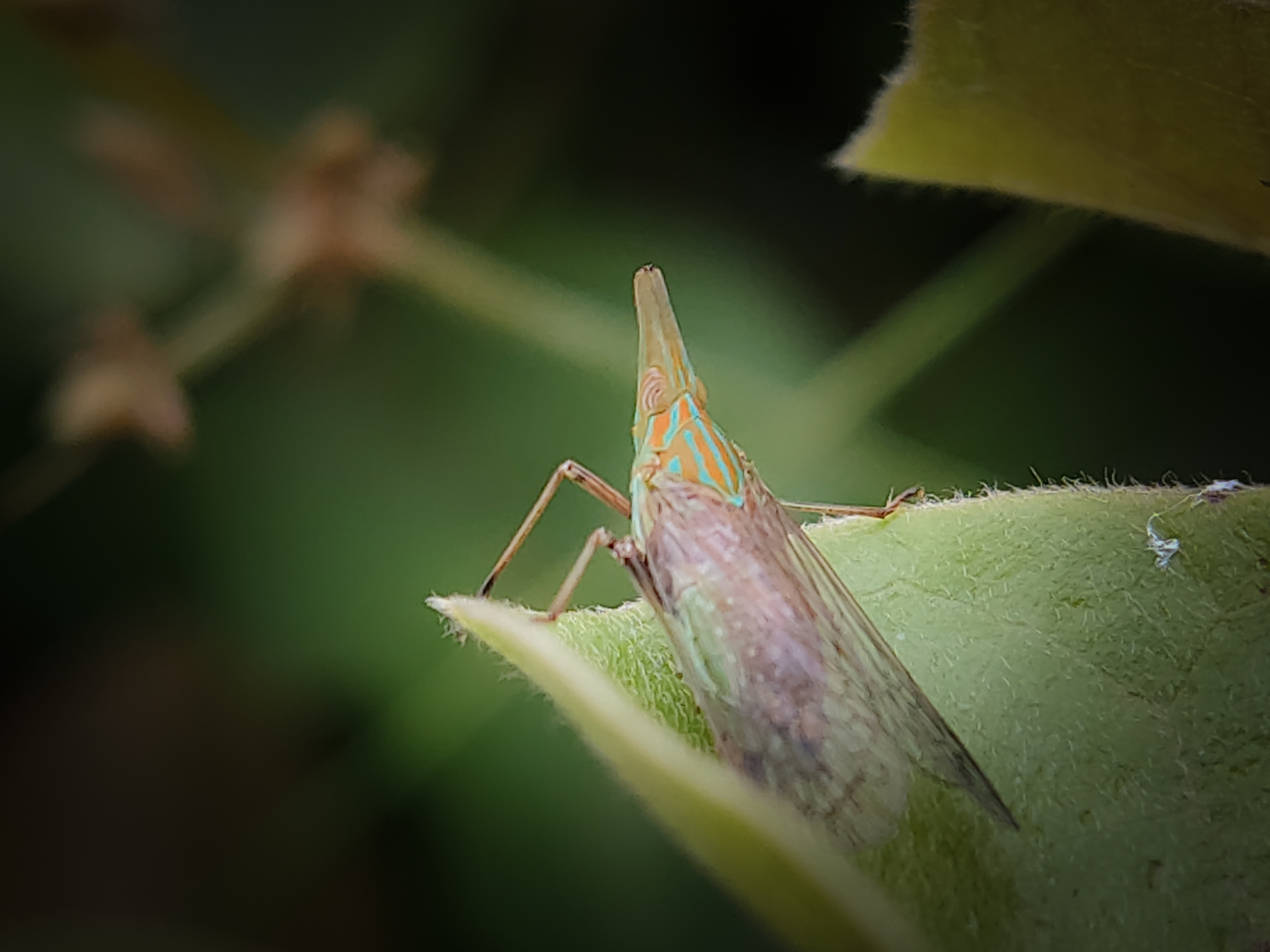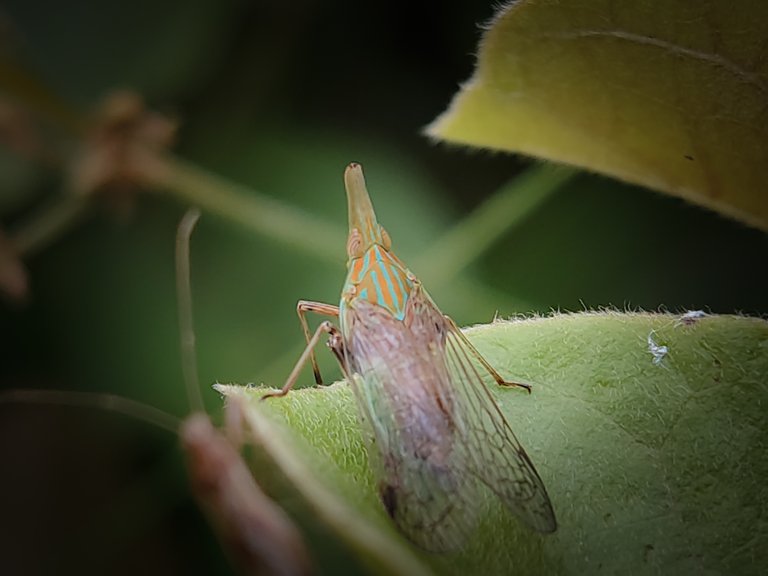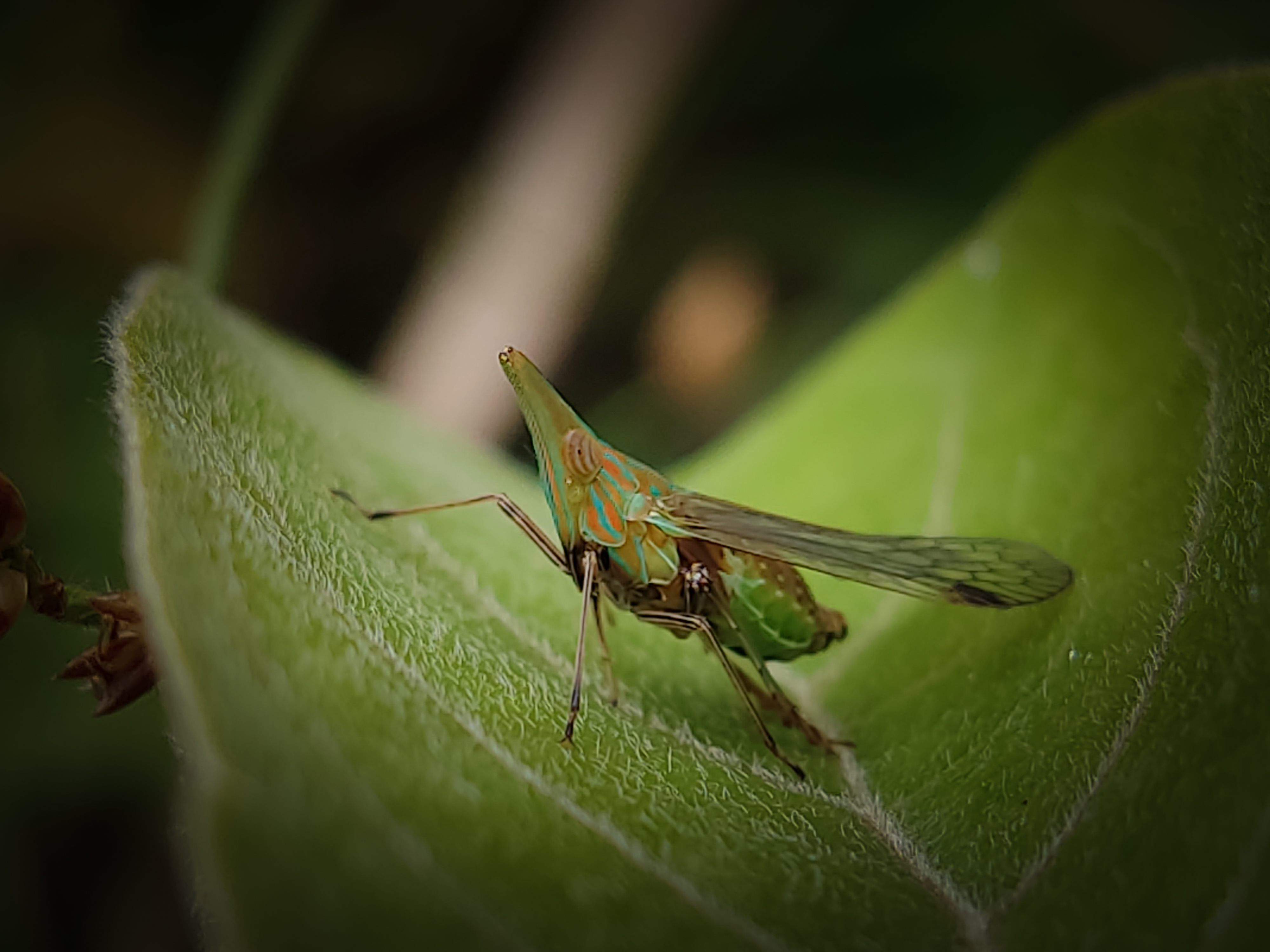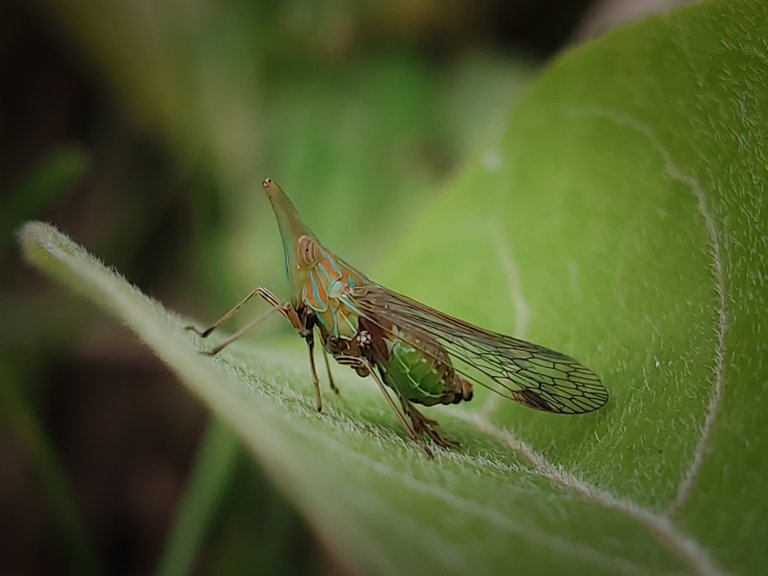 | Camera Maker | Xiaomi |
| --- | --- |
| Camera Model | Poco X3 pro |
| Processesd | Mobile Lightroom |
| Location | Indonesia-Aceh |