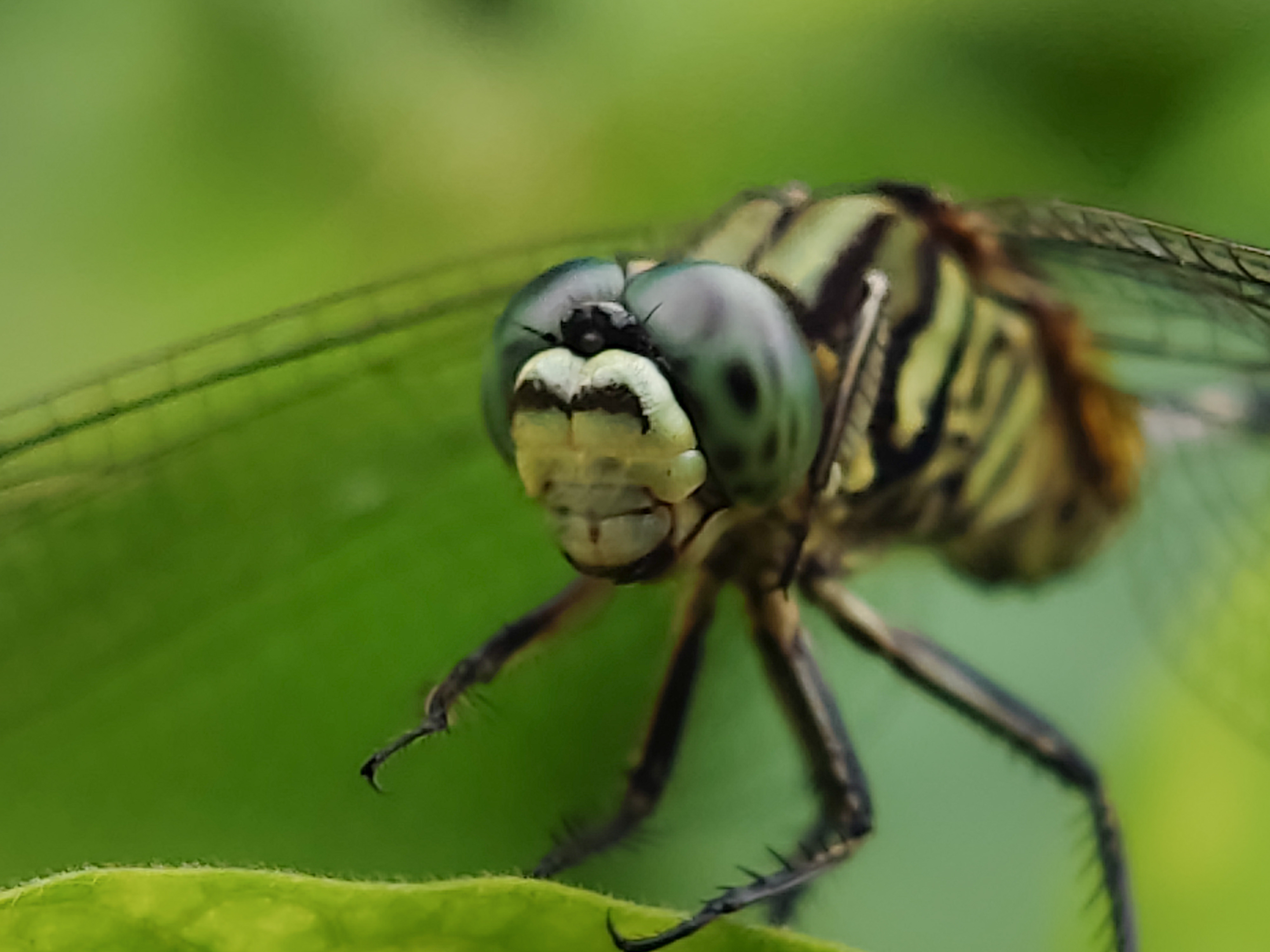 Dragonflies or cloves and needle dragonflies are green army, looking like soldiers. Cspung itself is a group of insects belonging to the Odonata people. Spread in various regions in the Asian region. These insects thrive by laying eggs.
When I was little I mentioned it as a helicopter dragonfly because of its shape similar to a helicopter. These two insects rarely stay away from the water, where they lay their eggs and spend the pre-adult period of their young.
I myself found this dragonfly in the garden next to the house. There is a stepak walkway where the Dragonfly roams. These dragonflies are still awake.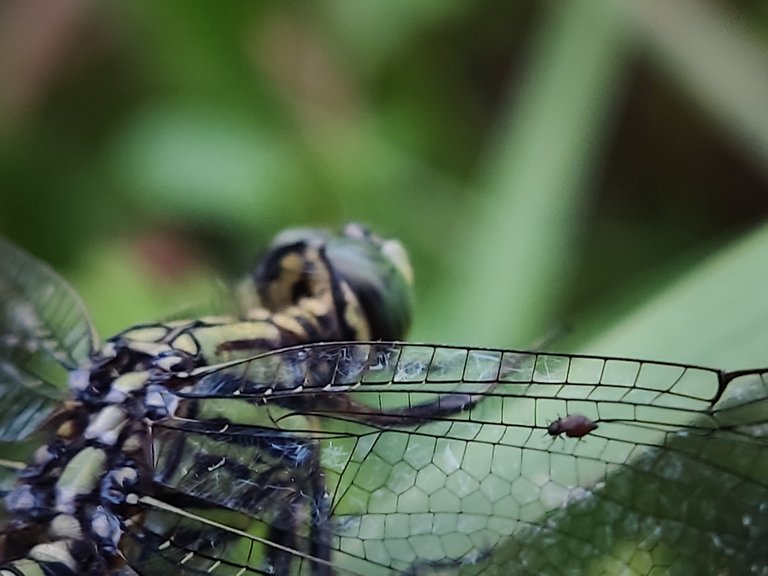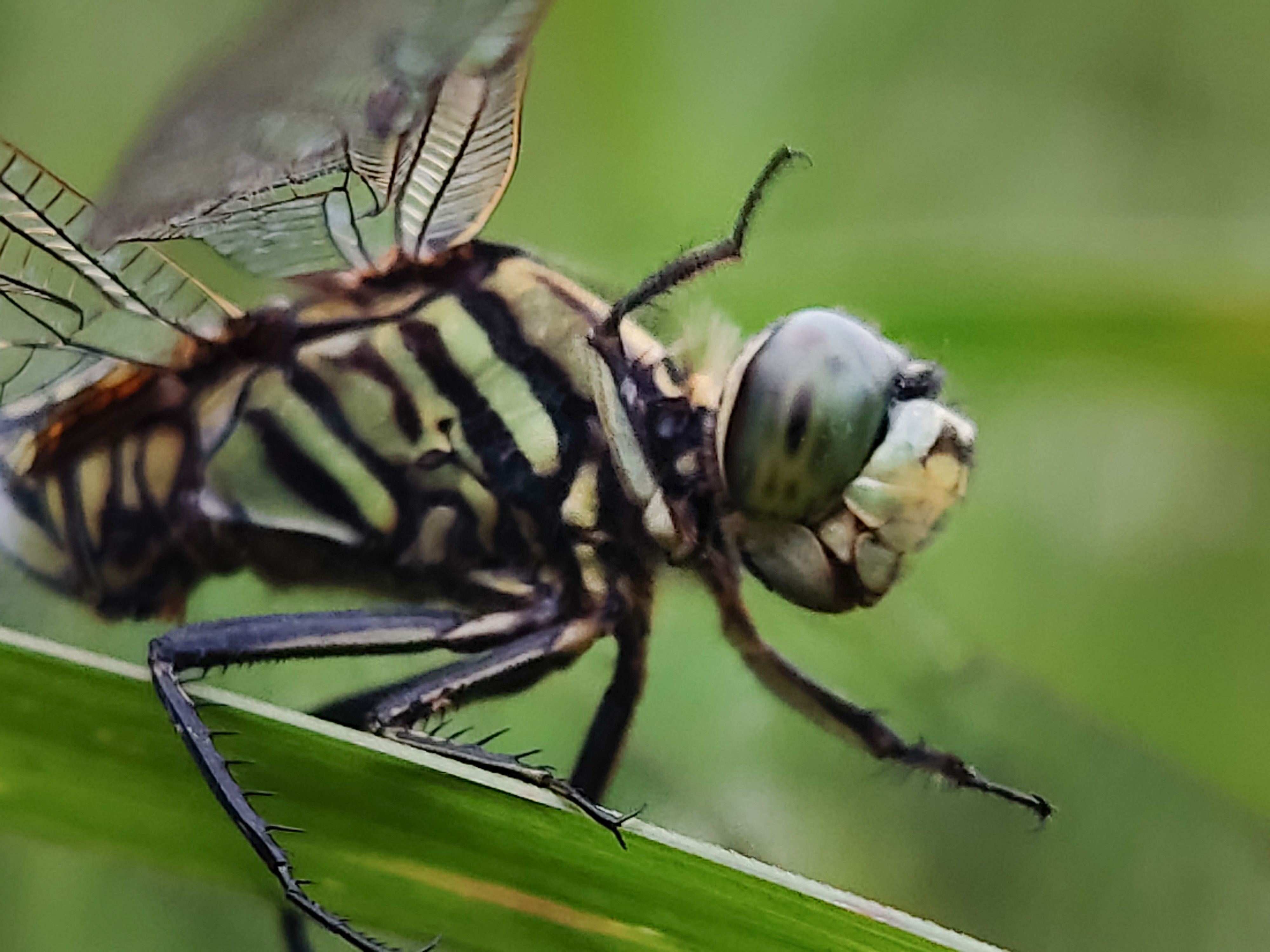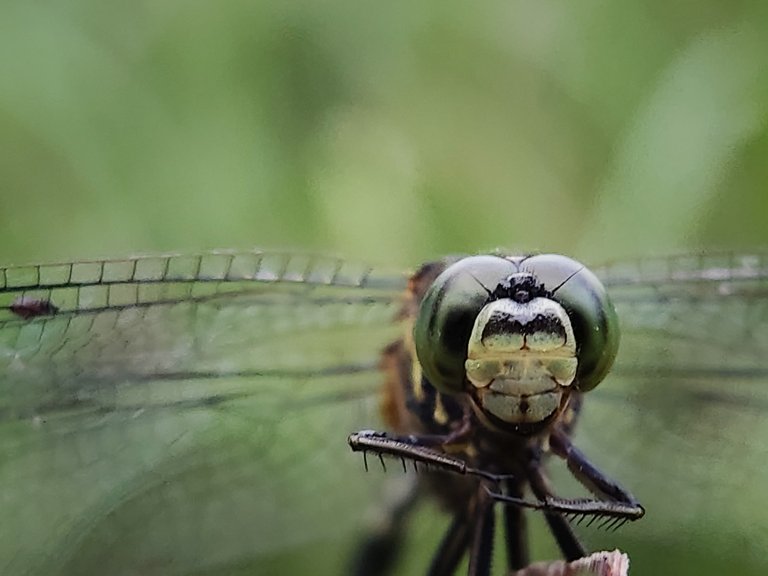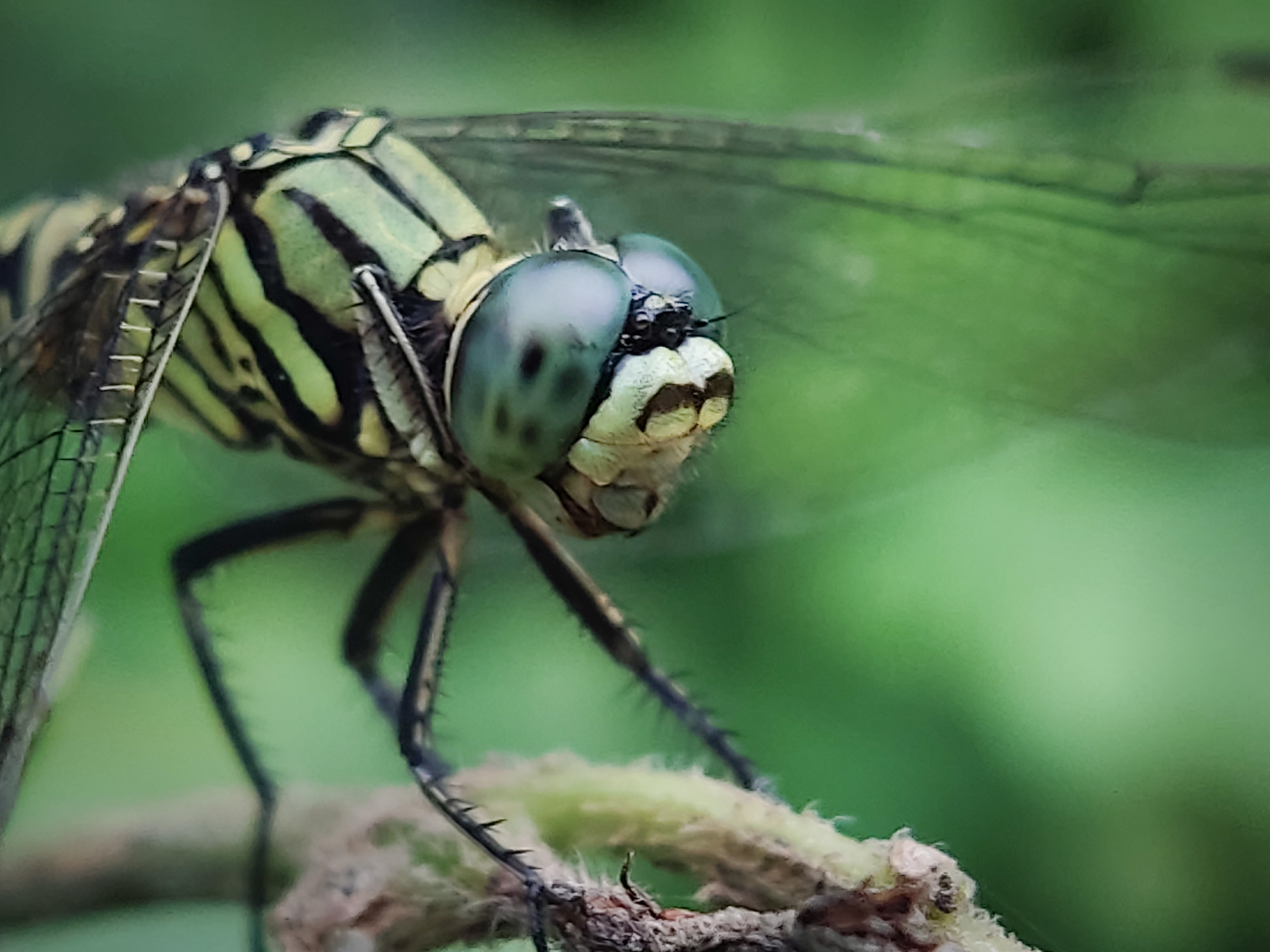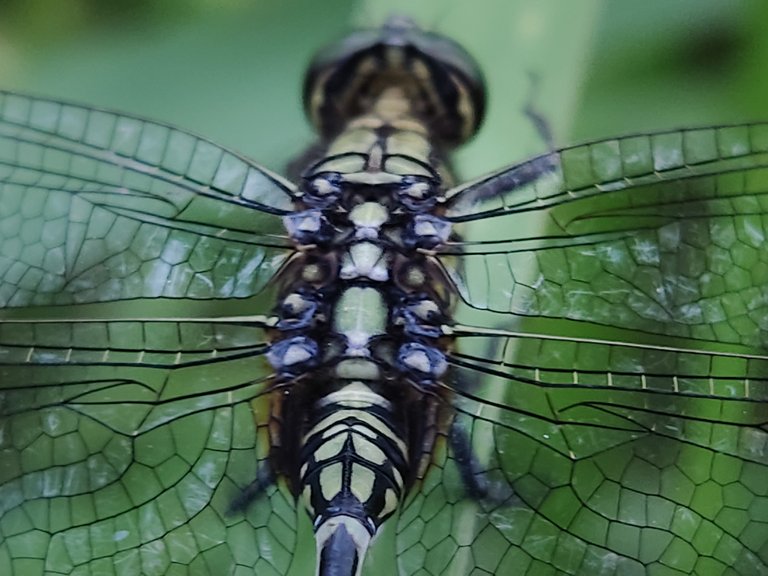 | Camera Maker | Xiaomi |
| --- | --- |
| Camera Model | Poco X3 pro |
| Processesd | Mobile Lightroom |
| Location | Indonesia-Aceh |