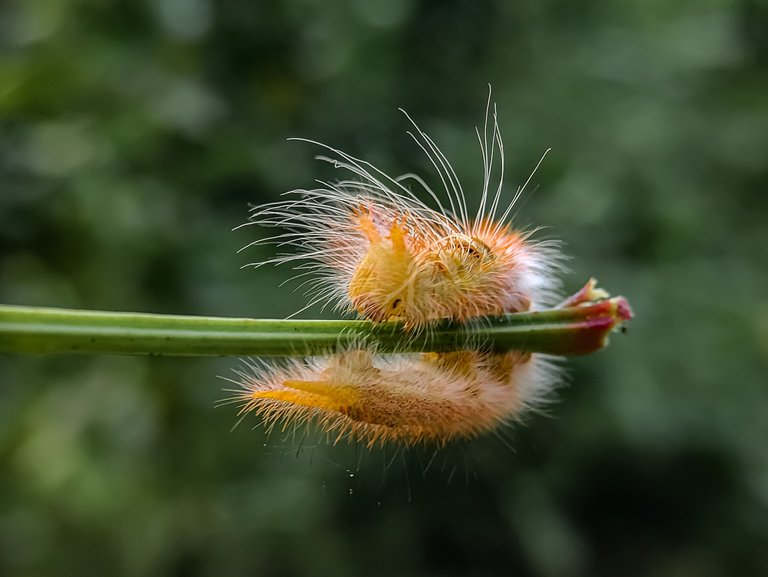 ---
"CATERPILLAR"
This time I will share some photos of insects taken using a macro lens, the insects on my blog today are called caterpillars, where we both know that caterpillars are one type of insect that will turn into a butterfly, and this is called the metamorphosis of life.
Caterpillars are also known as insects that become pests for farmers, this is because they are voracious eaters, and generally caterpillars are a type of insect that eats leaves, for more information about caterpillars, you can see "here", and "here" to refer to wikipedia in Indonesian.
The caterpillars that I share on this blog are very active, you can see it from the photos that I display below this article, take a look! The pose of the caterpillar that I share changes, and it proves that it is very active in making movements.
Okay buddy, as usual! All the photos that I show are taken using a smartphone camera and the help of a macro lens (Sony 25mm and Q-Lens 35mm), hope you like it. :)
---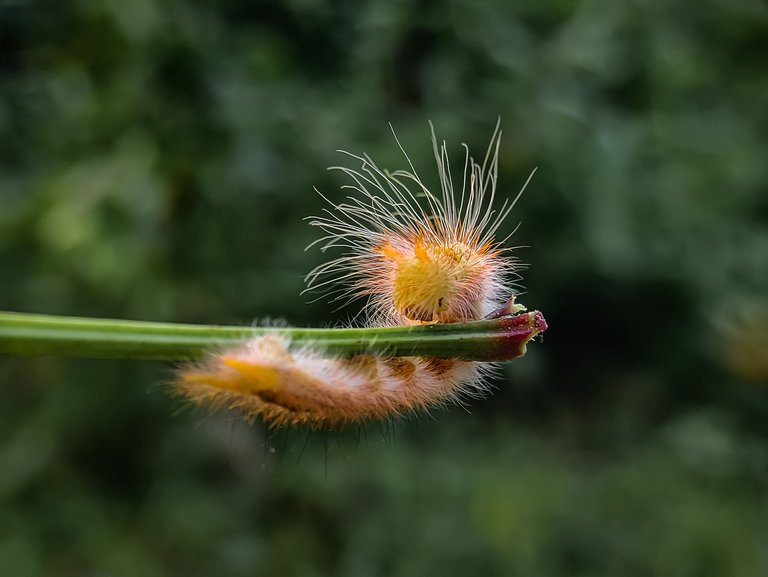 ---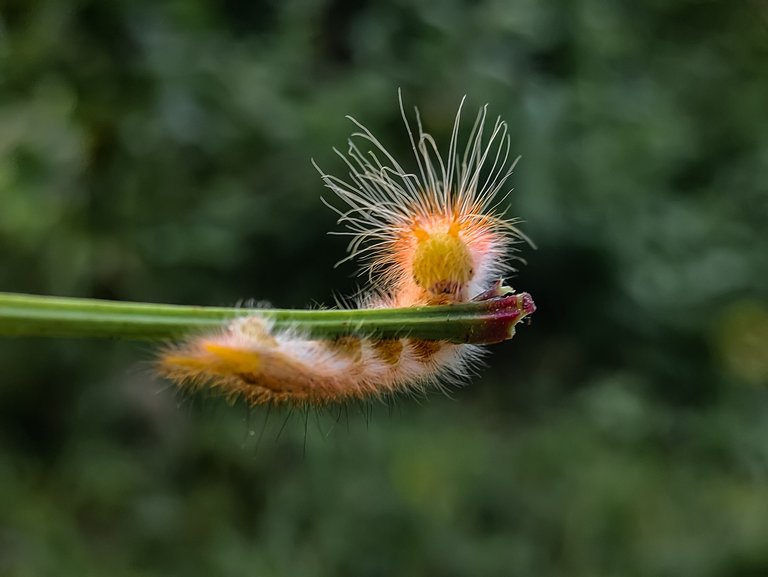 ---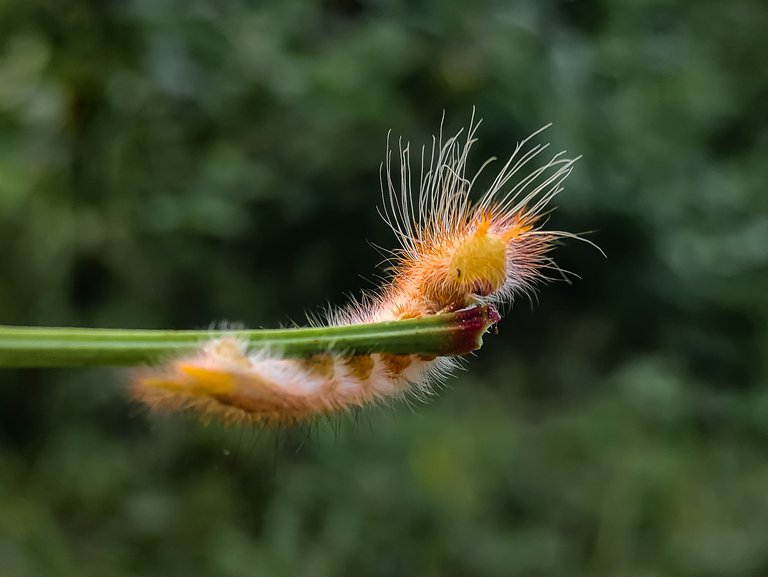 ---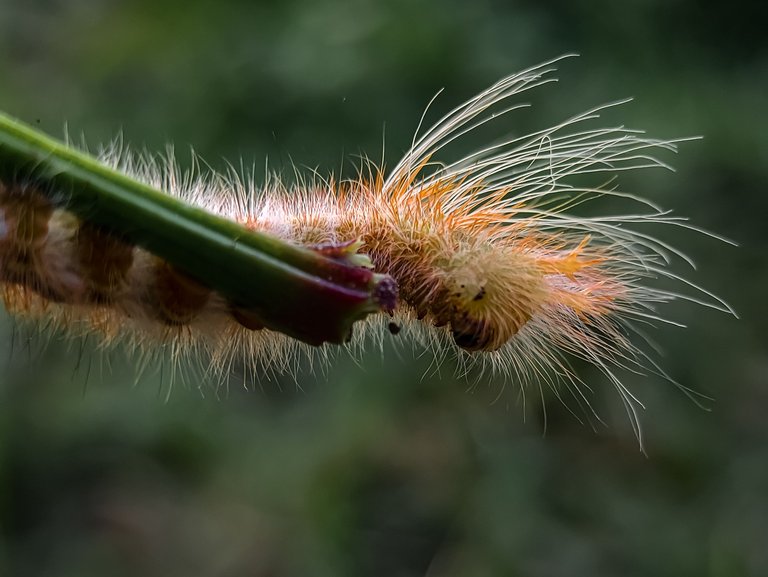 ---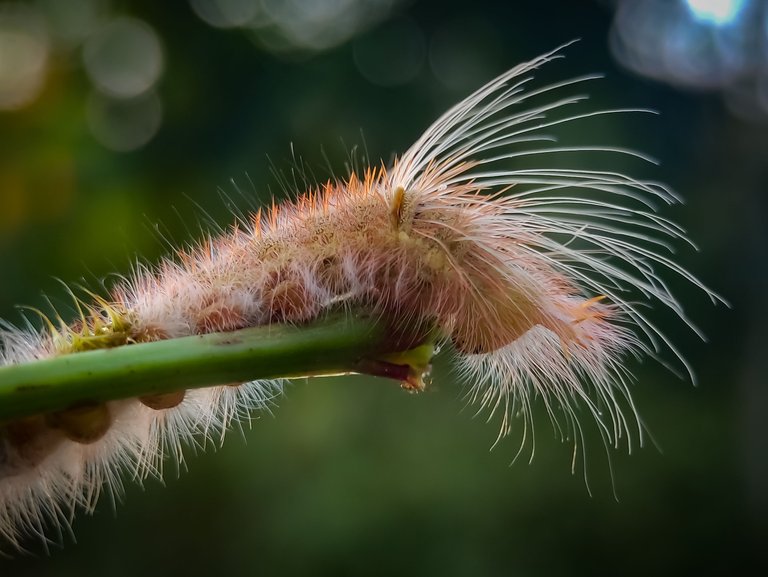 ---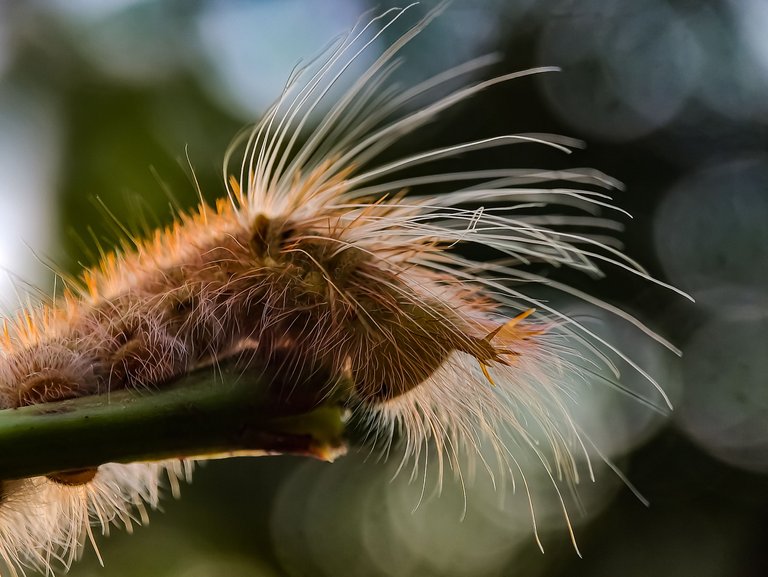 ---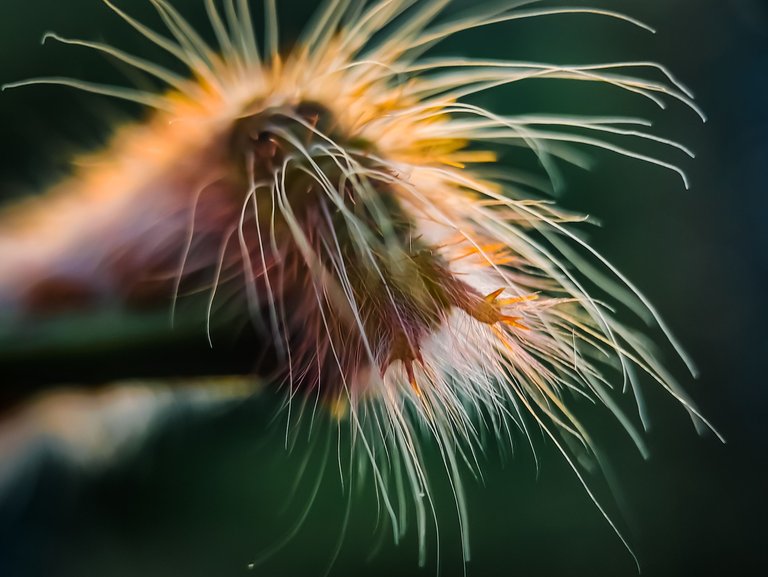 ---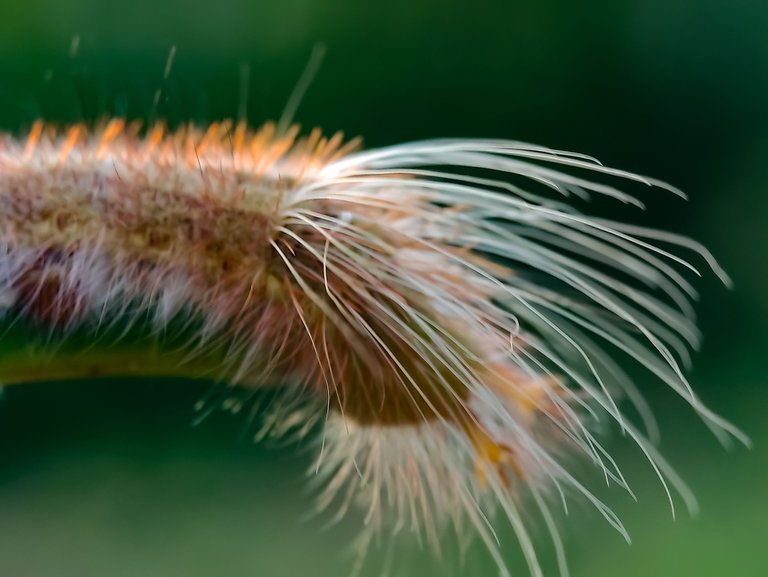 ---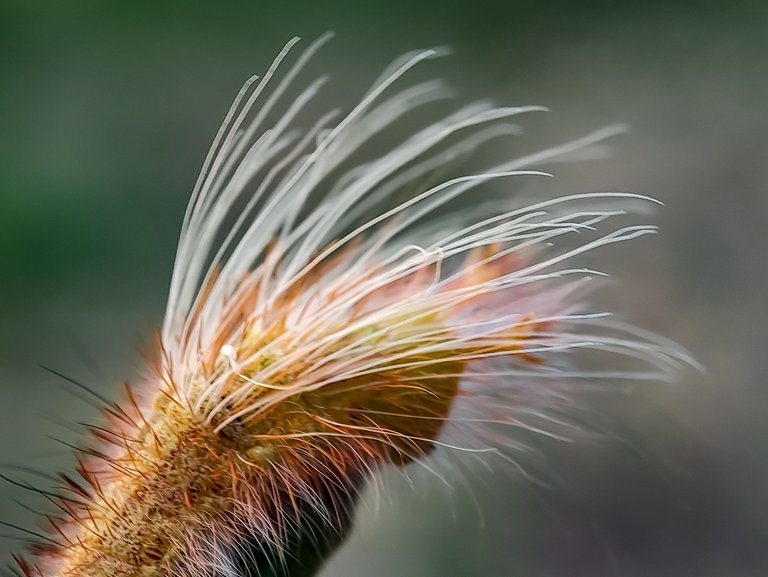 ---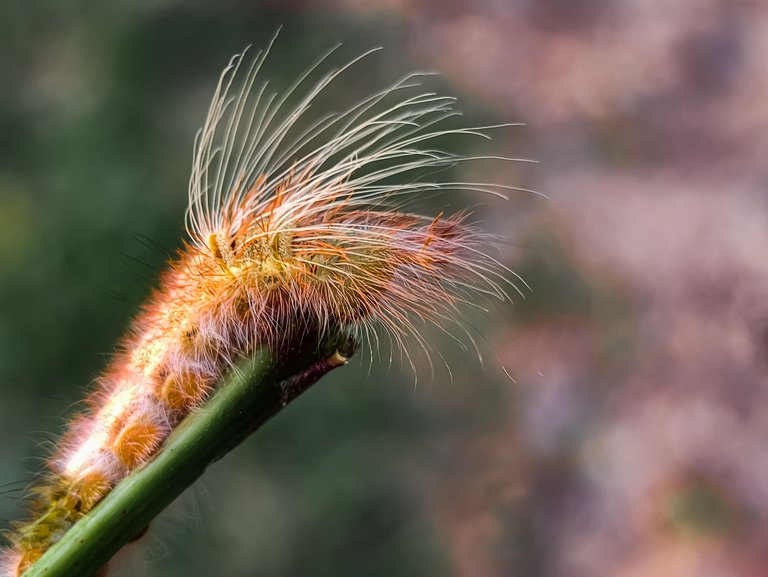 ---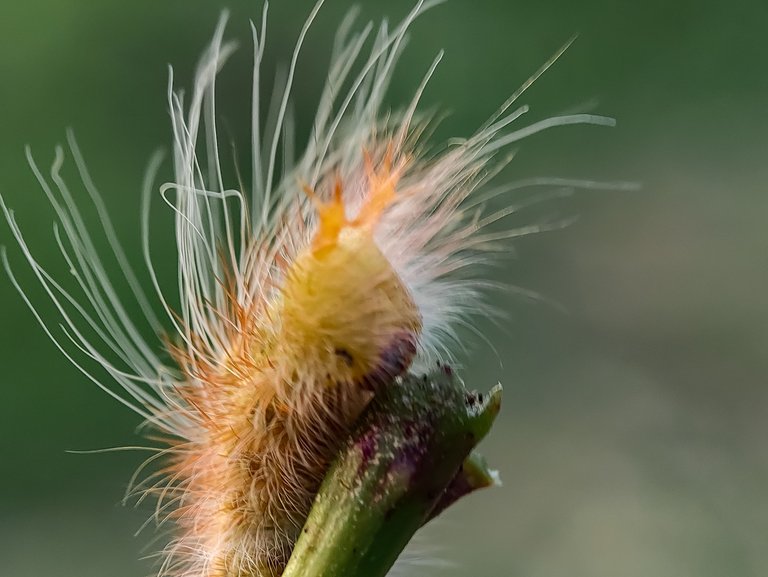 ---
So many posts from me, I hope you enjoy it, and see you in the next post.
---

INFORMATION
| Camera | Poco X3 NFC |
| --- | --- |
| Lens | Sony 25mm & Q-Lens 35mm |
| Photography | Caterpillar |
| Class | Insect |
| Process | Mobile Lightroom & EzGifMaker |
| Location | Indonesia - Aceh |
| Photographer | @mirz |
---


M. Alan Mirza (@Mirz)
My name is M. Alan Mirza, I am currently 28 years old, I come from Asia, to be precise in Indonesia - Sumatra Island. I work as an emergency room administrator, namely in the Medical Record section at Cut Meutia Hospital. My hobbies are uncertain, my hobbies follow my mood, sometimes I like reading, sometimes I like writing, sometimes I like photographing small insects and other small object, sometimes I also like to play games for a long time.😁