Hey Everyone
Here's I'm sharing few pictures of a insect, Brochymena, which i found on a tree stem. It looks exactly same as the tree stem. This is the jujube tree outside of my house.
I got scared, when the very first i saw this insect. Actually what i did is, i put my hand on its stem to some support and suddenly found something moving, which scared me and i immediately pulled my hand back. Then i saw very carefully and found so many such color insect on the stem which was not noticeable due to the same color of tree stem and their shell. From that day, i never touched that tree😅.
Today i clicked these pictures, making enough distance from that tree. I don't know why they always stay on that tree, maybe for protecting themselves, but i found 2-3 frogs also at the bottom stem, which were trying to climb the tree or maybe waiting for the insect to come down.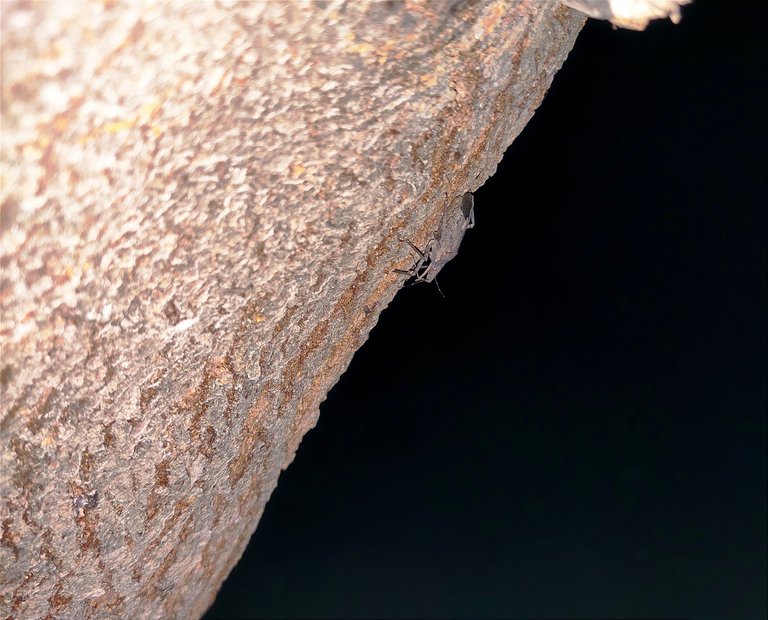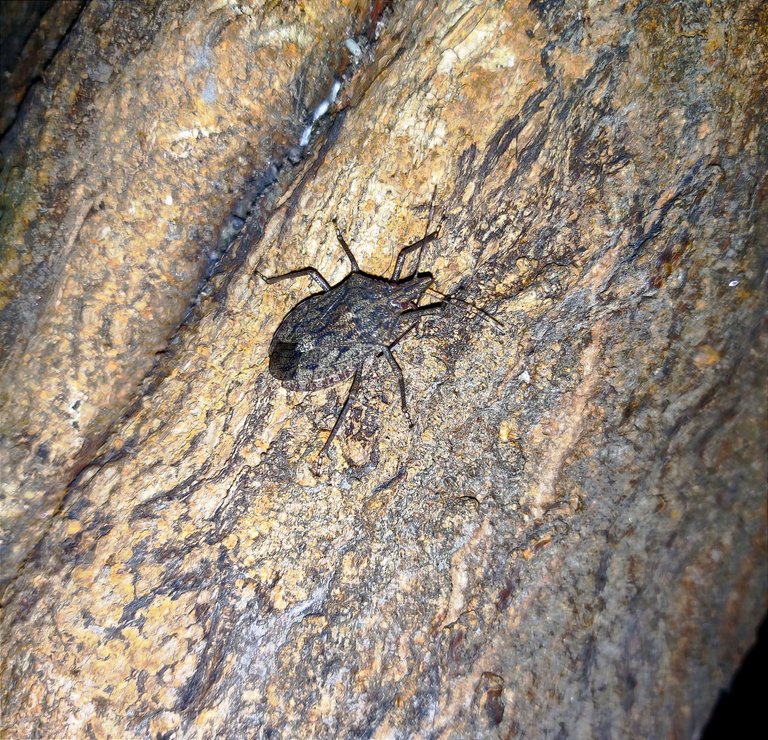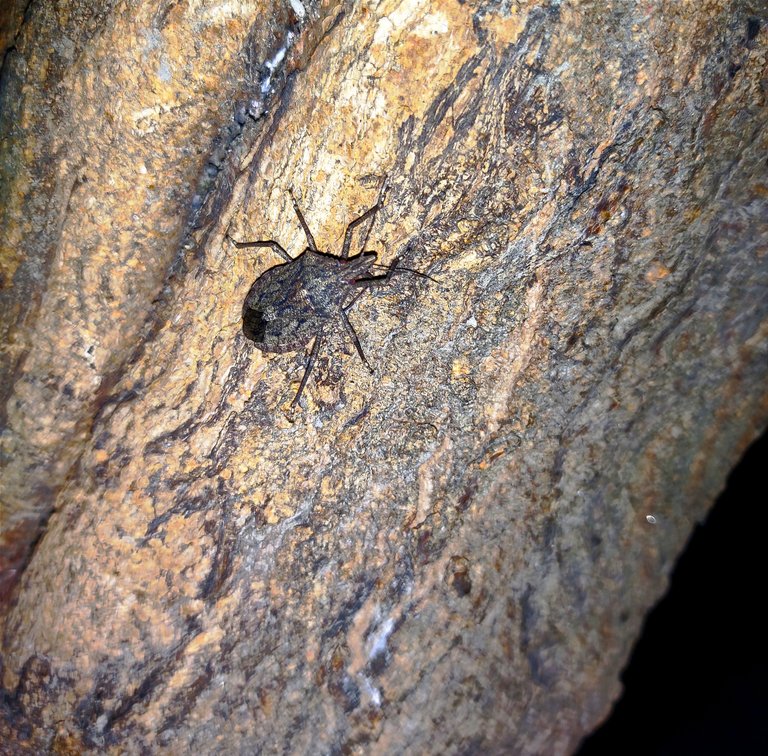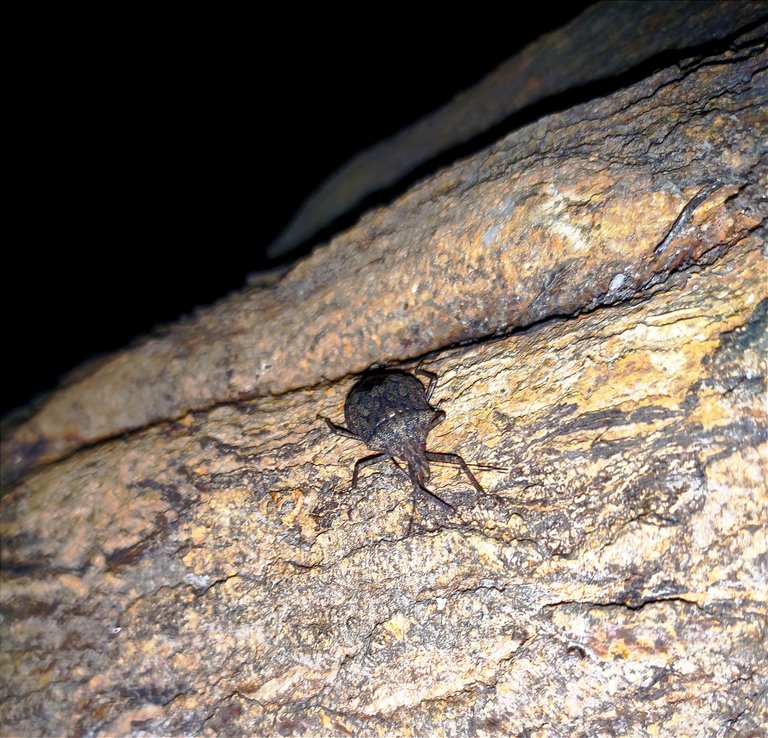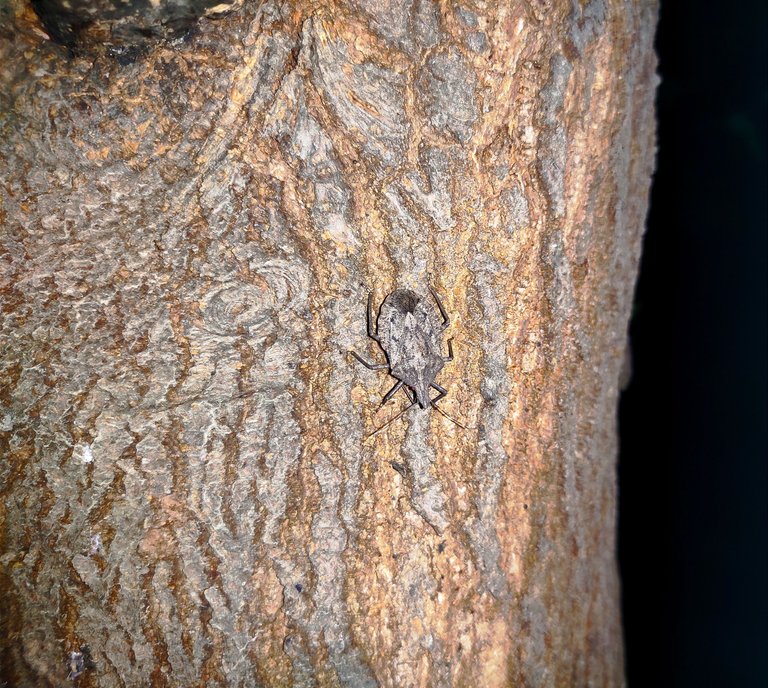 For giving your precious time to my blogs...
Thankyou🤗
If you enjoyed it, then go for....
Thumb's Up👍
Just go & write your views in....
Comments✍
For upcoming posts, hit the option...
Follow 👉