Good afternoon everyone in Indonesia in particular, and the whole world in general, how are you on this happy day, I hope we are always healthy and able to carry out activities as usual. Because whatever we do or do to keep our health healthy, and always be taken care of, if we are sick then all activities will be reversed, maybe even the money is useless, so when we are healthy, take care of our health. So on this sunny morning I'm going to share with you all about one of my themed posts on photography. The object is a type of grasshopper or pests that live in rice fields, but this time I will discuss about open rice pests, but very similar or similar, and I am very focused on making posts about photography because I started adding macro photography and the like. Of course these small animals or insects are the objects I always look for in the Aceh forest in particular and throughout the forest in general. On this occasion I got one of the insects, namely insects that live in rice fields, where these animals are sometimes difficult for us to photograph because just a little shaking the object will immediately fly. Here are some pictures of insects that I have supported and have shown here, you can provide constructive comments and also motivate me to create macro photography content, see you in my next article. Hopefully this is useful for all of you.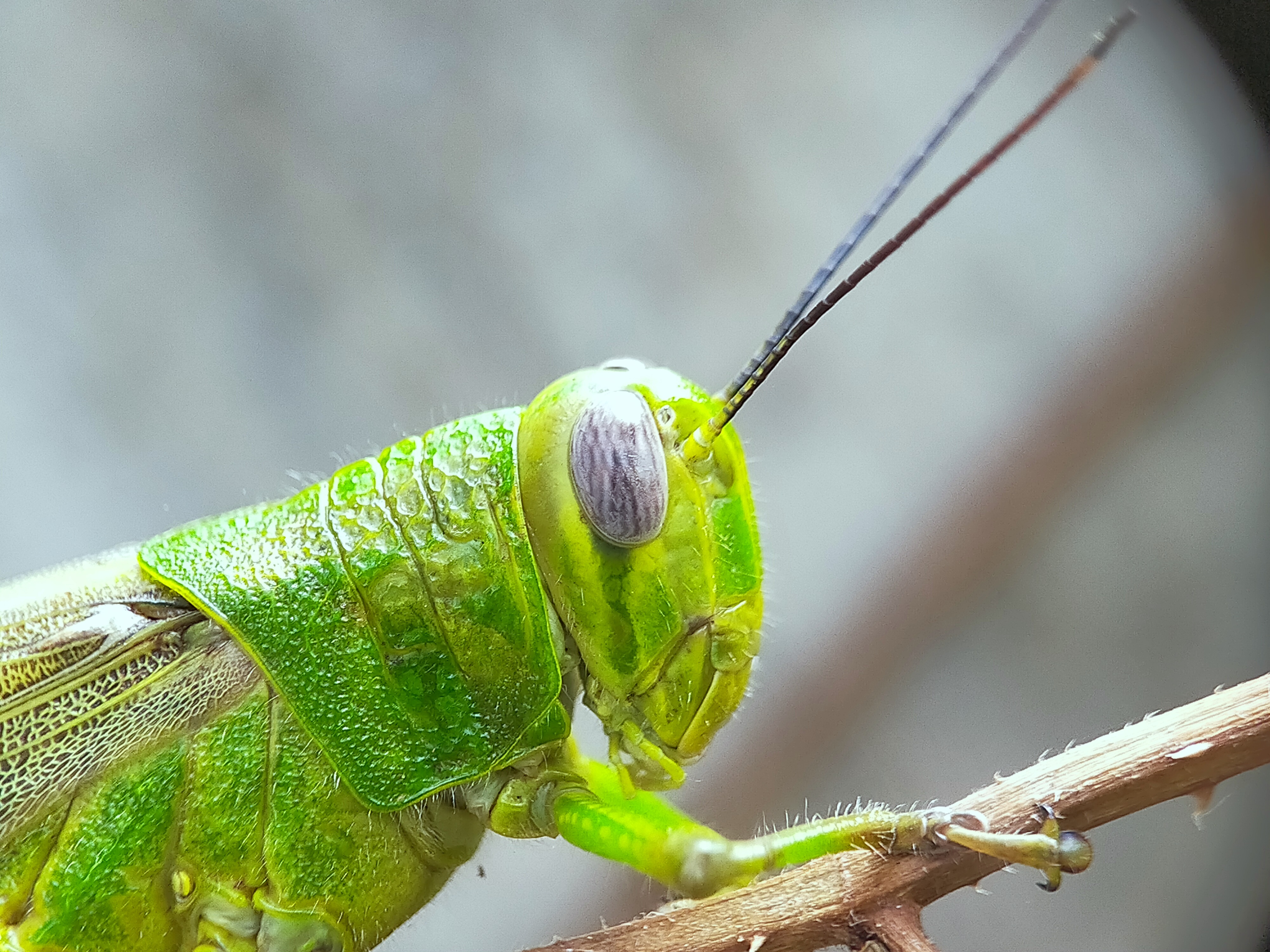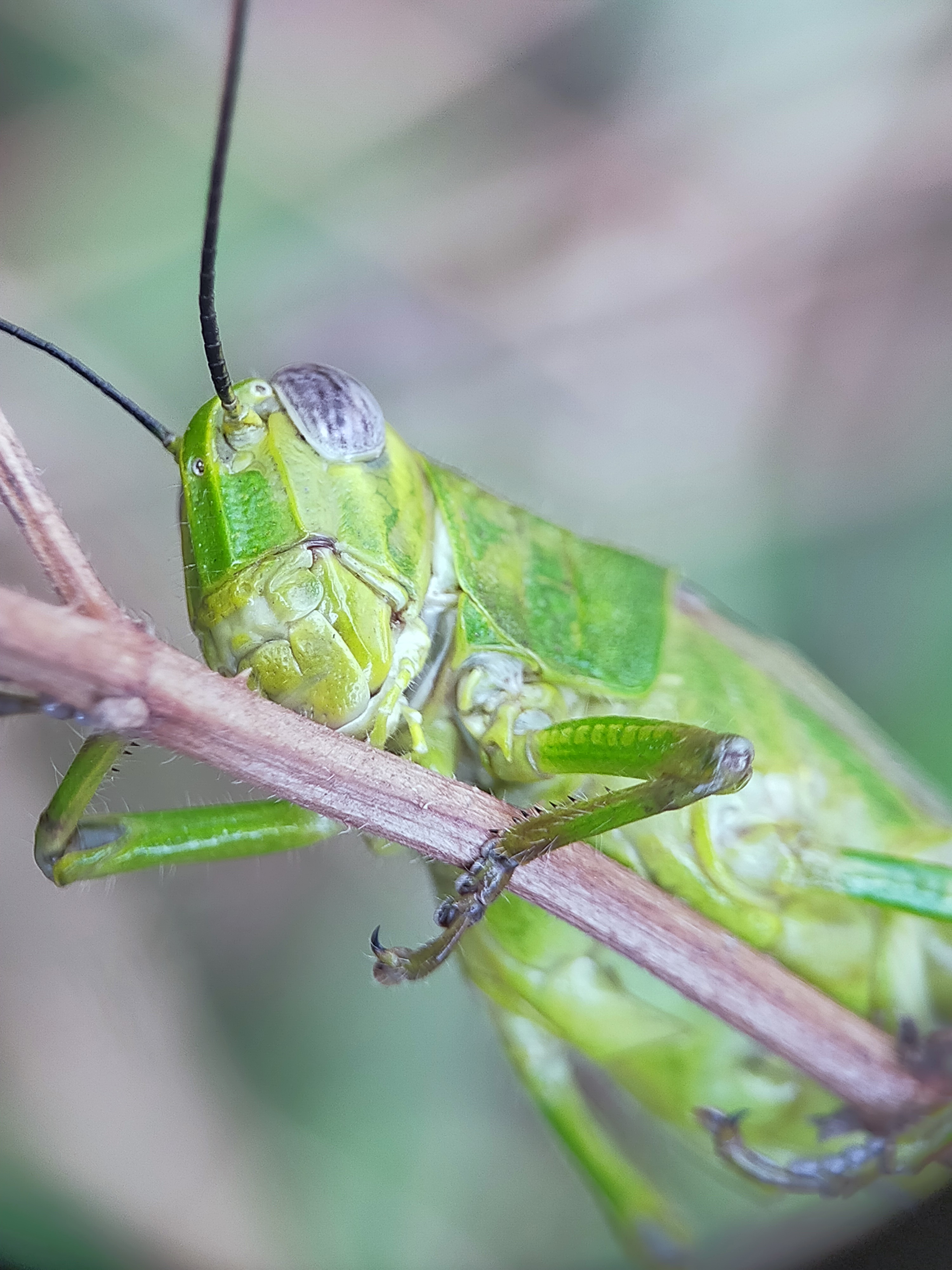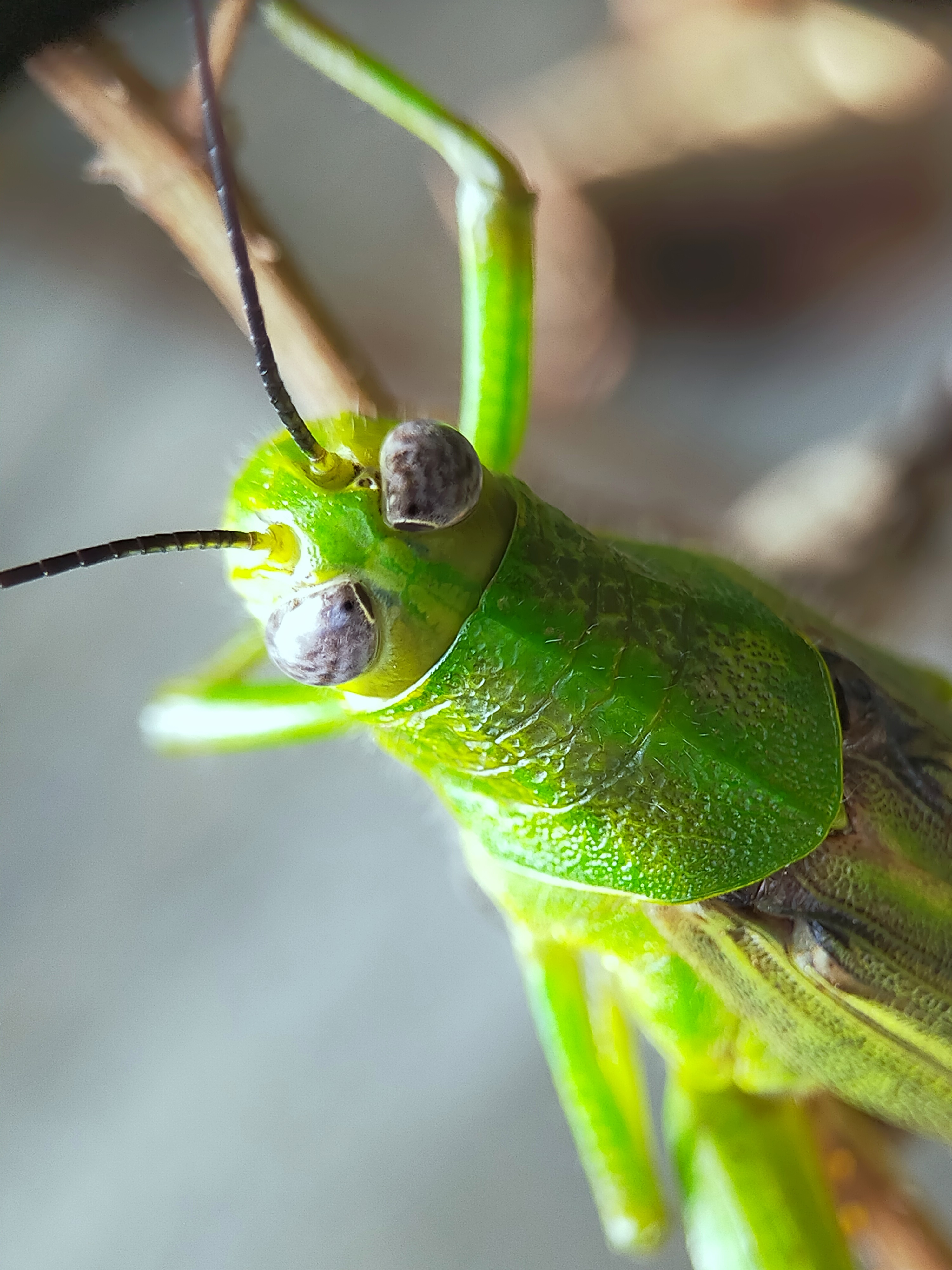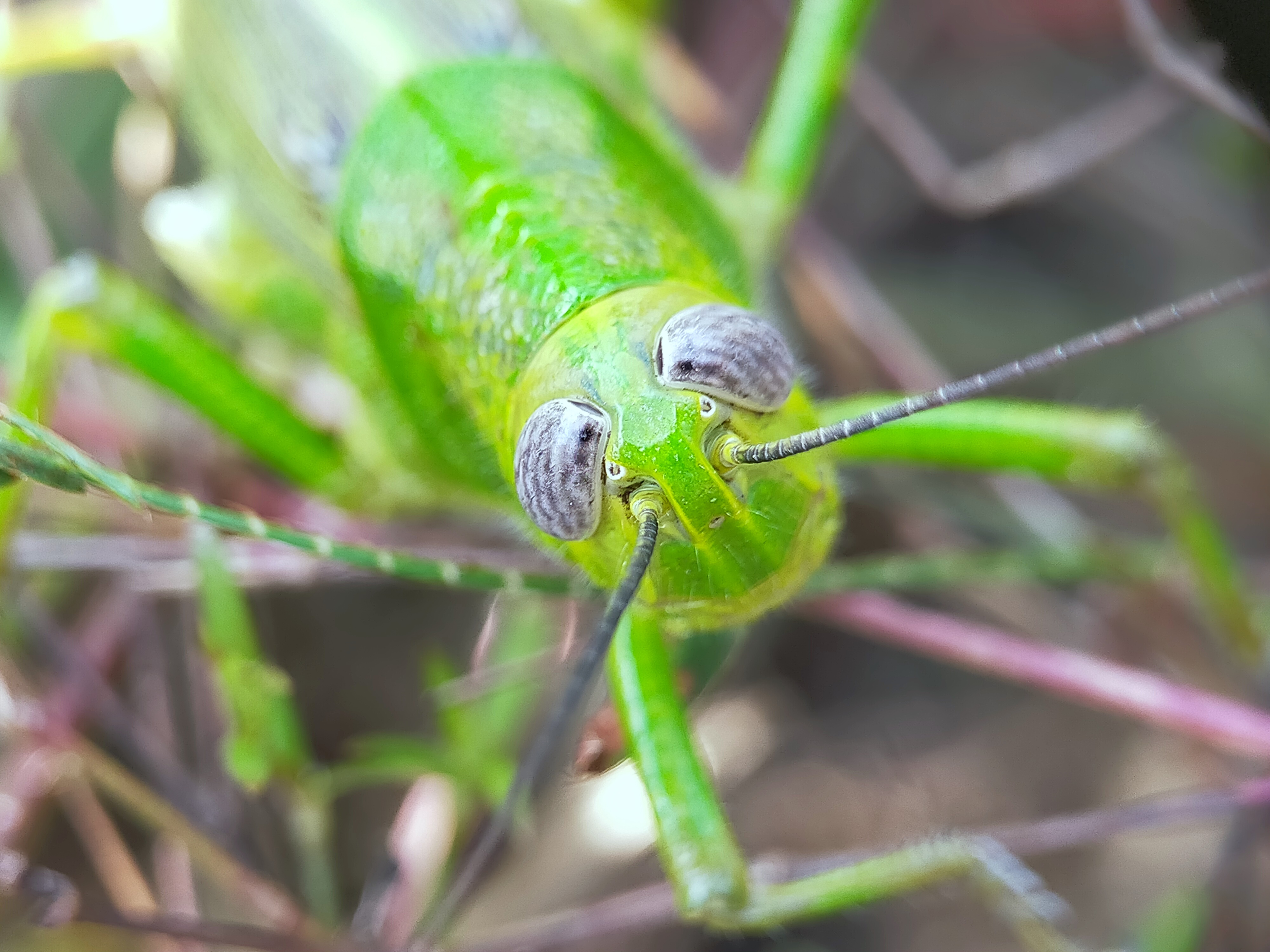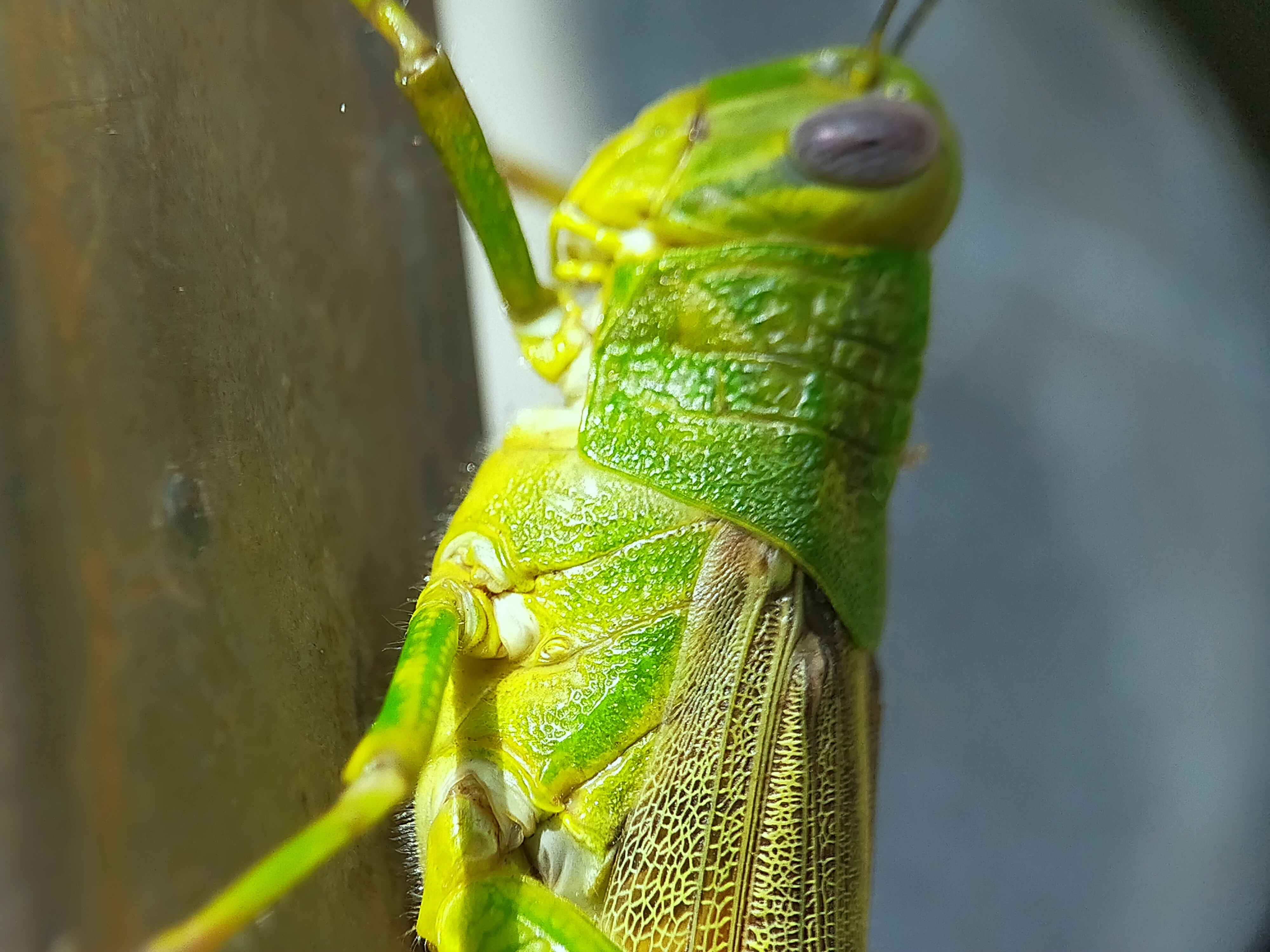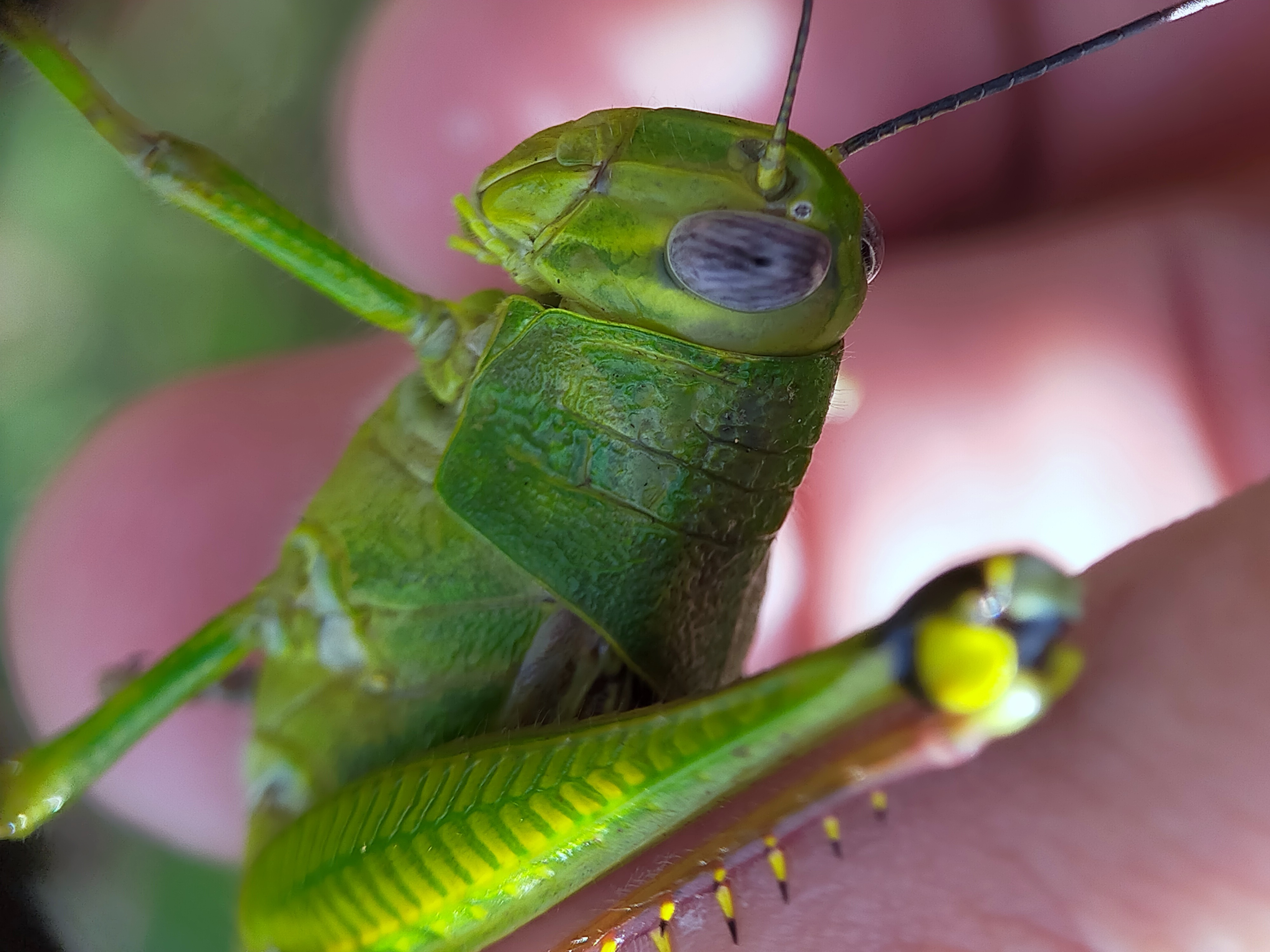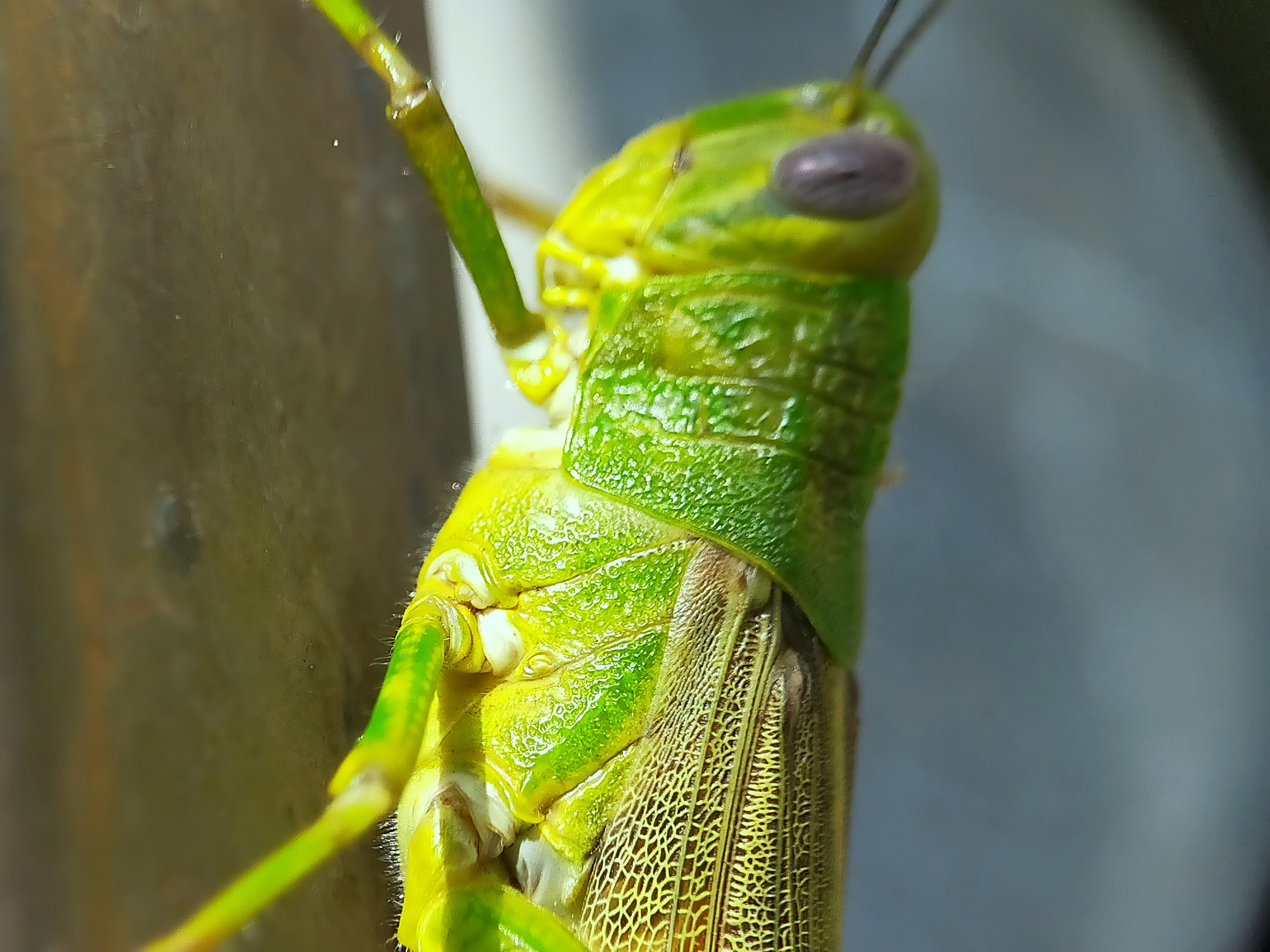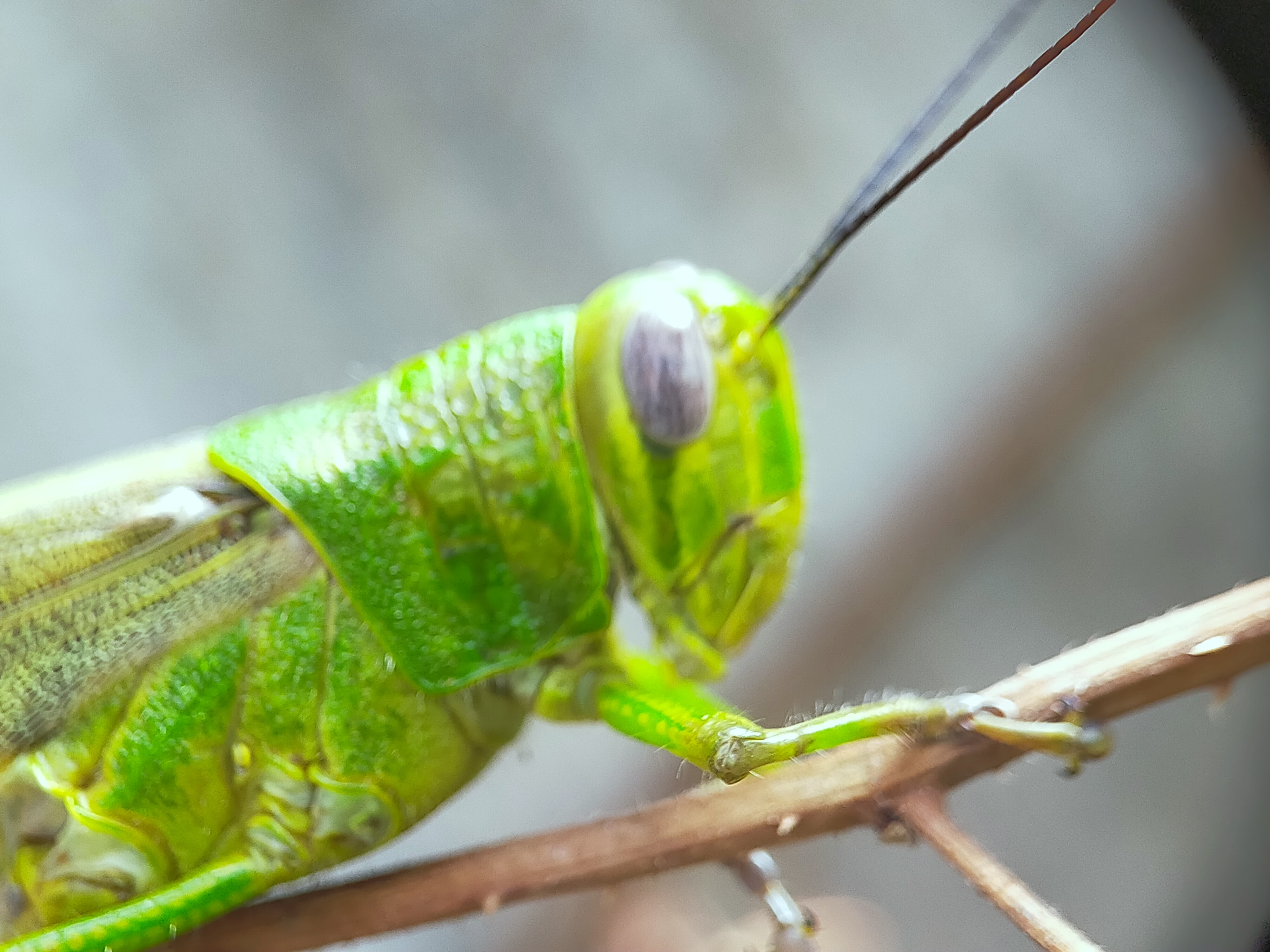 This is just a very easy way for me to remind all of us, hopefully it will be a benefit for me, and hopefully useful for all readers in general, thank you for visiting my blog, don't forget to follow and vote my posts, and one more don't forget share this post for other friends.
Thank you for visiting my blog, don't forget to follow and choose me to post, and another don't forget to share this post with other friends.
Greetings all in hive.......
This Blog Was Created By :
==================================
| NO | NAME | TYPE |
| --- | --- | --- |
| 1 | Account Name | @junef |
| 2 | Author | Junef |
| 3 | Capture | Oppo A92 |
| 3 | Object | Grasshopper |
| 4 | Category | Macrophotography |
| 5 | Location | Aceh - Indonesia - 25 February 2021 |
Thank you for taking a look @junef Follow Me