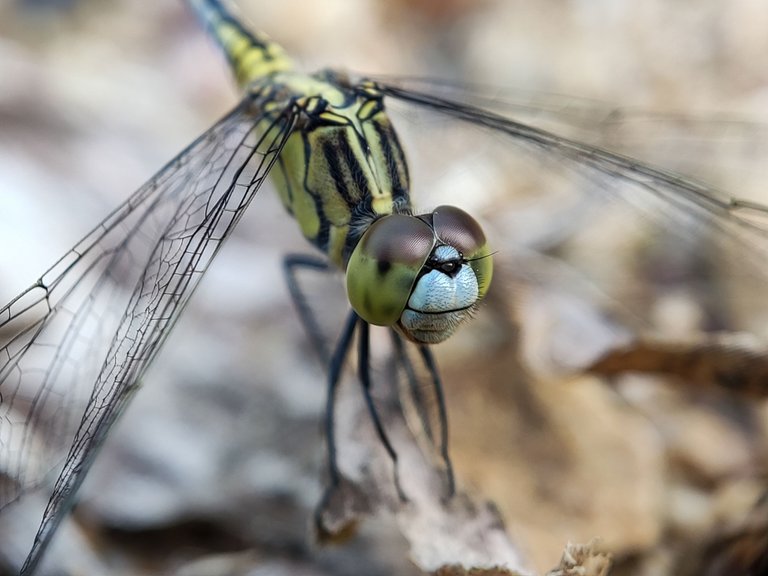 ---
Hello friends
On this occasion I will share a photo of a dragonfly type insect that I found in the forest, when I was looking for content to share on the hive blog platform.
When I was looking for an object to photograph, I saw a very beautiful dragonfly type insect, this dragonfly has green and brown colors on its head. We find this type of dragonfly insect breeding in ponds, lakes or rice fields.
Although it looks very beautiful, this dragonfly is a very fierce animal. Because it is a natural predator for mosquitoes, if the population is large, it can be an effective controller in tackling the spread of mosquitoes in a place. I immediately took out the macro lens that I always carry with me for content search purposes and I stick it on my smartphone to capture it into beautiful photos.
After I managed to capture it through photos, I finally searched for the Latin name of this insect through a google search. Finally I know this insect is known as Austrogomphus.
At first glance this type of insect looks normal, after I took it using a macro camera lens it turned out to be very beautiful. This is a special satisfaction for me, because I catch it repeatedly and always fail and always move from place to place. But I never gave up and always tried until I finally succeeded.
Here are some photos that I took and I want to share with all my friends in the fascinating insects community.
---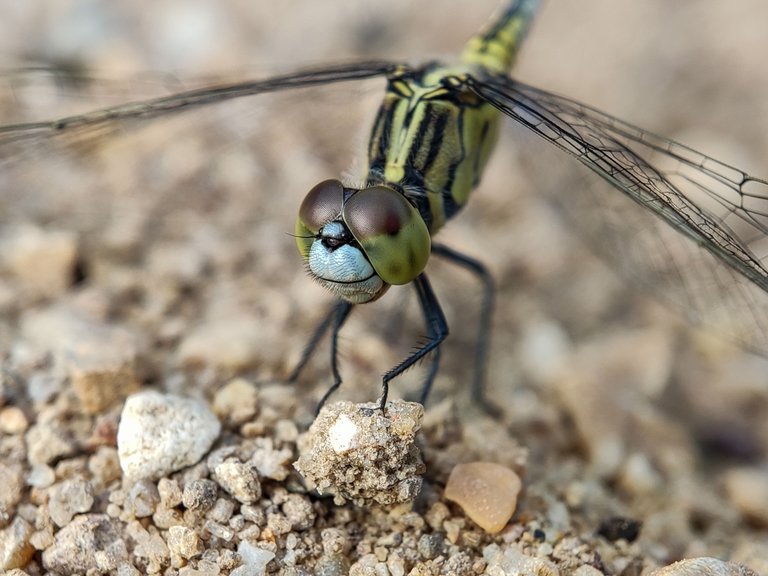 ---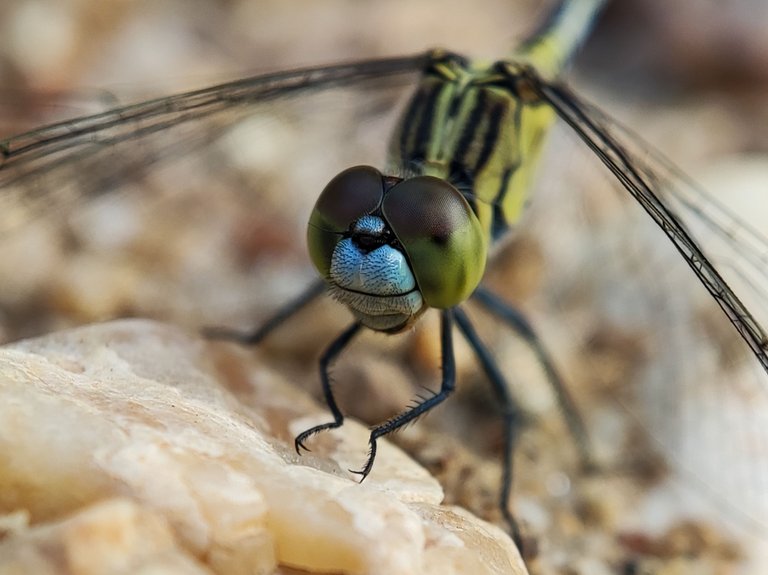 ---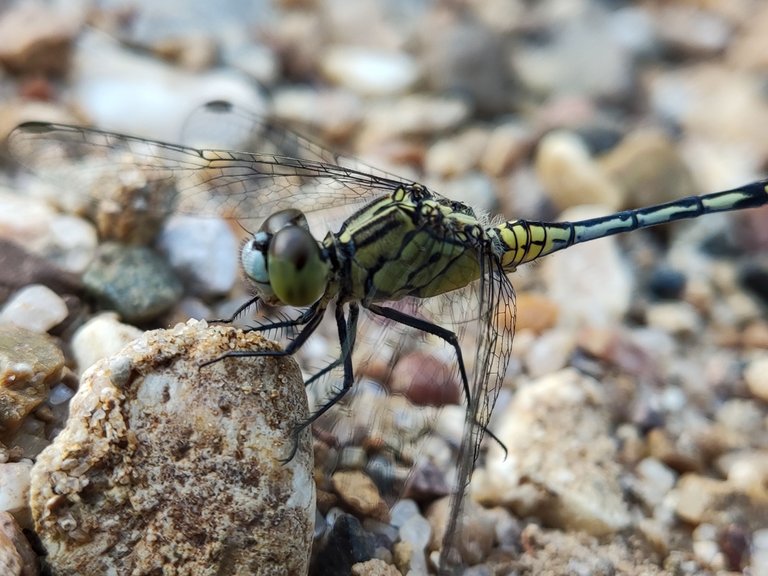 ---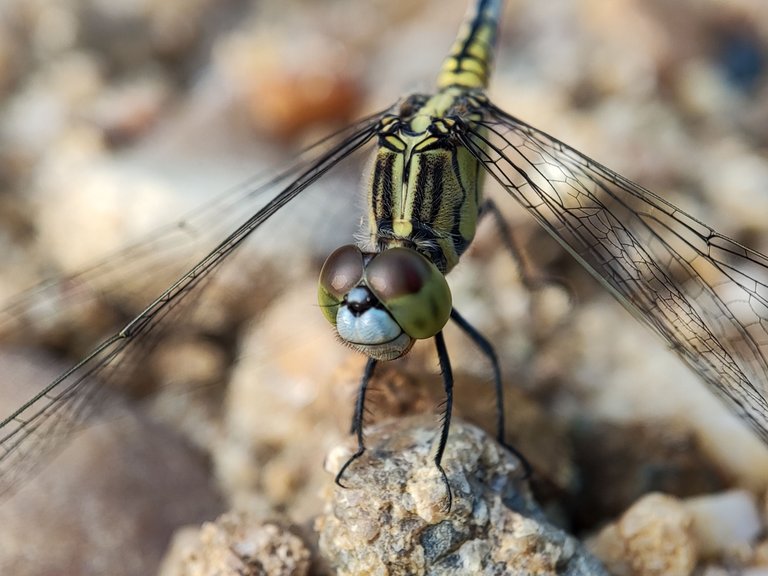 ---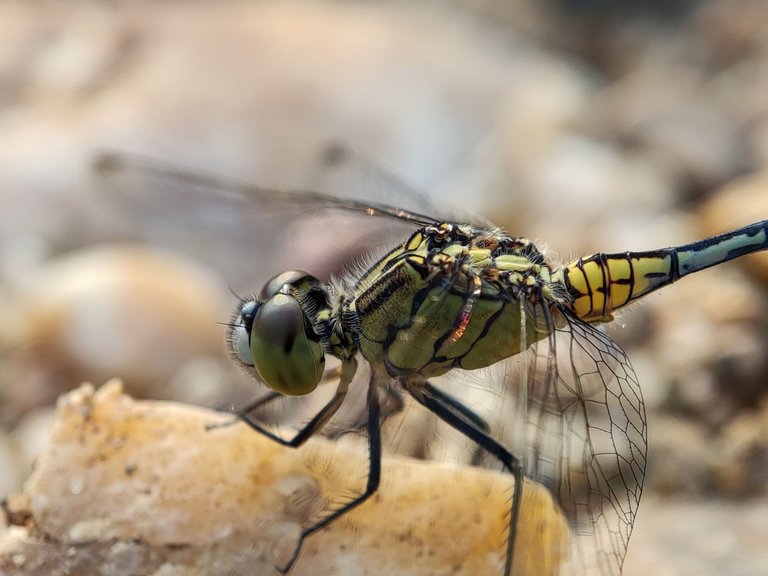 ---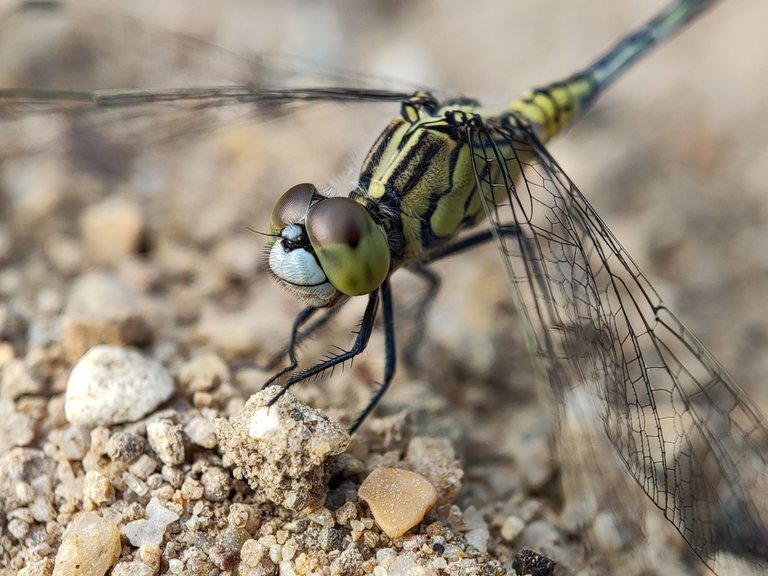 ---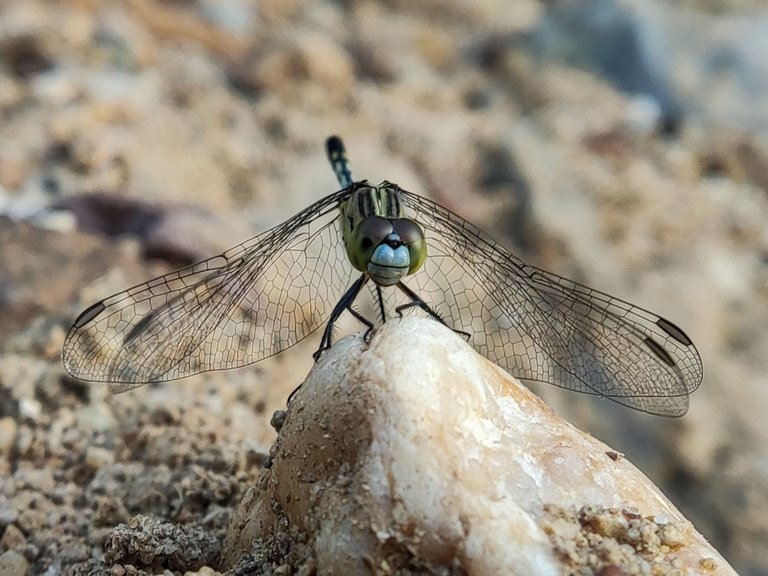 ---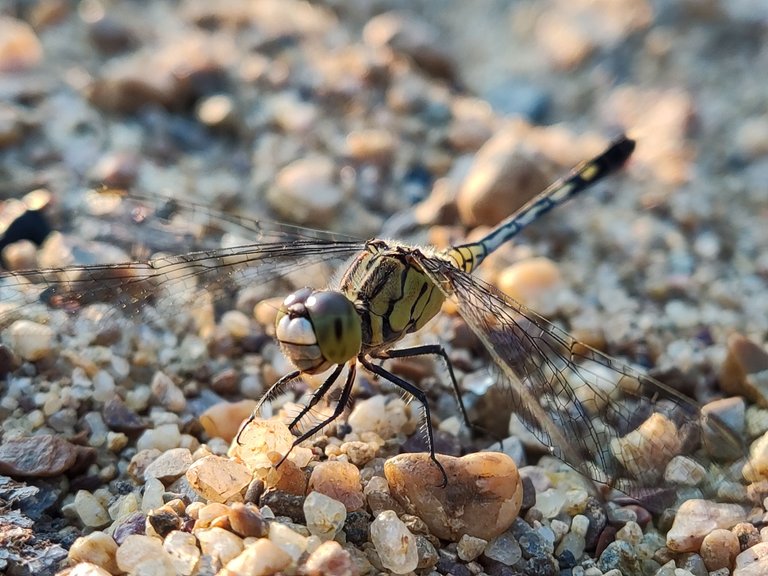 ---
INFORMATION
| Fotografi | Austrogomphus (Dragonfly) |
| --- | --- |
| Lokasi | Aceh - Lhokseumawe |
| Kamera | poco f3 |
| Fotografer | @iq-bal |