hello all hiver friends, insect lovers, meet me again @furkanmamplam.
It's been a long time I didn't post bugs in this community I love.
today I want to share some pictures of fruit fly insects.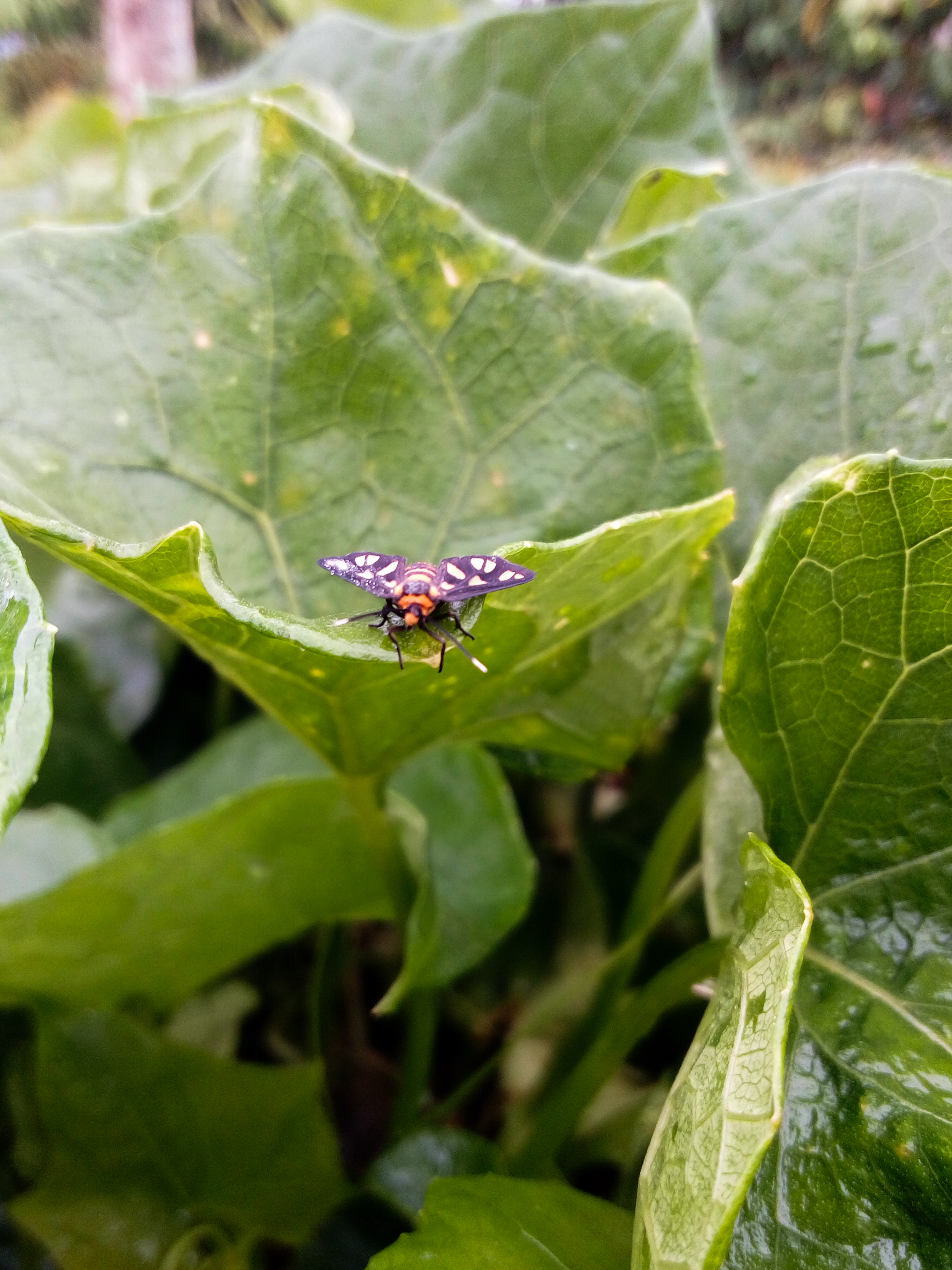 I want to tell you a little about this fruit fly species, after I learned about this fruit fly species, I just found out that this fruit fly species is very disturbing for young plants, such as tomatoes, chilies, nuts and others which are easy plants.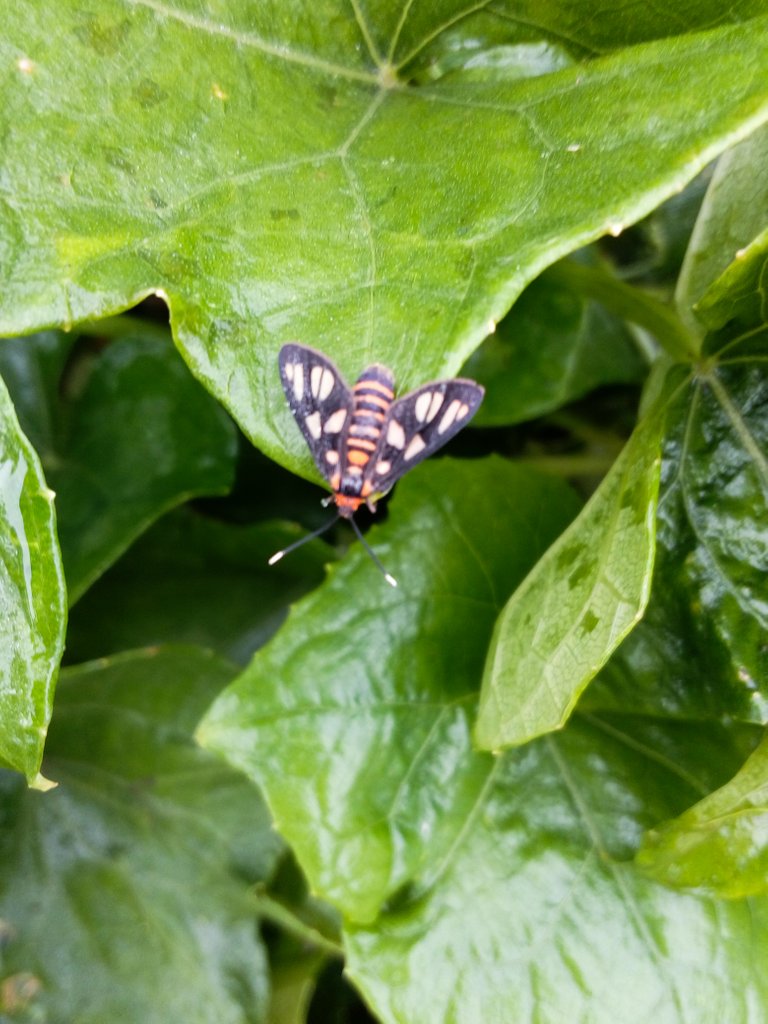 I am a young plant farmer, everyday I am always in the garden in the morning and evening.
when I was around my garden of young plants, I saw a fruit fly perched on the leaves of my young plants, I watched it first before I took some pictures of fruit flies.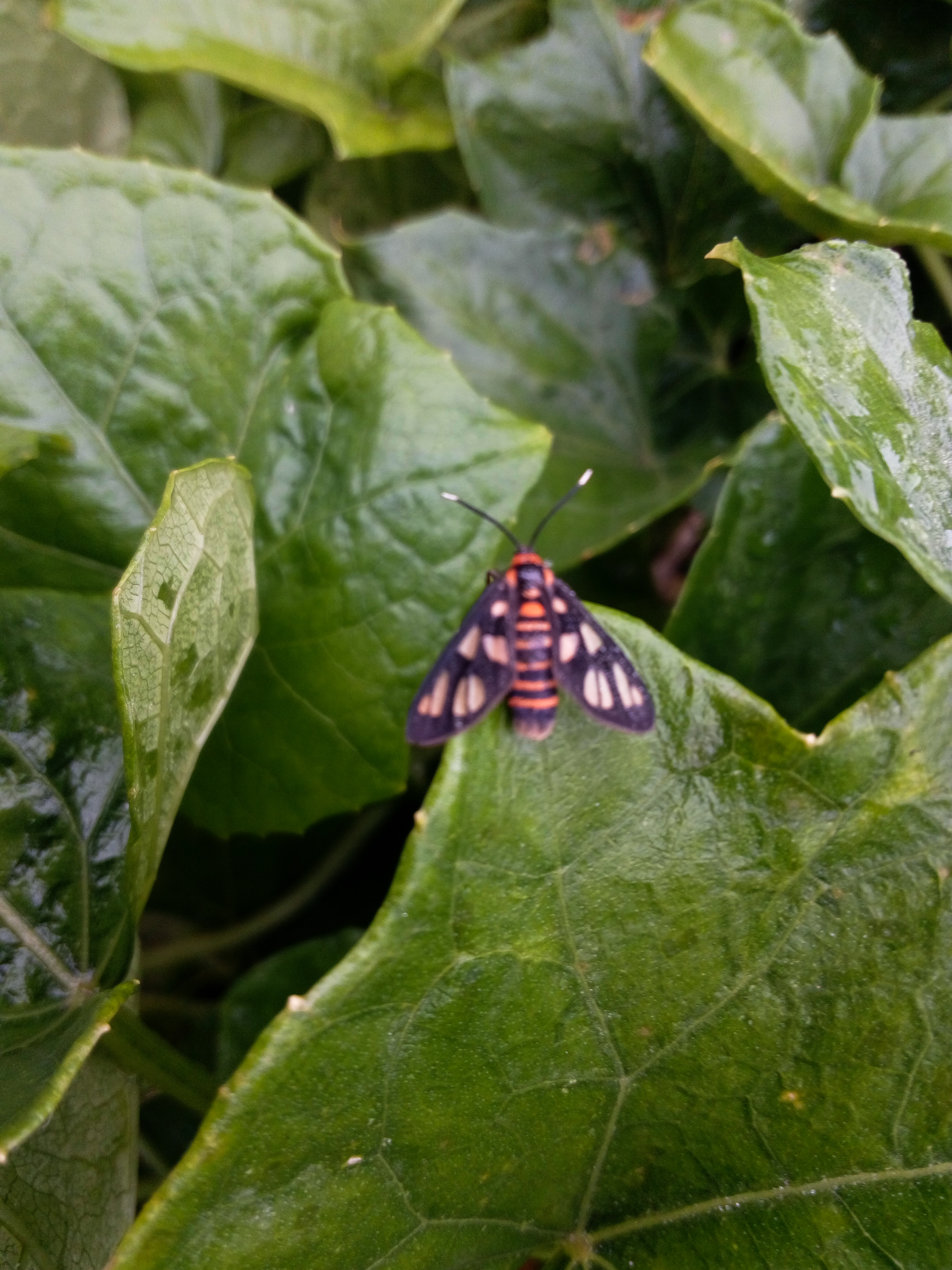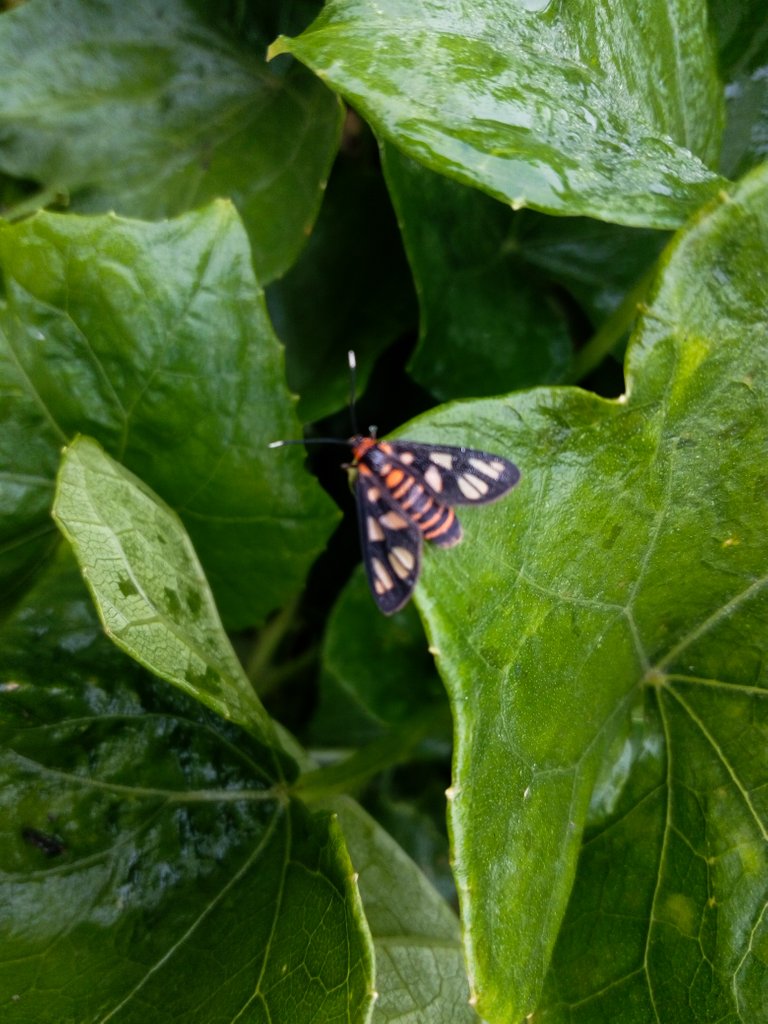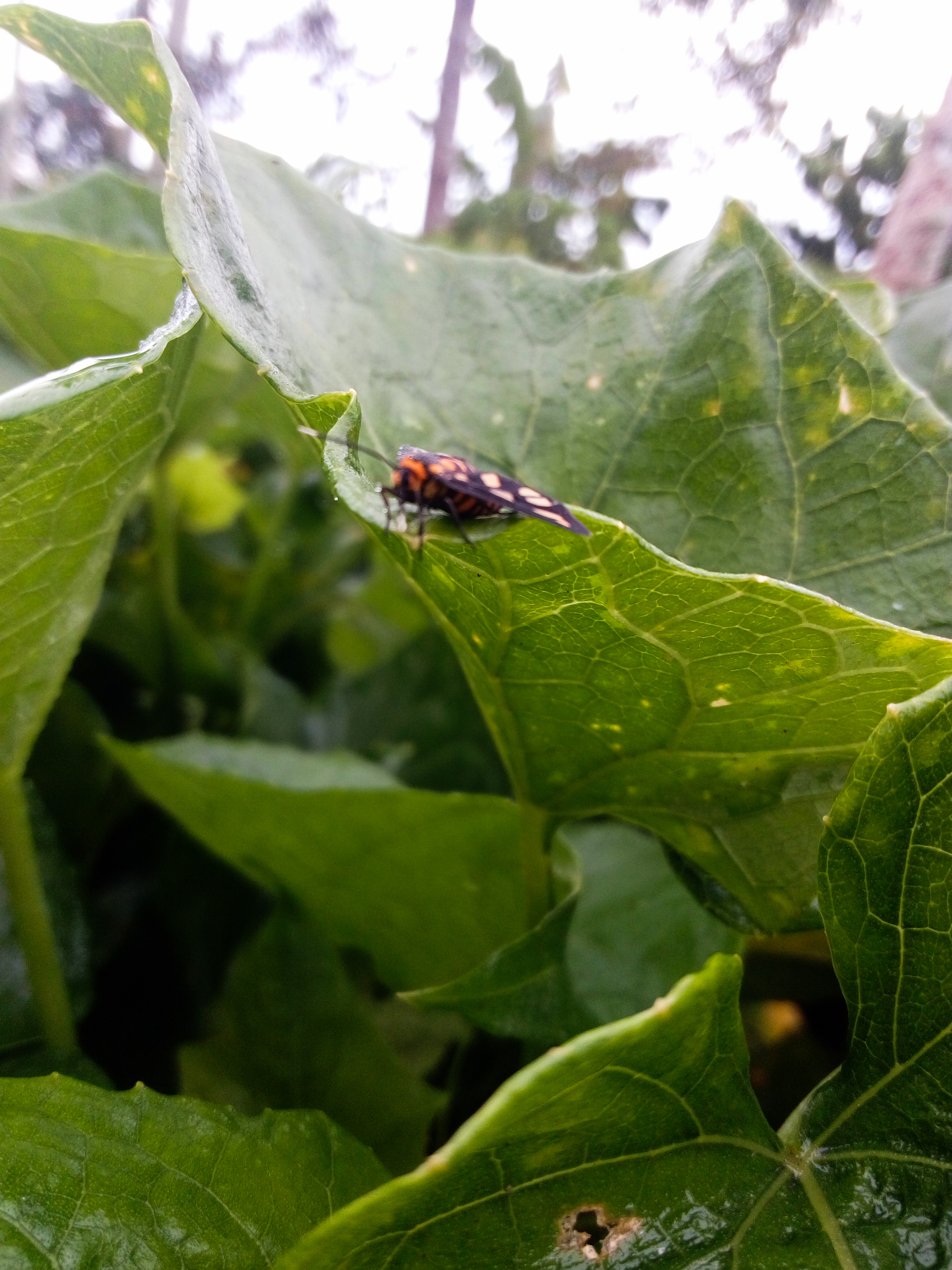 This fruit fly species is very scary for young plant farmers, I myself am very enthusiastic about overcoming this fruit fly species.
I overcome this by spraying regularly every three days to prevent these fruit flies from running away or disappearing from my young plants.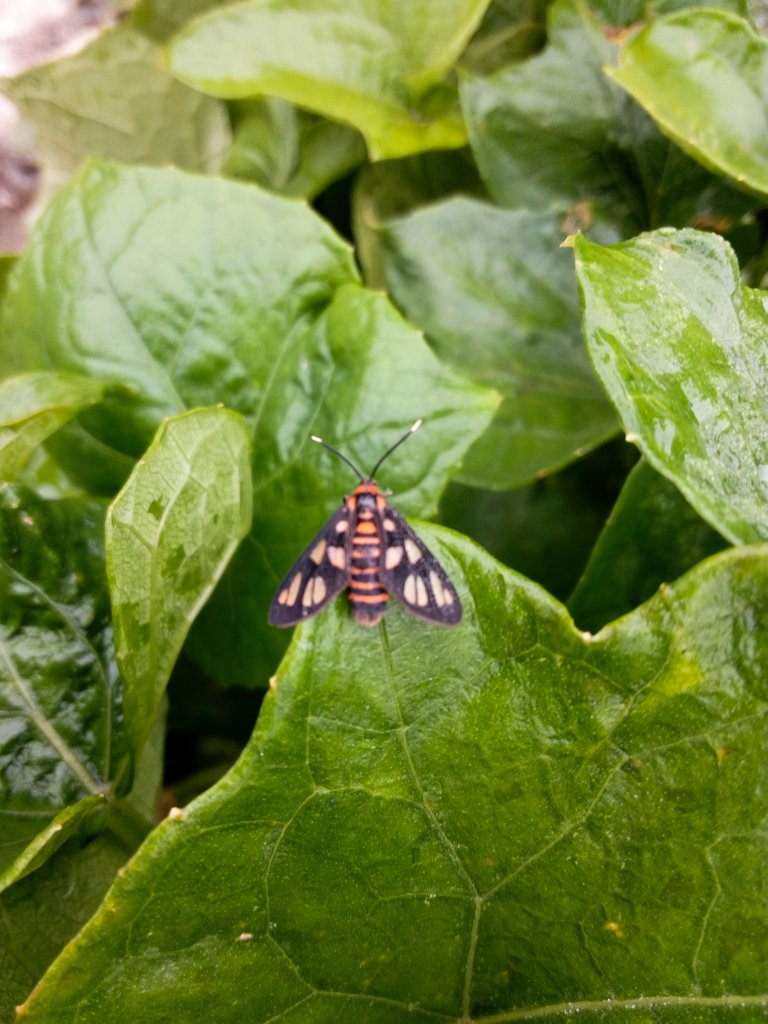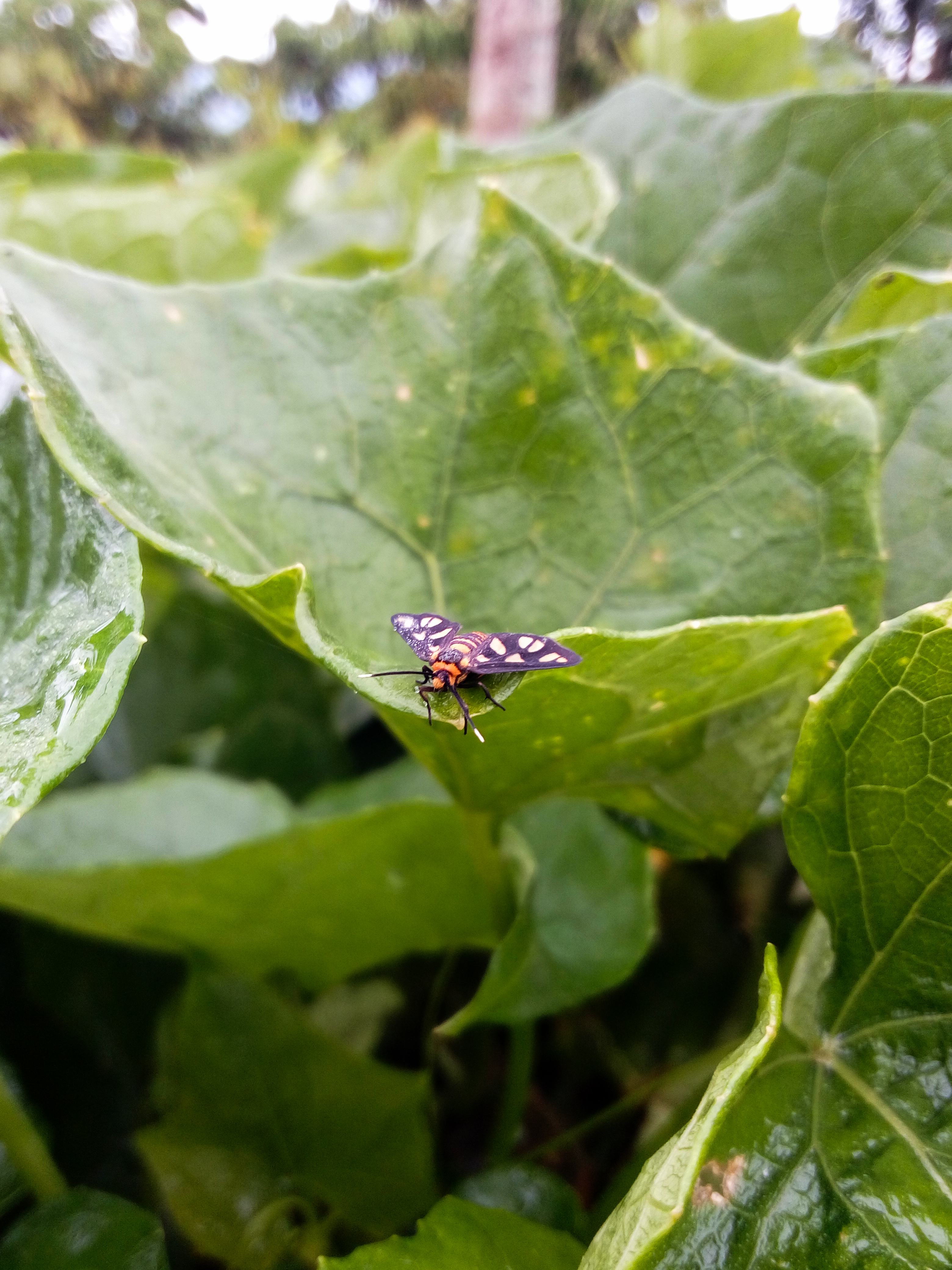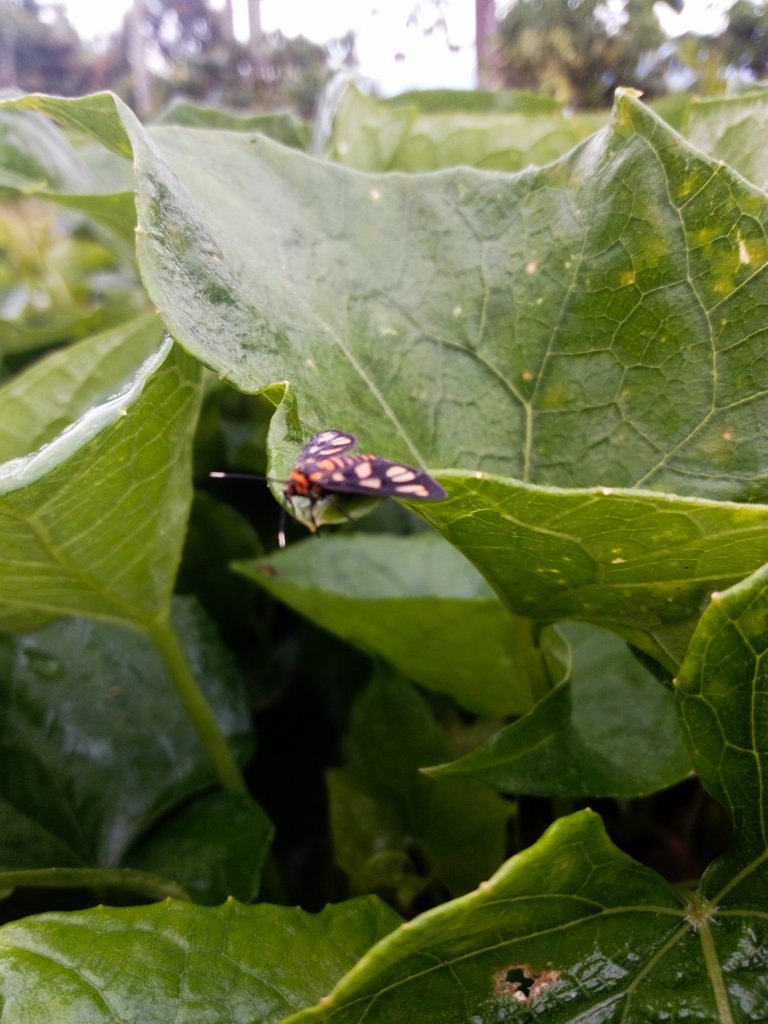 thank you to all my friends in the insect lovers community, I hope you all like my pictures.