On the wall in the house, while I was walking up the stairs, I came across a small and cute friend, jump the spider .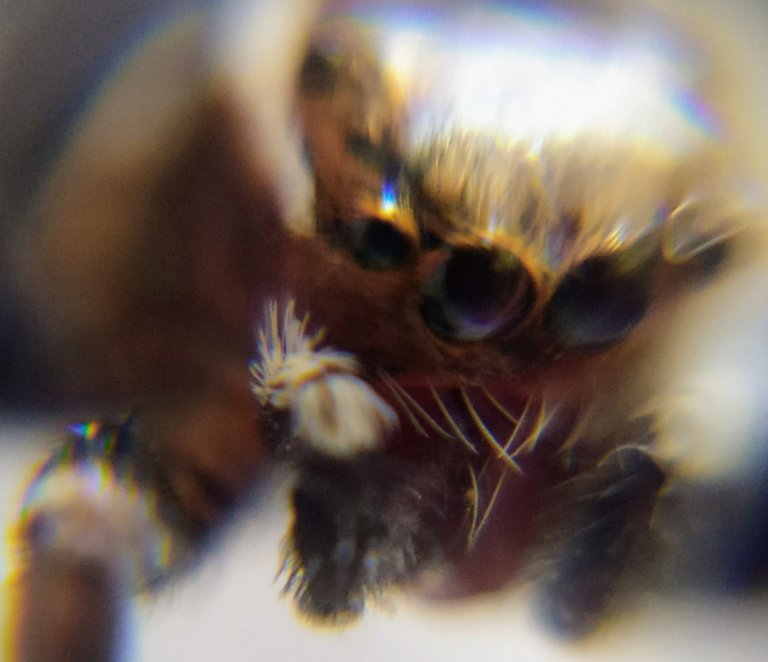 His little tiny knee looks so pretty hairy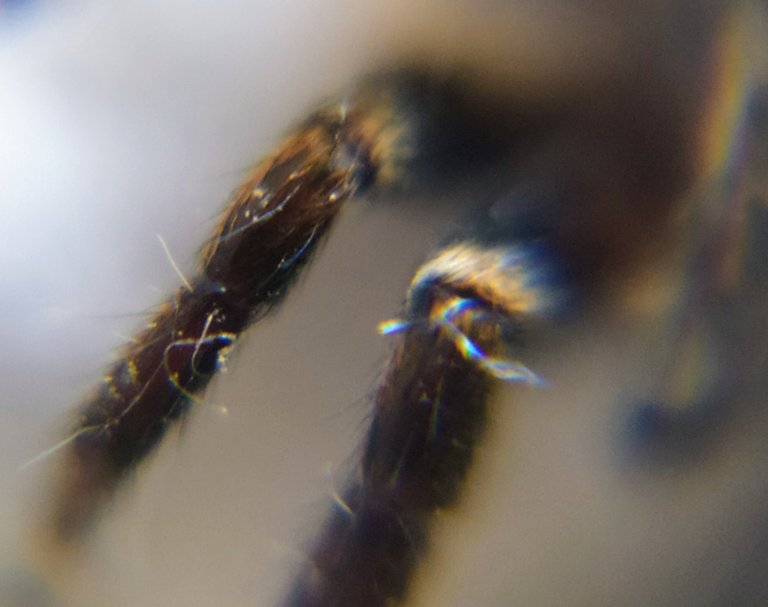 There I was trying to take a photo of him letting out a thread of cobwebs from his butt as he crawled along the wall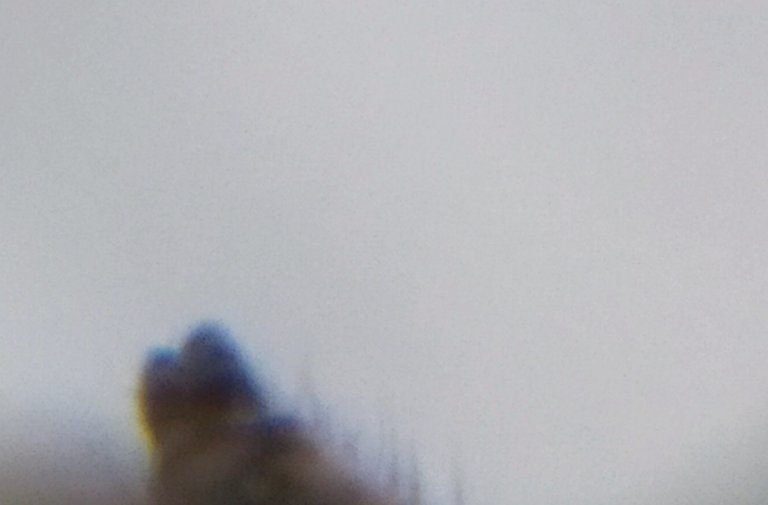 When I tried to catch his eyes in the frame, he turned his head to me and winked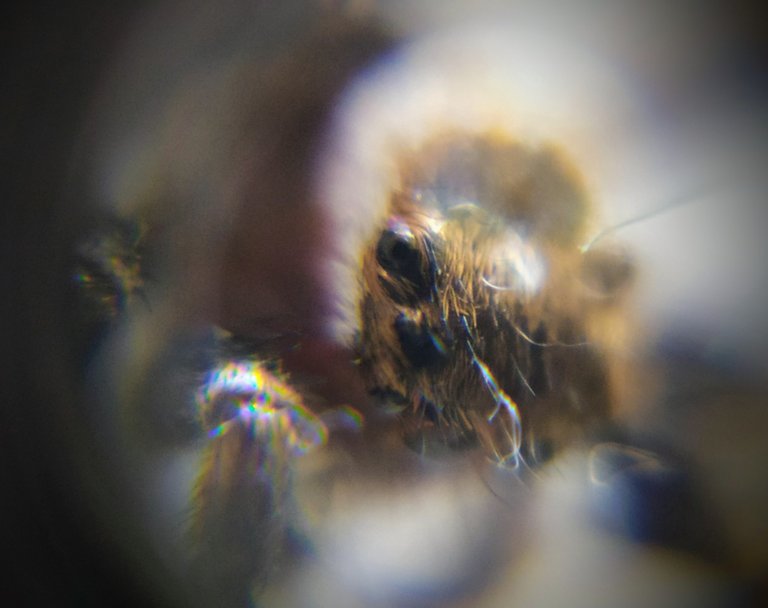 so he turned my back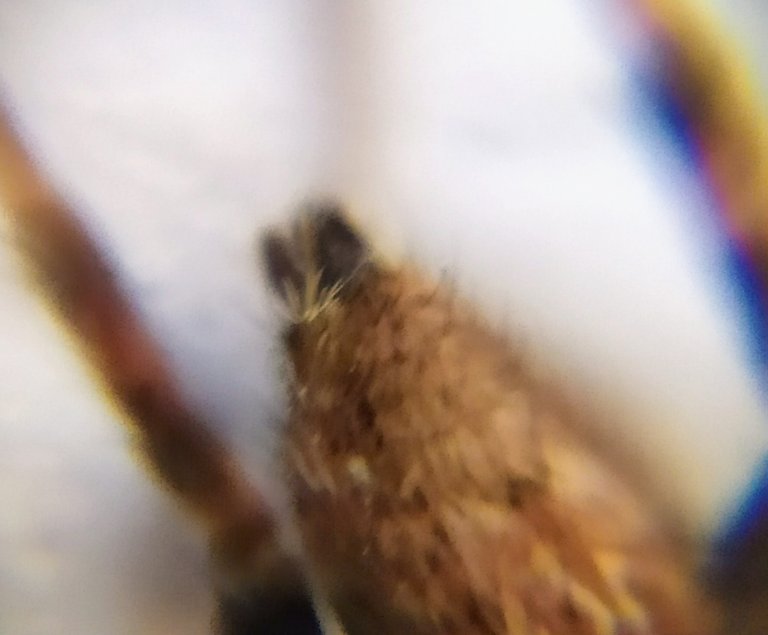 to look at the hairs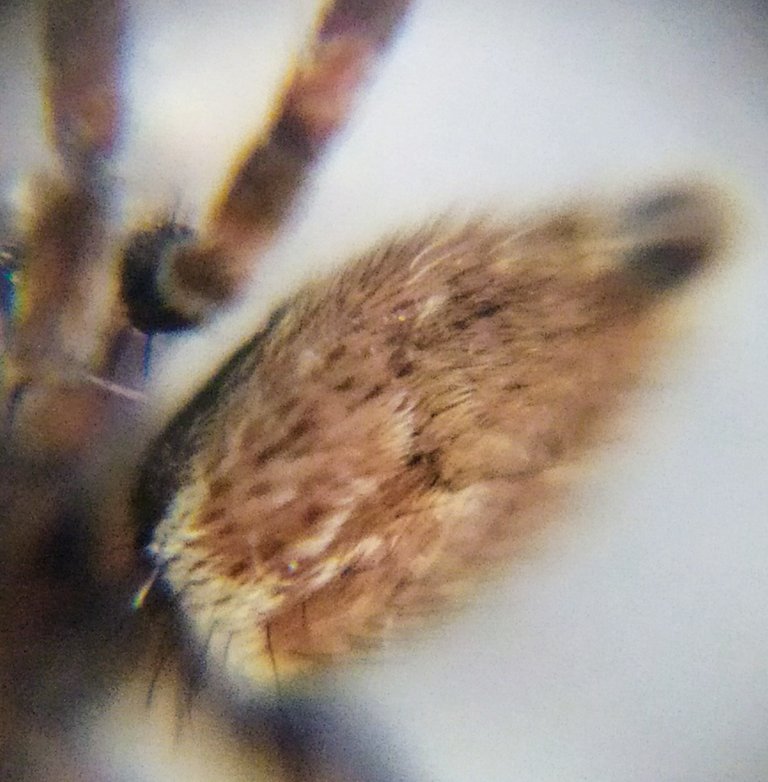 this is how it looks on the wall, how tiny it is in fact, and while I was photographing it with a flash, this peeled remains of an insect appeared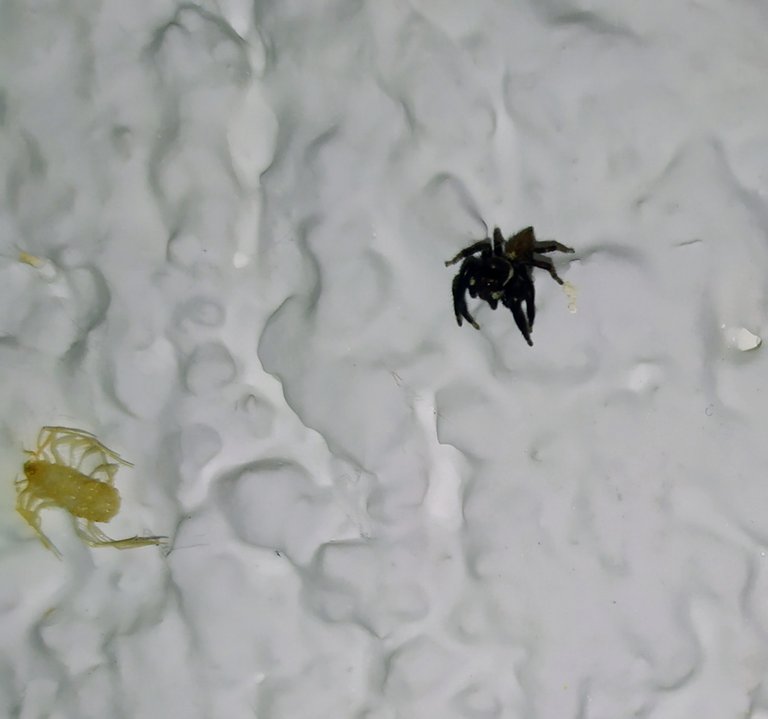 interesting as it looks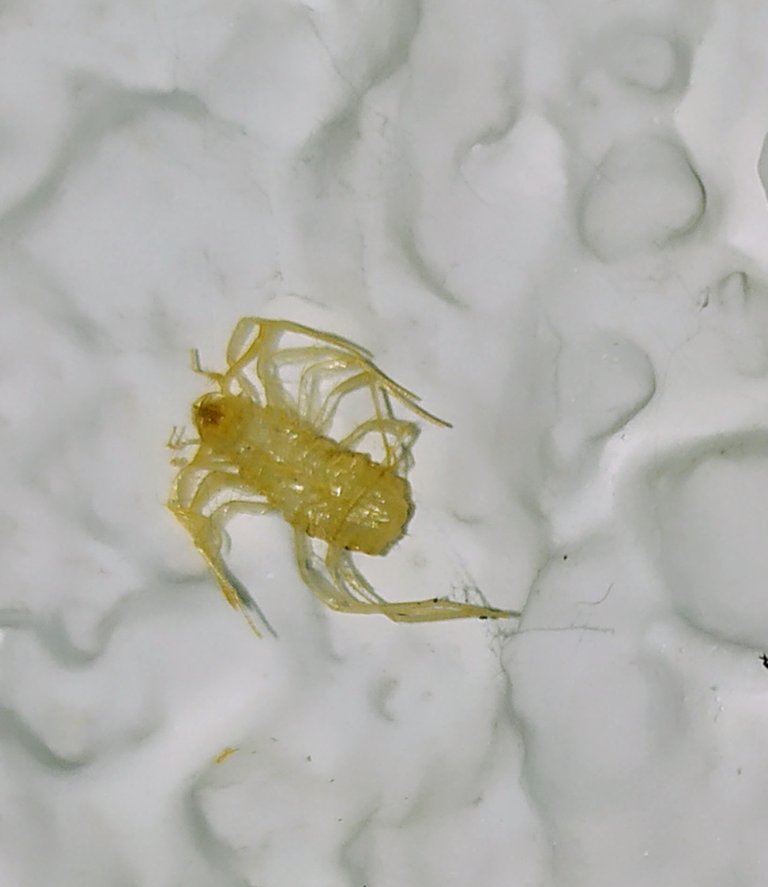 Here is a short little adventure on my home wall .
All work is mine, until the next adventure.
THE END