This is a small insect called Oršo (Lst. Gryllotalpidea) in the dialect, which is a greenhouse's nightmare and is rare to see in nature, as it moves at night and is underground during the day.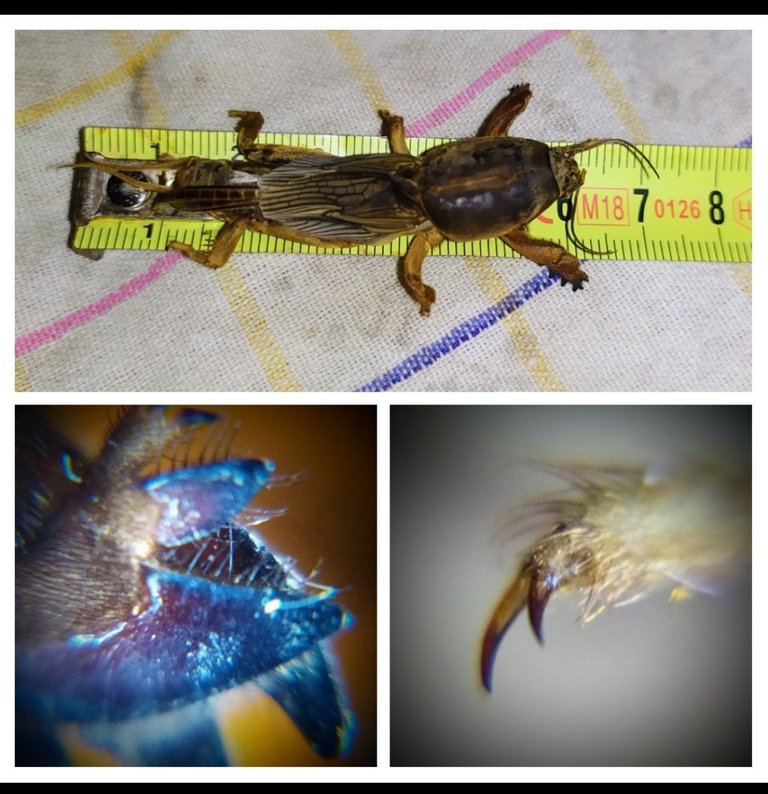 It's an interesting story about trenchers as it came to be, but for now I've been working on weeding tomatoes in a greenhouse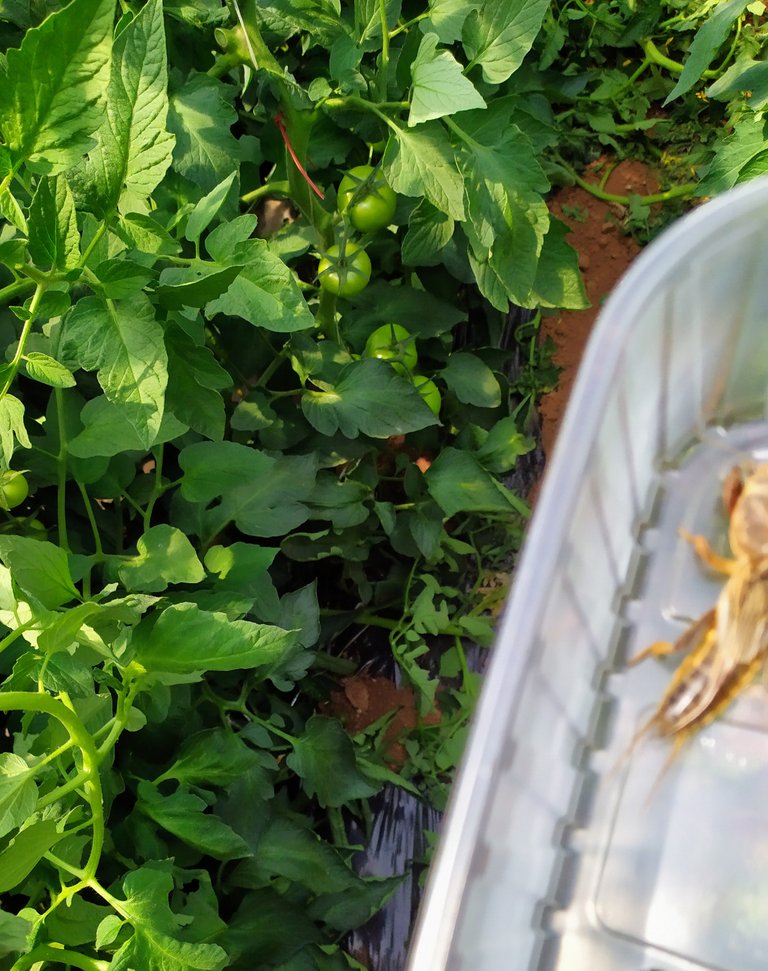 Someone got stuck in someone's eye because of me and obviously the story came to an end, they brought them to me in a plastic container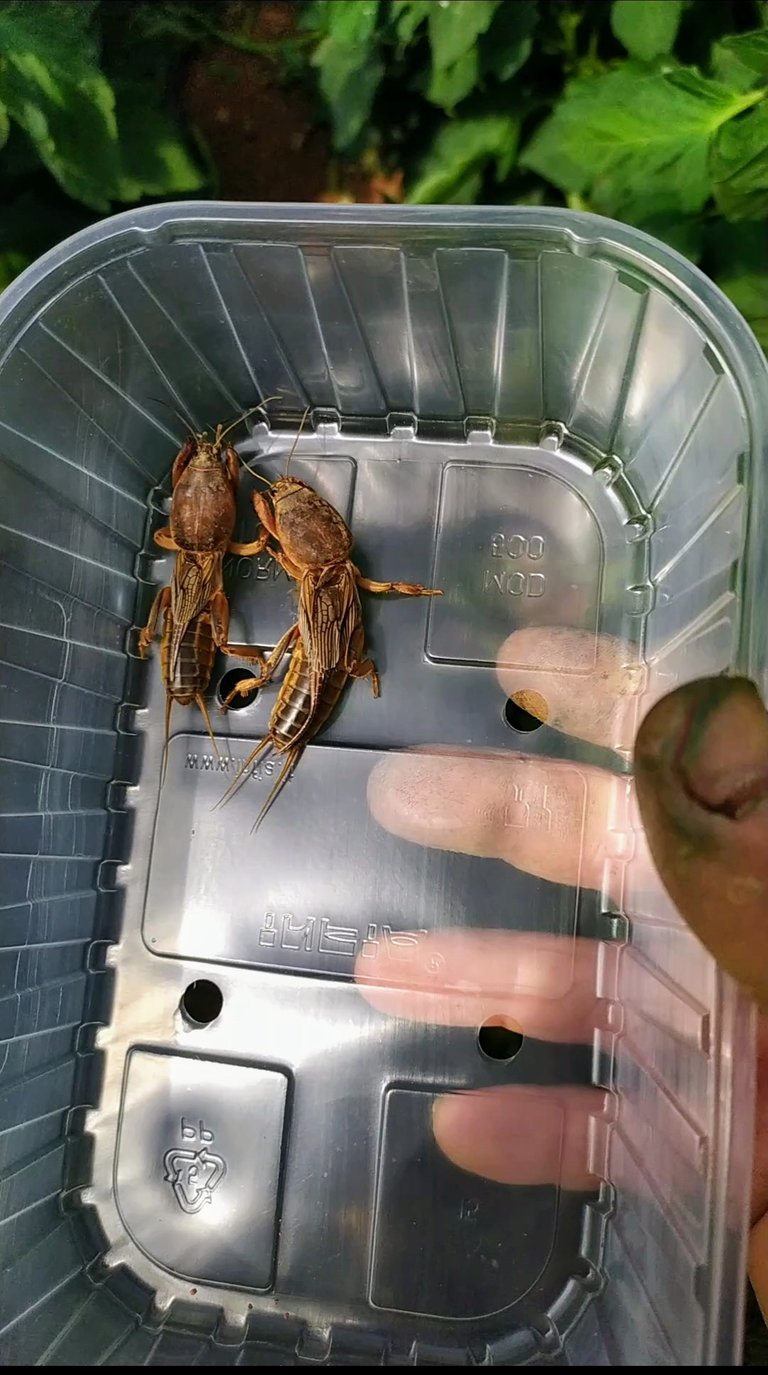 nice healthy big and very fast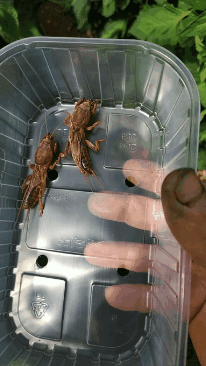 Then I put them in a jar with earth wrapped in paper so that the sun does not bother them and drilled the lid only those photos while they are alive in the jar have my friend #borjan because I had no place on the device.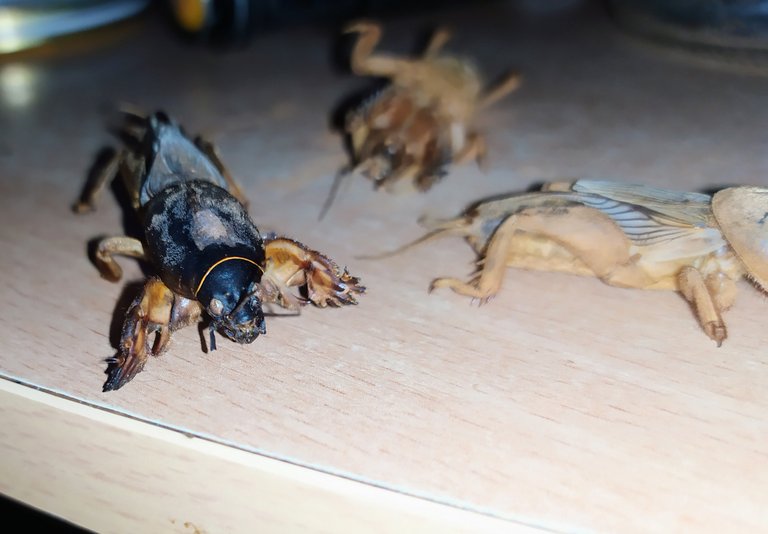 They didn't survive the night because my intention was to take photos and let them live in the humus ... but they remained so calm that I could take pictures of them peacefully.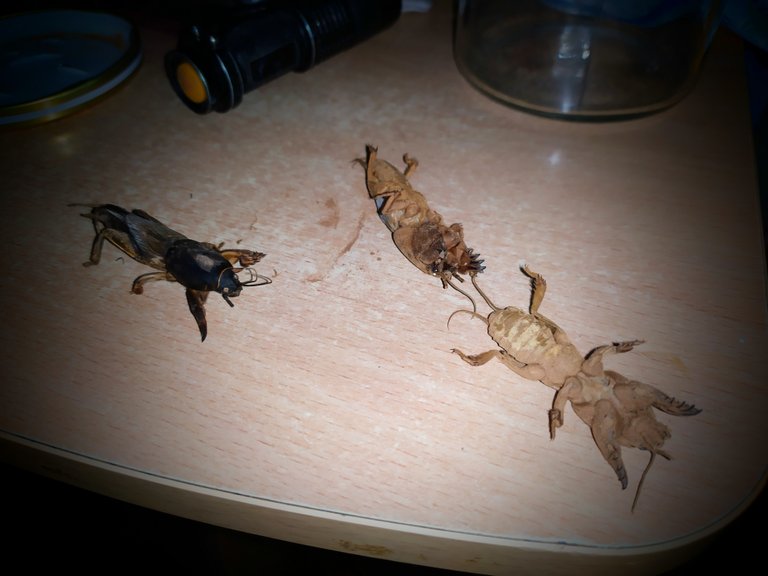 these are their details
The front hands are small shovels with which they dig the part in front of the head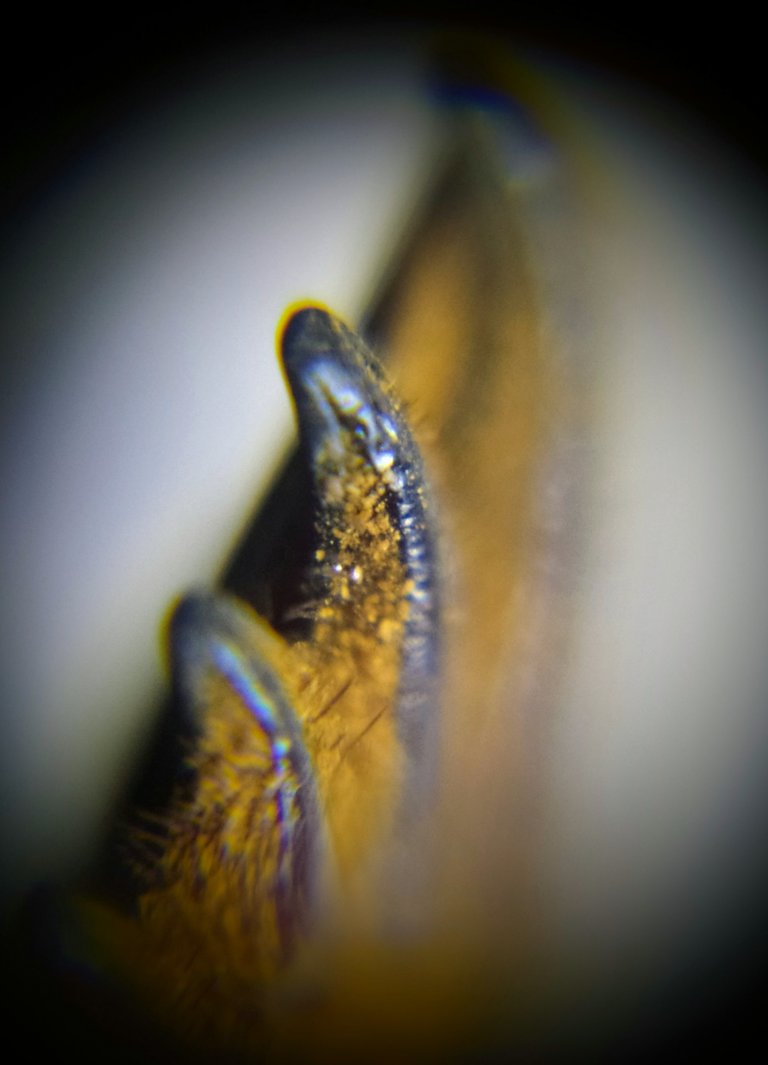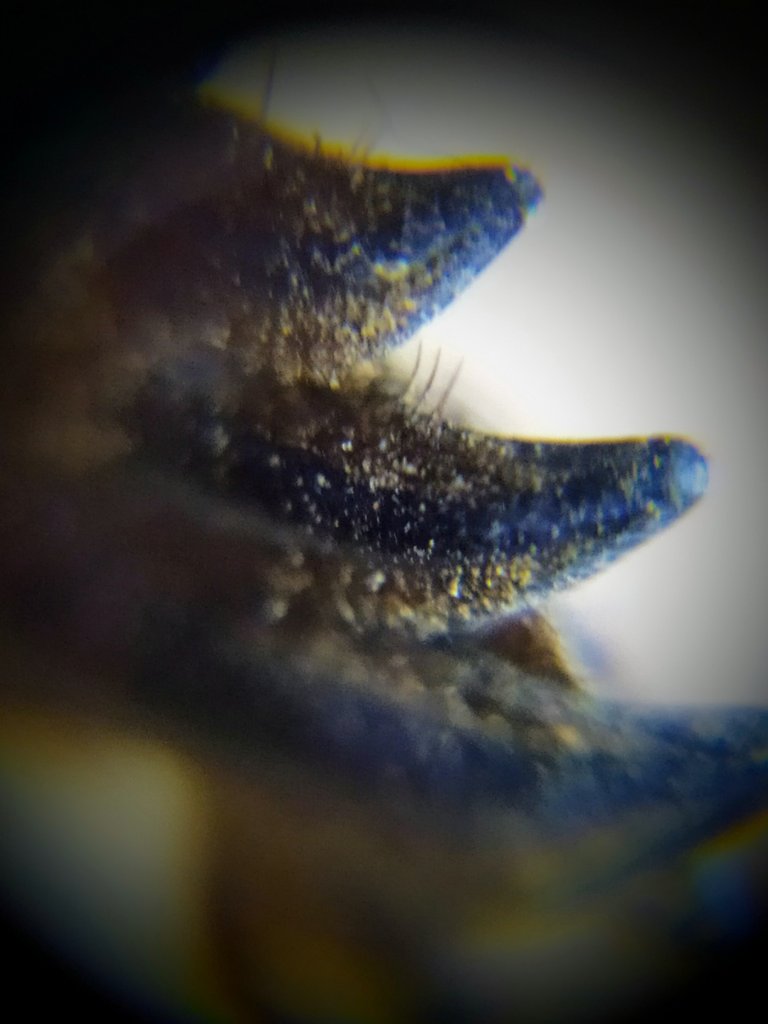 otherwise shrews are a pest of gardens because they feed on small roots ...
...
look at the little legs that are behind the front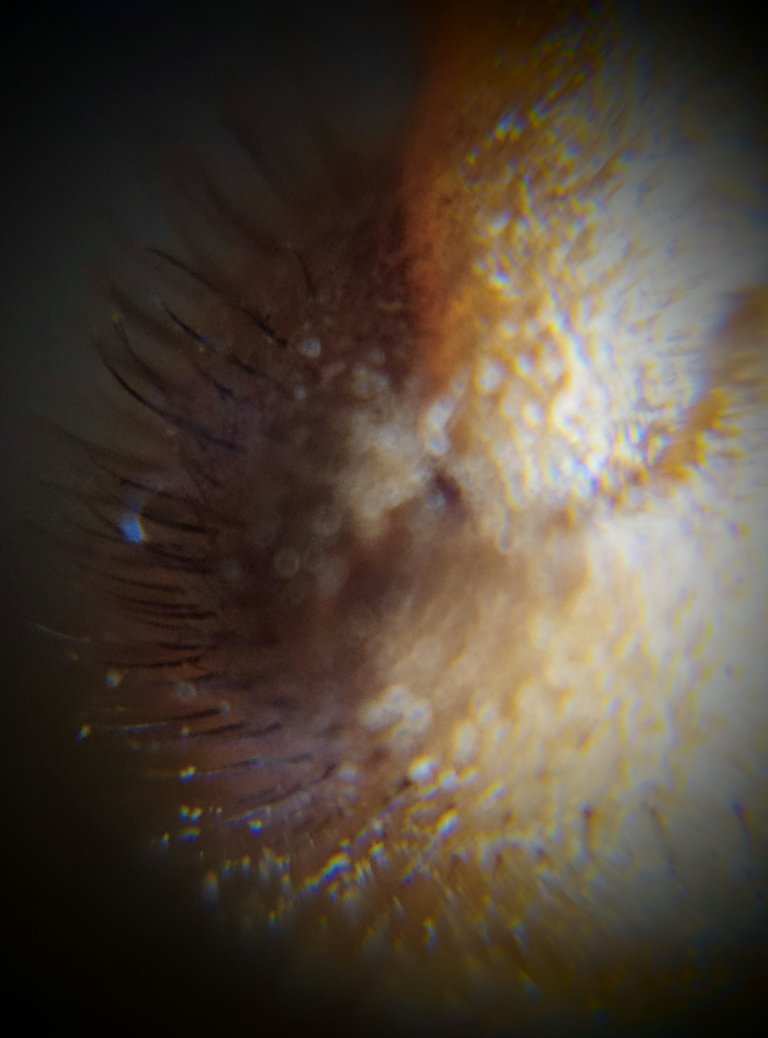 on the wrist, for example, the elbow has small horns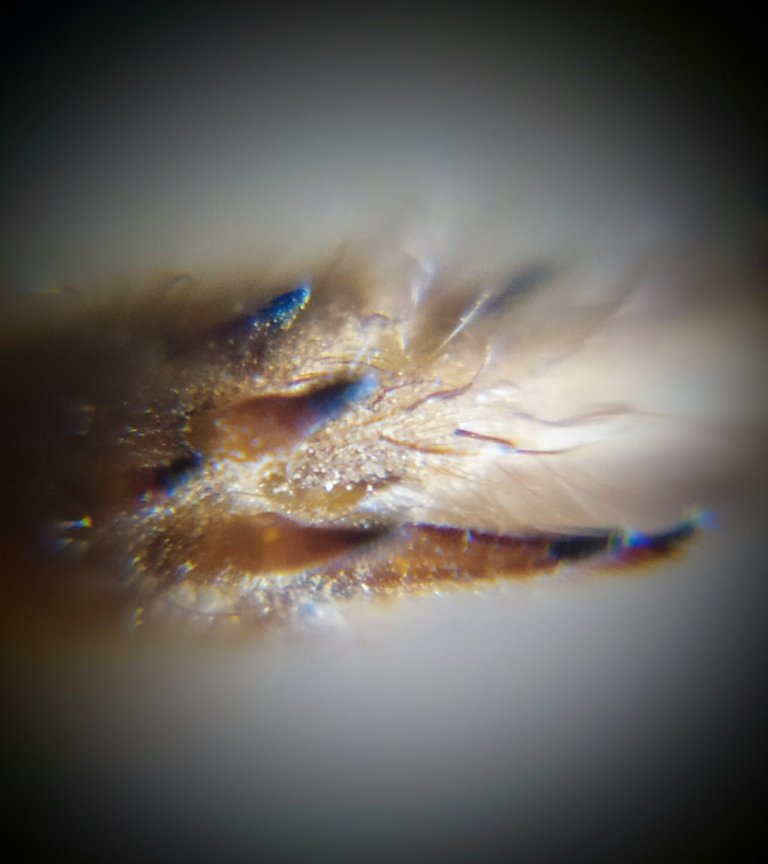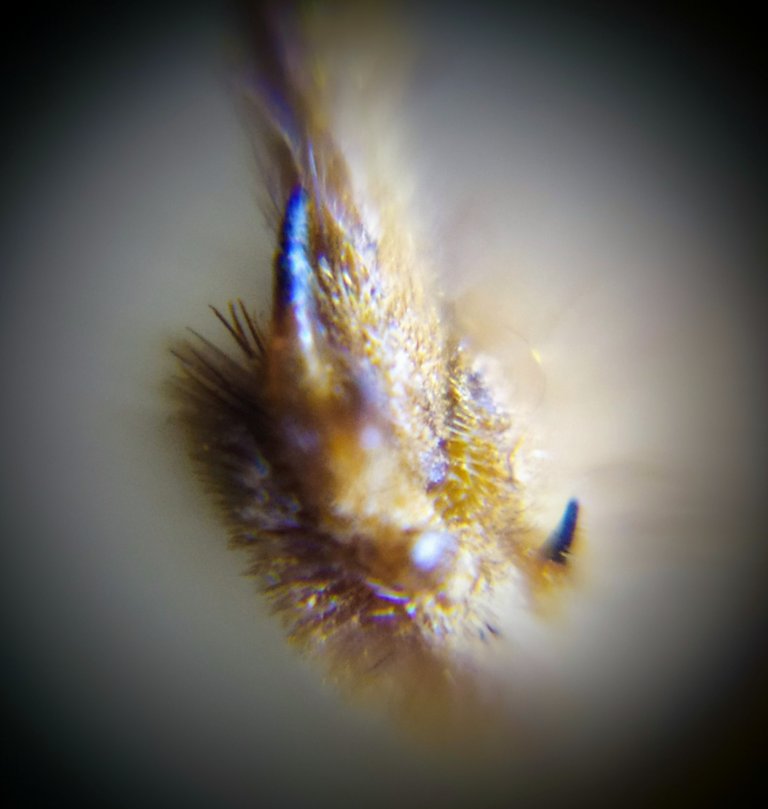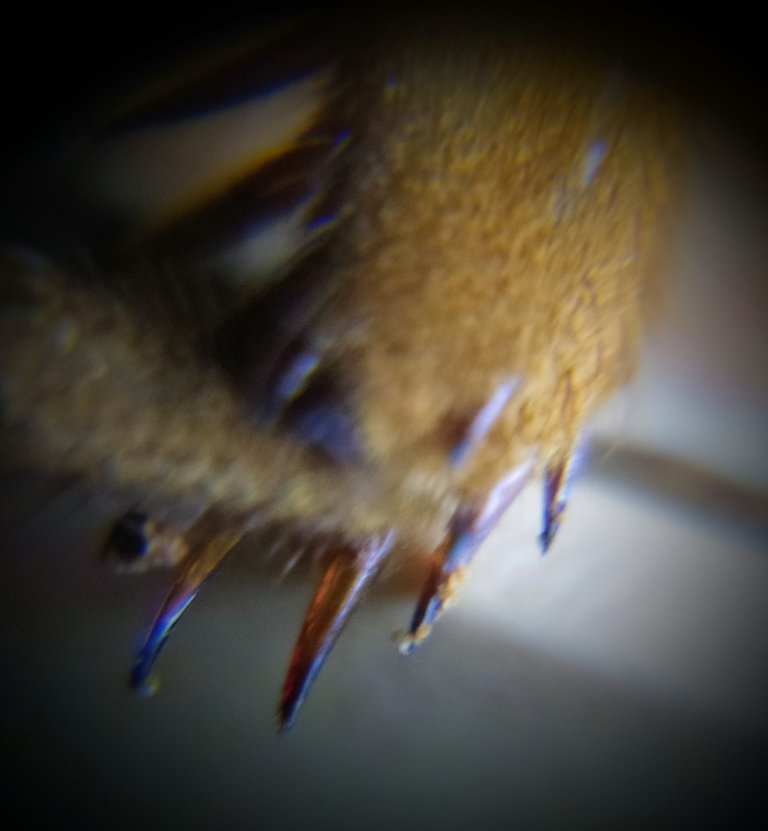 it has quite a lot of hair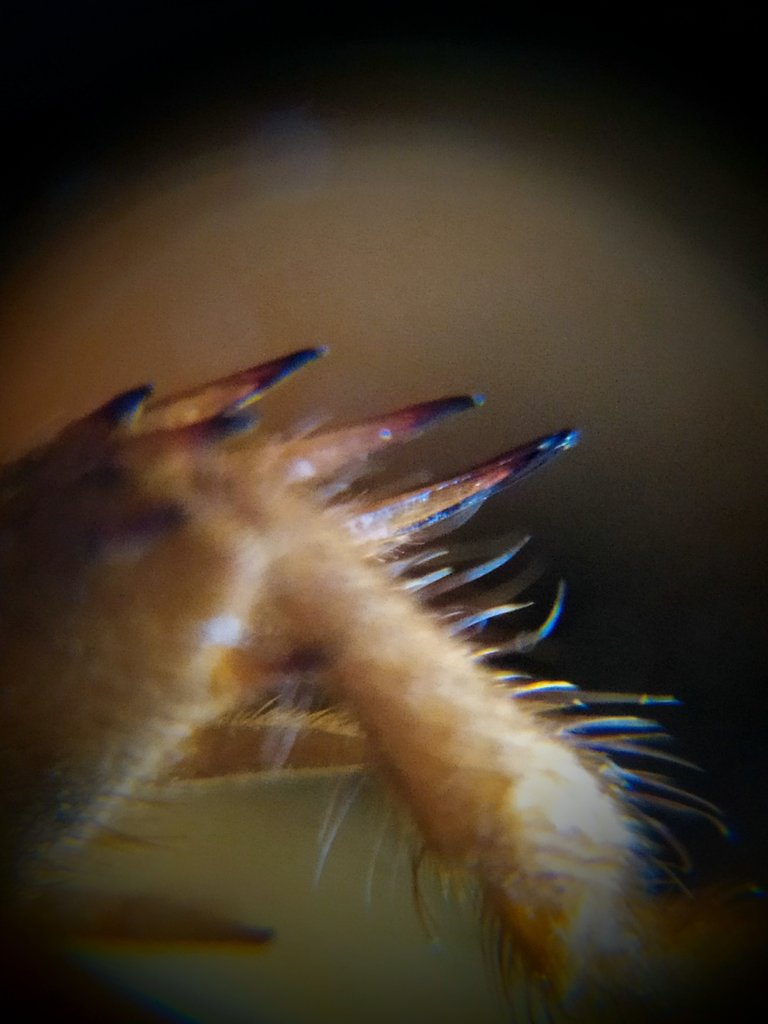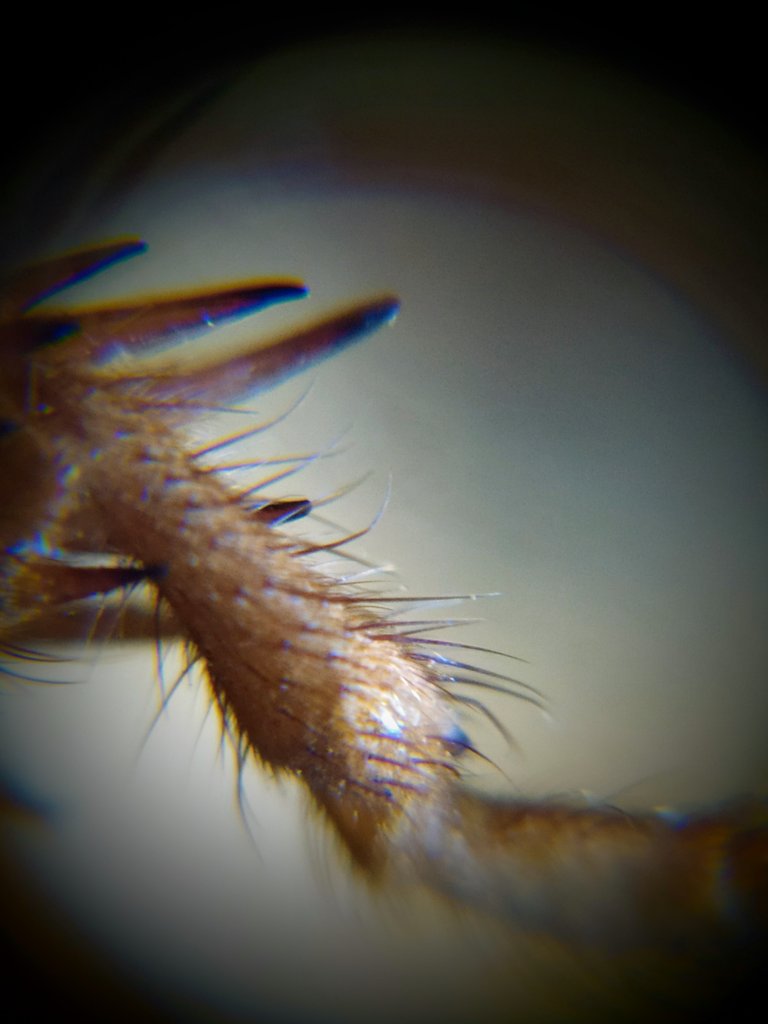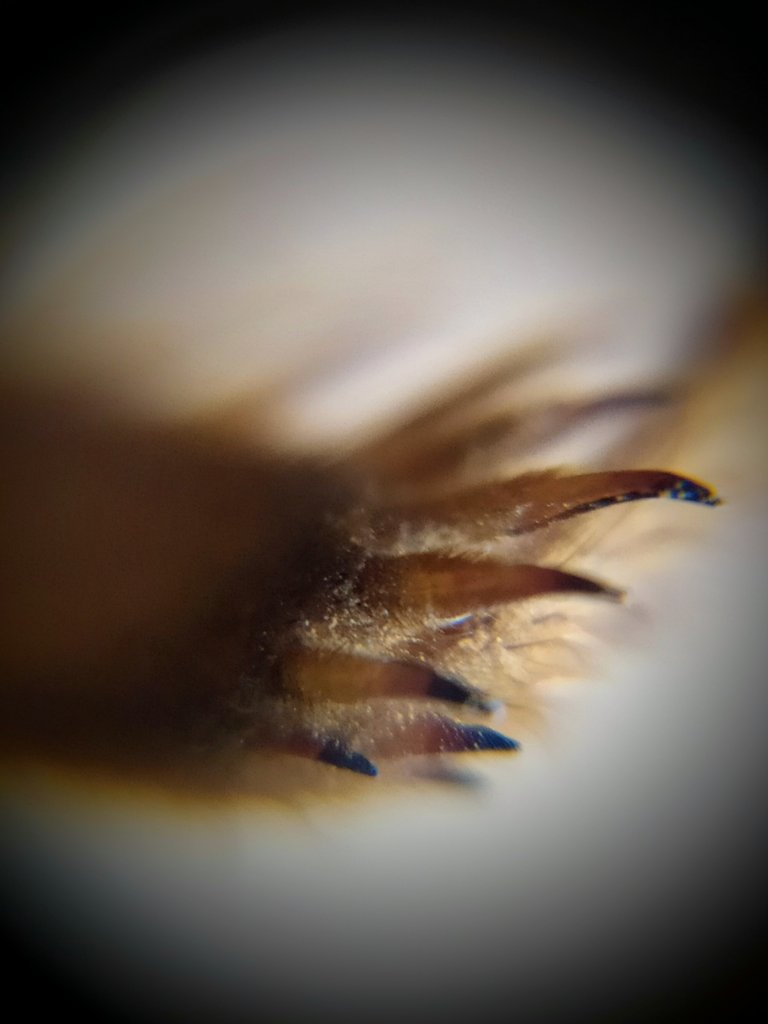 at the end of the foot there are toes like two thorns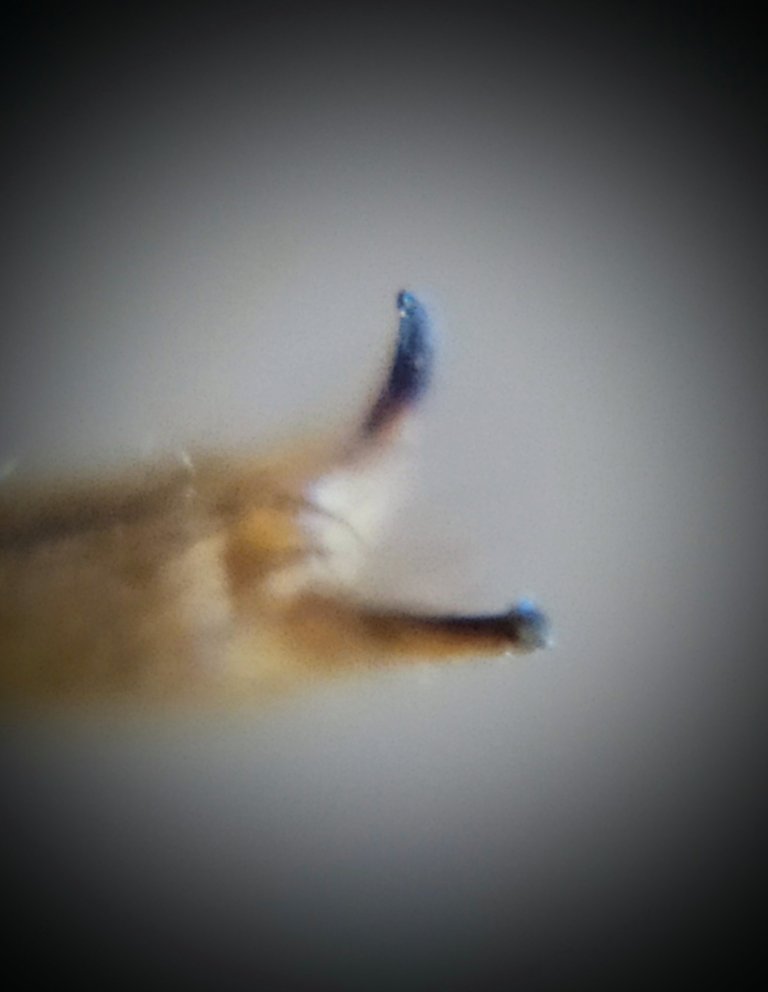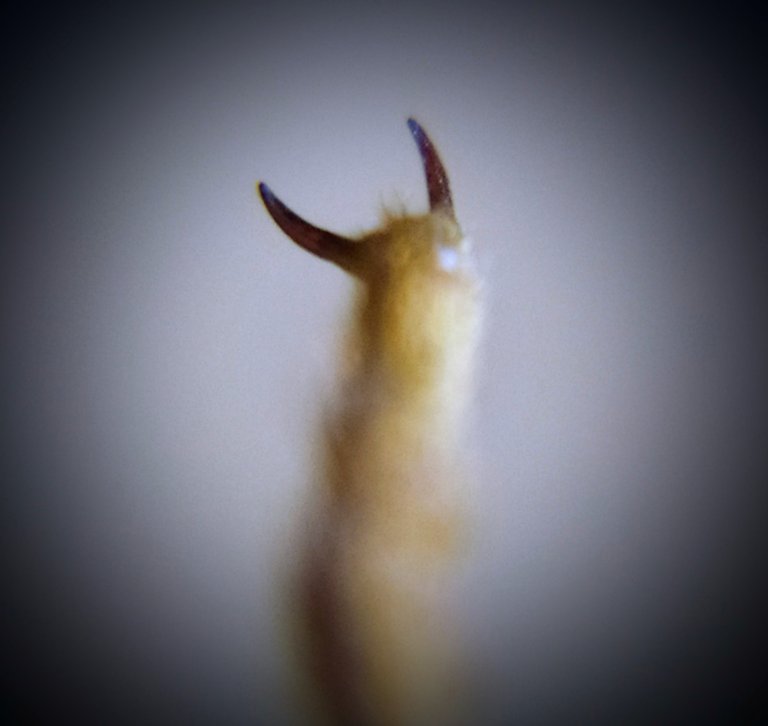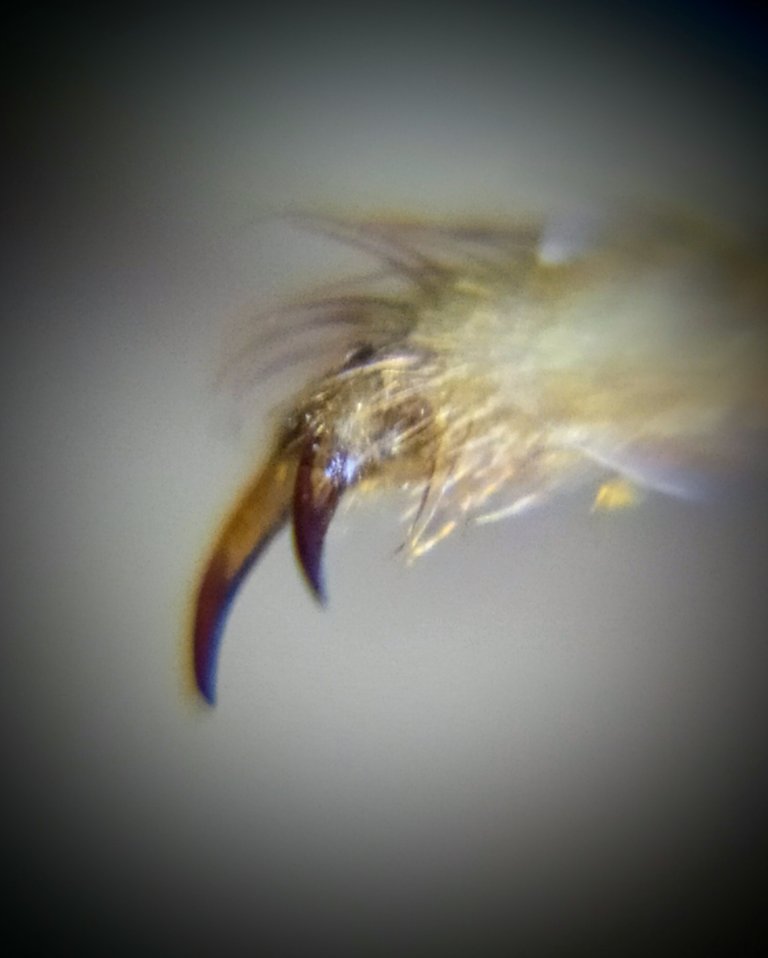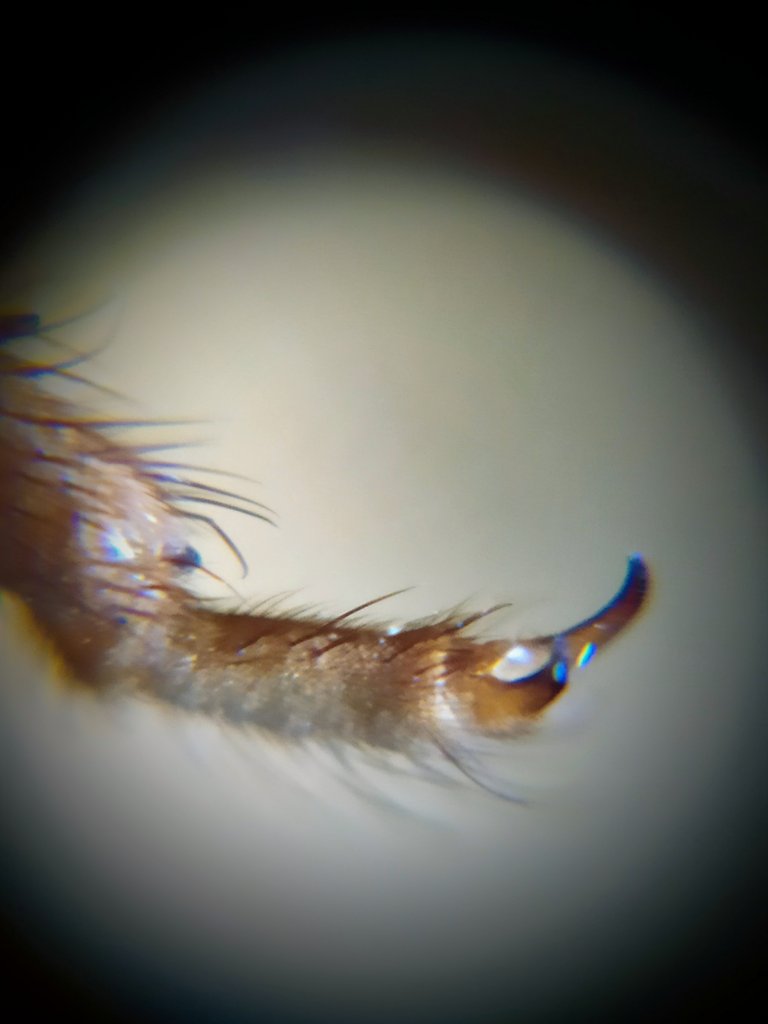 a little look at the wings tiny but there are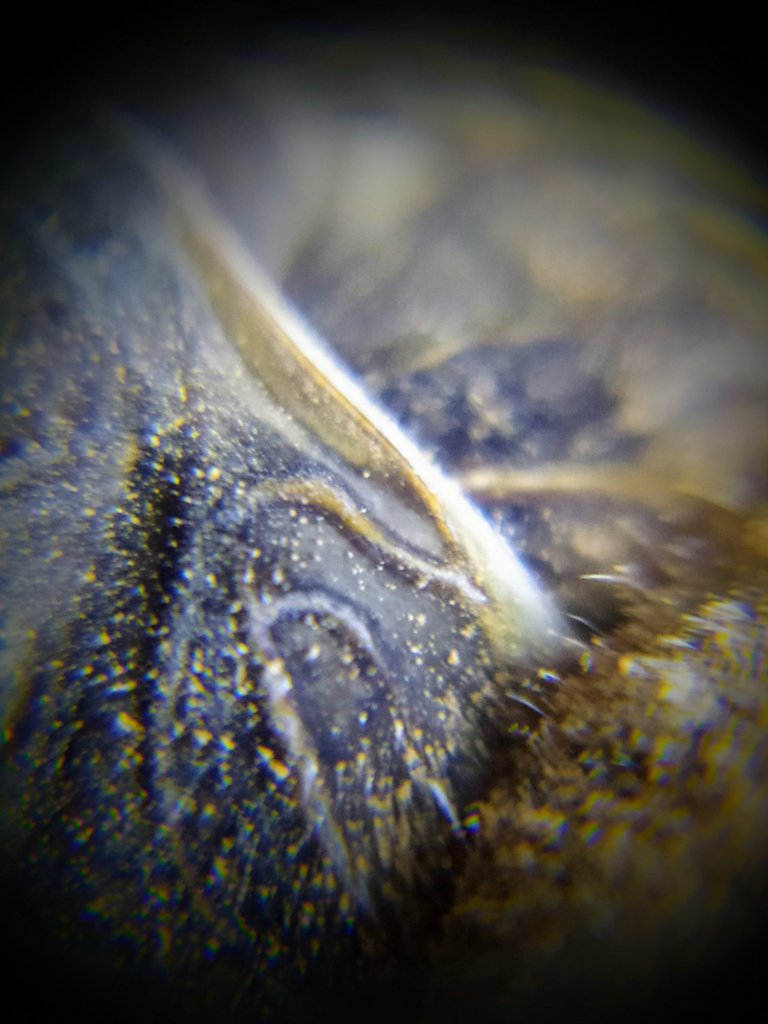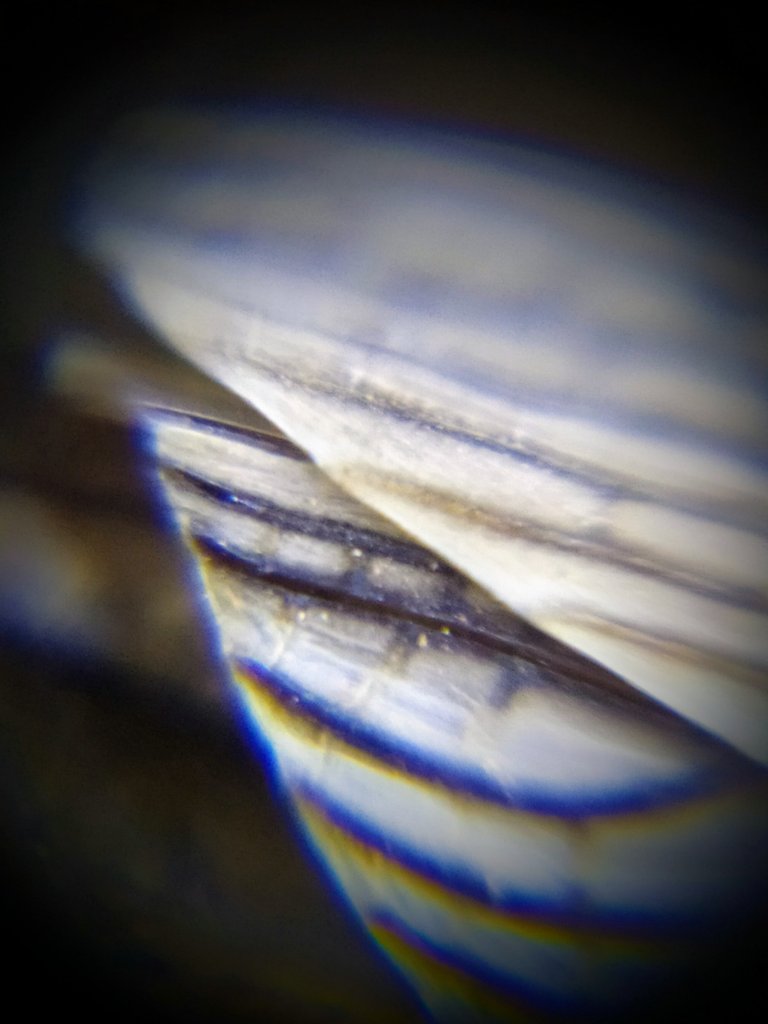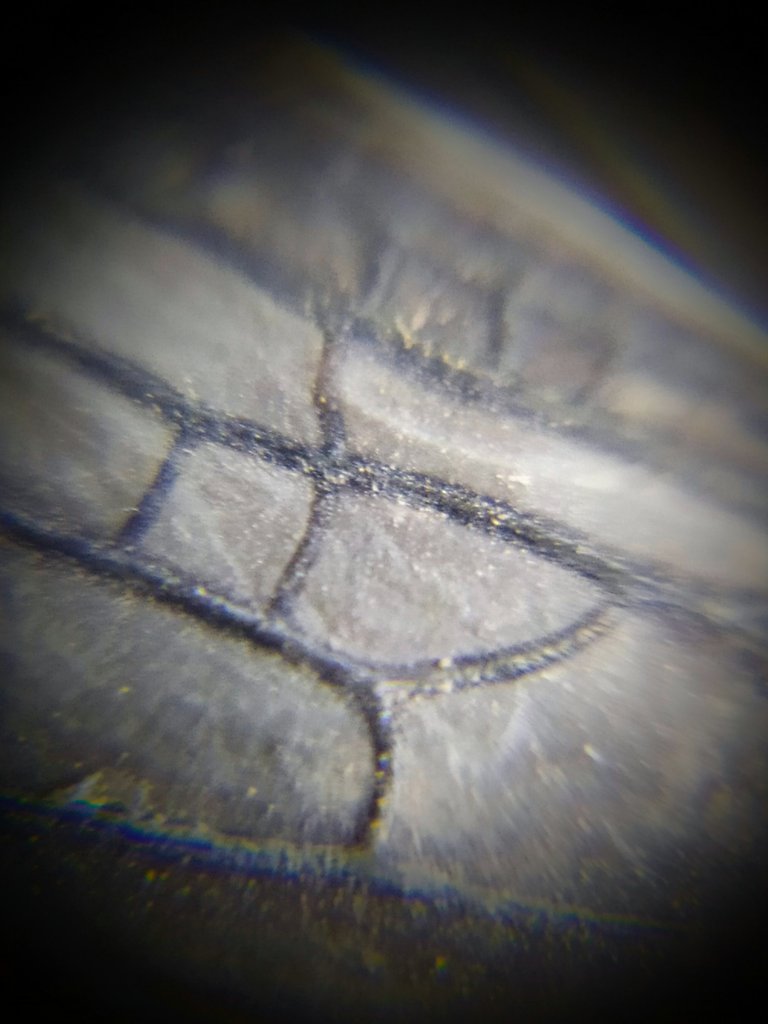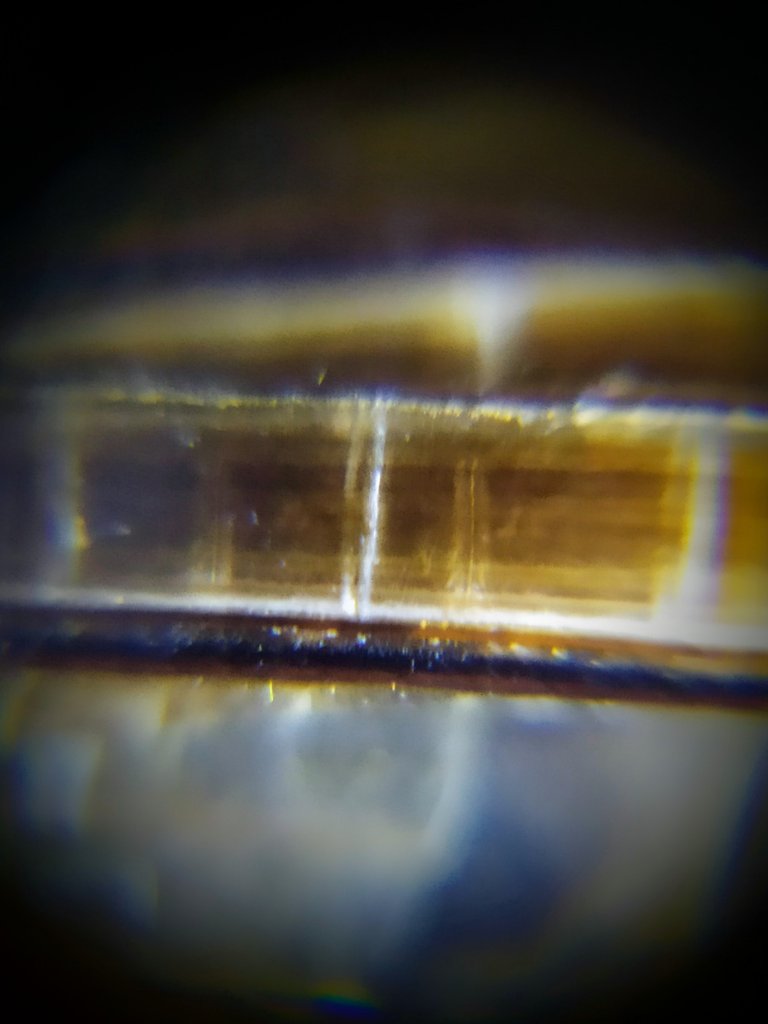 these are the tails on the ass that are thin and hairy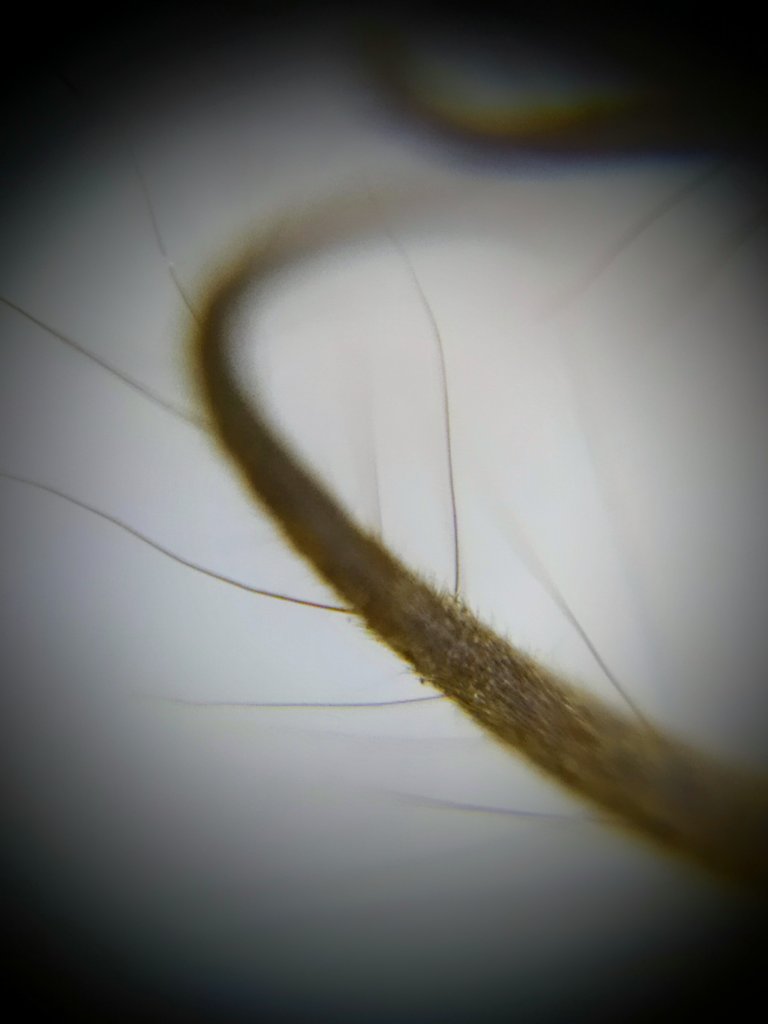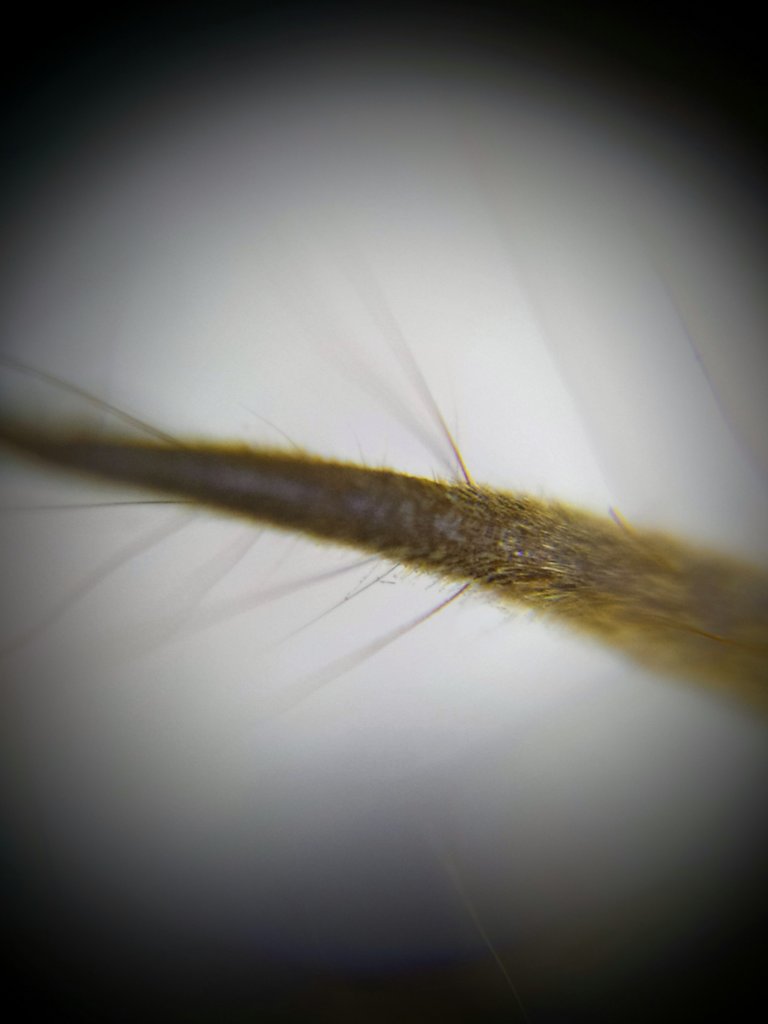 tentacles on the head that go just above the eyes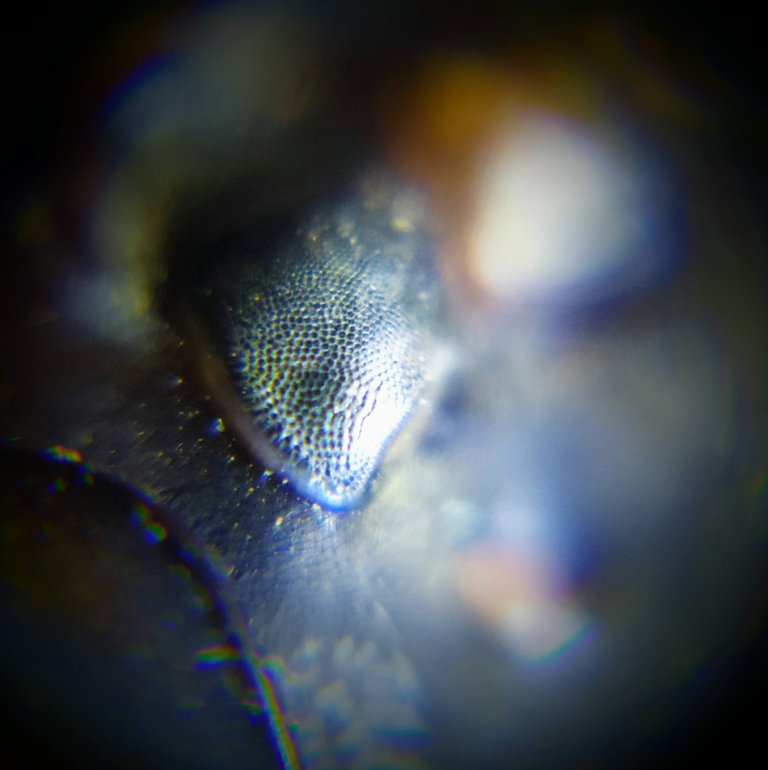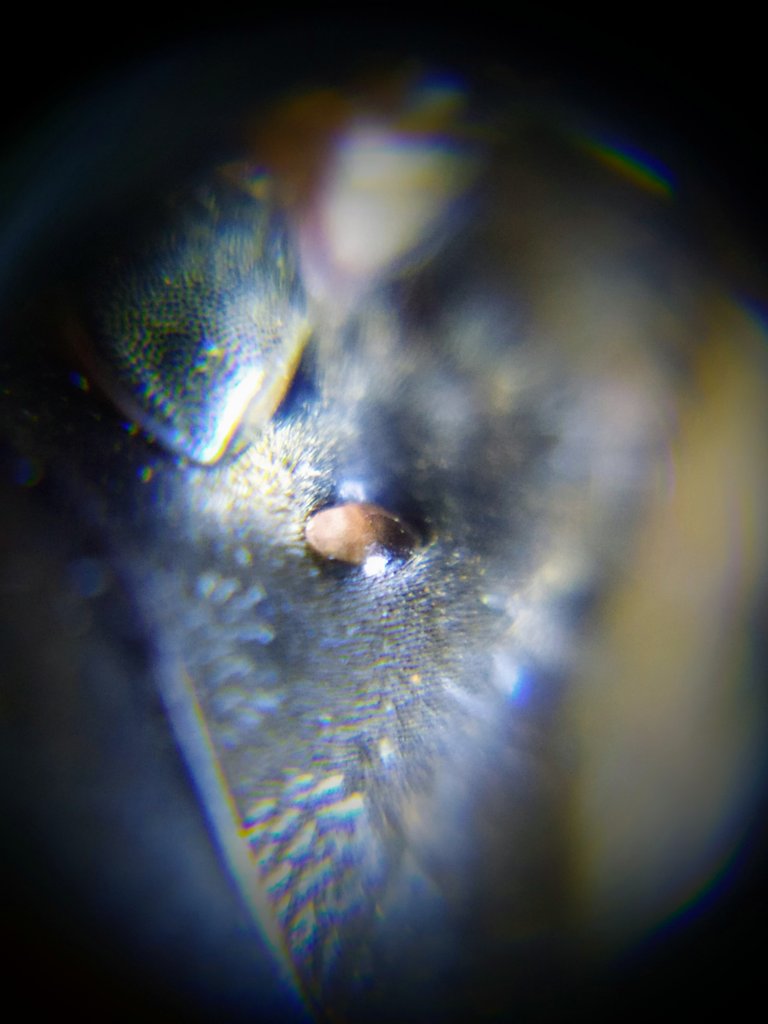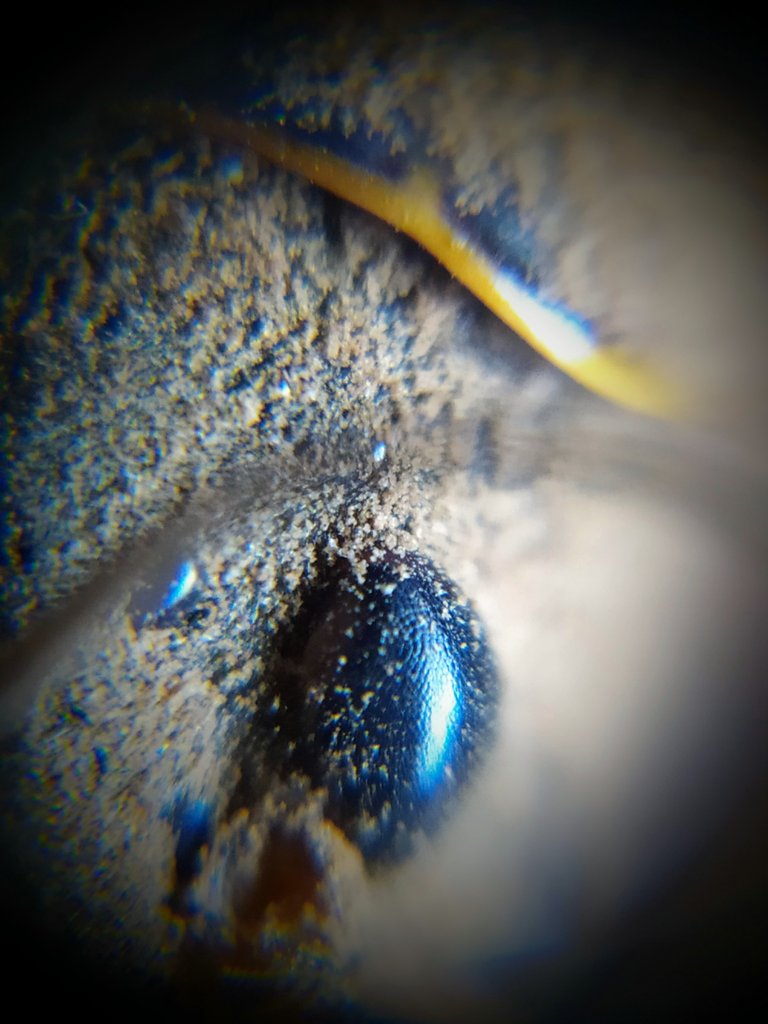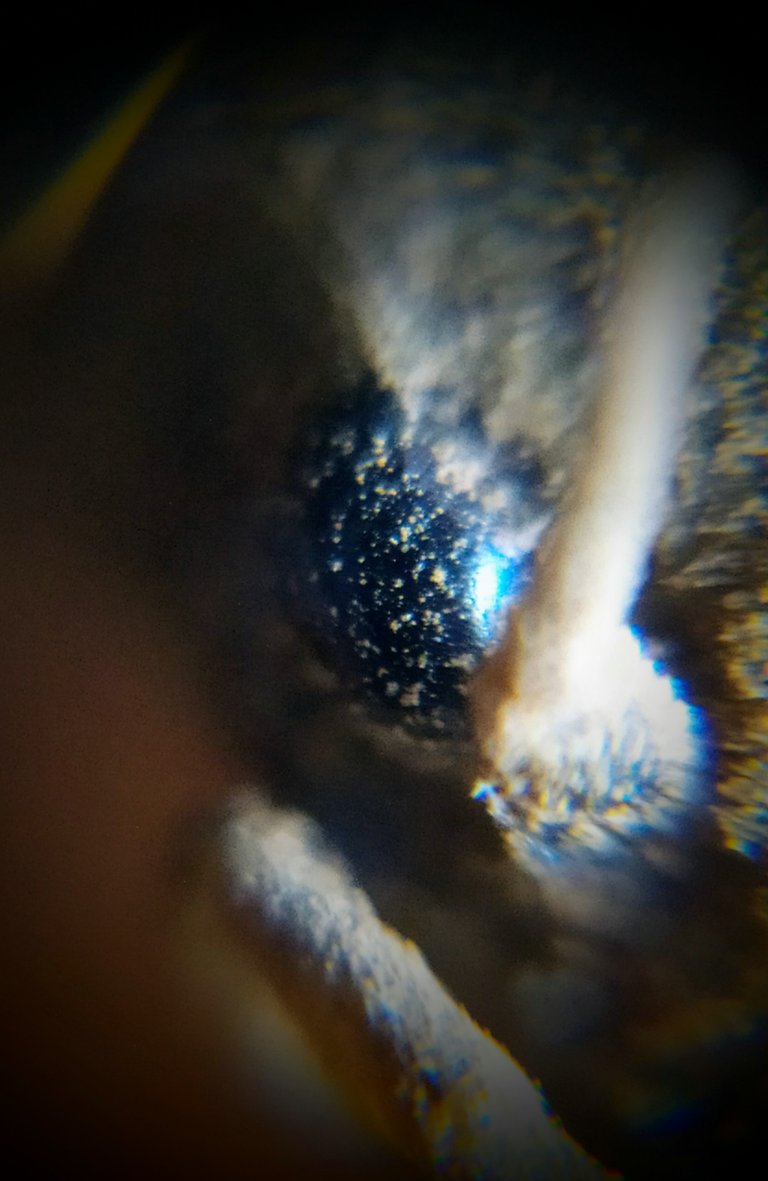 the tentacles are smooth and long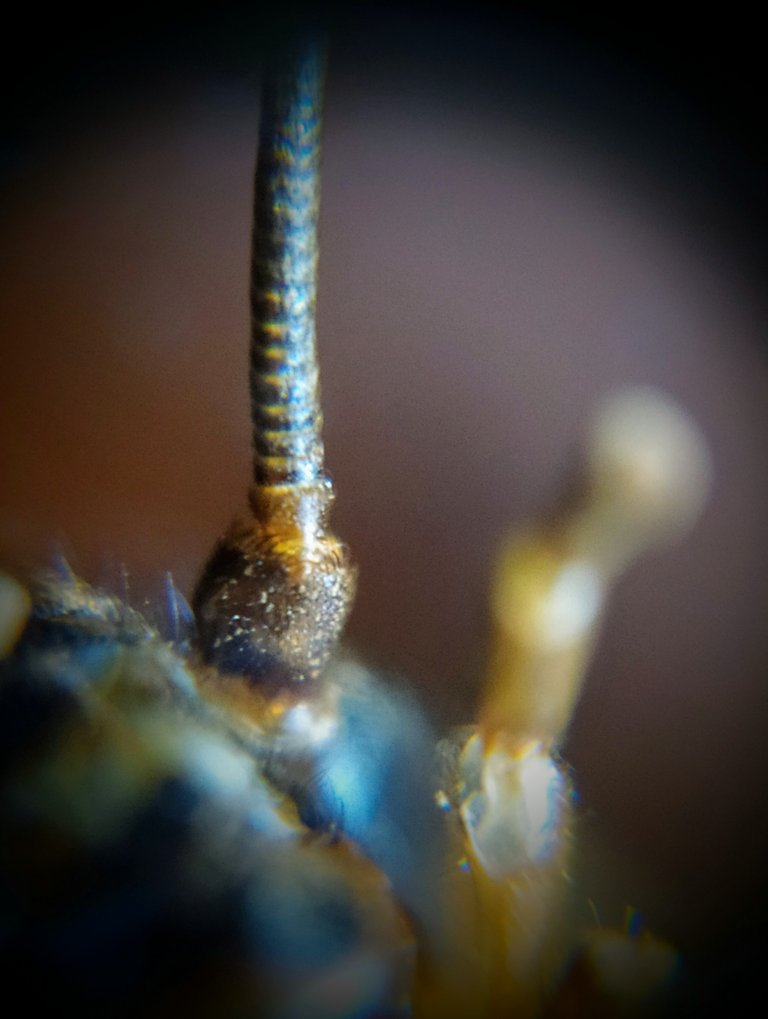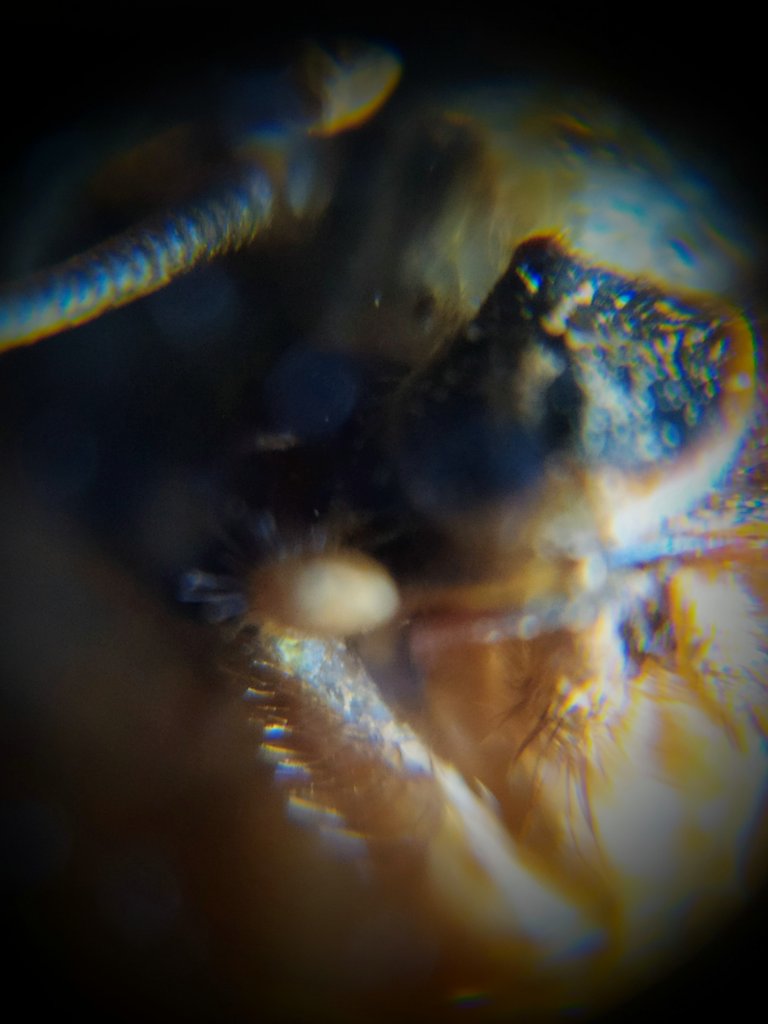 looking at the head of the mouth it is difficult to determine what it is ...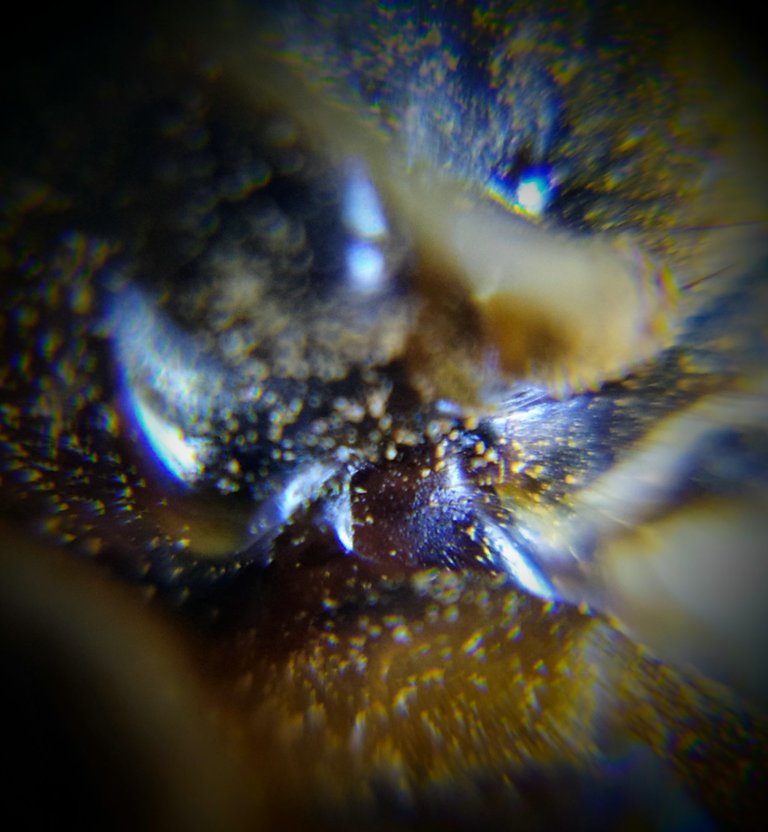 ... because the mouth opening is rather small and somehow hidden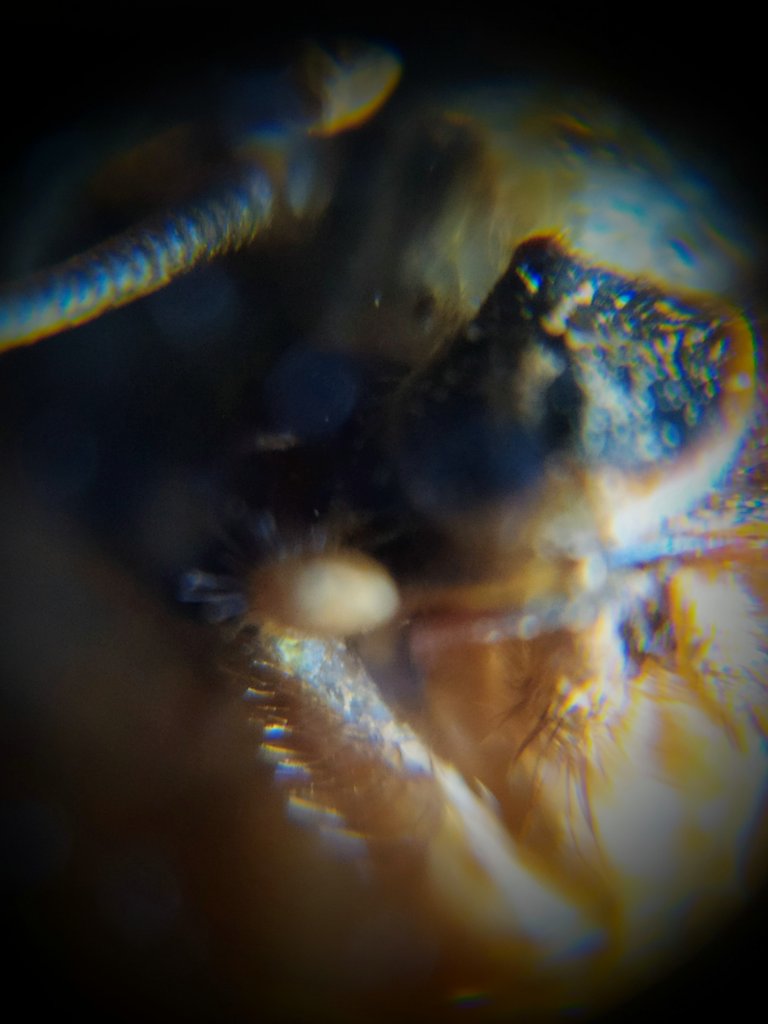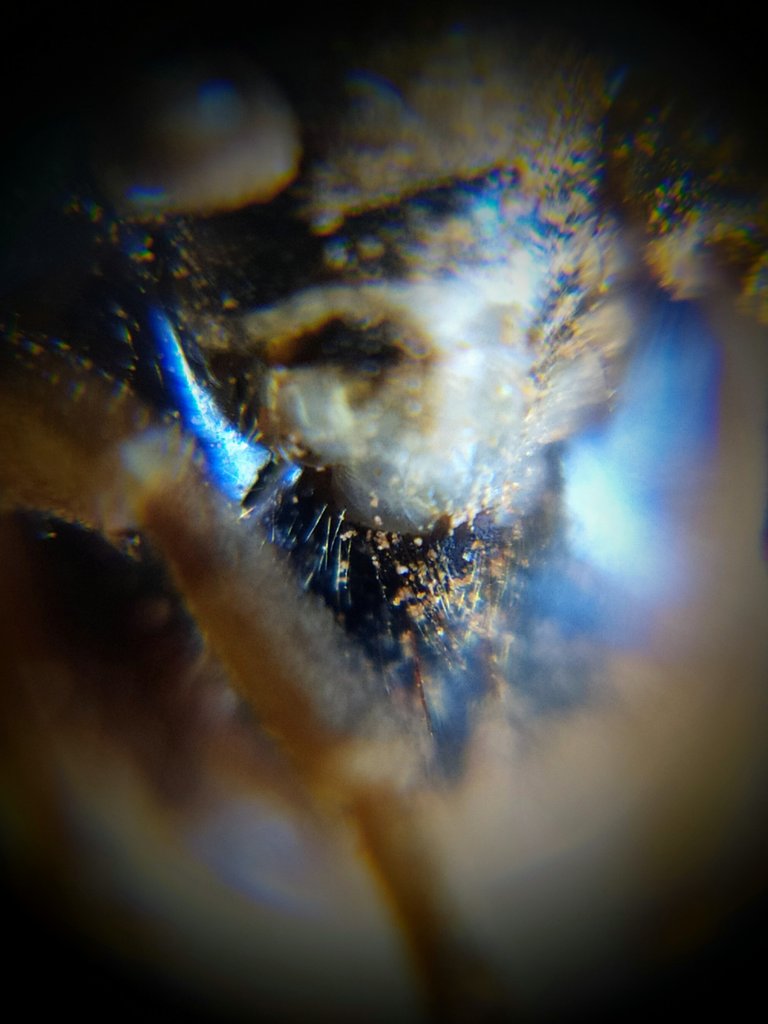 next to the mouth there is this little tentacle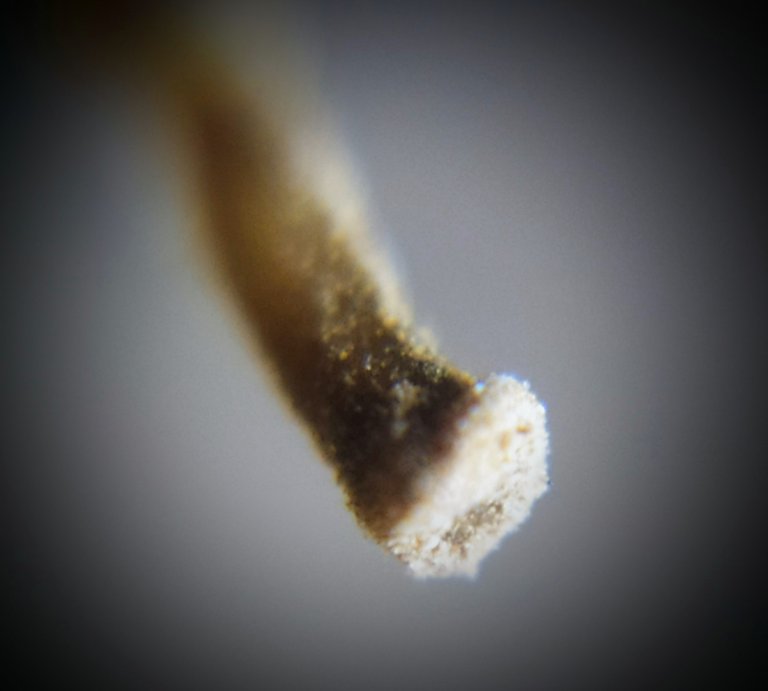 this broke on me while I was taking pictures ... looking at the tendons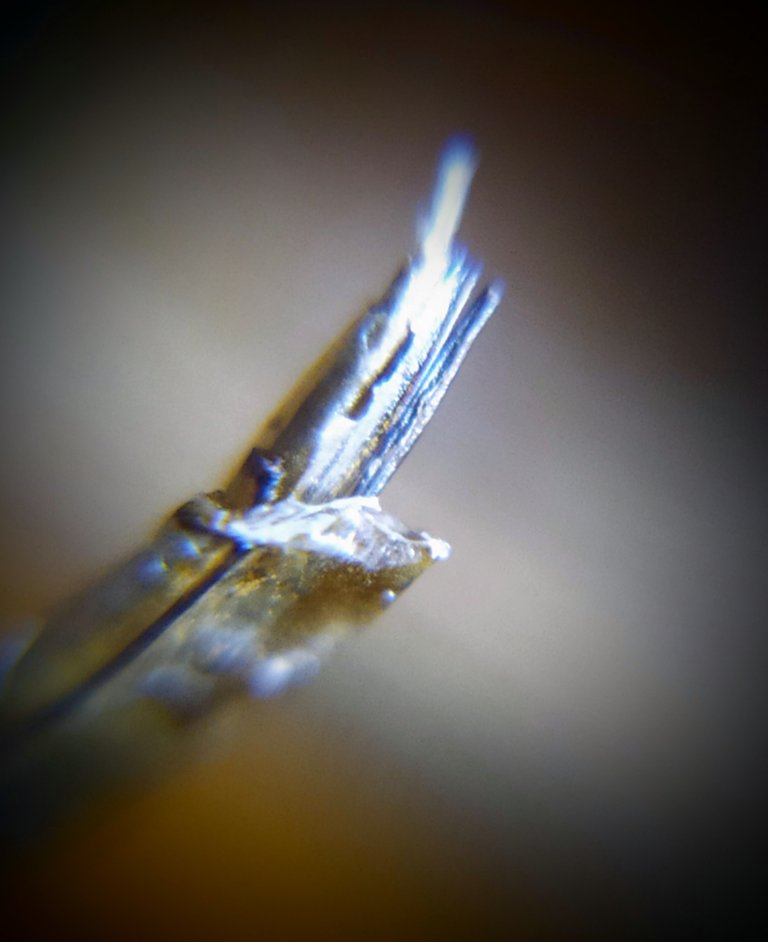 look at these cute little insects that can die while young in contact with the sun and when they have wings and grow between 5-6 cm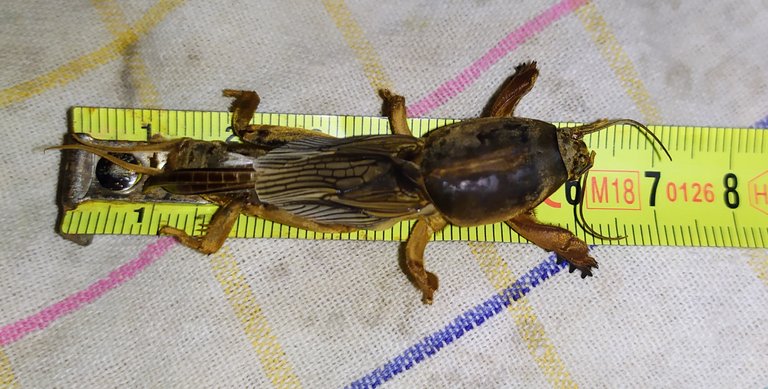 they can go out of the country to move the surface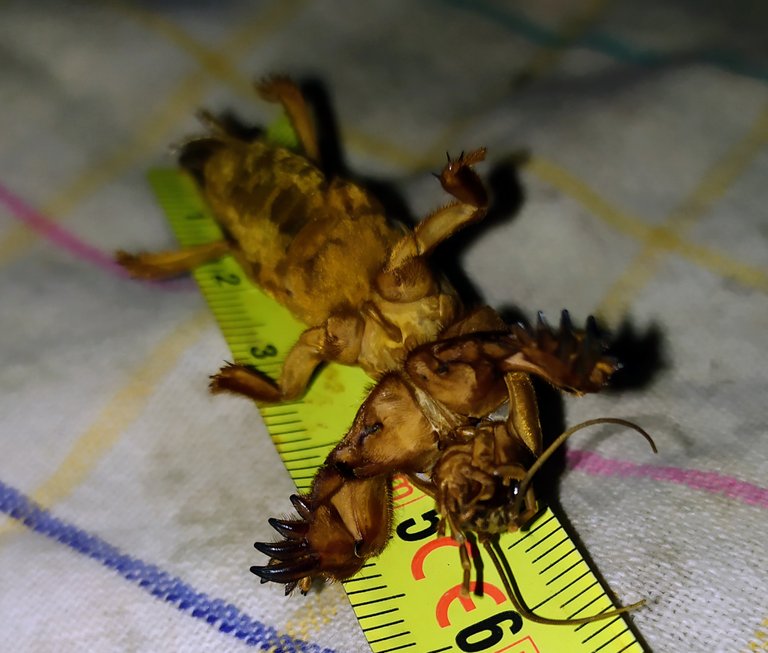 and welcome everyone to HIVE with this work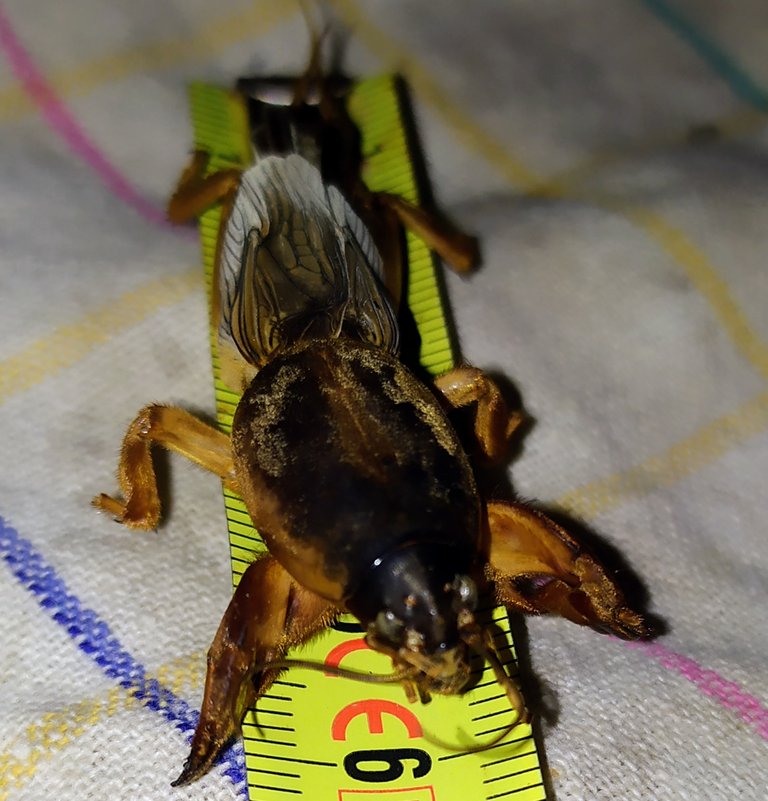 ... work that is mine with insect preparation, text and photography
You are greeted by the one who is called Oršo in a prank that is serious pranks .
Whatever they call a digger Gryllotalpidea .
THE END