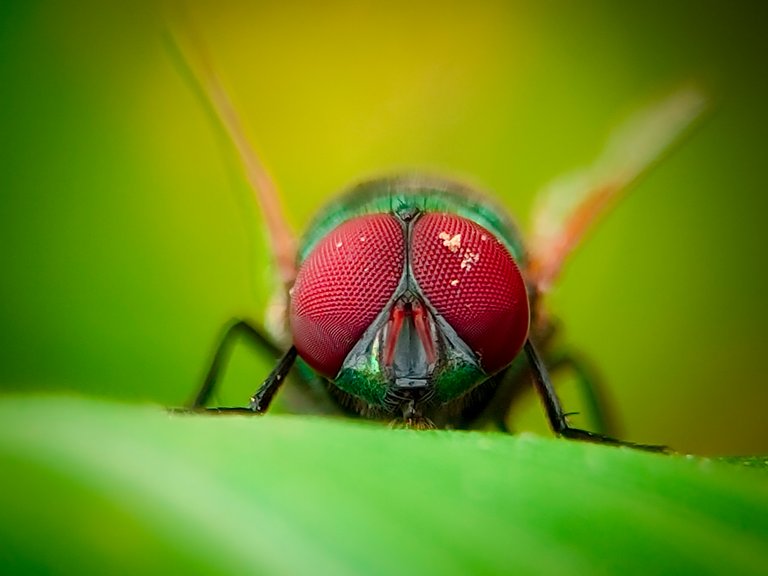 Greetings Fascinatinginsect...
Not a few want to share the results of their respective macros, even very high quality and very amazing. I see the various posts of friends who are here are very extraordinary. That's why I really want to compete for beauty in the art of macro photography, but I don't have complete equipment, only use a makeshift smartphone...
Here is a shot that I think is perfect, during the shooting process, I spent a lot of time here.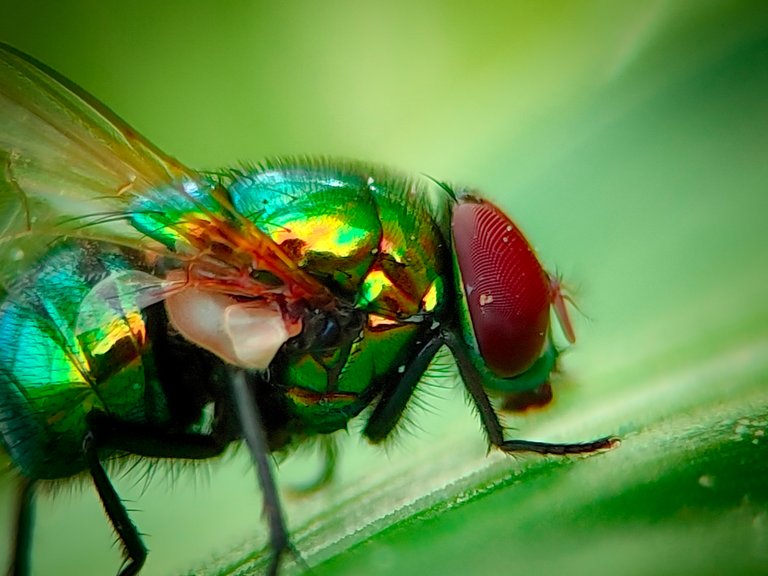 Camera | Smartphone Realme XT | Lens | HB-100mm
This green bottle fly, slightly larger than the house fly and has a metallic, green, blue and gold coloration with a black texture. Body length has a size of 10-12 mm.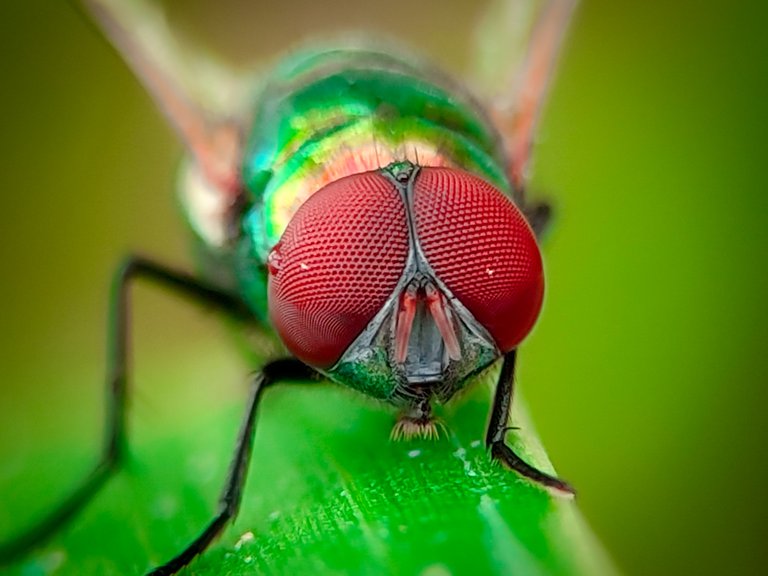 Lucilia Sericata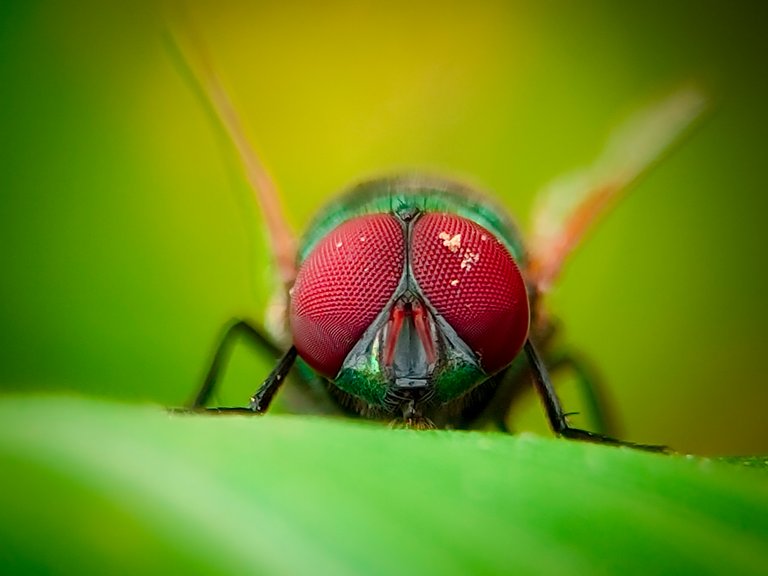 Lucilia Sericata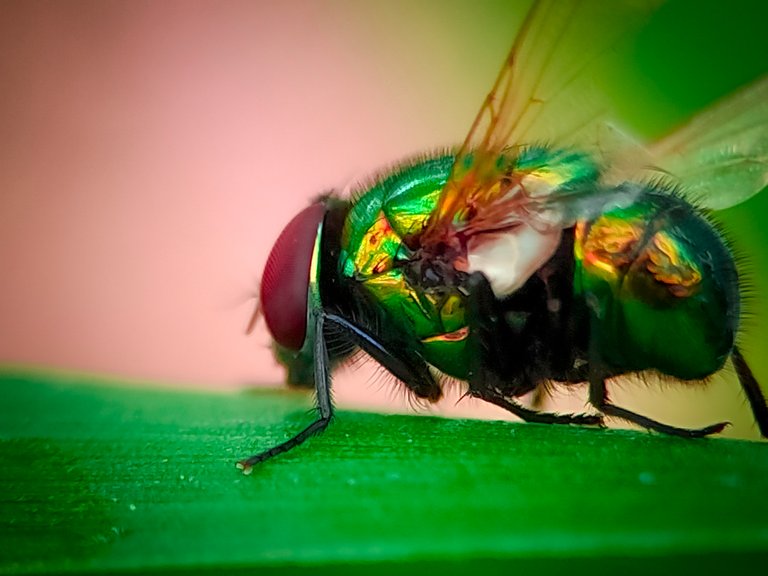 Lucilia Sericata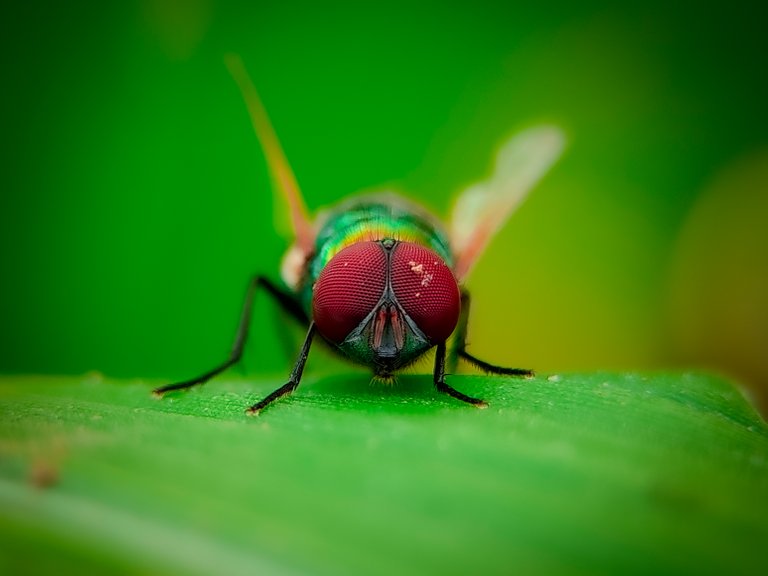 Lucilia Sericata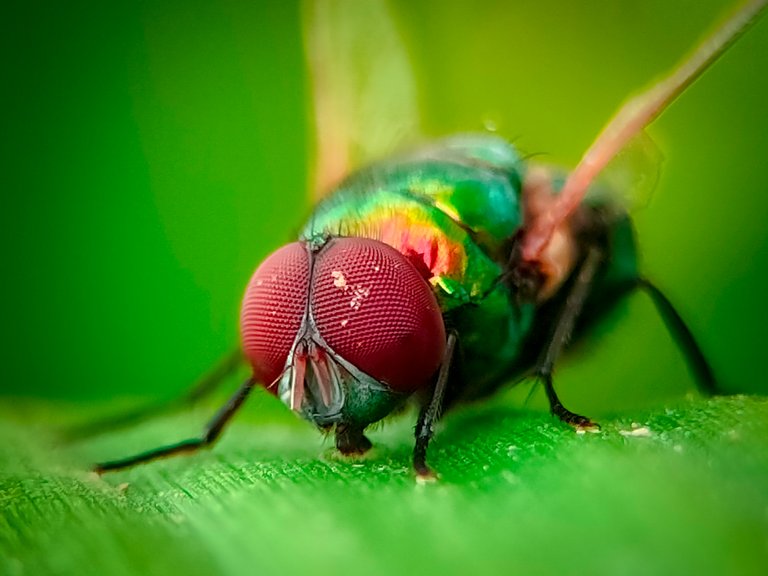 Lucilia Sericata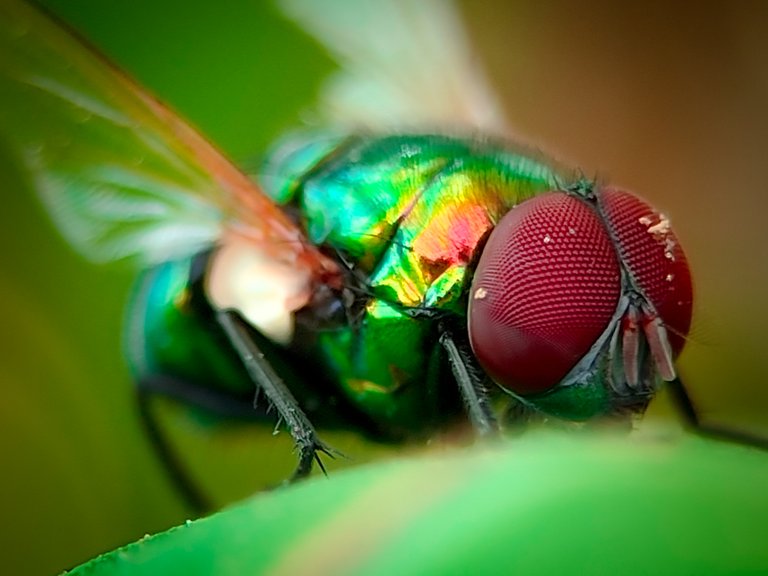 Lucilia Sericata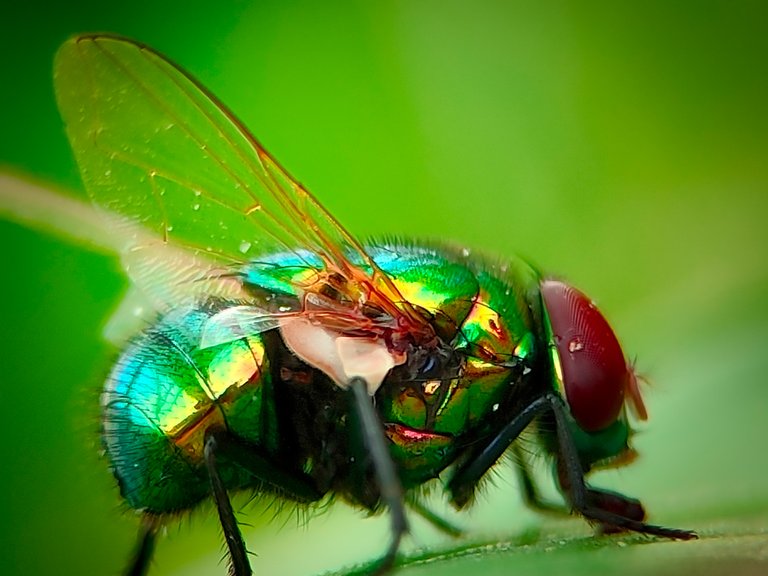 Lucilia Sericata
Thanks to all of you. Hope you enjoy my picture
| Camera | Smartphone Realme XT |
| --- | --- |
| Photographer | By Me @dayat92 |
| Lens | HB-100mm |
| Image Polish | App Lightroom |