Hello Everyone!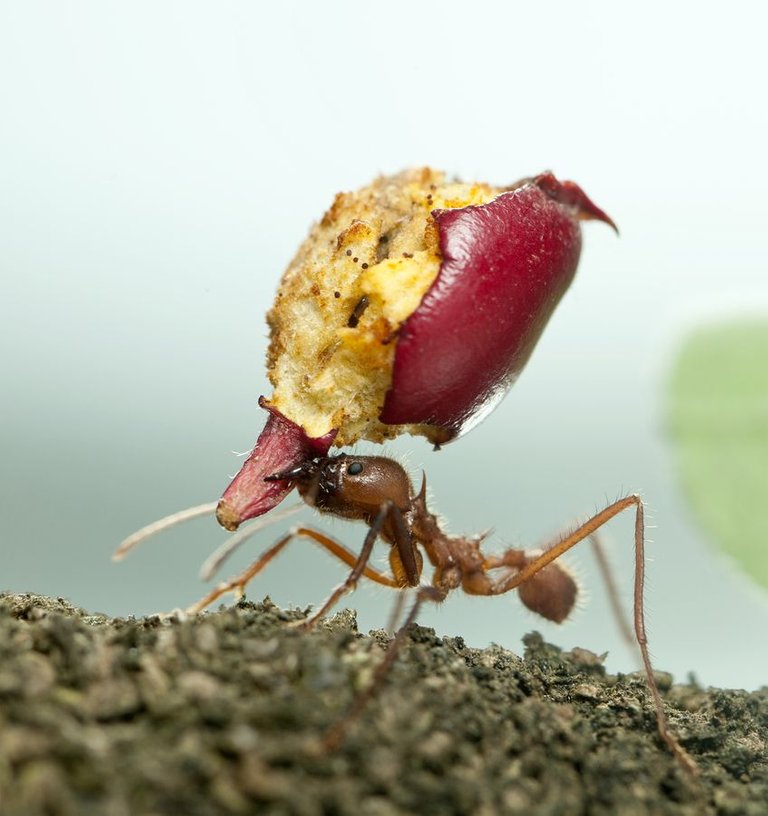 I just want to share my knowledge with ants. We came upon the subject of forces and weight lifting as mechanical engineering students. One of my professors asked as to why ants are so powerful that they can lift objects that are heavier than they are. Were you curious as well how it works?
We couldn't all answer that question at the moment, so our professor explained how it works.
MECHANICAL ENGINEERS are astounded by an ant's ability to lift weights several times its own body weight. Engineers from several countries used computer models to reverse engineer elements of the ant's anatomy, physical qualities, and mechanical processes in order to better grasp this ability. The models were made using X-ray cross-sectional pictures (micro CT scans) and simulations of the forces generated by an ant while carrying loads.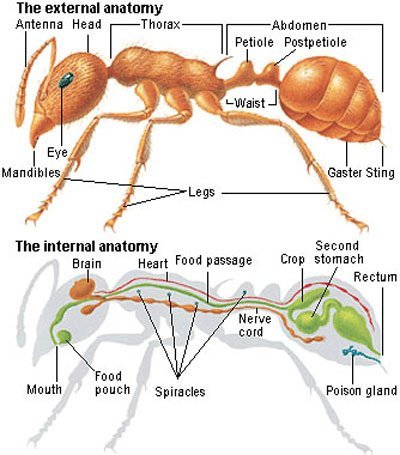 The ant's neck, which bears the full weight of the weights gripped in its mouth, is an important feature of its structure. Soft tissues of the ant's neck link with the hard exoskeleton of its thorax (body) and head in a way that resembles how fingers in folded hands interlock. One of the researchers states, "The design and structure of this interface is crucial for the performance of the neck joint." The unusual interaction between hard and soft materials certainly strengthens adhesion and may be a crucial structural design feature that allows the neck joint to withstand such a high load capacity. Researchers anticipate that gaining a better understanding of how the ant's neck works may aid in the development of man-made robotic devices.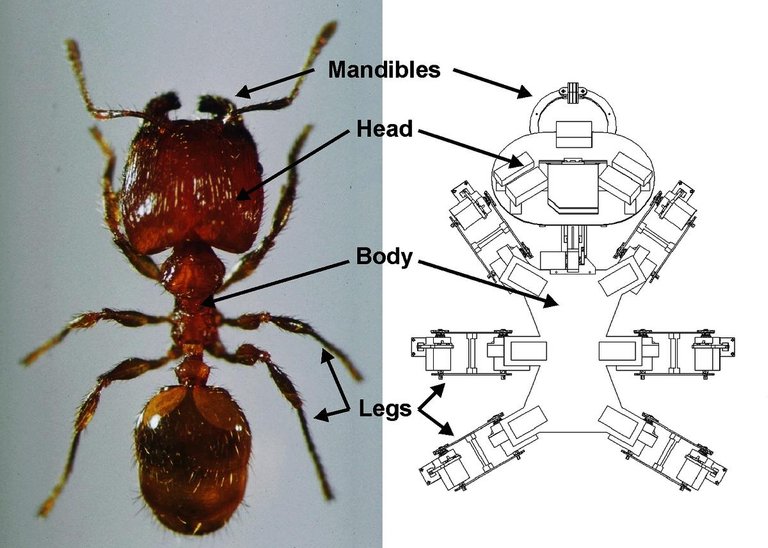 What are your thoughts on the subject? Did the ant's neck evolve, with its intricate and intertwined mechanical systems? Was it planned, or did it happen? If you have more information, please don't forget to comment.
For more knowledge post like this, please share and upvote. See ya!