And so :) preceded by this opening photograph ...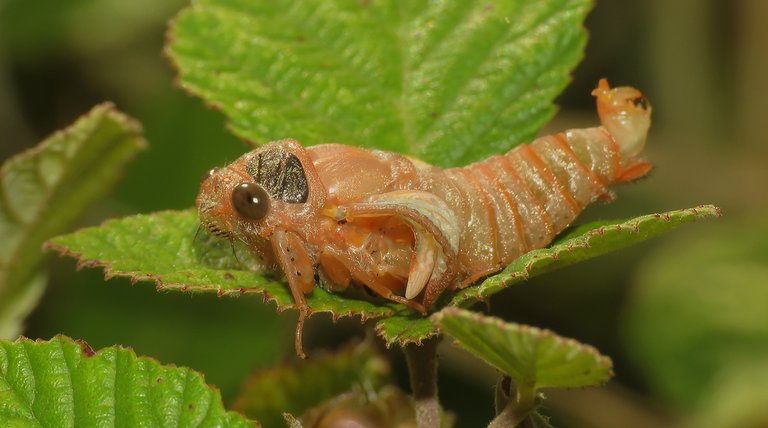 ... here comes my first 3 S P E A K upload.
---
The Cicada is coming out of the old, larval exoskeleton after the metamorphosis ... early in the morning ... while various birds are singing in the background.
This is my first attempt at uploading here on 3SPEAK, hope I understood the procedure correctly ( which I usually never do at first attempt :) ) ... and I'll say a little atheist prayer in hope that whatever strange divinity not caring about who worships it or not is out there, makes everything go smoothly.
---
▶️ 3Speak
And :) that's it ...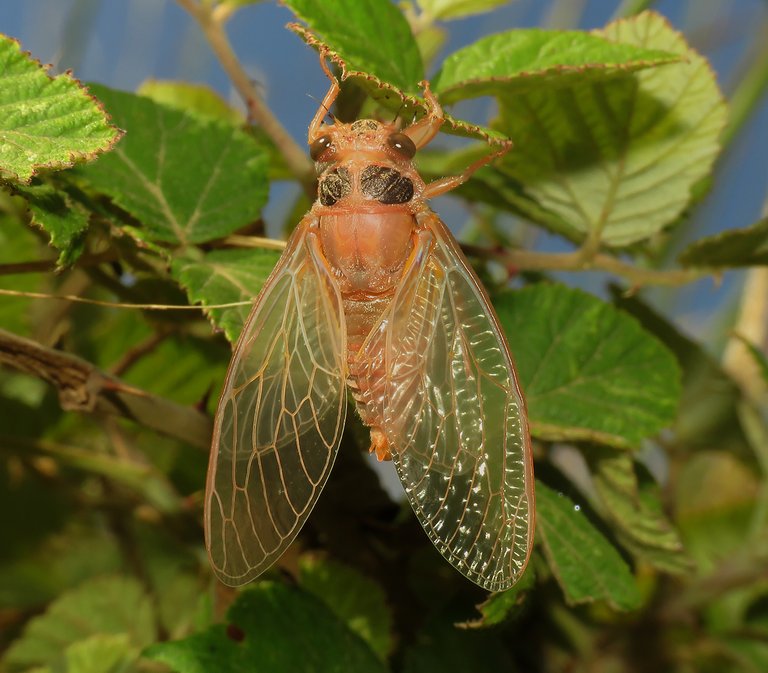 ... as always in these posts on HIVE, the photographs and the video are my work.