Cossus cossus it's a pretty large moth that I rarely see.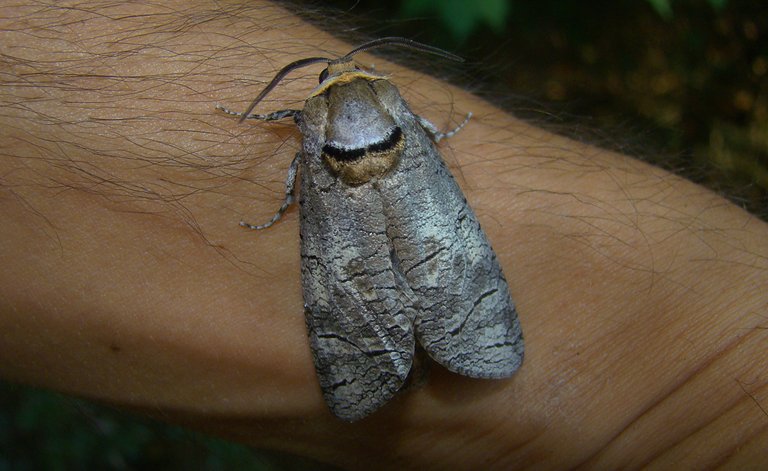 It was a hot summer day, around noon, in 2016 ...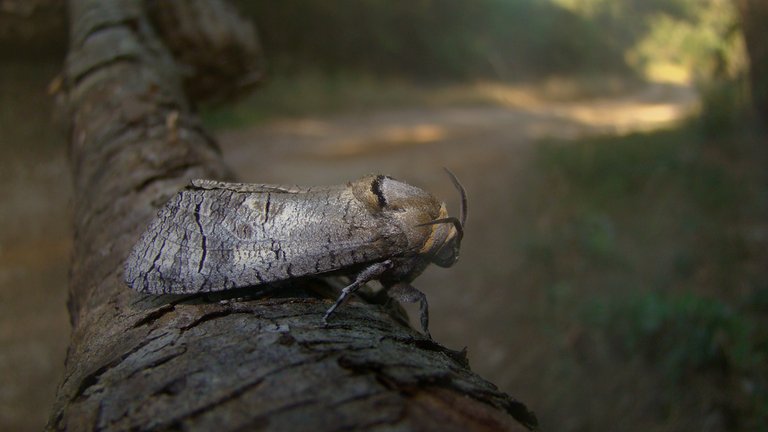 ... when these shots, and the following video were taken.
---
Cossus cossus, a relatively large moth with mimetic pattern on the wings that make him look like a chunk of the bark fallen from the surrounding trees, is resting on my hand :) in this extremely short video ... which will became a part of the slightly longer post on HIVE, a post that will include more text and some photographs making the thing look more meaningful.
---
▶️ 3Speak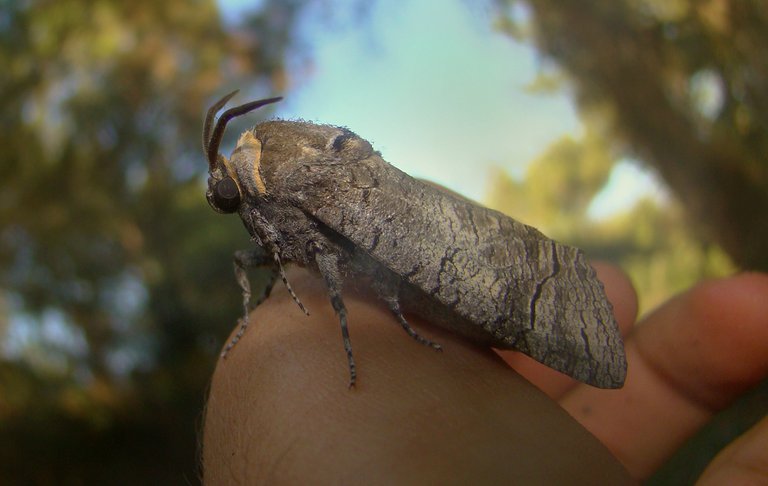 The larvae of this species feeds and lives inside the wood of a wide variety of living broad - leaf trees. It takes up to five ... usually 3 - 4 years of wood chewing for the larva to grow up and pupate. Due to the hard to digest nature of the wood and poor nutrient value, the caterpillars need to feed for a long time.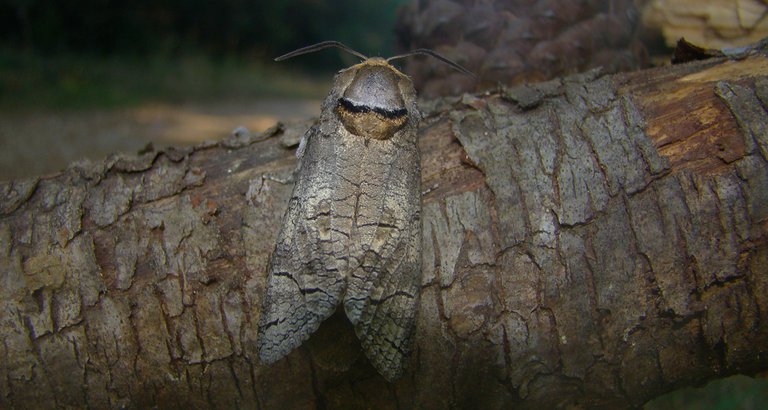 As the larva feeds burrowed in the wood, the sap trickles and attracts various other insects. The sap of the tree is a precious nutrient for many species. The adult female lays the eggs in the crevices in the bark of the trees ... and, as you can see on this photograph, the adults have a great camouflage on the bark.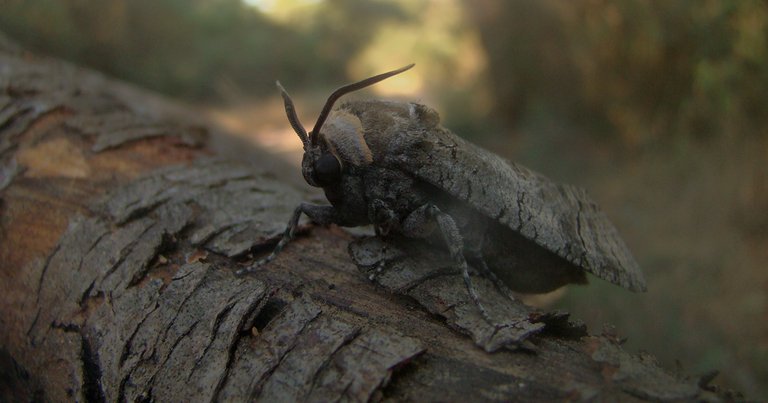 An interesting fact that I found out while preparing the post - these moths don't feed at all as adults.
Another interesting fact, new to me - In captivity, the caterpillars will eat fruits, vegetables and bread too, speeding the growth, reducing those 3 - 4 years of chewing to just 6 – 10 months.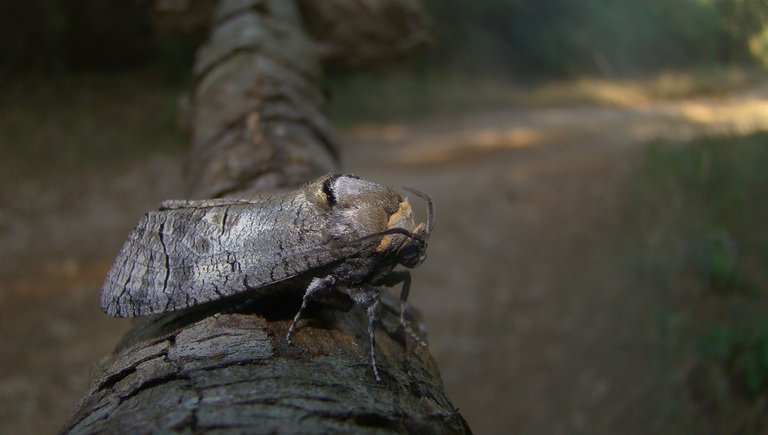 Because its life cycle linked to the trees, it's no wonder that this species has a great potential to be considered a pest ... but is getting too rare for that ... it comes a time, when the human presence is so overwhelming, that even pests have to be protected.
As always in these posts on HIVE, the photographs and the video are my work.