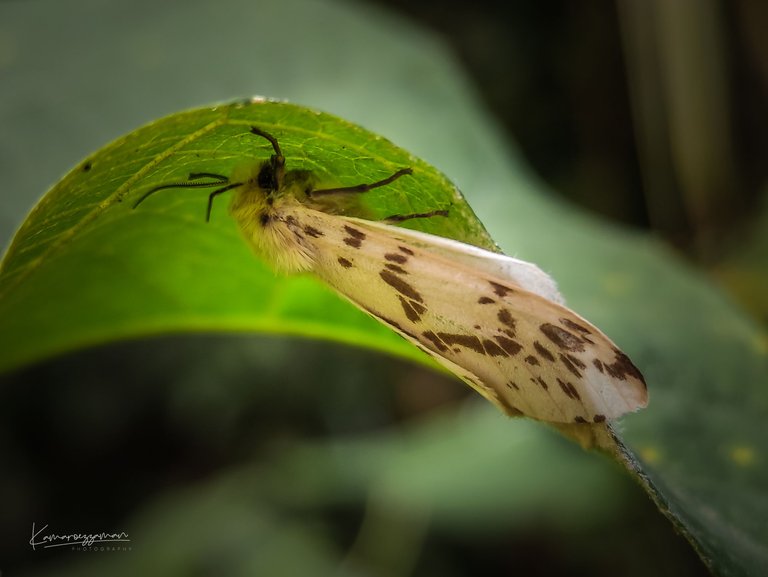 Lacydes spectabilis is a species of moth belonging to the family Erebidae. It is a moth commonly found in parts of Eastern Europe, Western Siberia, Central Asia, Asia Minor, Mongolia, and Northwest China.
These pics were taken by me around the mountains of Salak, on the border of North Aceh and Bener Meriah districts. This is indicative of the fact that Lacydes spectabilis is also found in Indonesia, and I believe this species may have habitat in several other countries in Southeast Asia.
Unfortunately, I don't have any information about the common name for Lacydes spectabilis. Given that it has hair on its head that is quite similar to Punk's hairstyle, I may name it the Punk moth. Well, I think that's a really cool common name for this cute creature.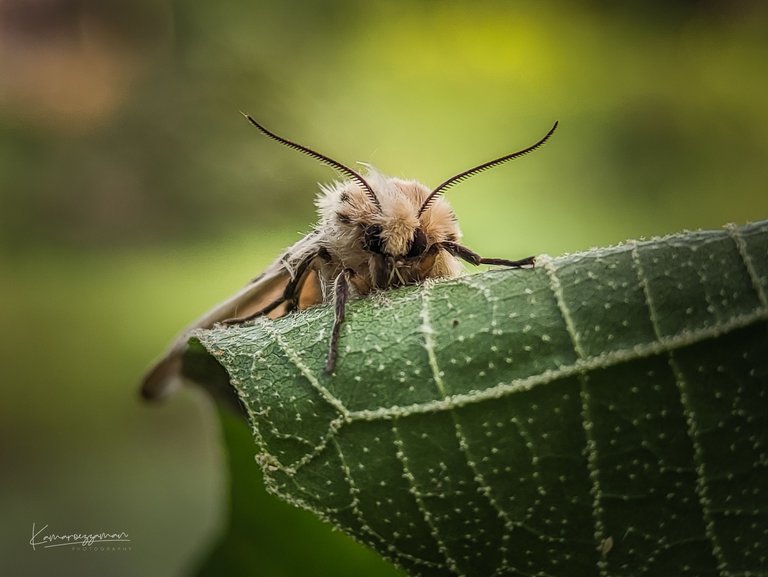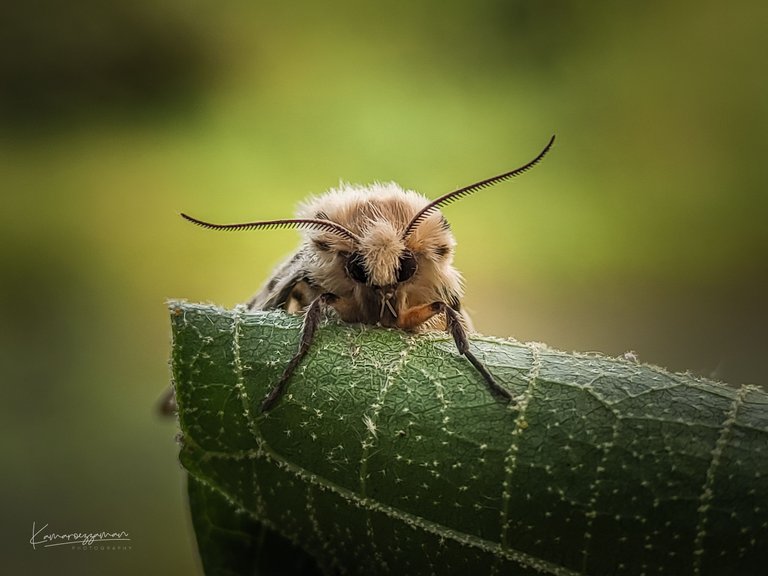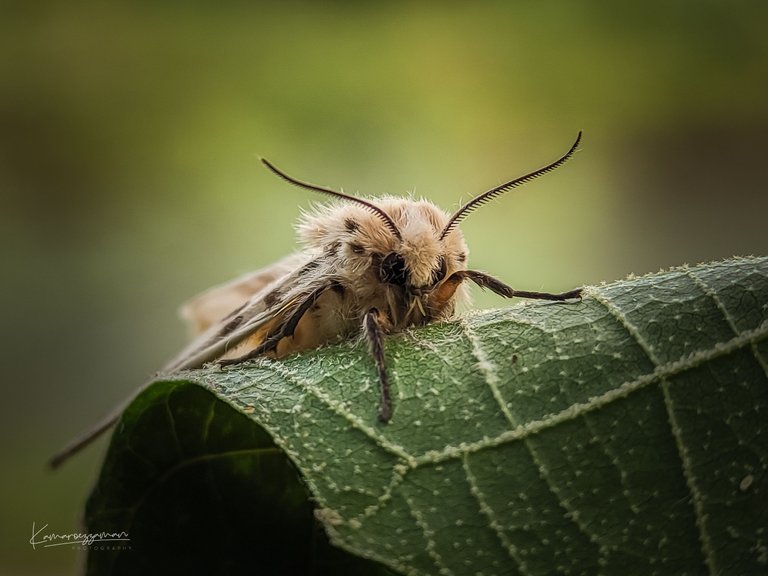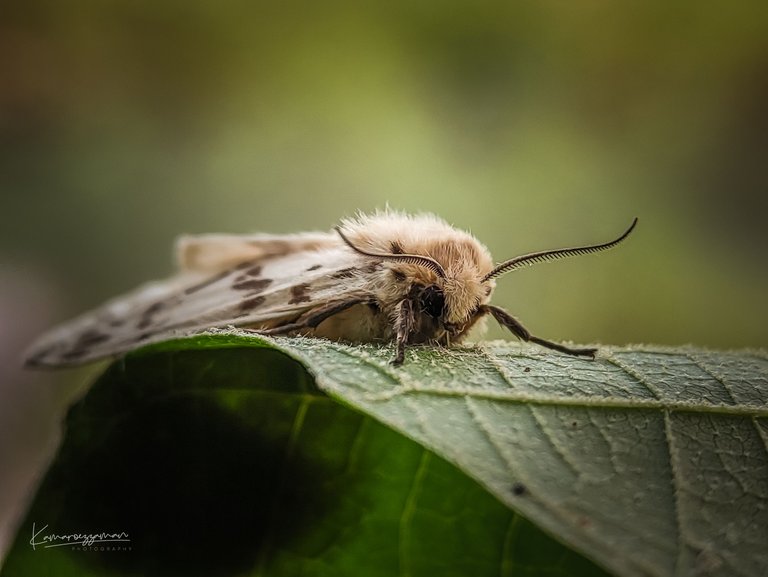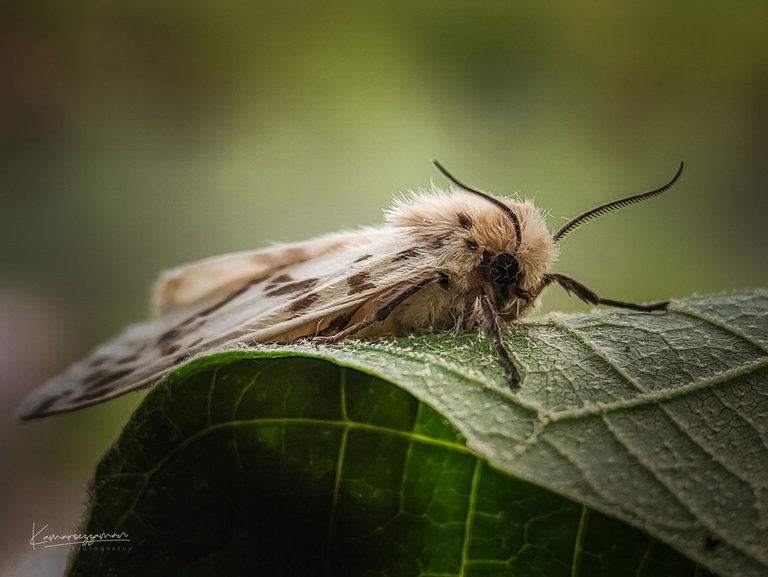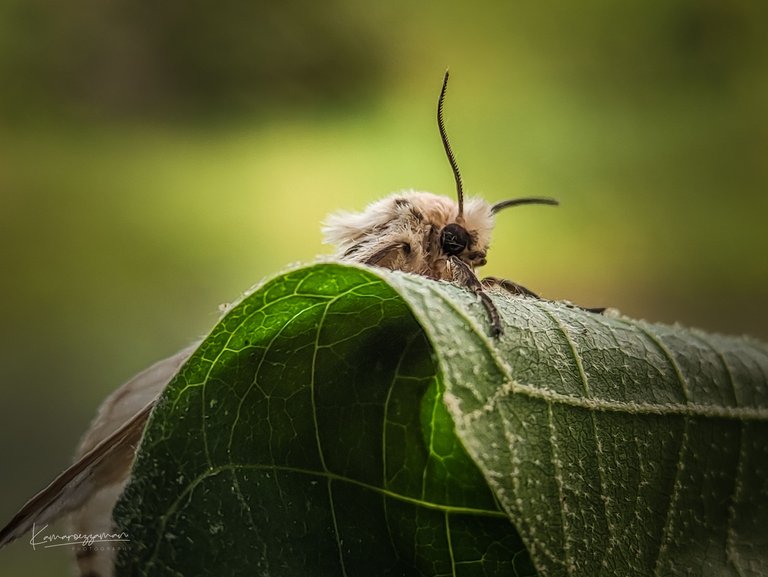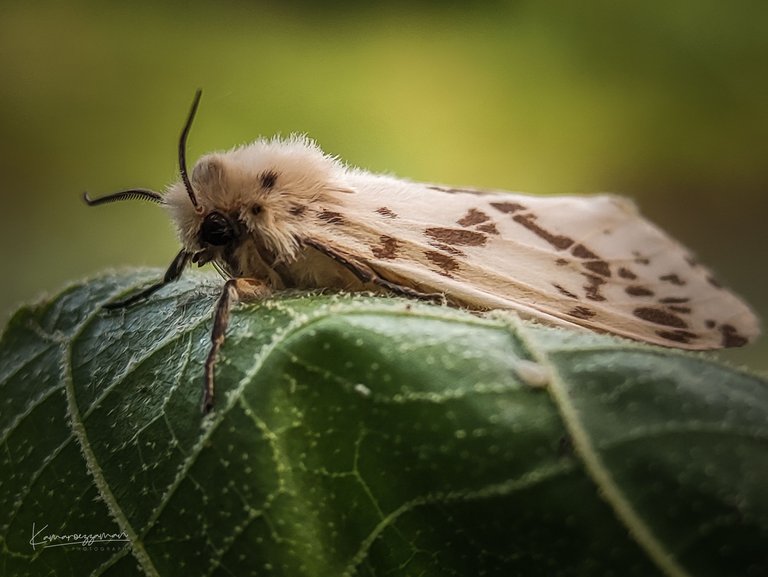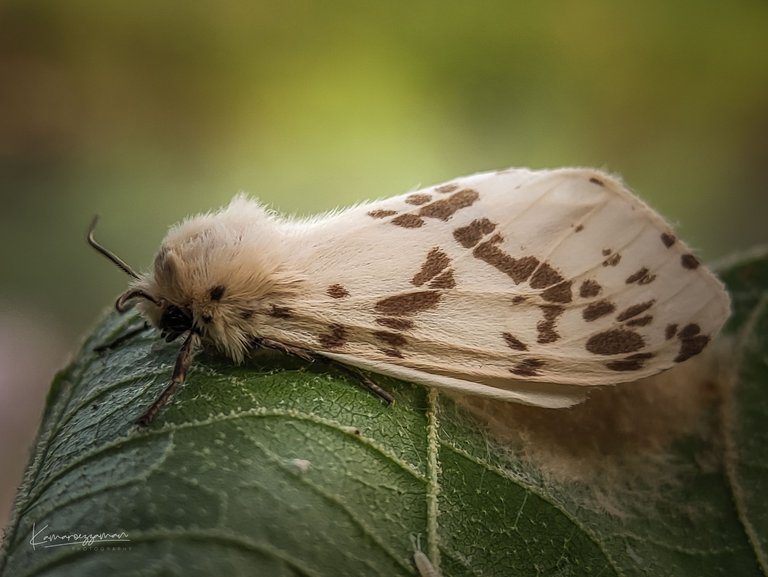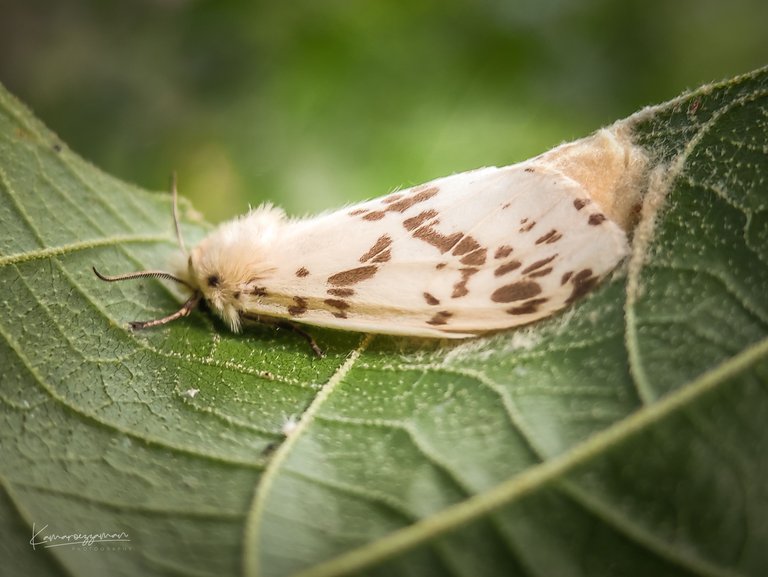 | Camera | Xiaomi Poco X3 NFC Smartphone |
| --- | --- |
| Lens | External macro lens |
| Category | Macro photography |
| Processed | Mobile Lightroom |
| Location | Aceh, Sumatra, Indonesia |
| - | - |