Sedina buettneri, also known as Blair's wainscot, is a species of moth belonging to the family Noctuidae. This species was first described by the German entomologist, Eduard von Hering, in 1858.
This includes a type of nocturnal flying insect that usually moves a lot at night. For those of you who like photographing insects, being able to find these moths during the day is something special, as they are relatively quiet during the day.
Here are some photos that I took some time ago in the forest area of North Aceh.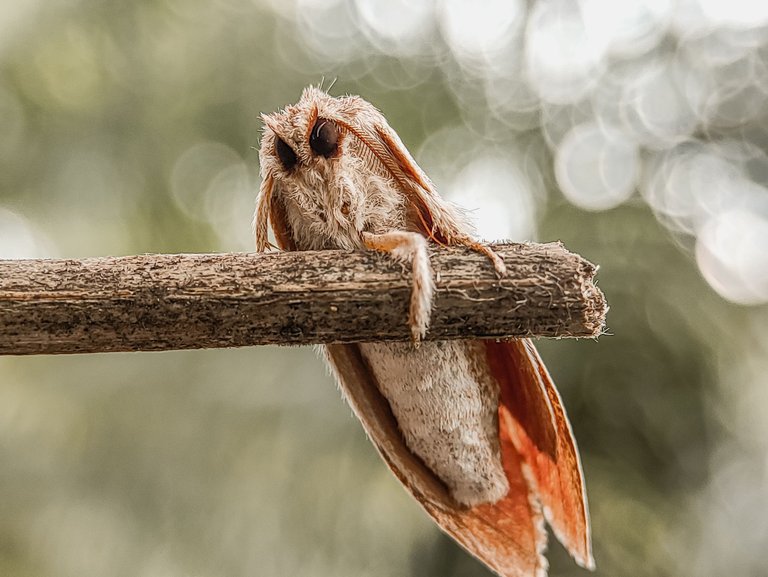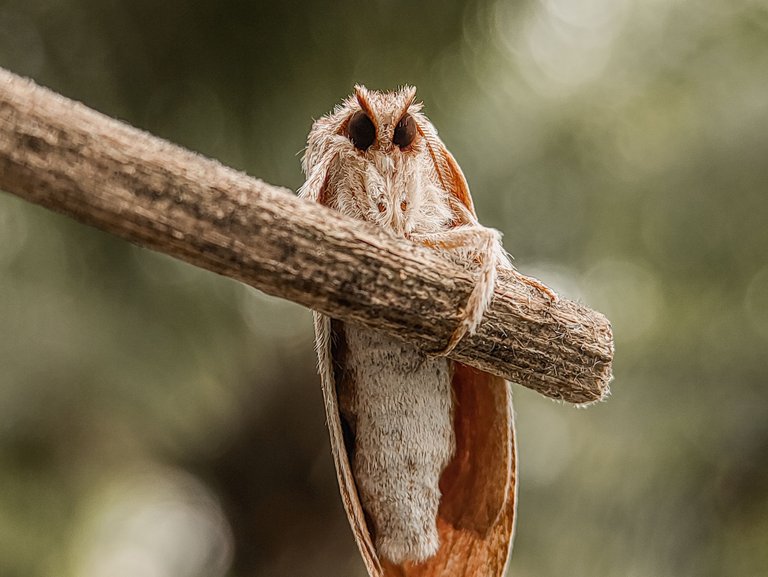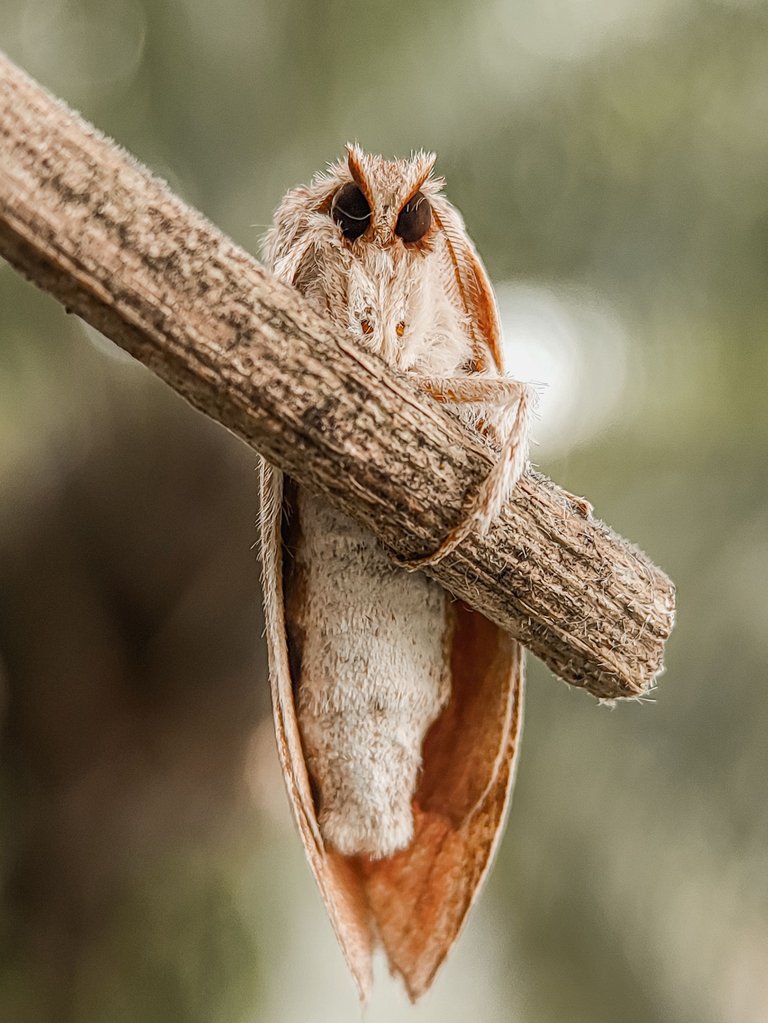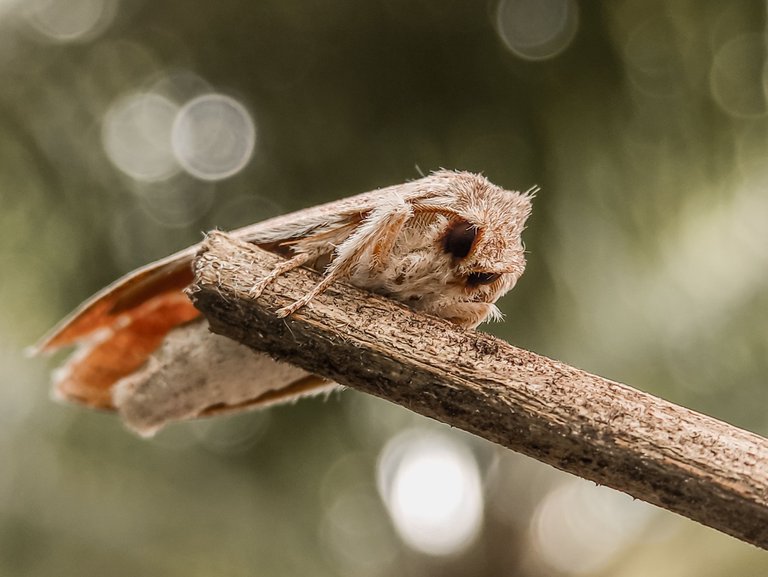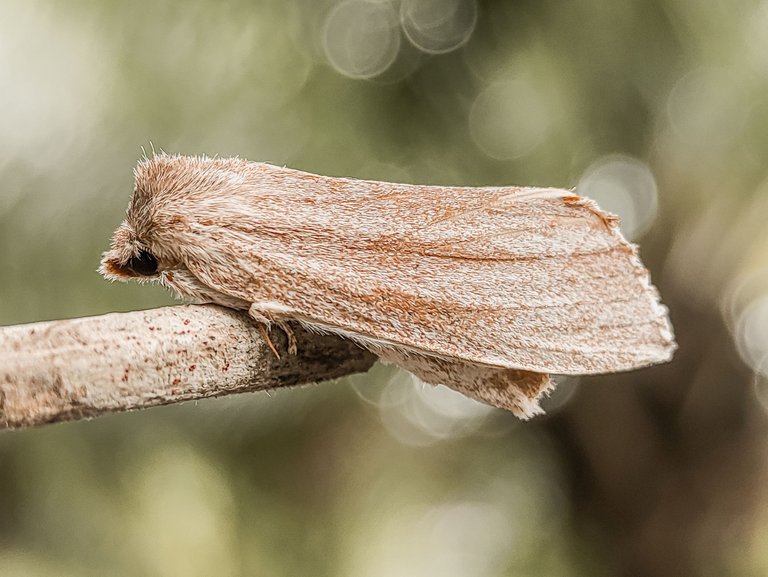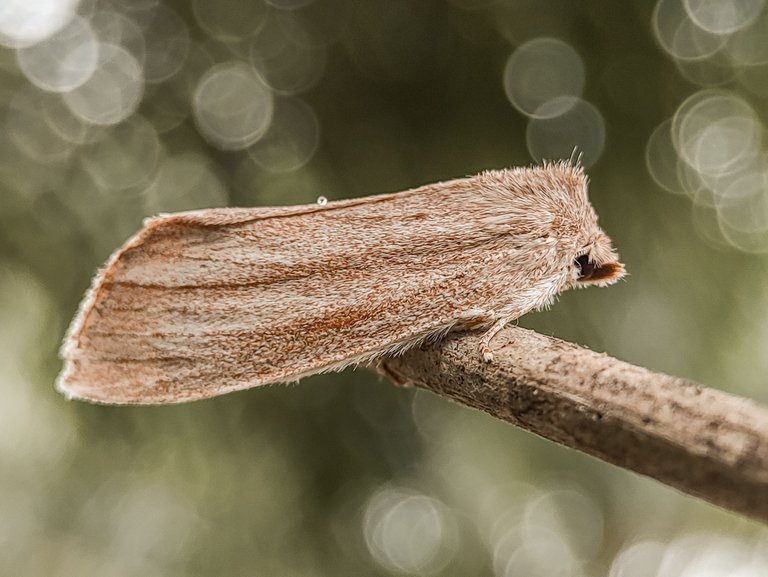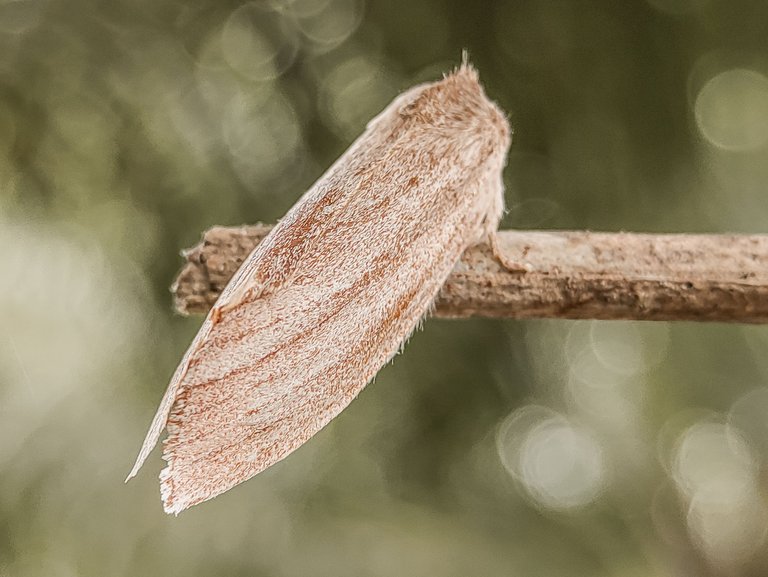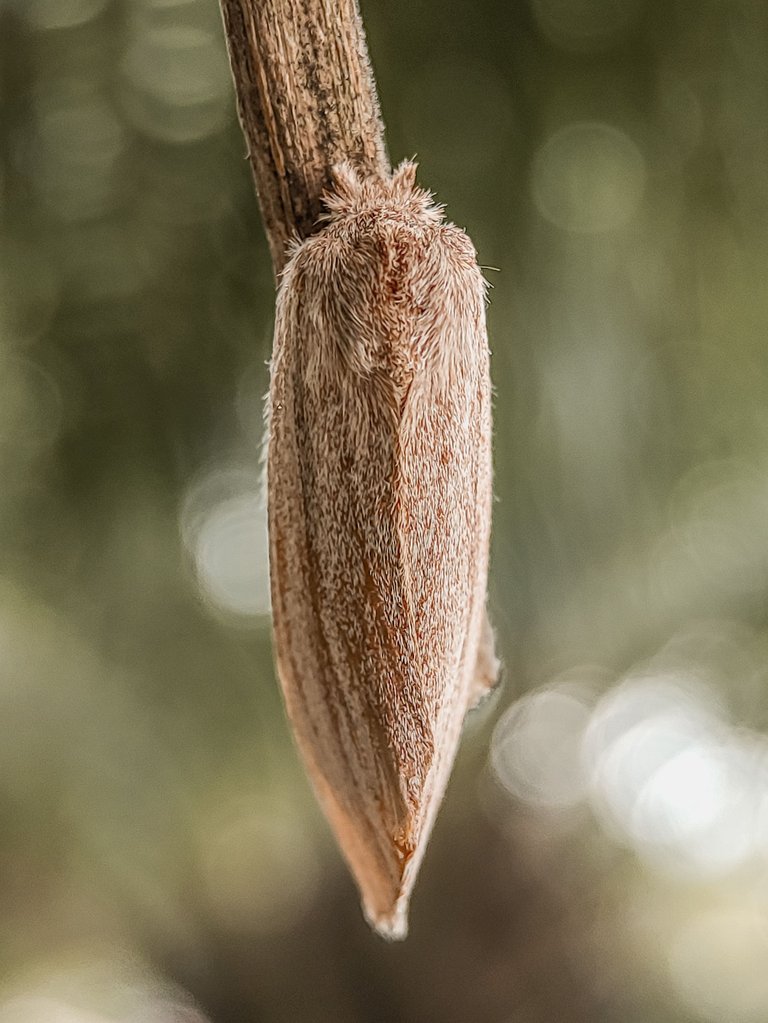 | Camera | Xiaomi Poco X3 NFC Smartphone |
| --- | --- |
| Lens | External macro lens |
| Category | Macro photography |
| Processed | Mobile Lightroom |
| Location | North Aceh, Sumatra, Indonesia |
| - | - |