Here I'd like to share some macro photos with the #FascinatingInsects community.
These images were captured at various locations in Lhokseumawe, Aceh, Indonesia.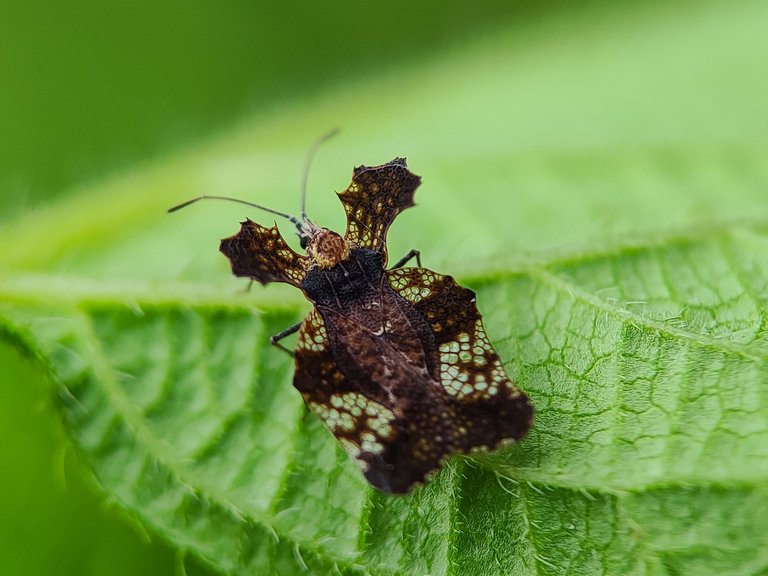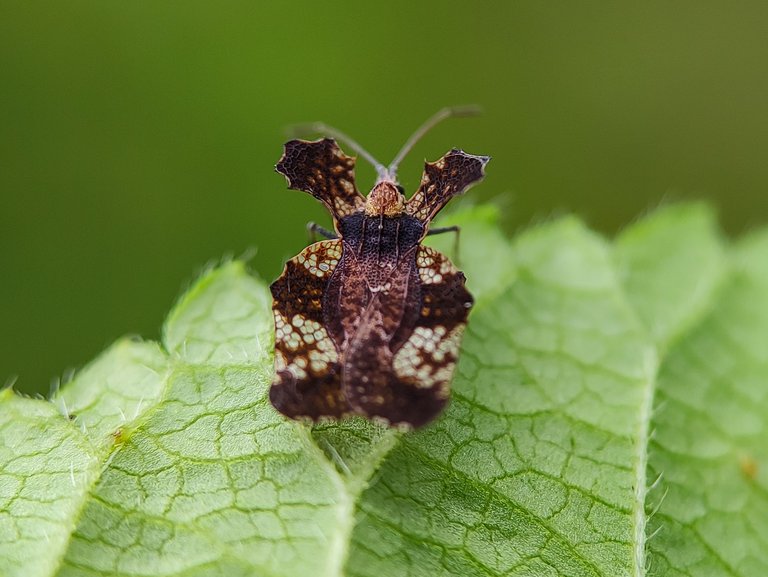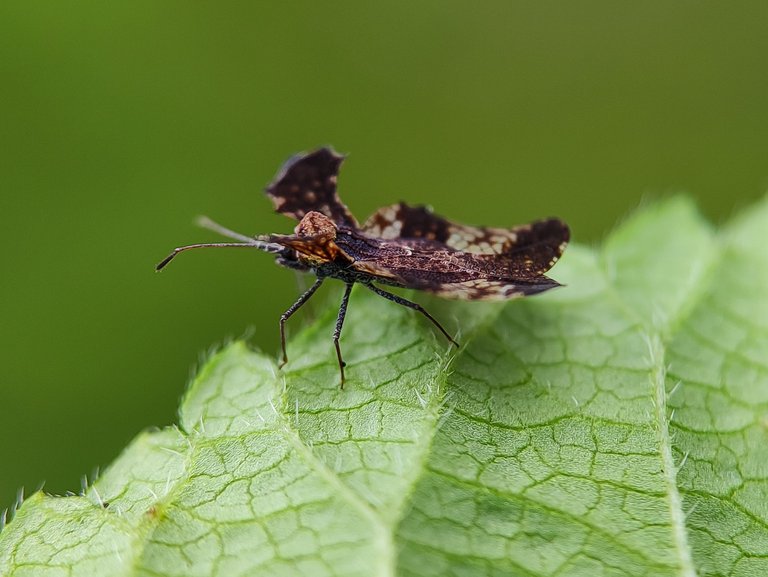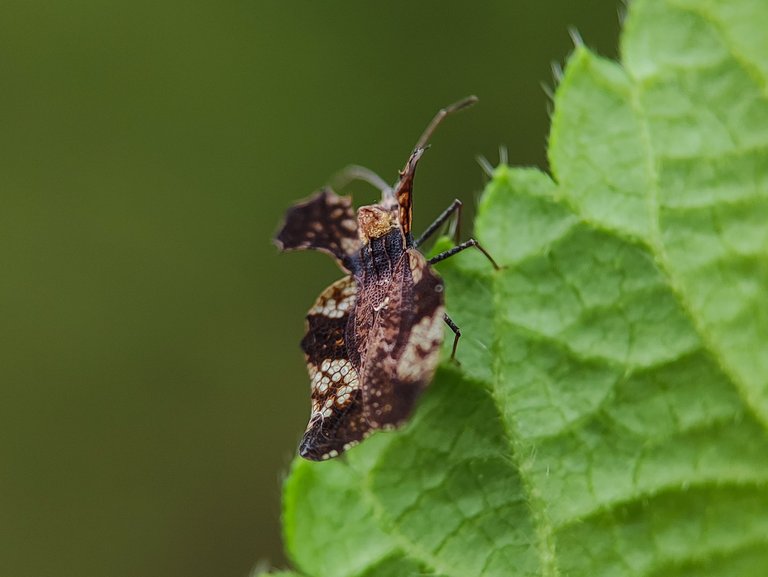 The first four photos show the lace bug (Ammianus sp.) belonging to the family Tingidae. The lace bug's wings have patterns similar to those of Javanese batik. At first glance, it seems more like a moth than a bug. However, the shape of its head and legs will indicate that it is a bug.
---
Meanwhile, two plume moths are brown and white in the photos below. The Plume moth (Pterophoridae sp.) is a small and slender kind of moth. It has broad wings with noticeable wing bones. Its legs are slender and spiny as well. Plume moths are frequently seen on low-growing bushes. I'm not sure if they're nocturnal like most other moths.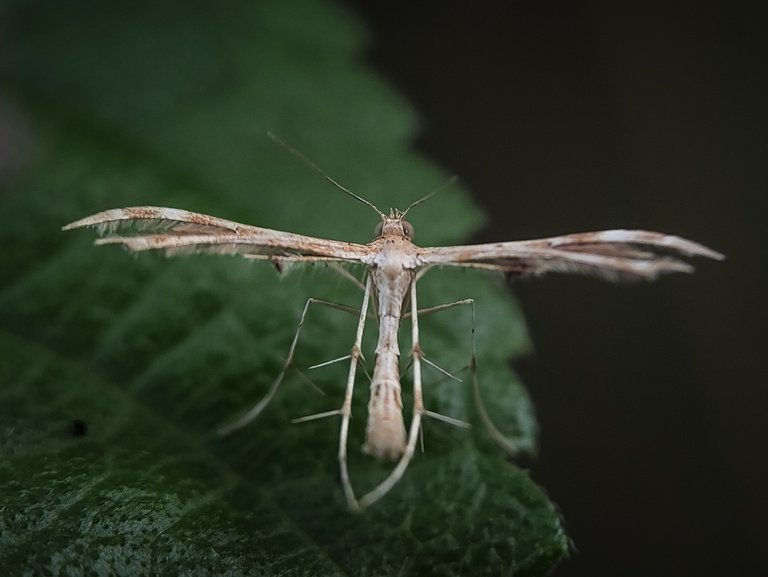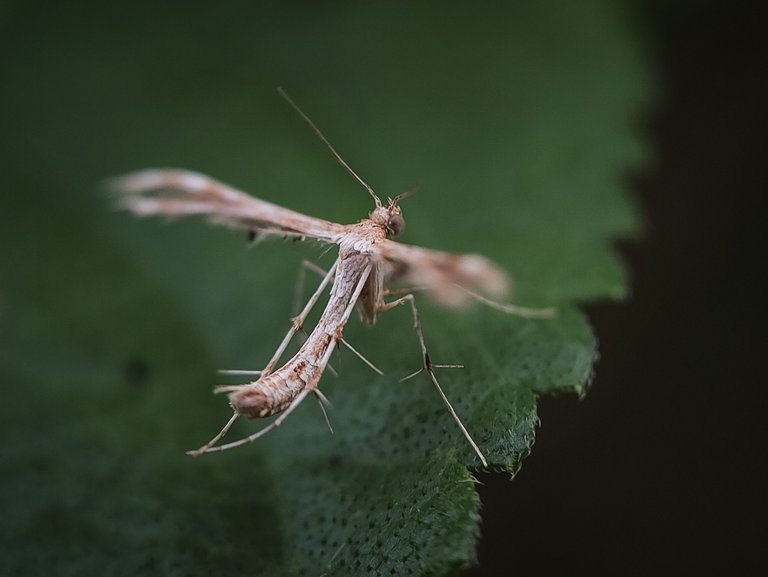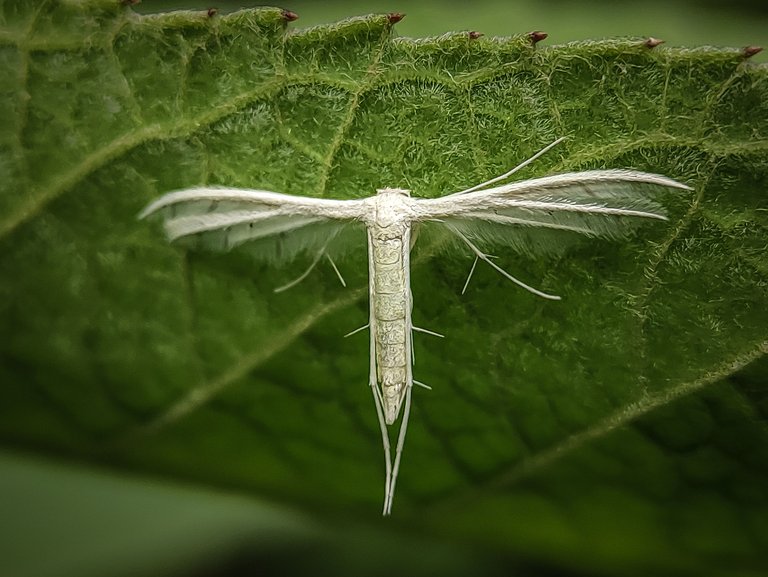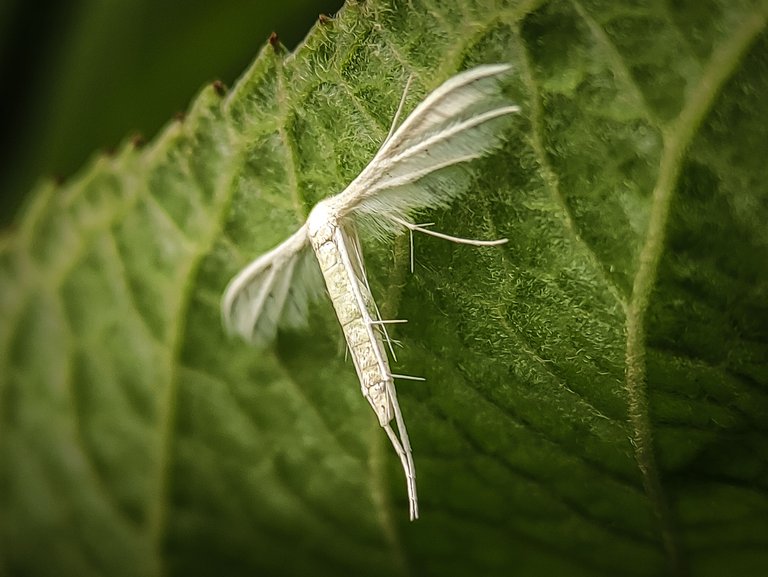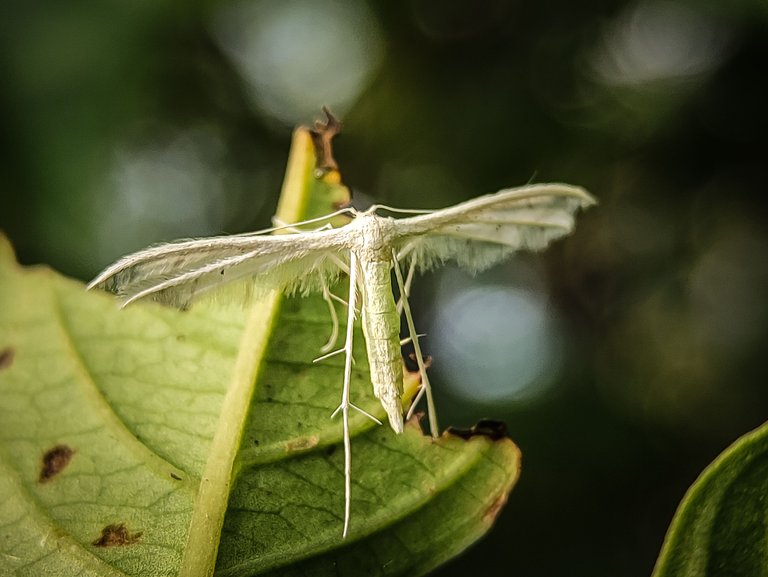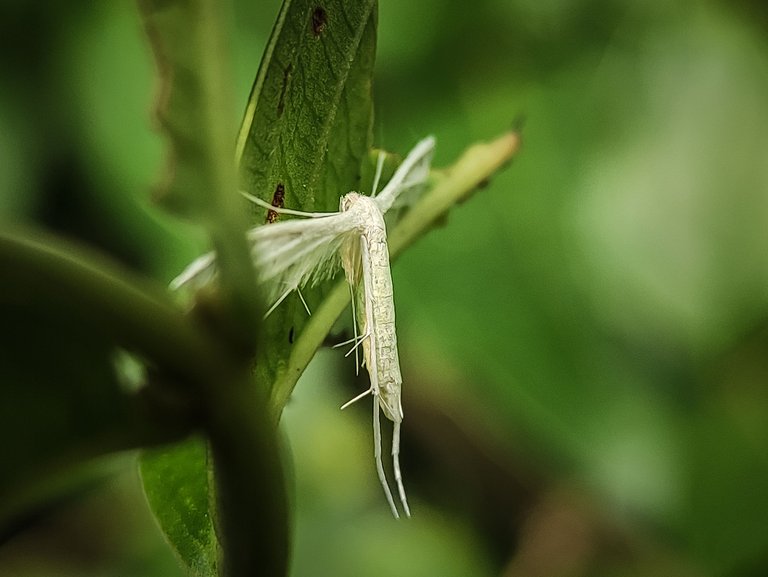 ---
Thank you for stopping by 🙂
---
| Camera | Xiaomi Poco X3 NFC Smartphone |
| --- | --- |
| Lens | External macro lens |
| Category | Animal Photography |
| Processed | Mobile Lightroom |
| Location | Lhokseumawe, Sumatra, Indonesia |
| - | - |