Many dragonfly species have scientific names as well as common names that distinguish them from one another based on physical characteristics or the habitat in which they breed.
Imagine, for example, the skimmer dragonfly group, or Libellulidae, which is the world's largest dragonfly family, with an estimated number of more than 1000 species; each with its own common name. It was difficult to remember that.
But now everything is simple. To determine its common and scientific names, simply use Google Lens, which will provide you with some suggestions. You can also browse it on the iNaturalist website, but first you must create a personal account.
I can always find out the scientific and common names of macro photographs I take with the help of these two media.
For example, I know that this is the line forest-skimmer, also known by its scientific name, Cratilla lineata, which is a skimmer dragonfly in the family Libellulidae. This species is fairly common in almost all Asian countries.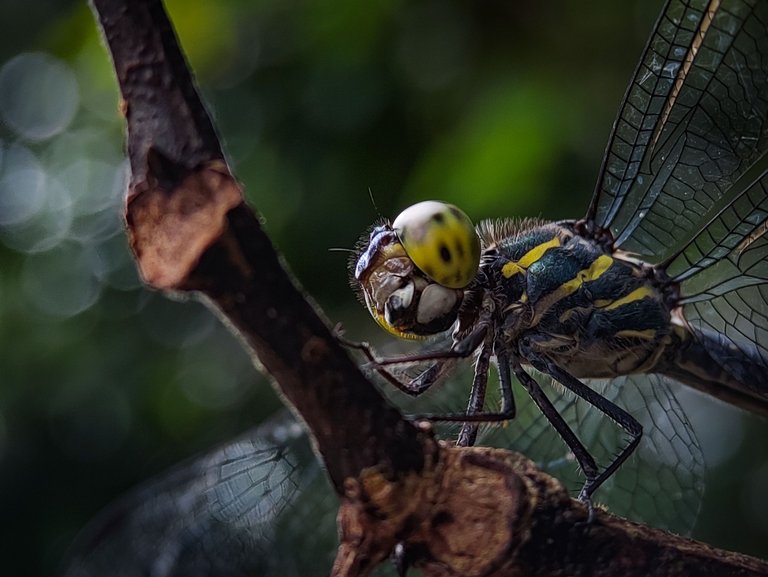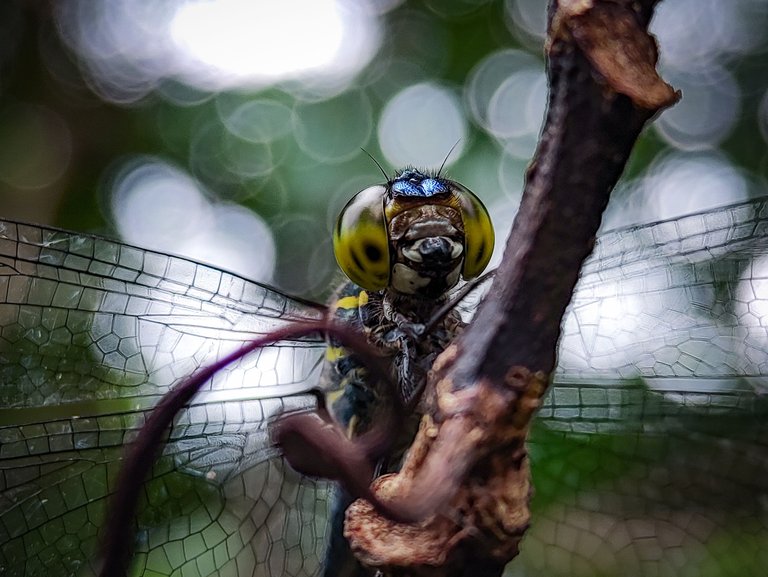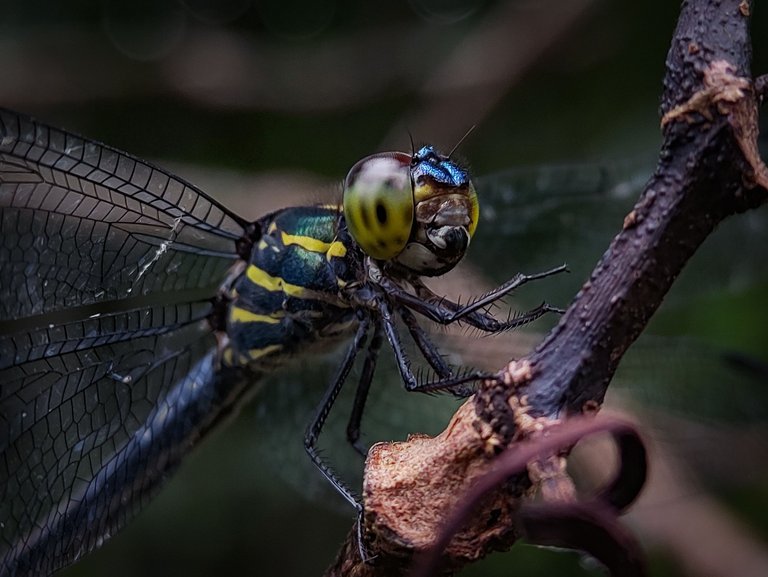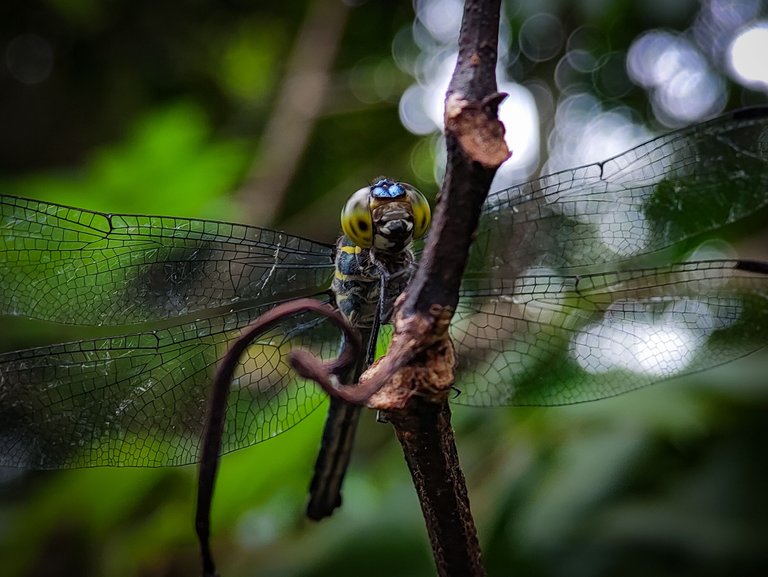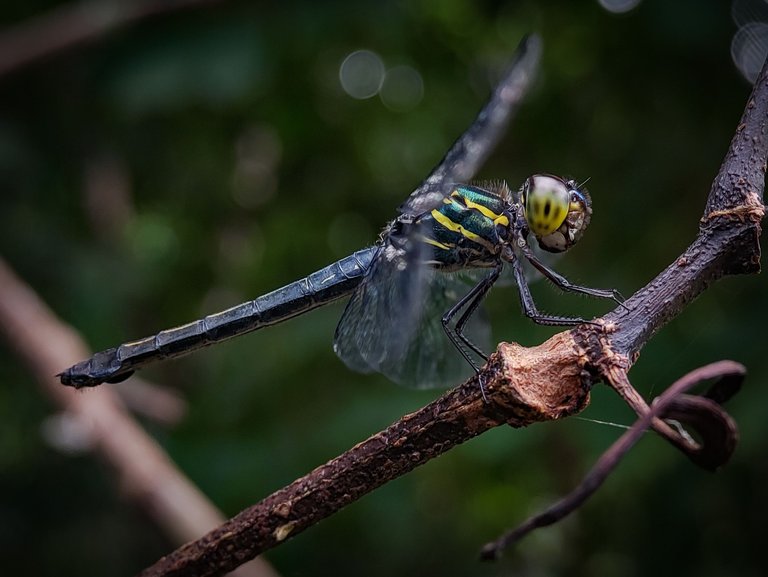 This post is also in response to a question from my friend @consciouscat about where I get all of the information about the things I photograph. Please forgive me if I respond to your comments on this post. 🙂
---
All of the images here are my own work, taken with Xiaomi POCO NFC smartphone and an assembled external macro lens.