This time I want to share some macro shots with the chalky percher as the subject. In entomology, it has the binomial name Diplacodes trivialis , a species of dragonfly belonging to the family Libellulidae. The scientific name of this species was first described by a French entomologist, Jules Pierre Rambur , in 1842.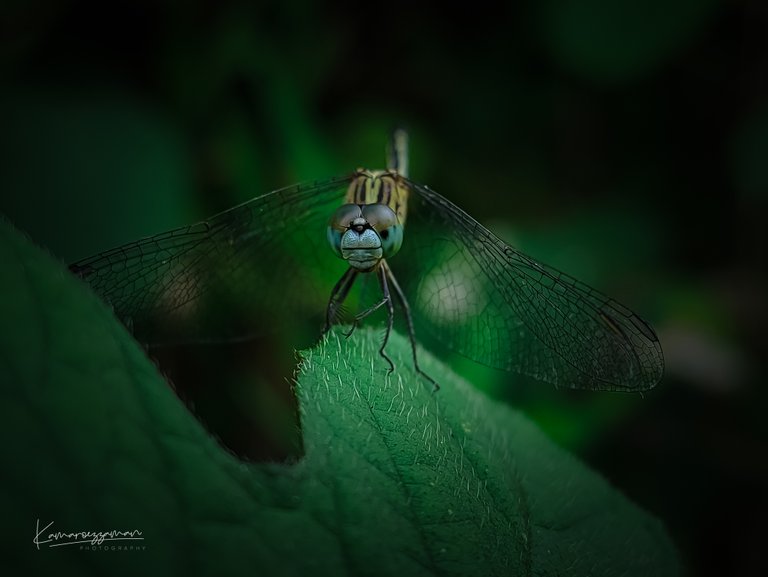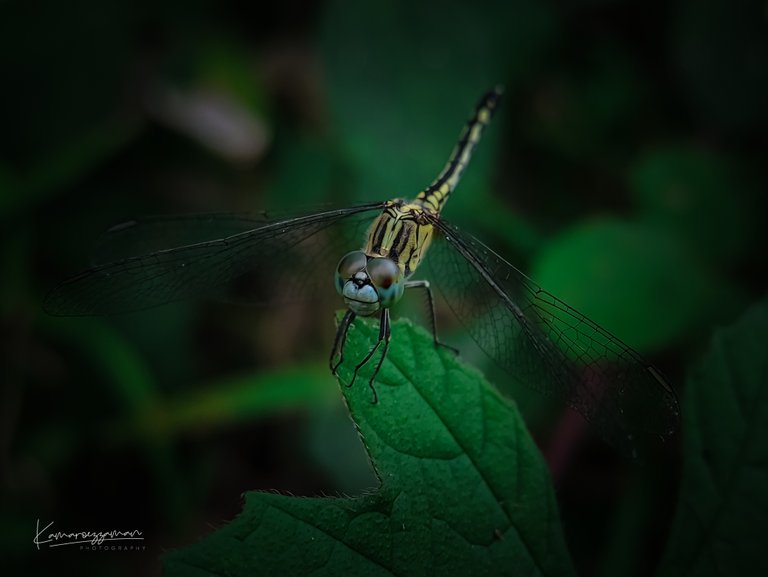 This is a female chalky percher. It can be seen that the thorax is pale green. This is what distinguishes the female from the male, where the male has pale gray thorax.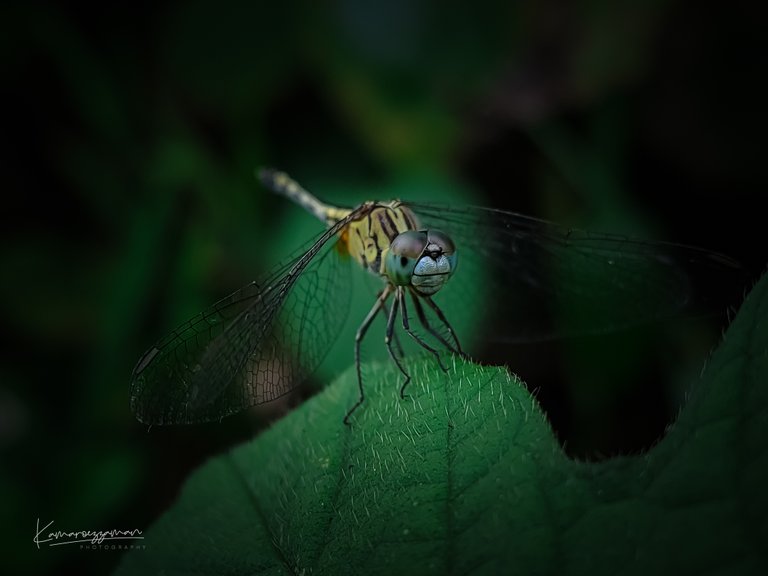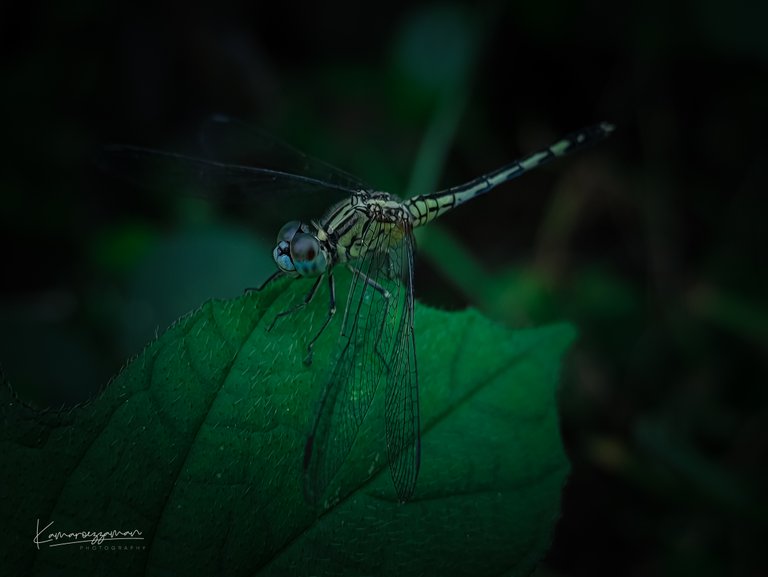 From the physical color, the female chalky percher is similar to the green marsh hawk (Orthetrum sabina) , only the latter is physically larger and has a longer tail.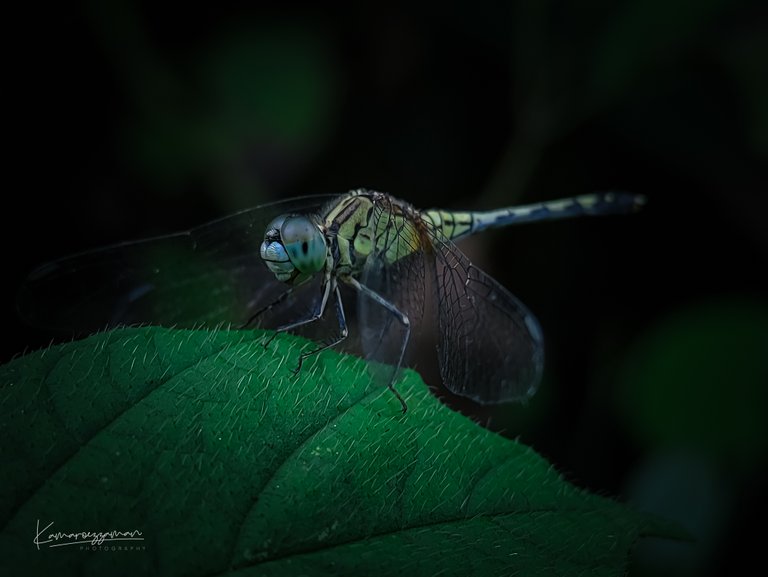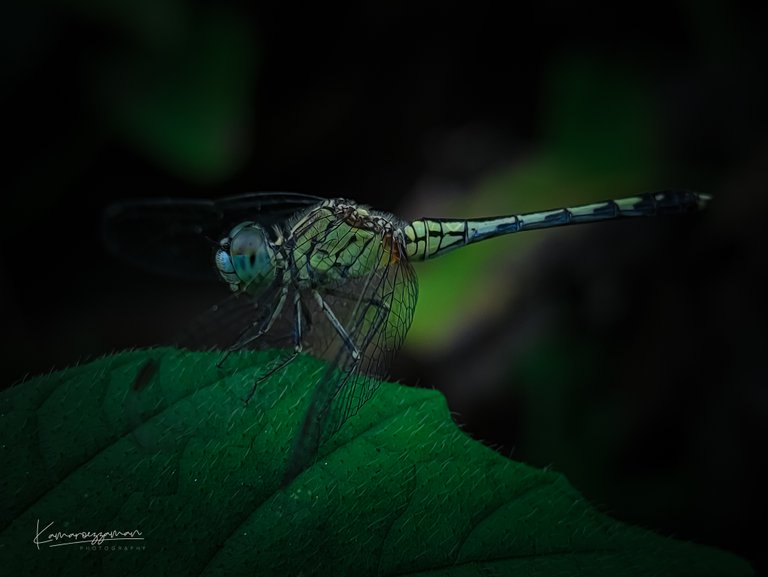 | Camera | Xiaomi Poco X3 NFC |
| --- | --- |
| Lens | External Macro Lensbong |
| Category | Animal Photography |
| Processed | Mobile Lightroom |
| Location | Lhokseumawe, Aceh , Indonesia |
| - | - |