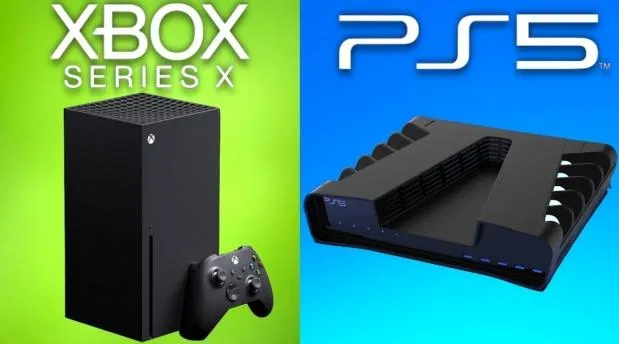 As the launch of next-gen consoles approaches, Sony and Microsoft have revealed official specs for the PlayStation 5 and Xbox Series X. The reveal of Sony's PS5 specs came yesterday after a long period of shyness, allowing a true comparison of consoles. It turns out that the Xbox Series X is the most powerful system, but it is not as fast as the PS5.
Microsoft revealed the true name of the Scarlett Project, Xbox Series X, in a trailer for the Game Awards last December, followed by several breakdowns of certain aspects of its tech specs. Microsoft has been so advanced in showing off its console that its marketing even recently included a practical teardown and X-ray Minecraft X-ray tracing demo by YouTuber Austin Evans, while Sony hadn't even given fans a glimpse of how console.
Below I show you a comparison of the technical specifications of PS5 and Xbox Series X, through Digital Foundry and Microsoft. The breakdown of the PS5 specs does not include some of the specs that Microsoft provided for the Xbox Series X as I currently don't have the corresponding info (like ray tracing on PS5).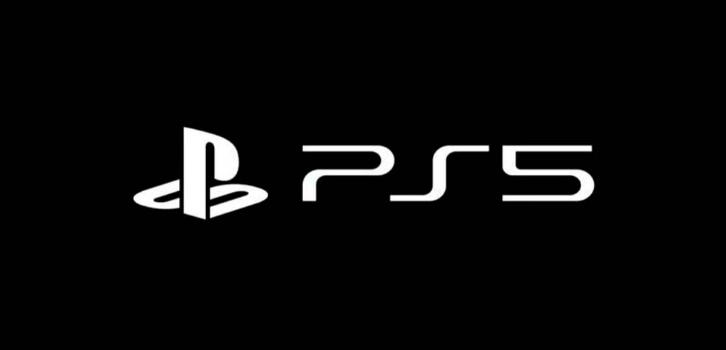 PlayStation 5 Specifications
CPU: 8 Zen 2 cores at 3.5 GHz (variable frequency)
GPU: 10.28 TFLOPs, 36 CUs at 2.23GHz (variable frequency) Custom RDNA 2
Memory: 16GB GDDR6 / 256bit
Memory bandwidth: 448 GB / s
Internal storage: 825GB custom SSD
I / O performance: 5.5 GB / s (raw), typical 8-9 GB / s
(compressed)
Expandable storage: NVMe SSD slot
External storage: support USB HDD
Optical Drive: 4K UHD Blu-ray Drive
Audio Engine: Tempest Engine
Teraflops: 10.28 (see "GPU" above)
SSD: Yes (see "Internal Storage" above)
Backward Compatibility: PS4, PS4 Pro (via PS4 and Pro Legacy modes)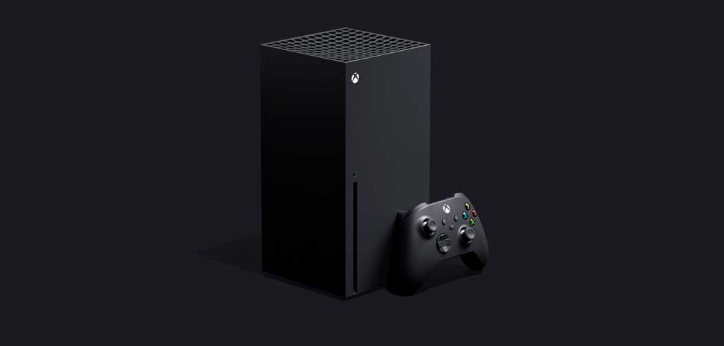 Xbox Series X Specifications
CPU: 8x 3.8 GHz cores (3.6 GHz with SMT) Zen 2 custom CPU
GPU: 12 TFLOPS, 52 CUs at 1,825 GHz Custom RDNA 2 GPU
Die size: 360.45 mm2
Process: 7nm improved
Memory: 16GB GDDR6 with 320b bus
Memory bandwidth: 10GB to 560GB / s, 6GB to 336GB / s
Internal storage: 1TB custom NVME SSD
I / O performance: 2.4 GB / s (raw), 4.8 GB / s
(compressed, with custom hardware decompression block)
Expandable Storage: 1TB Expansion Card (exactly matches internal storage)
External storage: support external USB HDD
Optical Drive: 4K UHD Blu-Ray Drive
Performance target: 4K @ 60 FPS, up to 120 FPS
Audio Engine: Unknown
Teraflops: 12 (see "GPU" above)
Ray Tracing: Yes (hardware accelerated DirectX ray tracing)
Automatic low latency mod: yes
Dynamic latency input: yes
Variable refresh rate: Yes (HDMI 2.1 required)
SSD: Yes (see "Internal Storage" above)
Quick resume: yes
Backward compatibility: Xbox One, Xbox 360, Xbox
(with improved performance and "Smart Delivery" single purchase)
 Ony's PlayStation 5 isn't as powerful as the Xbox Series X, mainly due to Xbox's most impressive GPU and CPU. This added power means the X Series will have greater potential to generate higher resolutions and frame rates. But power is not equal to speed. Richard Leadbetter of Digital Foundry explained in the PS5 spec breakdown that Sony believes "a smaller GPU can be a more nimble and nimble GPU." "The PS5 graphics core should be able to deliver higher performance than would be expected from a TFLOP (teraflops) number that does not accurately encompass the capabilities of all parts of the GPU."