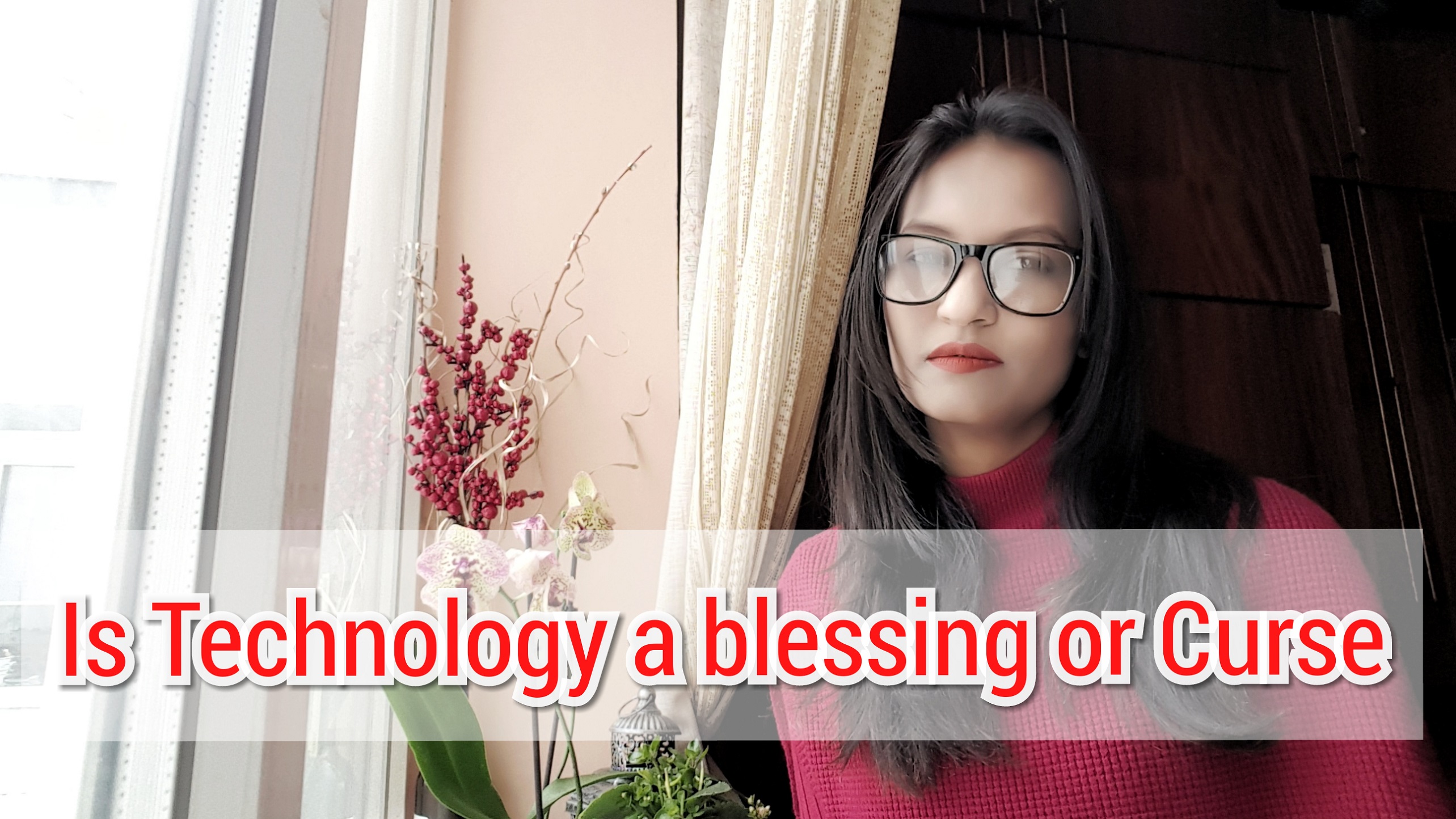 ---
Hey everyone, hope you are doing good...
This is one of the most controversial questions with many opinions. Some will say technology is a blessing for us and some will say it's a blessing as well as the curse for us. To be honest, technology made our life easy and our generation became technologically so advanced but here is the question? Are we forgetting that we are human and capable of doing many things instead of depending on the technologies? Are we becoming too much depending on the technologies?
Question right !!!
---
Love
Priyan...
---
I am @priyanarc.... An architect, a dreamer, and a passionate writer who loves to write about life. I try to present my own perspective and experiences. Please leave your feedback and criticism because it's the only way I can know and reach your mind and thought easily...
---
Find me on:
Don't forget to subscribe to my channel, Like, Follow highly appreciated.
---
After all I believe in community power , interaction , connection and engagement....
Original post written by @priyanarc
---
▶️ 3Speak