Today I present woman who, in my opinion, is not remembered as much in the history of Lithuania and Poland as Barbara Radziwiłł or Bona Sforza-Elizabeth of Austria.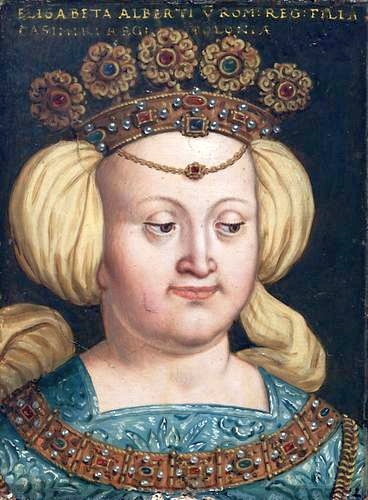 She became the wife of Casimir IV Jagiellon(1427-1492) (his picture below)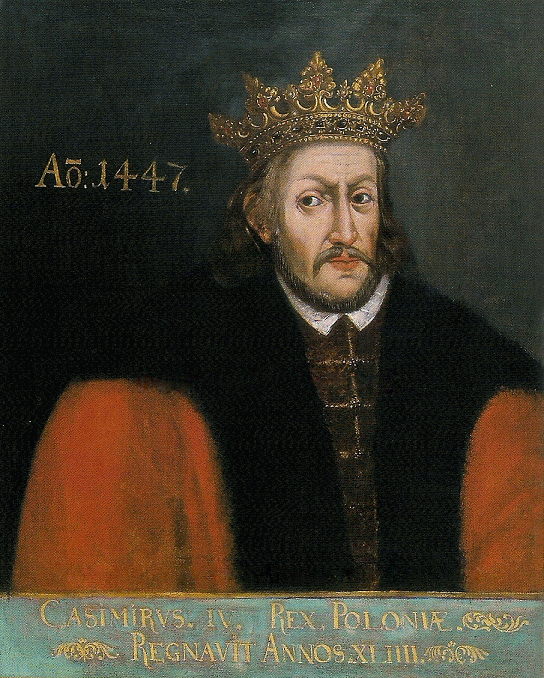 In Poland she is called Elżbieta Rakuszanka. In Lithuania she is called Elžbieta Habsburgaitė.
I think that that she is barely remembered because she was not as powerful as Bona Sforza or Catherine de' Medici. Maybe that's true. But when she became the queen of Poland and Grand Duchess of Lithuania, she gave a lot to both countries-gave birth to approximately thirteen children.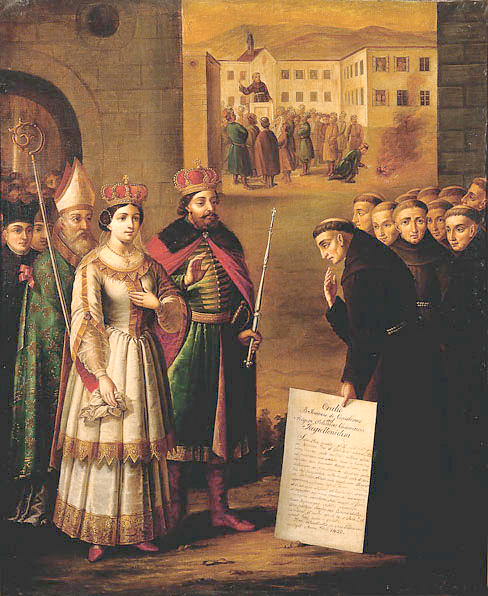 Of these, there were six sons, four of whom became kings. I present them below:
1)Vladislaus II of Hungary(1456-1516)-king of Bohemia, Hungary, Croatia (picture below)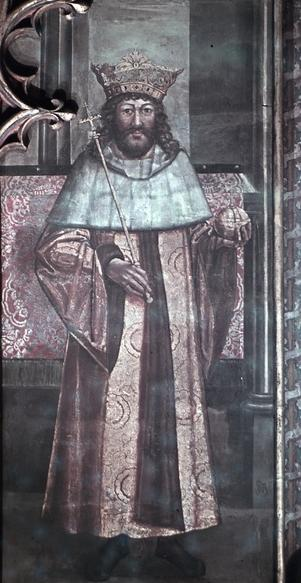 2)John I Albert(1459-1501)-the king of Poland (picture below)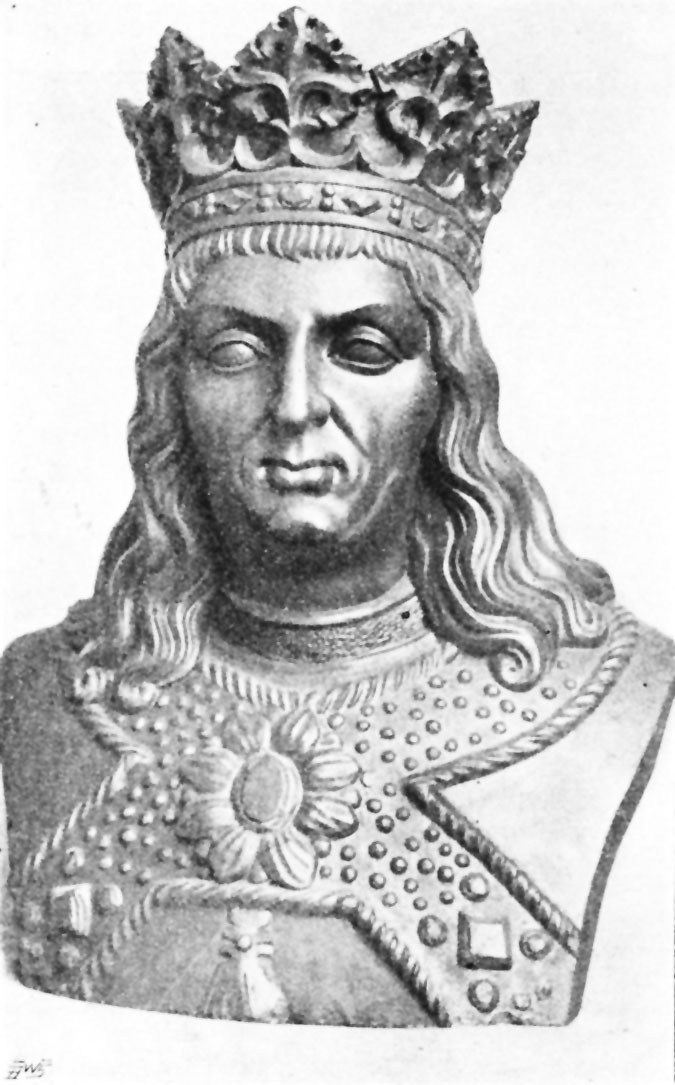 3)Alexander Jagiellon(1461-1506)-Grand Duke of Lithuania 30 July 1492 – 19 August 1506 and the King of Poland 12 December 1501 – 19 August 1506 after his brother's John I Albert death (picture below)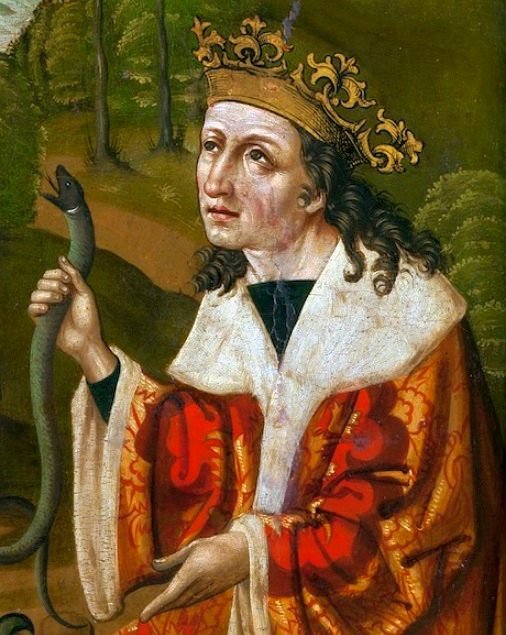 4)Sigimismund I the Old(1467-1548)-the Grand Duke of Lithuania and King of Poland 8 December 1506 – 1 April 1548. His second wife was Bona Sforza and his son was Sigismund II Augustus (picture below).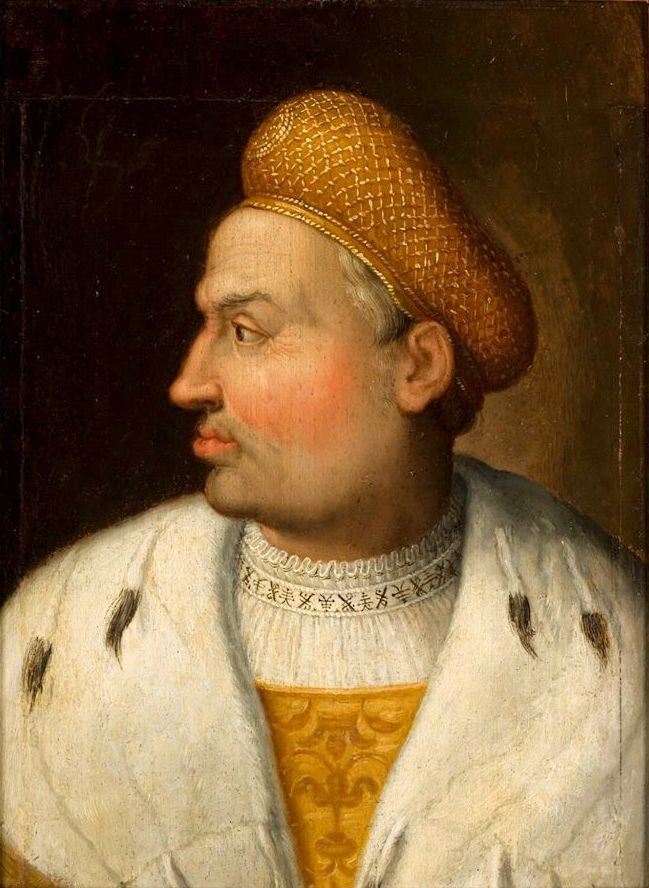 I think, although little is remembered, she is deservedly called the mother of kings. And not for nothing - her four sons were kings. Three of them ruled Lithuania and Poland even before formation of Polish–Lithuanian Commonwealth. I would like to see a movie or series based on her life