I am currently reading a book about the History of the World. It is very easy to read, and it is perfectly suitable for those of us without much real historical knowledge.
I read about the first population in Egypt, about the Pharaohs, about mummification, and then I also read more about Mesopotamia and how it was populated by Babylonians, Assyrians, and Medians. And these people were interested in looking at the stars. They noticed that some stars were located at the same spot every day, while some of them were moving (the planets). This led to all sorts of theories, and it also led to what turned into our seven-day week system.
Of course, they didn't know the exact order of the planets as we do today.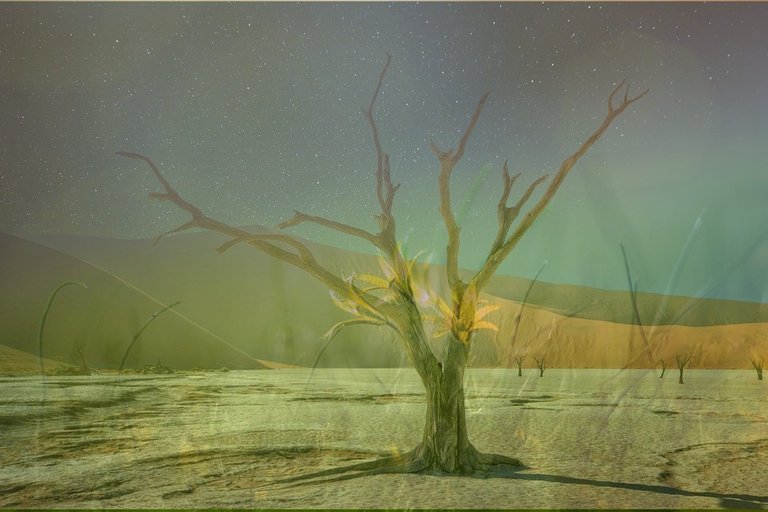 The order of the planets.
As we know, the order of the planets is the following:
The Sun
Mercury
Venus
Earth
Mars
Jupiter
Saturn
Uranus
Neptun
But, when they tried to order our seven-day week, the order was somewhat different.
The weekdays
Sunday - the day of the sun
Monday - the day of the moon
Tuesday - the day of Mars
Wednesday - the day of Mercury
Thursday - the day of Jupiter
Friday - the day of Venus
Saturday - the day of Saturn
Some of the days can easily be connected to the planet in the English language, but most of them are hard to understand just from the language. Since then the days have been adopted in different ways, meaning that in some languages they are no longer named after the planets, but after other characters and objects. What do I mean?
Thursday - is named after the mythology god named Thor (with the Hammer).
Wednesday - is named after the god Odin in Scandinavian languages.
These are just some examples!
It can be quite interesting to look around, also seeing that the Romans had an eight-day week until Constantine turned it into a seven-day week in 321 AC. I look forward to learning more interesting facts in the coming days as I keep reading more in my books about history and other interesting topics!