Road Trip Day 12: Zorst Vacuum Cleaner made in Britain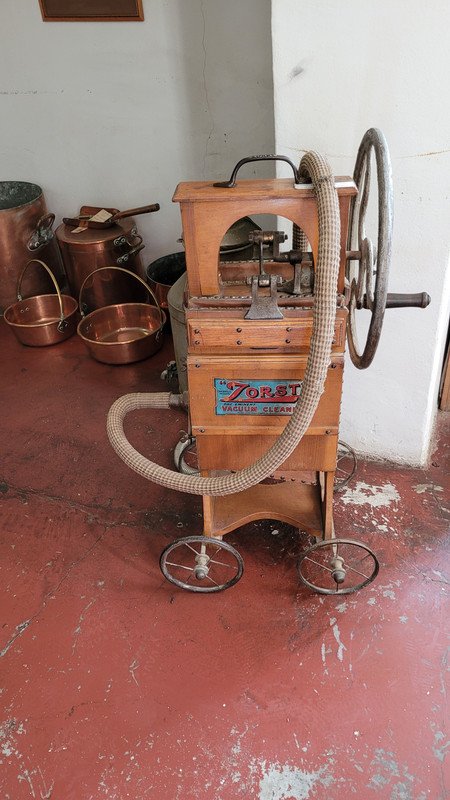 While walking around in the museum, I stumble upon this interesting museum piece of a vacuum cleaner!! This is called a ***Zorst ***, made in Britain. I googled a bit, but can not find much on this machine, except that it was manufactured in Birmingham!!
It must have been quite a mission to use this vacuum cleaner, it has a crank handle on the one side, which must be turned to move to bellows to create the vacuum to to use this vacuum cleaner.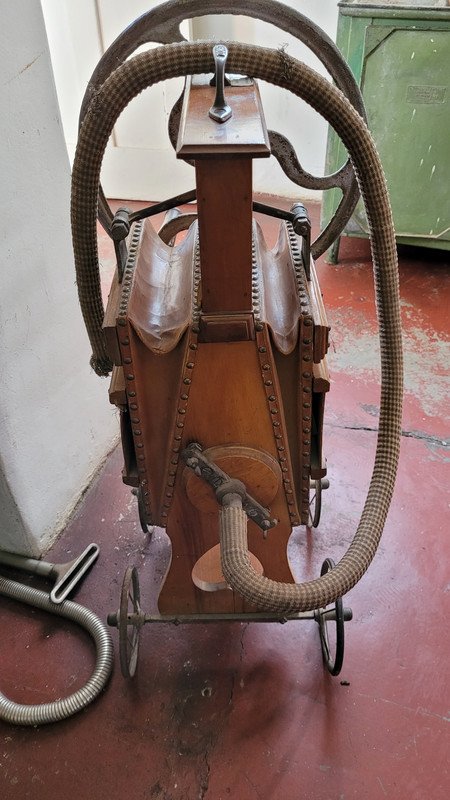 This particular one, looks even better than the one in the Bristol City Council Museum, that I found on the internet.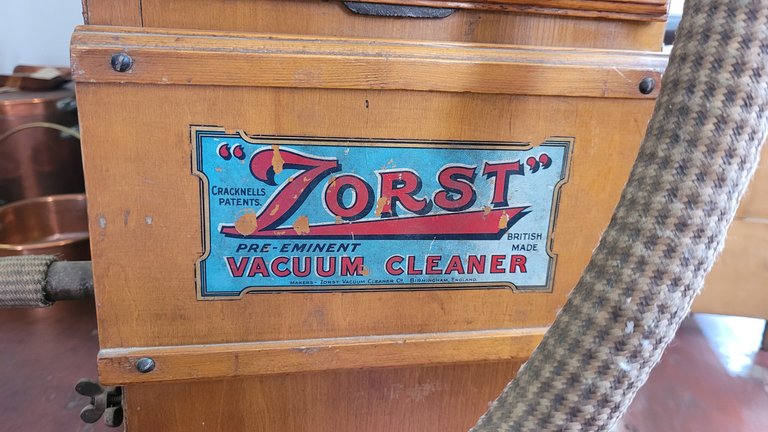 I enjoyed this museum a lot, technology surely changed a lot since those days.
I hope you enjoyed the post and that you have a wonderful day.