https://mobile.abc.net.au/news/2019-12-15/wolfe-creek-crater-younger-than-previously-thought/11786038?pfmredir=sm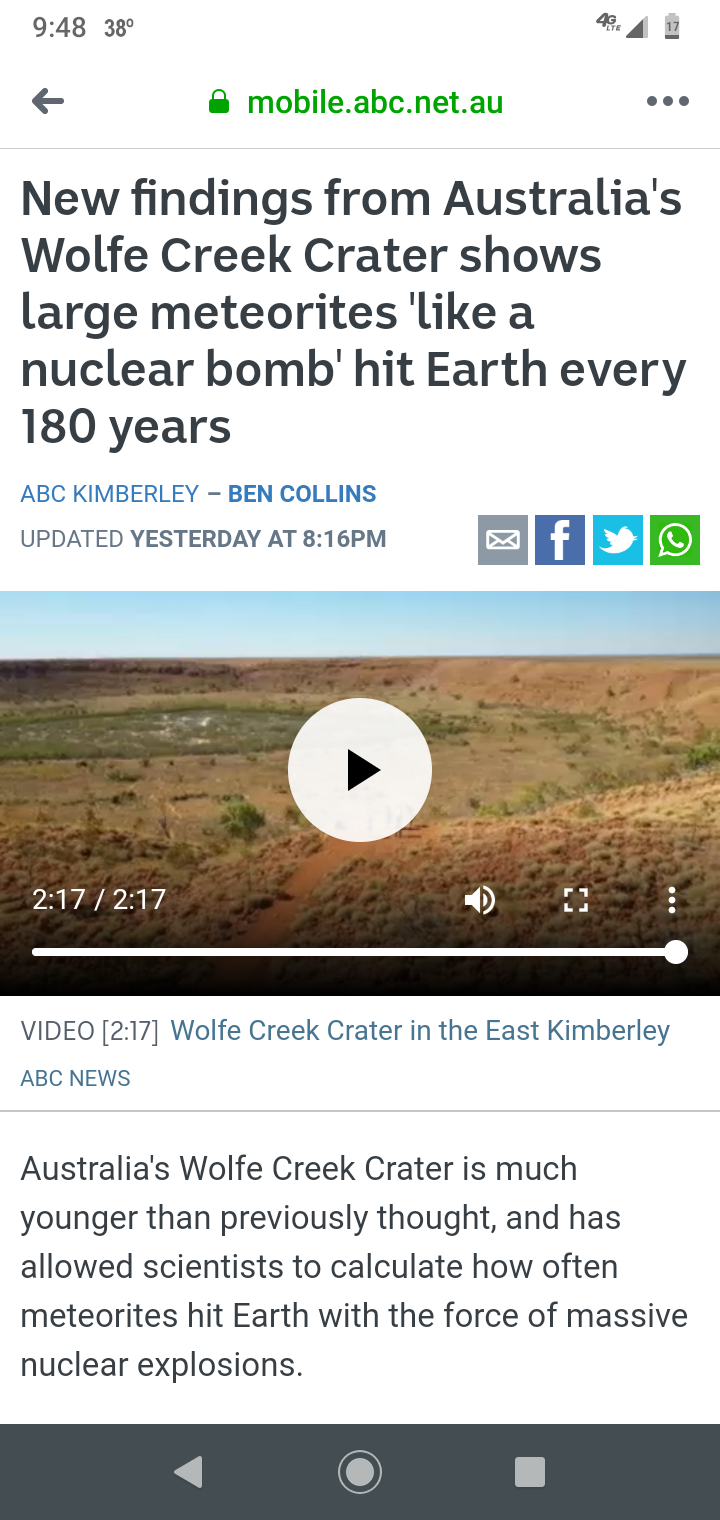 Some pretty amazing news out of Australia that says we get a substantial impact every 180 years.
Well honestly enough we have quite a few new elevations coming out of our history that is changing the way that we see how we live on this planet.
Well this definitely makes a lot of sense when we are thinking about the Eastern European massive cities carved into stone and into the mountains.
Aboriginal people from Australia have maintained a very close connection to the Earth and are so observant to what has happened in our past. These old native stories and knowledge is going to change the world.
Talking about how is star falls from the sky and creates a massive impact crater, we are talking about some pretty amazing events.
I love learning about history and how things have shaped our planet. let alone I wonder if that meteor is responsible for spreading so much gold across Western Australia....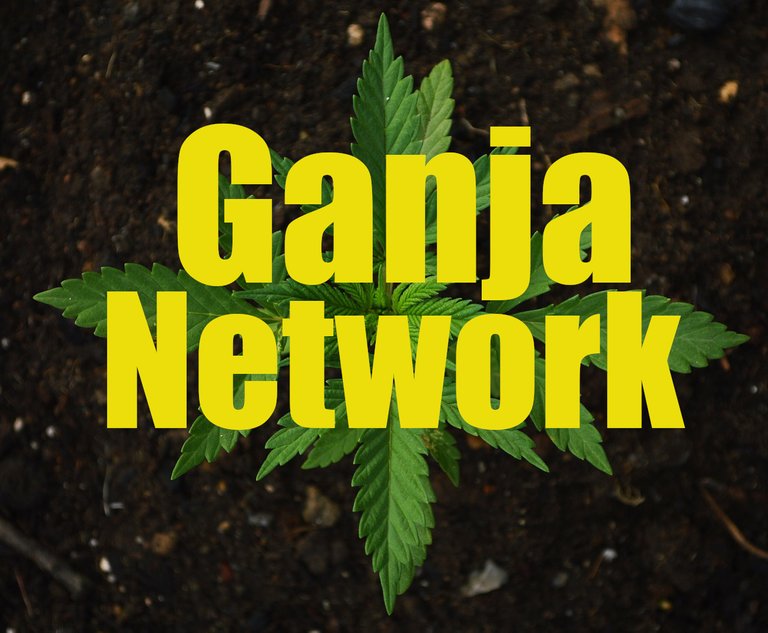 And my Bitcoin address if anyone wants to show me and dog love!
1LE7HvJi2zLMrJAHg4srcV6bH5hez9yuDf
yep that's right we have Bitcoin and cashapp as well.....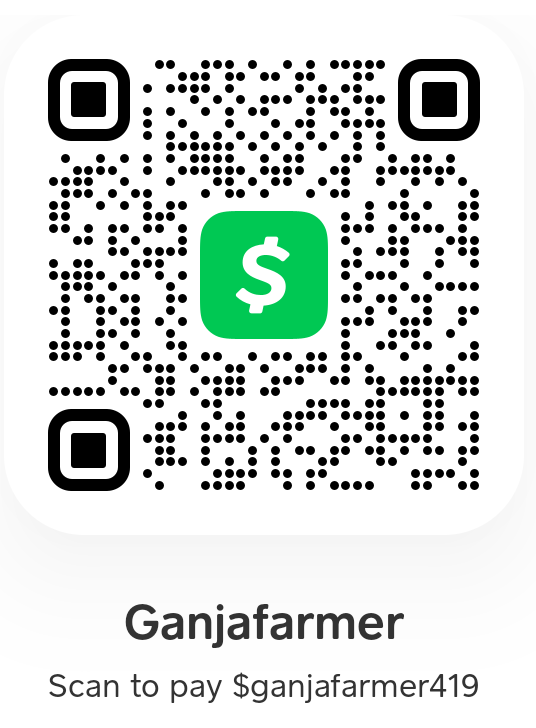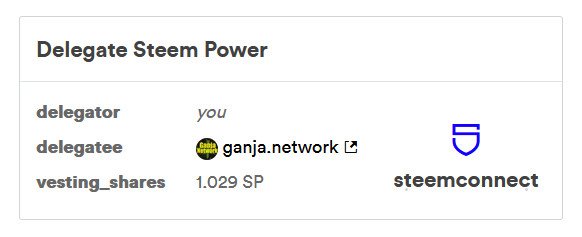 blaze it!!!!!