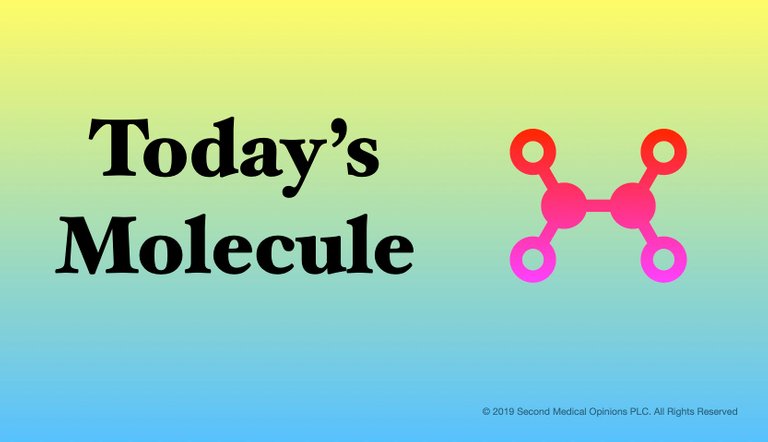 Molecular weight: 113
Formula: C4H7N3O
Creatinine is a molecule which is known because it serves to estimate the renal glomerular filtration function of the kidneys. People who have kidney disease and their doctors follow the concentration of this molecule in the blood as an indicator of kidney function. The lower the creatinine concentration, the better the glomerular filtration function is. The reasons why this molecule is useful in this regard are as follows:
It is produced at a steady rate by the muscle tissue.
It is cleared unchanged by the urine.
As a net average is is roughly neither reabsorbed nor secreted by the renal tubules.
it is also known as 2-amino-1-methyl-5H-imidazol-4-ol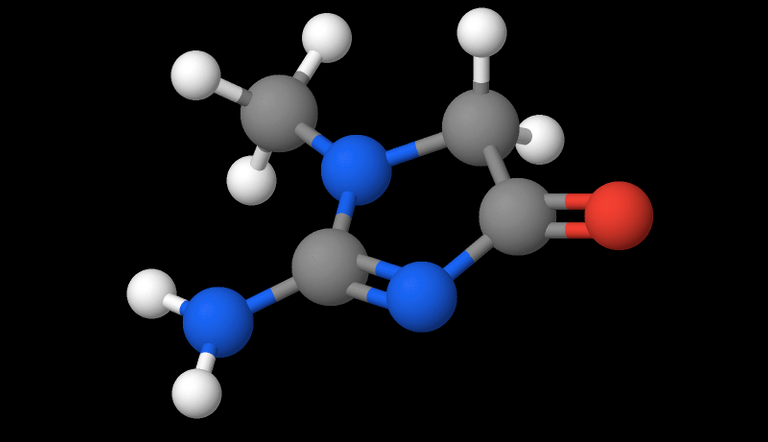 Picture created with molview.org
Gray=Carbon, Red=Oxygen, Blue=Nitrogen, White= Hydrogen
References