Here is recent infographics I've been working on
Hope you will find some useful information.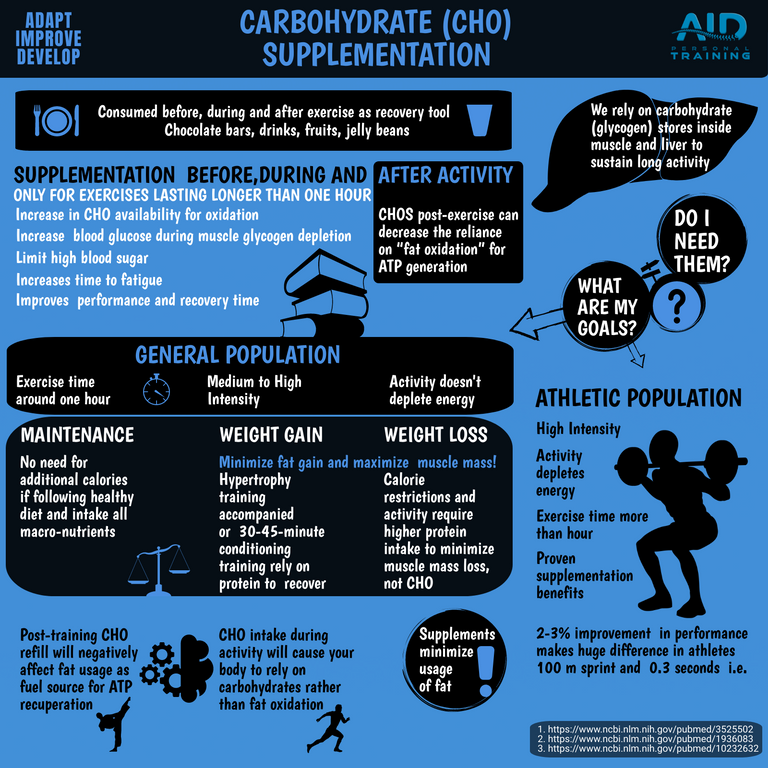 Carbohydrate supplementation within general and athletic population. Do you need it, when?
Stress muscles not brain!
Follow me on other sites:
Youtube:
https://www.youtube.com/channel/UCMYWL90thvTYmZhLITsk2aQ
Facebook:
https://www.facebook.com/adaptimprovedevelop/
Instagram:
https://www.instagram.com/aidpersonaltraining/
Adapt, Improve, Develop!

Personal Trainer and Physical Therapist
AID Personal Training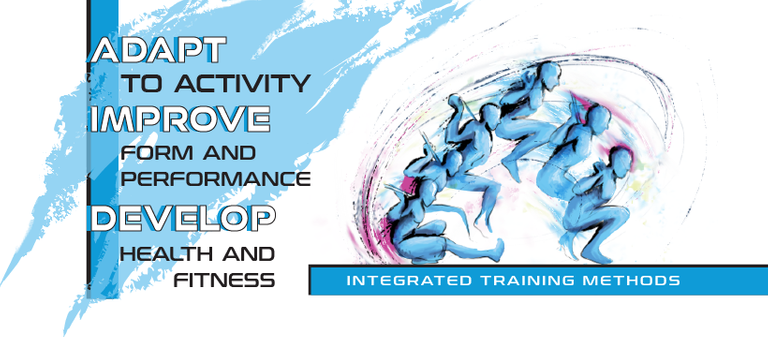 For more health and activity related content follow my other social media:

One small sentence of gratitude to my wife Martina for all of Her support and inspiration!
You can check some of her work
HERE

© All Rights Reserved by @psyceratopsb 2020 ©