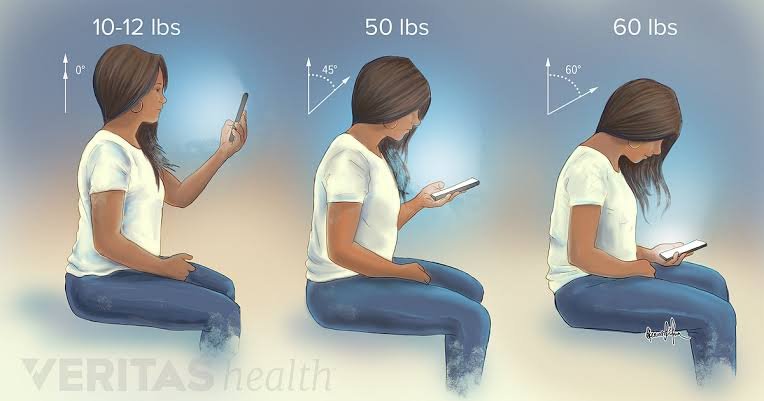 I ride the short distance to pick up my son on my pushie.
I chaperone his bike beside me so that we both can ride back together.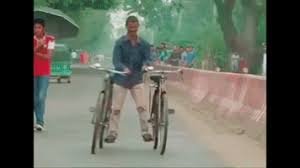 My ghostriding is not that good. It is satisfactory enough.
As I ride I see all of the awaiting parents worshipping their handheld obelisk.
It makes me laugh. No matter the age, sex ,race, religion or creed, they are all head bowed to their technology gods.
I park my bicycle under a tree. I don't need to get off as my sons bike acts like a prop. I can hold into it and sit rather comfortably.
I say to the parents next to me, "It's good to see everybody diligently worshipping their phones."
The Asian guy gives me a dirty look and says,
"Well, it's something we gotta do, I guess. For work n stuff".
I replied, "I get it. I'm just making an observation that we all worship this technology. Have you ever watched, 2001 Space Odyssey?"
A blank negative.
"Do you remember office ergonomics? Do you realise the weight our bodies endure when our necks are too far out of alignment? Remember the issue of ergonomics?"
He nods. But that's modern life now. We have to do work all the time.
I guess we need to Evolve.
But what about the future issue our kids may evolve by the time they are 20?
The conversation pivoted to football. My directness of personality required curtailing.
One of the other parents walking past make the remark, "Stirring up trouble, again." In his joking way.
Yes, I am the trouble stirrer - challenging topics are stimulating.