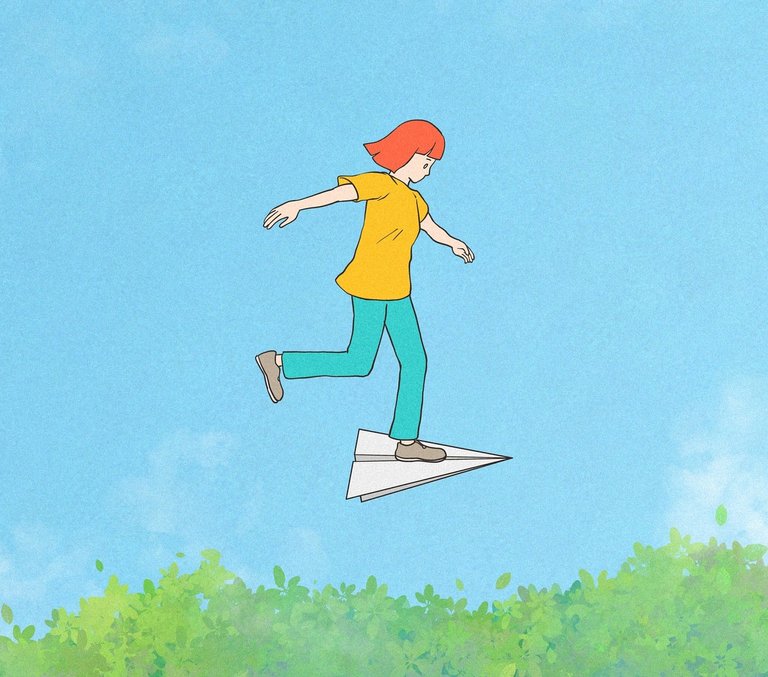 (image source: https://pixabay.com/illustrations/cartoon-drawing-manga-comic-5190961/)
My thought again on the Covid situation comes back to a balanced and fair discussion. I spoke with a friend this week. We didn't get into it much, but he mentioned getting his booster and being home sick after for the last week or so. His comments were pretty extremely trusting of the government, big pharma, big corporations--"I trust the science," he said.
I mentioned my skepticism, but the conversation seemed to be there simply for us to connect and catch up. It felt like a moment to be with a friend and not a moment to launch into debate or opinion. If he had shared being on the fence, I would have sent him some alternative opinions--this speech, that interview, this chart (if he mentions considering getting a fourth shot, I may ask if I can do this). But I am seeing many people who are unreachable. I am learning you can only share so much in any moment when someone has made up their mind. (If things get worse, my opinion could change on this.) I pray the human body once again blows our minds with its resilience and adaptability. We all have loved ones on both sides of this thing.
Let's continue to allow broad discussion for the sake of true discussion.
The HireWire - A Strike at the Heart, Episode 240
TheHighWire.com:
https://thehighwire.com/videos/episode-240-a-strike-at-the-heart/
Audacy: https://www.audacy.com/podcasts/the-highwire-with-del-bigtree-23868
▪ D.C. event - vaccine injuries
▪ AstraZeneca vaccine trial subject shares her story
▪ CDC says investigational mRNA injections are safe for kids
▪ Heart issues in kids (i.e. myocarditis)
▪ US workers saying no to mandates
---
With much respect and curiosity,
@hjchilb
Posted with Ecency.