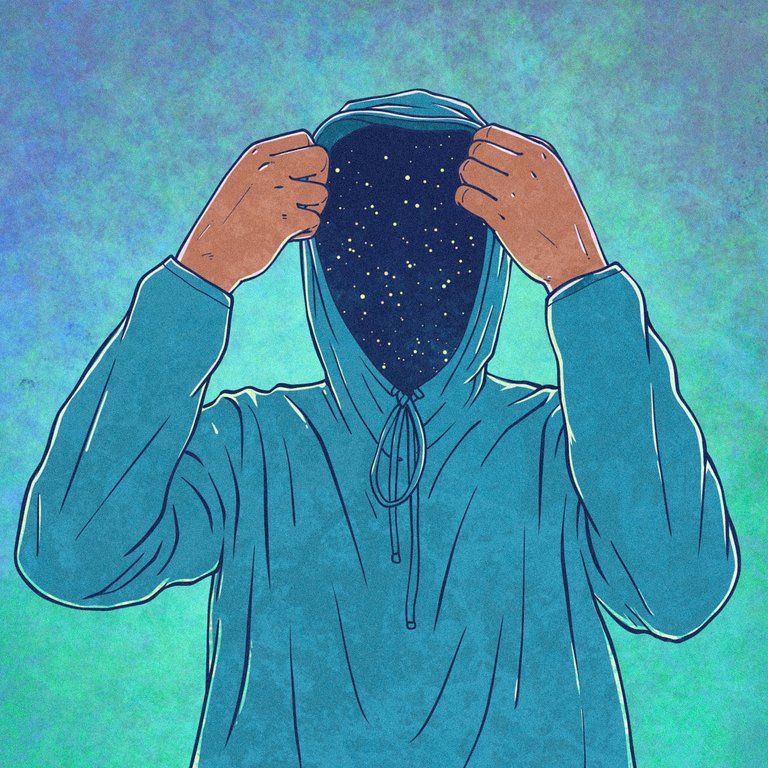 ( image source )
What is nature showing us about health? What is the human body and what is reality? Pretty big questions.
---
While this conversations takes on many areas of health and science, perhaps the most "Wait, What?" statement is probably from Dr. Barre Lando when he discusses patients blood being drawn, then observing changes in the drawn blood from interactions with the patient--the blood is still influenced despite not being in the body. He underscores here that there is much more to the body than we understand. Aether comes up here and also all over the interview.
---
#550: Terrain Theory And The Aether With Dr. Barre Paul Lando and Mike Winner (3.31.22):
Podcast Website --
https://samtripoli.com/tfh-550-terrain-theory-and-the-aether-with-dr-barre-paul-lando-and-mike-winner/
I Heart Radio --
https://www.iheart.com/podcast/299-safe-space-with-sa-27979471/episode/550-terrain-theory-and-the-aether-94940684/
---
With much respect and curiosity,
@hjchilb
Posted with Ecency.