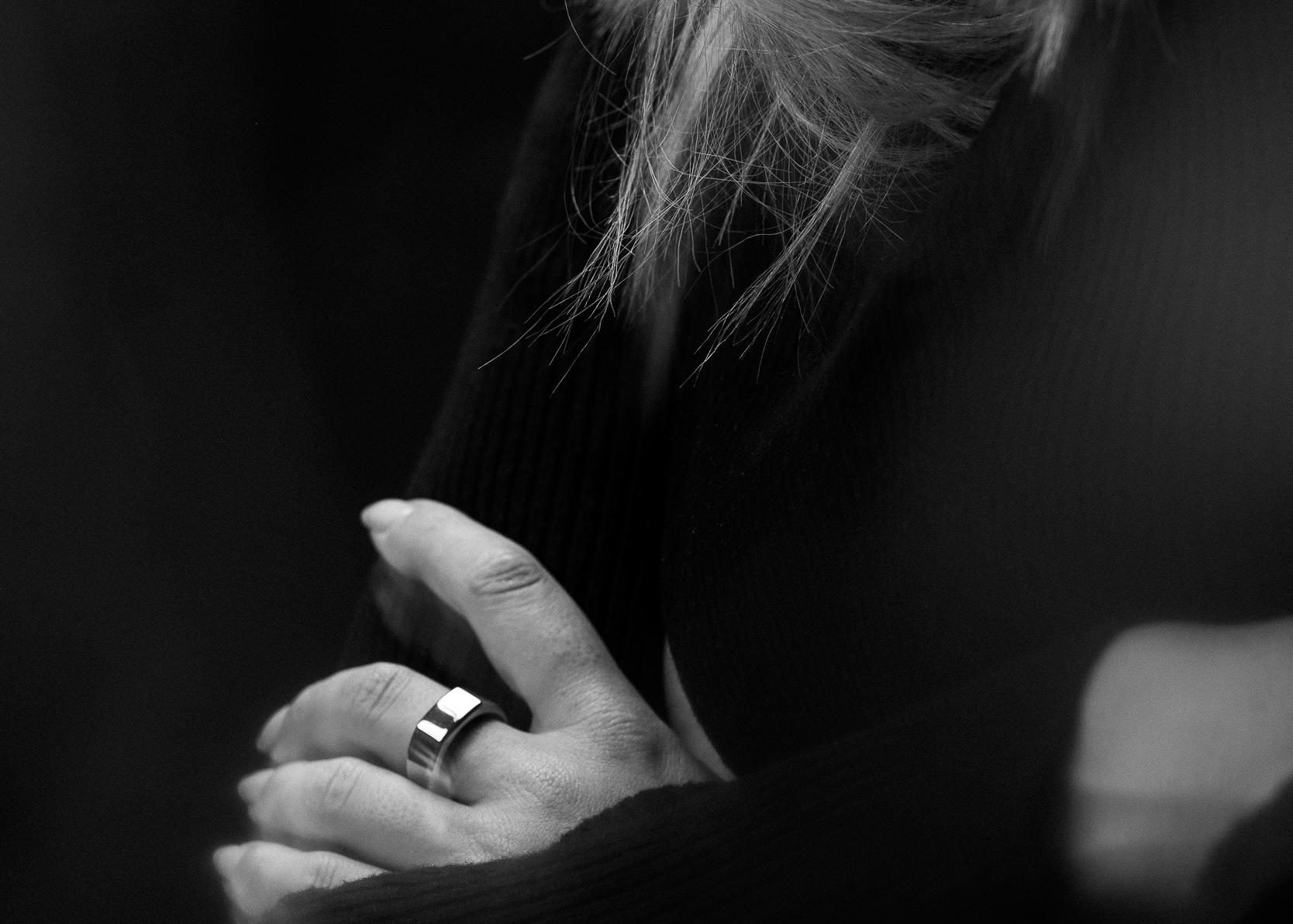 When I first posted about investing into my health by getting the biohacker favourite Oura ring, quite a few of you were curious about it too and wanted an update on it. I've now had it for full 3 months so I have a pretty good idea on what it's capable of and whether I think it was worth the coin.
I've only taken the ring off when I shower or do something that might harm the ring, and of course to charge it, that in itself tells you how much I enjoy it.
I don't need a ring to tell me if I slept well or like shit, but I like having a record of it and seeing how different things effect my sleep, temperature and resting heart rate.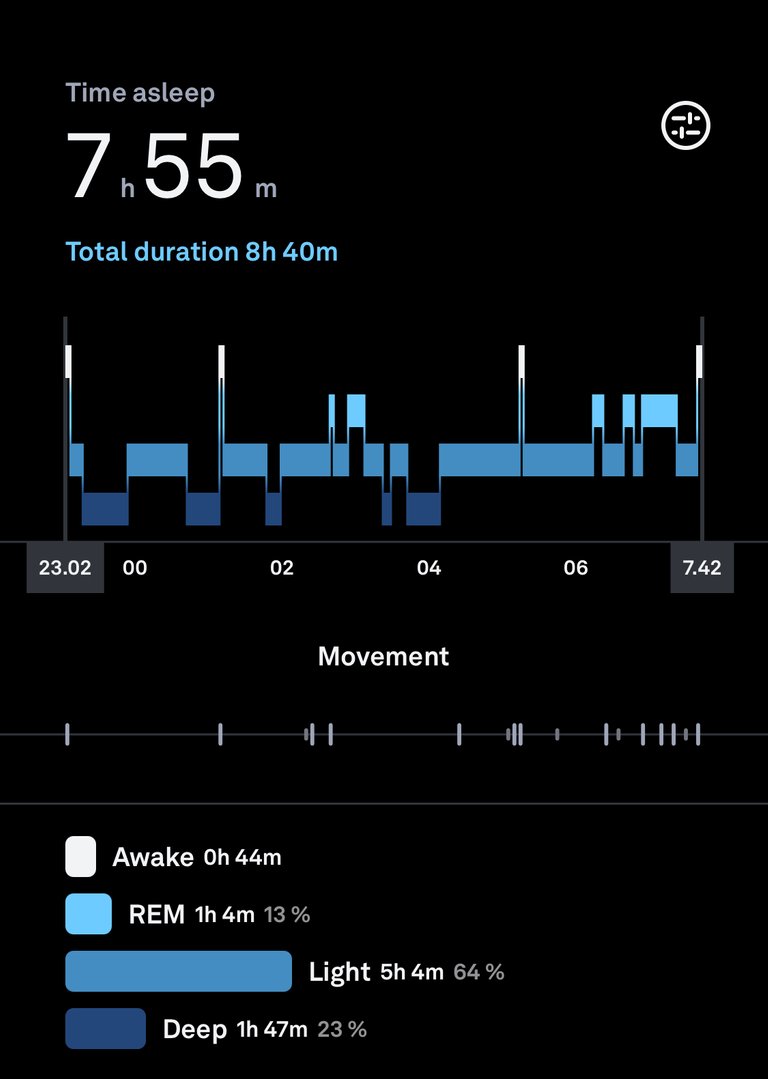 For example on the chart below, there is an odd spike on the temperature chart, that I know is from getting drunk the previous evening.
The wave like temperature pattern is normal and healthy because I'm a woman in reproductive age, and actually it was one of the main reasons for me to get the ring. I find it important and interesting to know more about the menstrual cycle because it pretty much has an effect on the whole body. I was sceptical about a simple ring being able to detect variation in the nightly temperature but I'm super super impressed with it after testing it agains a thermometer for over a month.
My second favourite feature is tracking daily movement. The Oura ring IS NOT a fitness tracker by any means, but it is good at detecting basic movement. It won't know how heavy you lift or how high your heart rate is while you work out, but it will notice when you move around. Since I'm no fitness person, the Oura ring is just enough for my needs. It kicks my ass when I see there is hardly any movement for a half a day, and makes me feel good when I see consistensy in the chart. Though I would definitely not mind if somewhere in the future the ring could detect heart rate on demand, and even have a pulse oximeter, I know I'm not the only one who'd like more geeky data.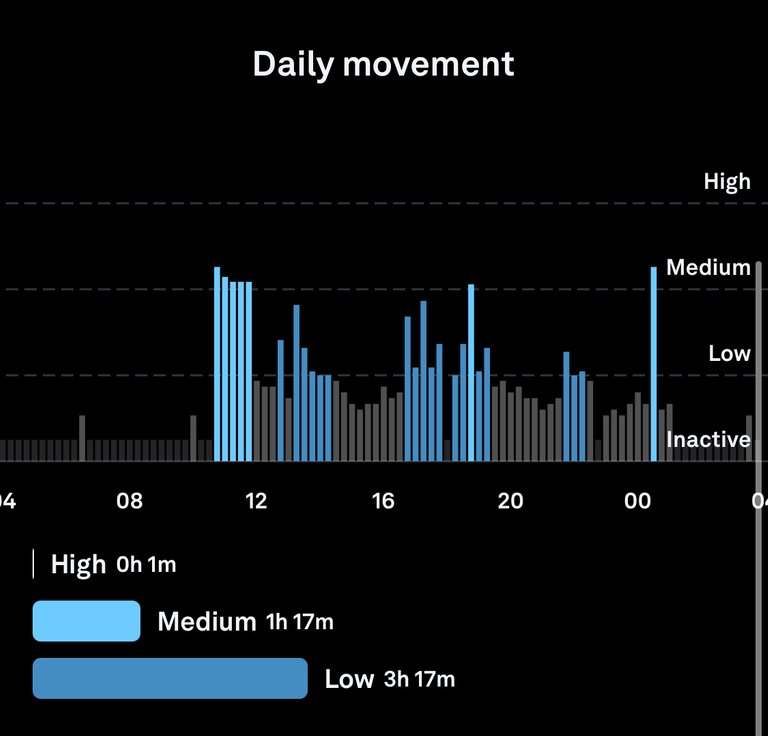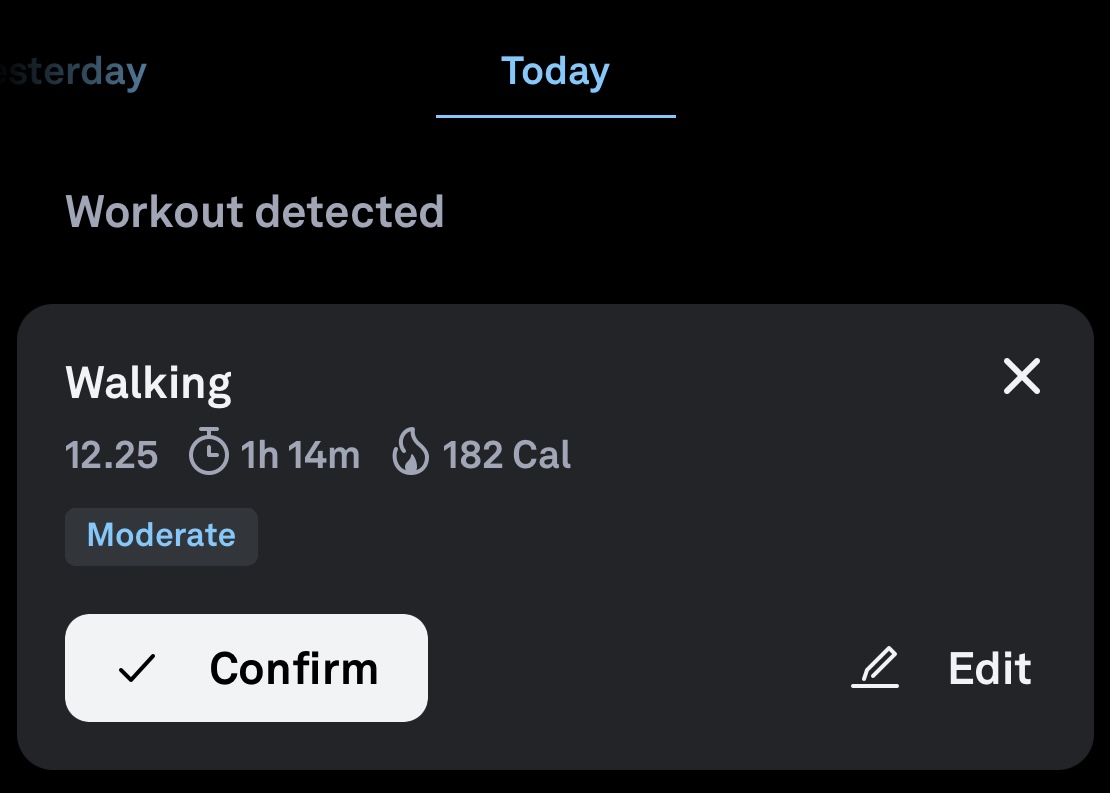 The Oura ring is expensive but for me, it's proven to be well worth it. If you are considering getting it, do a lot of research beforehand to see if it fills your particular needs.


Ps. I know @cwow2 happened to buy the ring at the same time as me, so maybe he'll pop by in the comments and tell us what he (yes I'm assuming genders) thinks of the ring now.